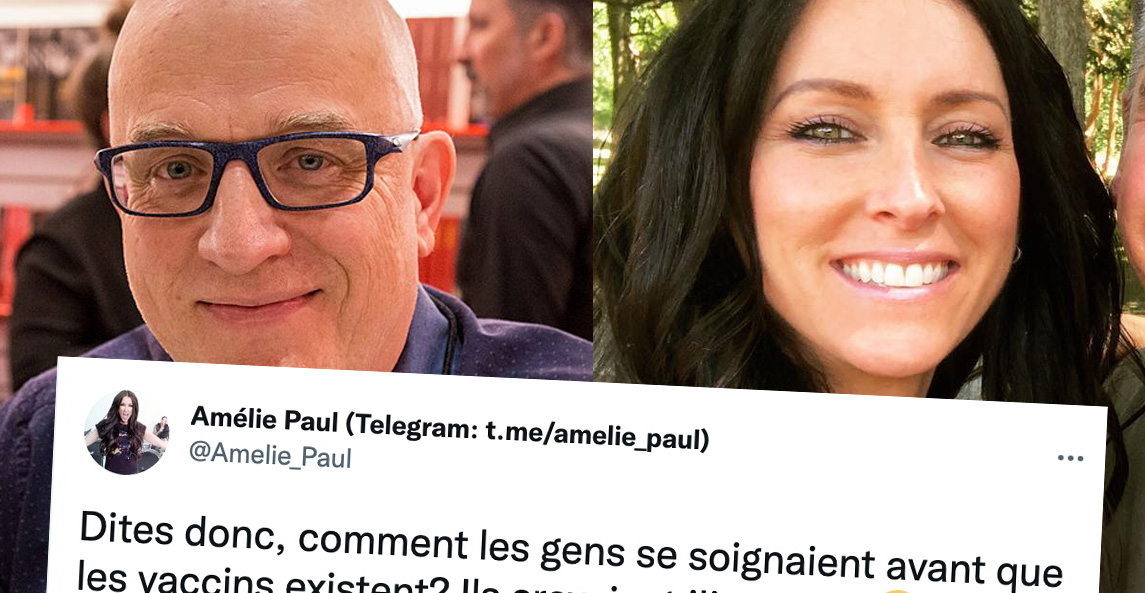 Doctor Alain Vadeboncoeur responds to Amélie Paul's controversial tweet
A tweet from Amélie Paul reacted enormously to internet users. We can read in his publication: Say, how did people treat themselves before vaccines existed? They were dying I imagine? ».
Doctor Alain Vadeboncoeur answered his question and everyone gives a like, we can read: " In fact, they were dying. Passably. My great-grandfather doctor lost 6 of his 10 children between 0 and 5 years old in the years 1880-1895 mainly for infectious diseases for which there are effective vaccines today.».