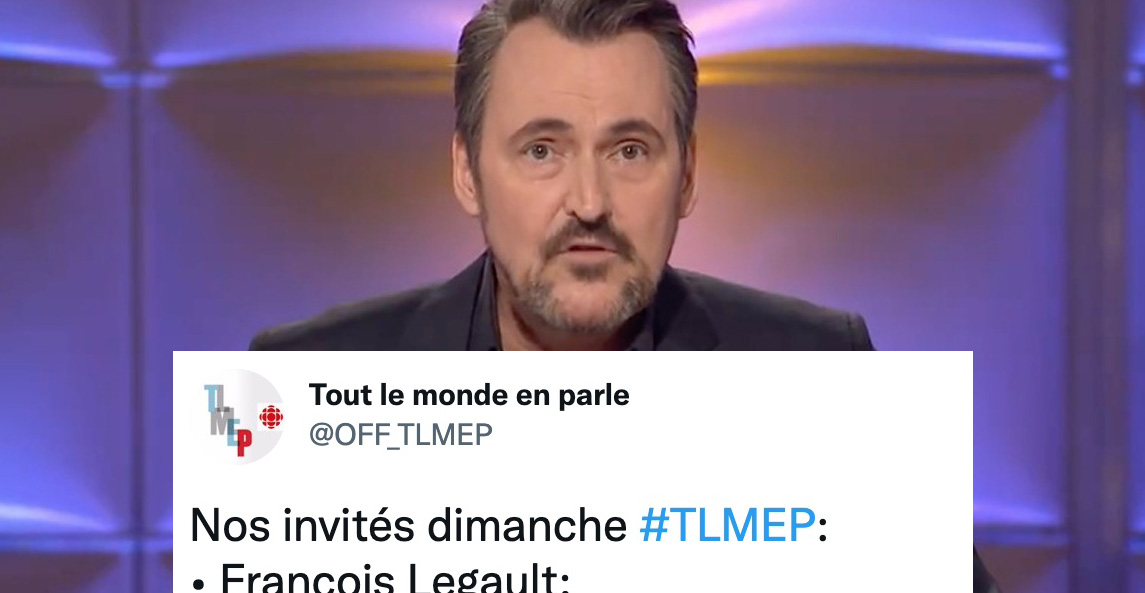 A very good guest list for the return of Tout le monde en parle
It's the return of the popular show Everyone talks about it next Sunday and the list of guests who will be on the set is now known. We find in interview with Guy A Lepage: François Legault, Chantal Machabée, Michel Charette and François Avard, Virginie Fortin, Paul St-Pierre Plamondon and Daniel Lamarre from Cirque du Soleil.
The organizer of the Sunwing flight James William Awad had said during one of his lives that he would be present on the show. We can now confirm that this is false, he will not be interviewed at Everyone talks about it.