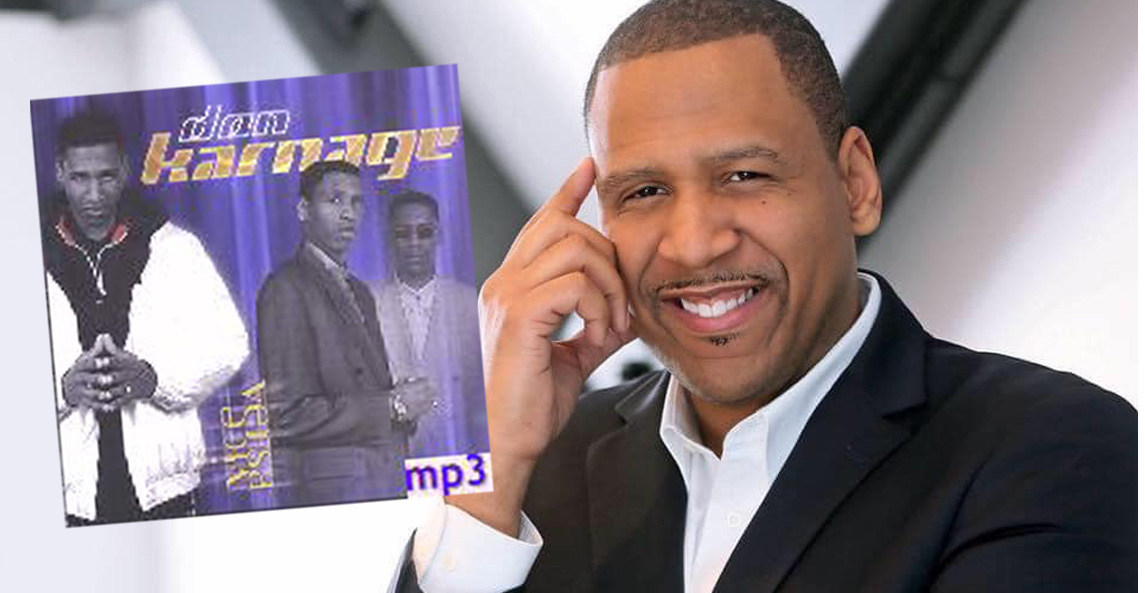 Singer Don Karnage has passed away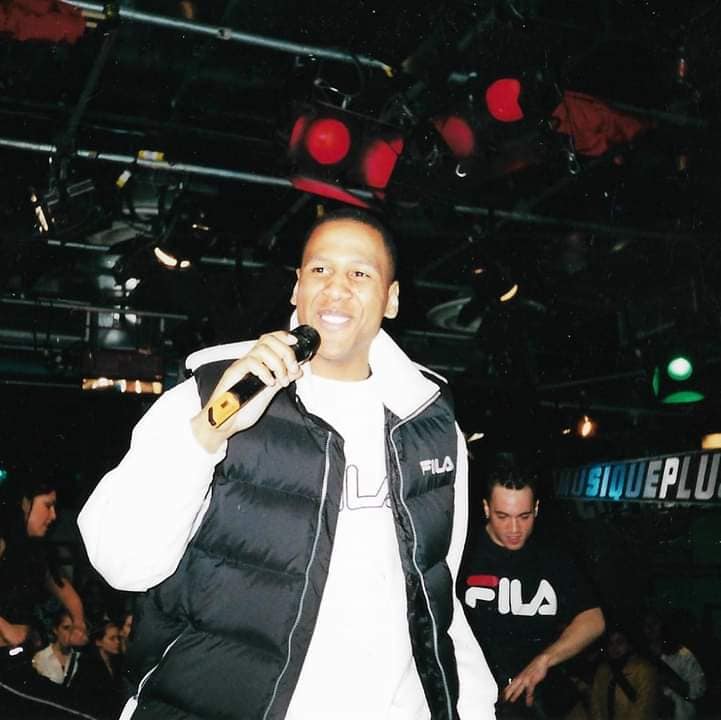 Don Harley Fils-Aimé known as Don Karnage has passed away. This is the site Hip Hop Journal who broke this news. Several people on social networks are sad to learn that this artist has passed away. He is said to have died of cancer. Don Karnage had enjoyed tremendous success in the late 90s and early 2000s. His music videos played extensively on Musique Plus and the artist toured across the province. He was now a language teacher in addition to giving music lessons. All our thoughts are with his family and friends.
Don Karnage released 2 albums during his career Vice Versa (1999) and Bouge (2002) in addition to the single Pa kite'm (Don't leave me) in 2013.
A recent interview with Don Karnage