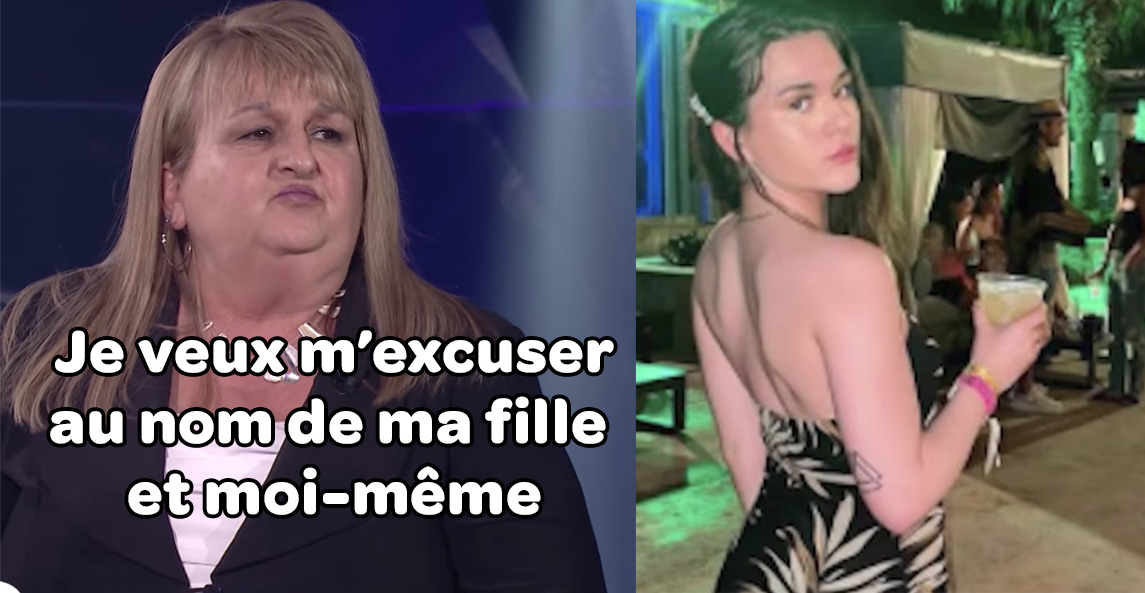 Mom of Sunwing flight influencer goes on TV to apologize
During her show, host Julie Snyder received Rebecca St-Pierre's mother. This was one of the people who made the trip on the Sunwing party plane and who claimed to have tested positive before boarding the plane. The mother decided to participate in La Semaine des 4 Julie in order to apologize for her and her daughter as well as to explain the situation.
By posting the video, we can read on Julie Snyder's page: " Anne Cyr, the mother of the influencer Rebecca St-Pierre still taken in Mexico, was passing on our set of La Semaine des 4 Julie tonight and wanted to apologize on her behalf and on behalf of her daughter, to all healthcare workers, Sunwing staff and government. His daughter is aware of the seriousness of his actions and will take responsibility for whatever she faces when she returns. ».