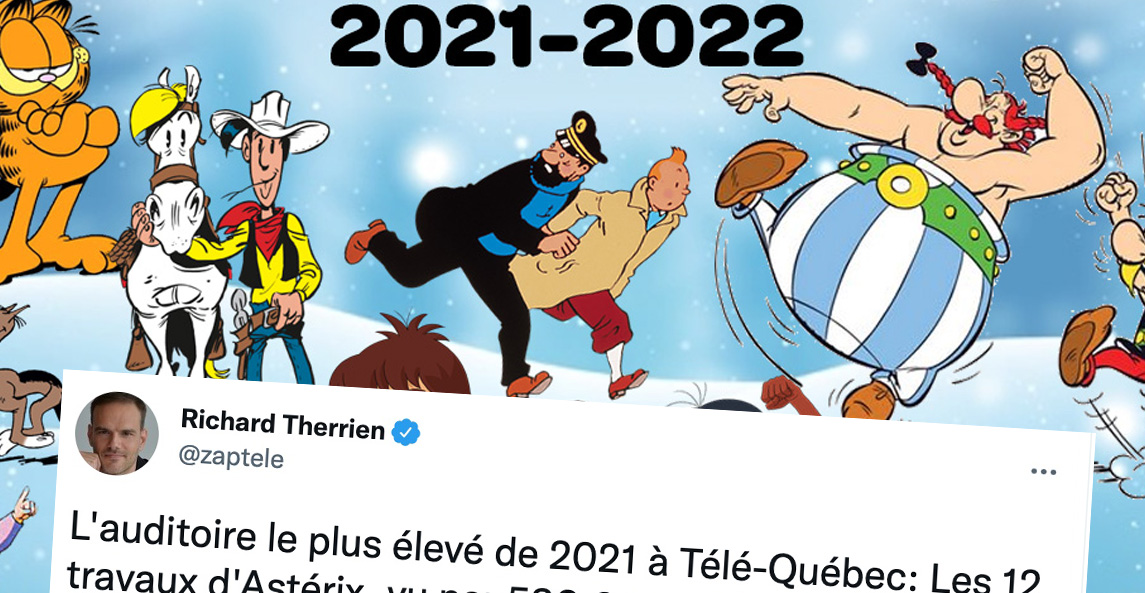 Impressive ratings for Ciné-Cadeau on Télé-Québec
TV columnist Richard Therrien shared on his Twitter account the top 3 most watched shows for Ciné-Cadeau. We can say that this holiday special presented by Télé-Québec is still very popular.
We can read in Richard's publication: " The highest 2021 audience on Télé-Québec: The 12 works of Asterix, seen by 530 viewers on December 000. Asterix and the Vikings (23) and Asterix among the Bretons (405) are the two other most viewed Gift Movies. The magic potion still works! ».
# 1 The 12 works of Asterix, seen by 530 viewers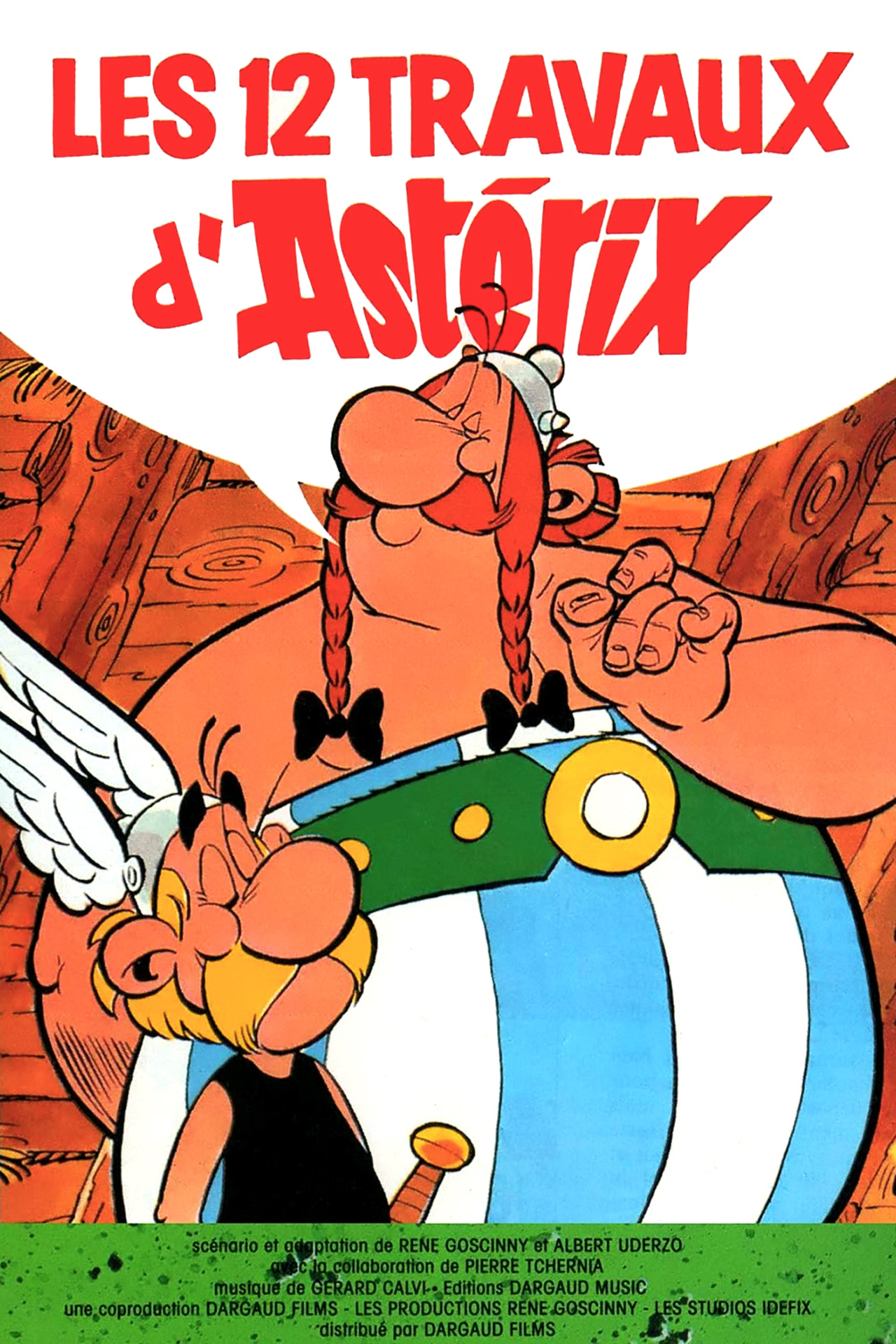 # 2. Asterix and the Vikings, seen by 405 viewers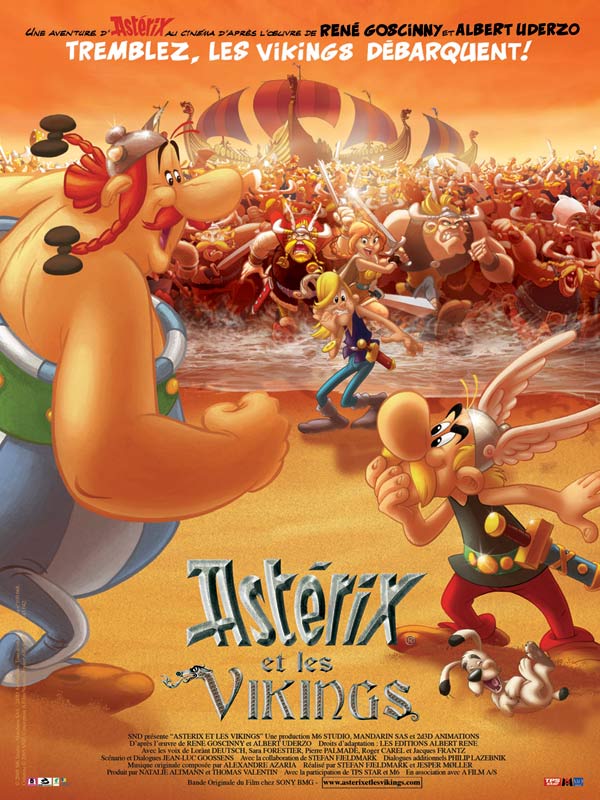 # 3. Astérix chez les Bretons, seen by 373 viewers