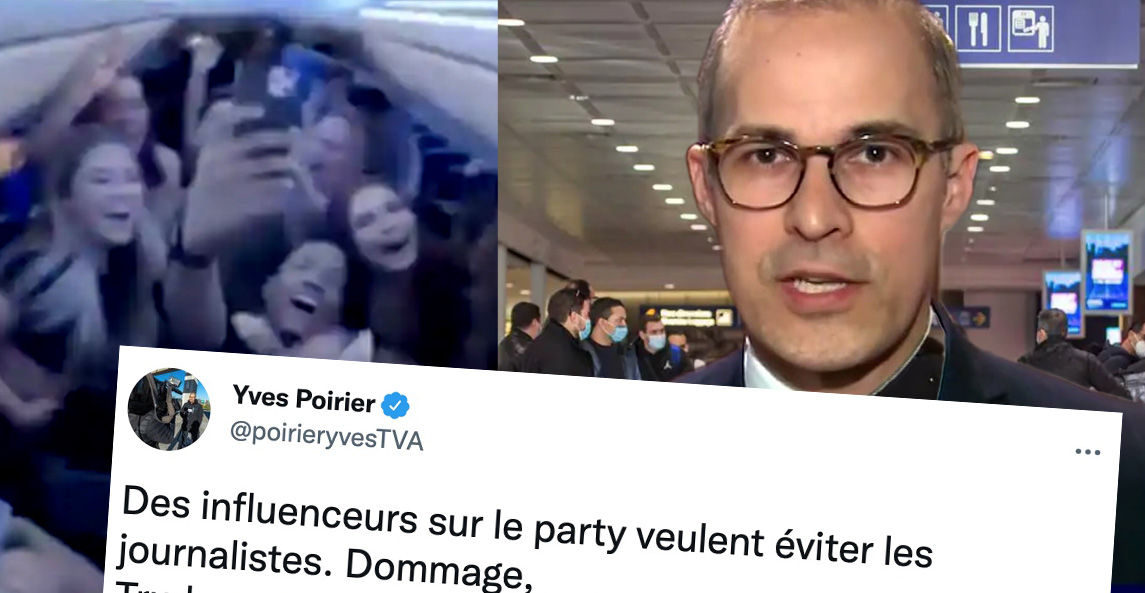 Influencers want to avoid journalists and Yves Poirier had bad news for them
The saga of the party plane is not yet over. Several influencers have explained on social networks with messages on Instagram or by making videos. In a post shared by the Instagram account OD scoop, we learn that the influencers on the party plane are trying to enter separately so as not to run into journalists at the airport.
We can read in the publication: " Important message, I received a call from Sunwing. I need everyone to buy their ticket back to Montreal. It will be the wisest for everyone! You will be reimbursed. Just send an email to admin@james.com with your invoice. The refund will be made as soon as possible. A ticket is about $ 350. Please, that's the only thing I'm asking so that no one will be checked on the way back and all the journalists at the airport will be avoided. »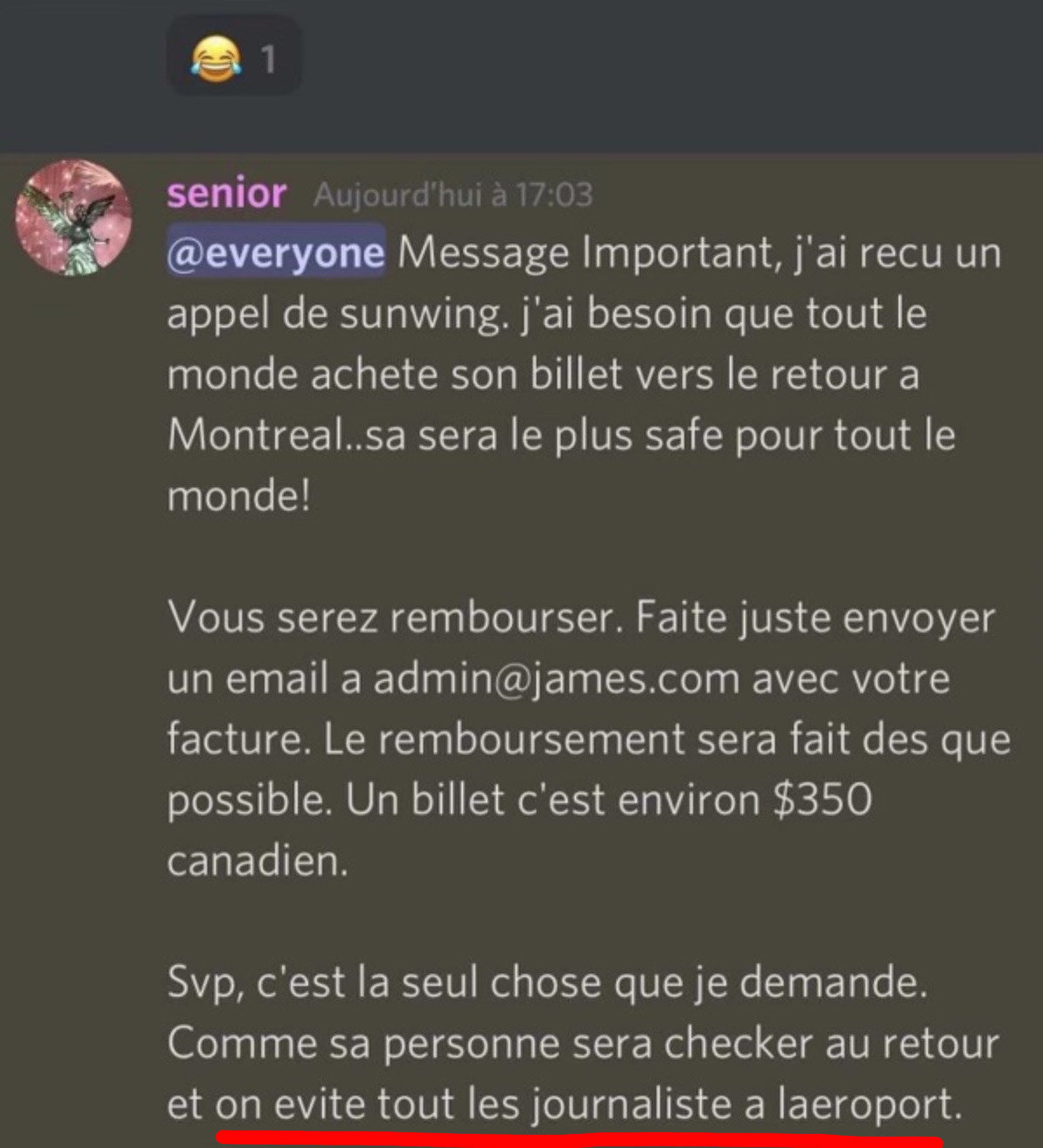 LCN journalist Yves Poirier had a message for them:
By sharing this screenshot, LCN journalist Yves Poirier had a message: " Influencers at the party want to avoid journalists. Too bad, I will be at Mtl-Trudeau airport on Wednesday to welcome you. See this post. ". We can expect that he will spend the whole day waiting for them to question them and get answers.

The return of influencers
As mentioned OD scoop, several influencers are trying to tamper with the Covid tests. We can read on the Instagram account which released the news of this whole saga: " They are doing COVID tests with petroleum jelly so as not to be detected positive for COVID, they have received complaints from the hotel and are trying to come back separately so as not to be banged ... ».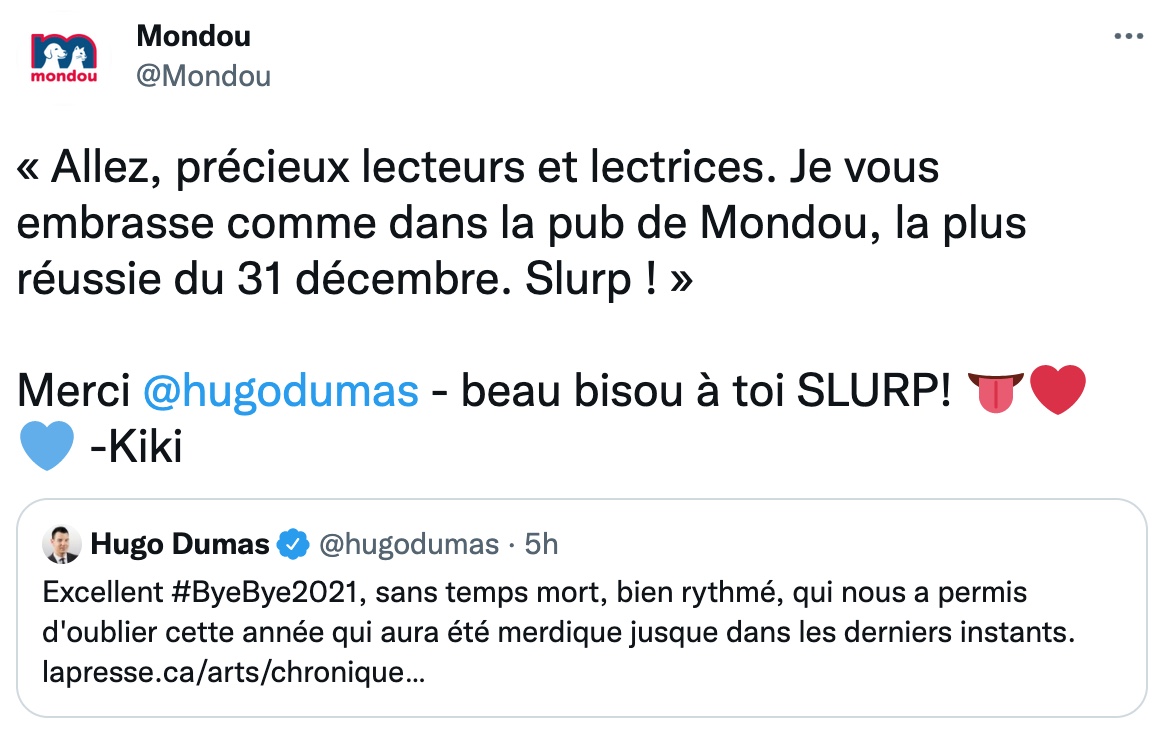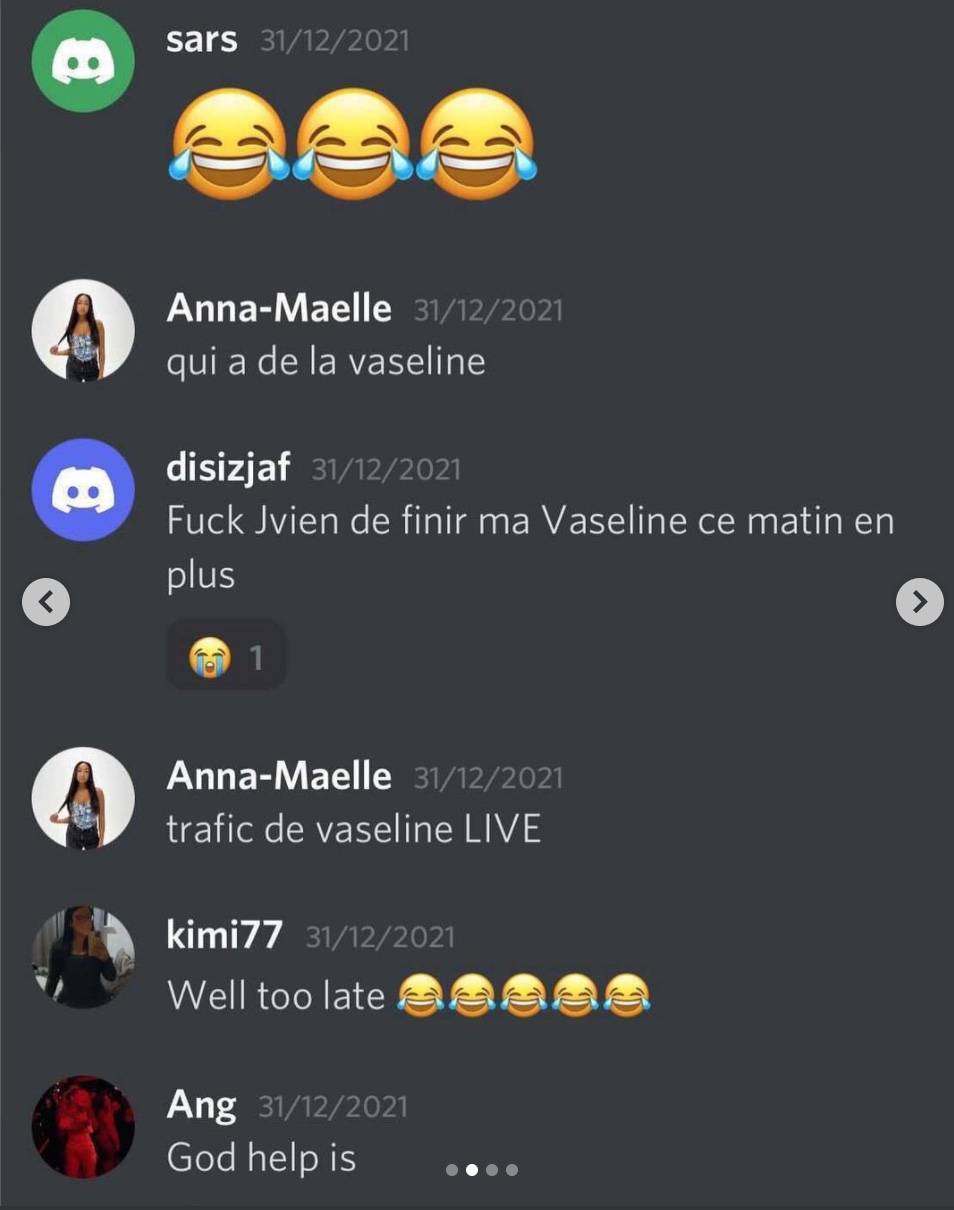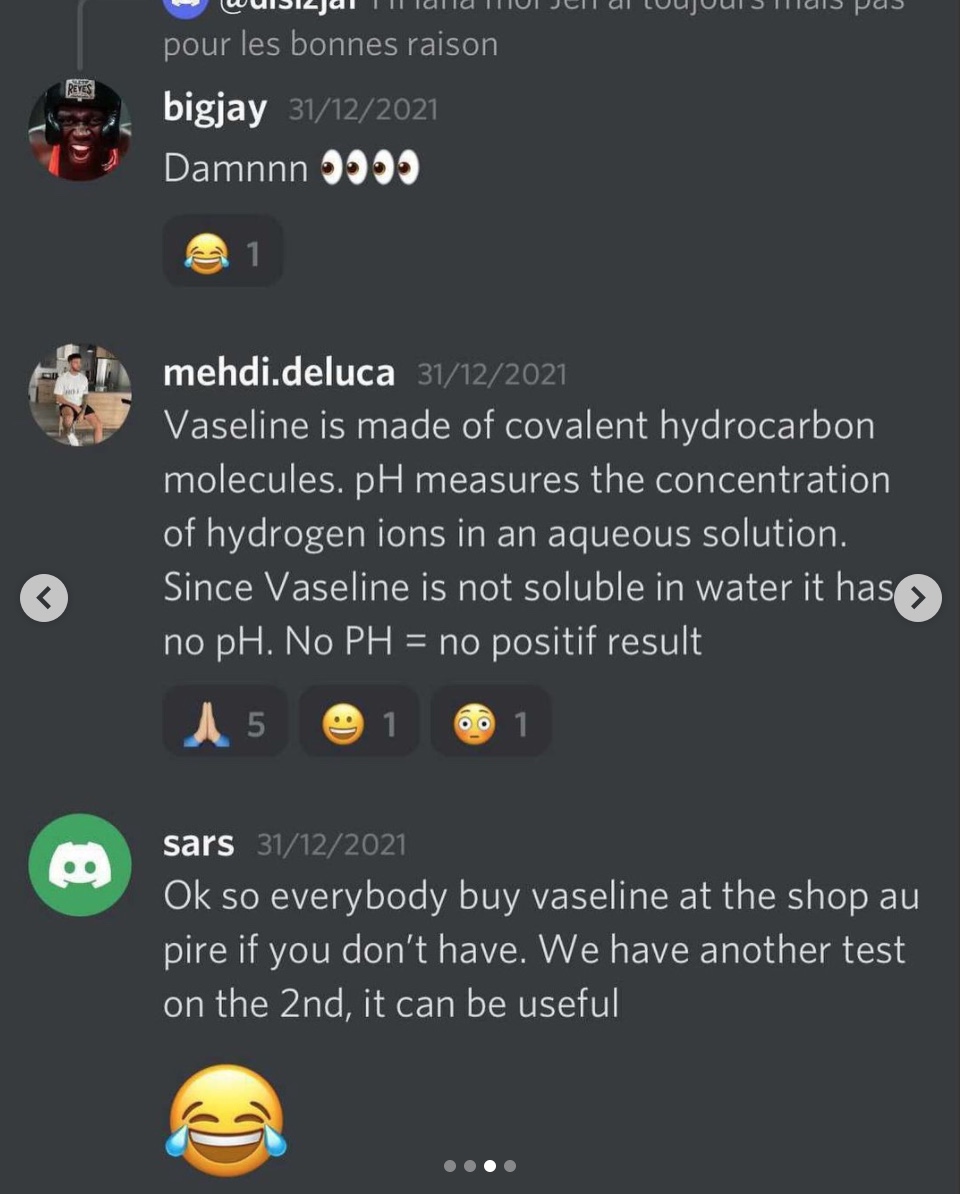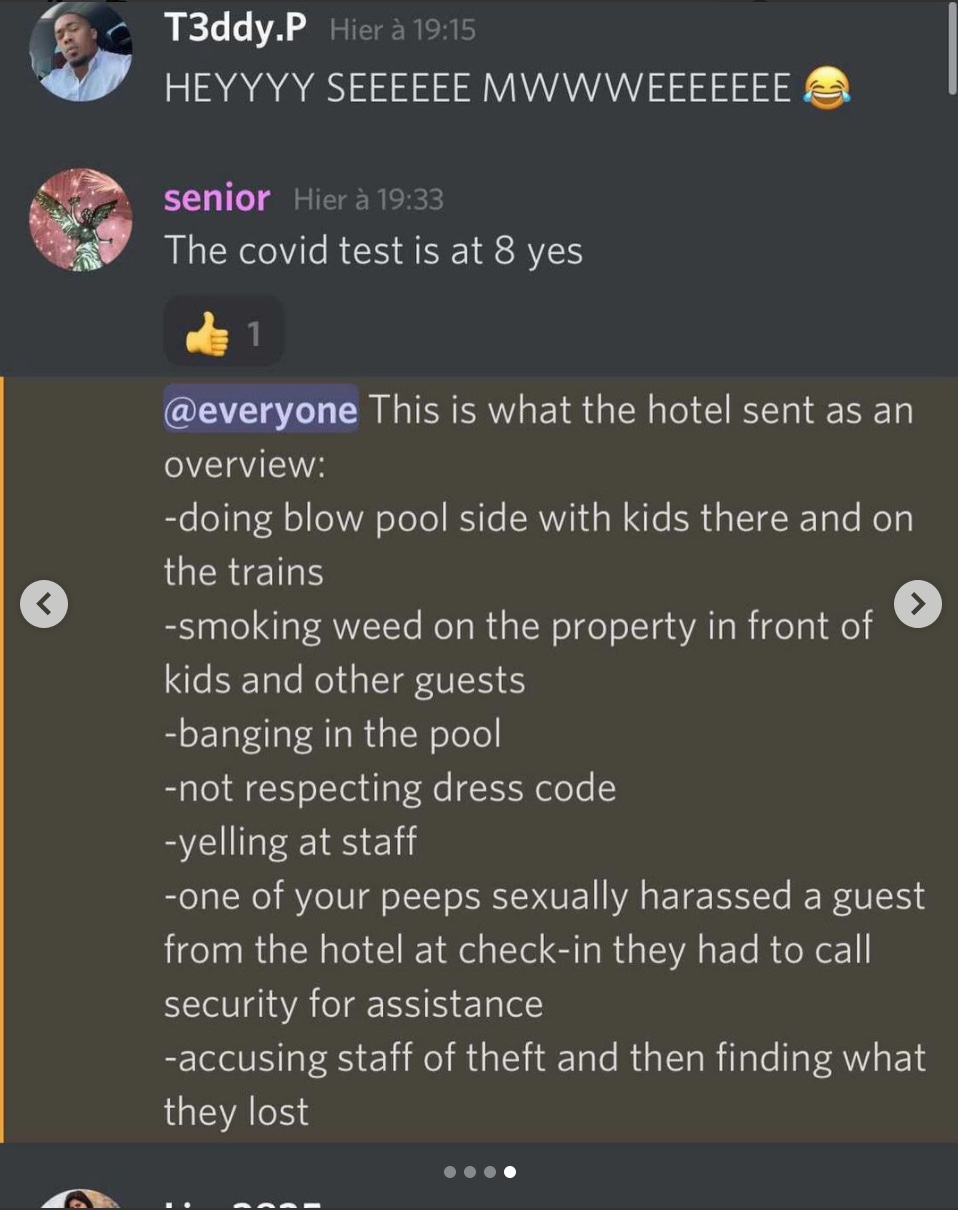 James William Awad comments on the situation
The organizer of this mega party James William Awad wrote on his Twitter account that he will be making a statement tomorrow at 11:15 am. The news that is currently circulating the world (Daily Mail in the UK and TMZ in the US).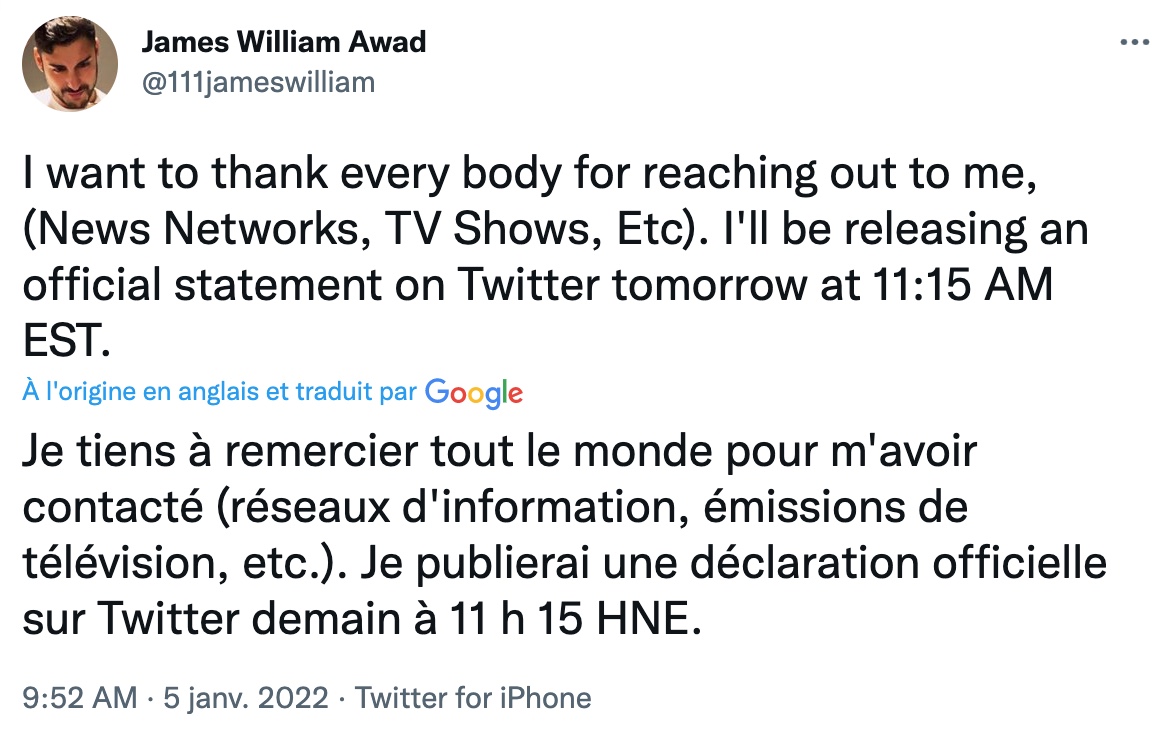 Read also: