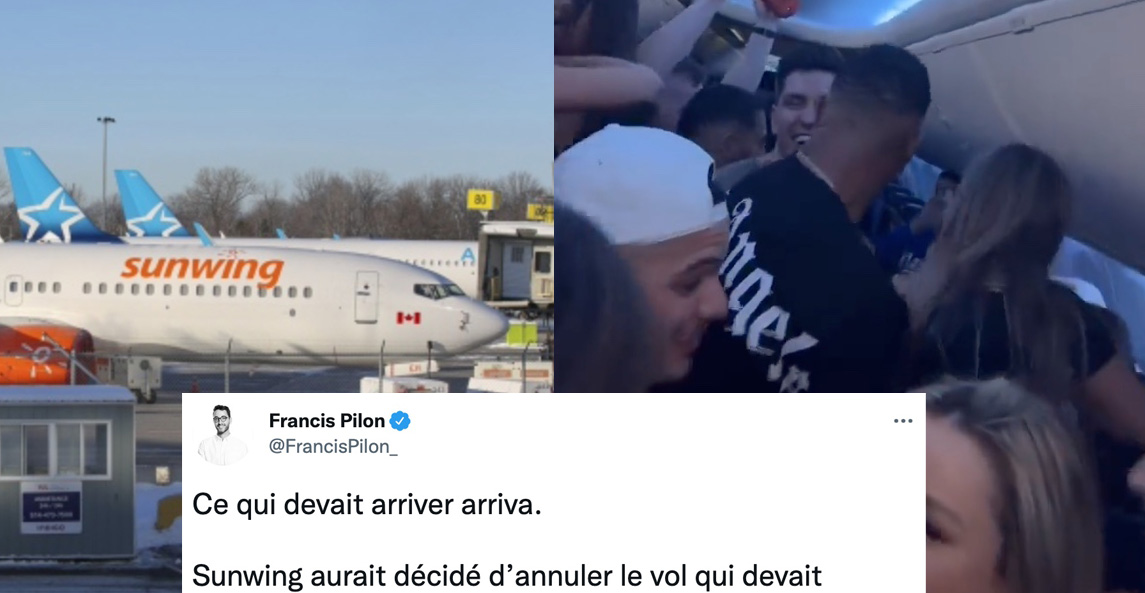 Sunwing doesn't want to know about influencers anymore and the company won't bring them back
The Sunwing business has been in the midst of a storm since the influencers video came out. The company decided to cancel their return flight and leave the hundred or so Quebecers there. There is currently an investigation by the company as well as Transport Canada. There may be several very high fines.
3 influencers who took part in this gathering decided to give their opinion and to explain themselves. Video circulates a lot on the web.
Read also: Participant on influencer party plane is furious to be in the media
The inevitable happened.

Sunwing would have decided to cancel the flight which was to bring back a hundred Quebecers tomorrow night to Montreal, the day after shocking images published by the Journal where influencers were partying.

Another video of the party 🎥 pic.twitter.com/A7ZnTaThtI

- Francis Pilon (@FrancisPilon_) -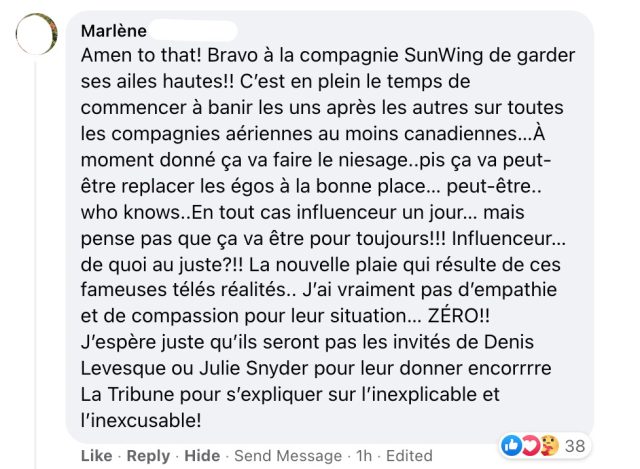 See this post on Instagram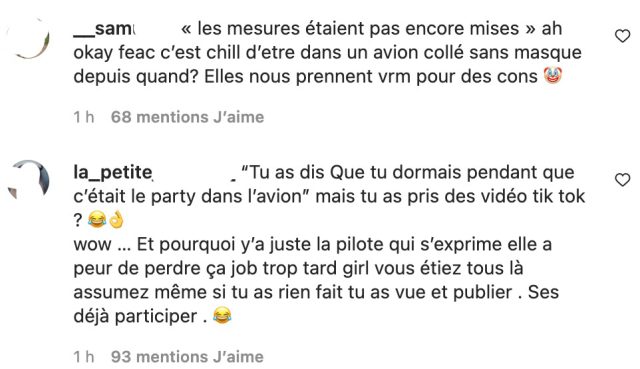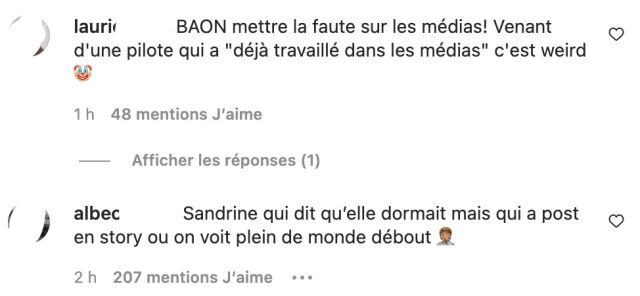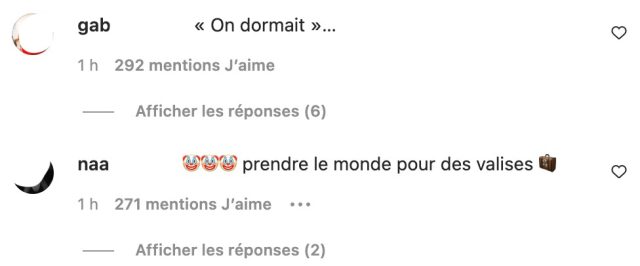 Another participant wrote:

And the organization is proud of it all: