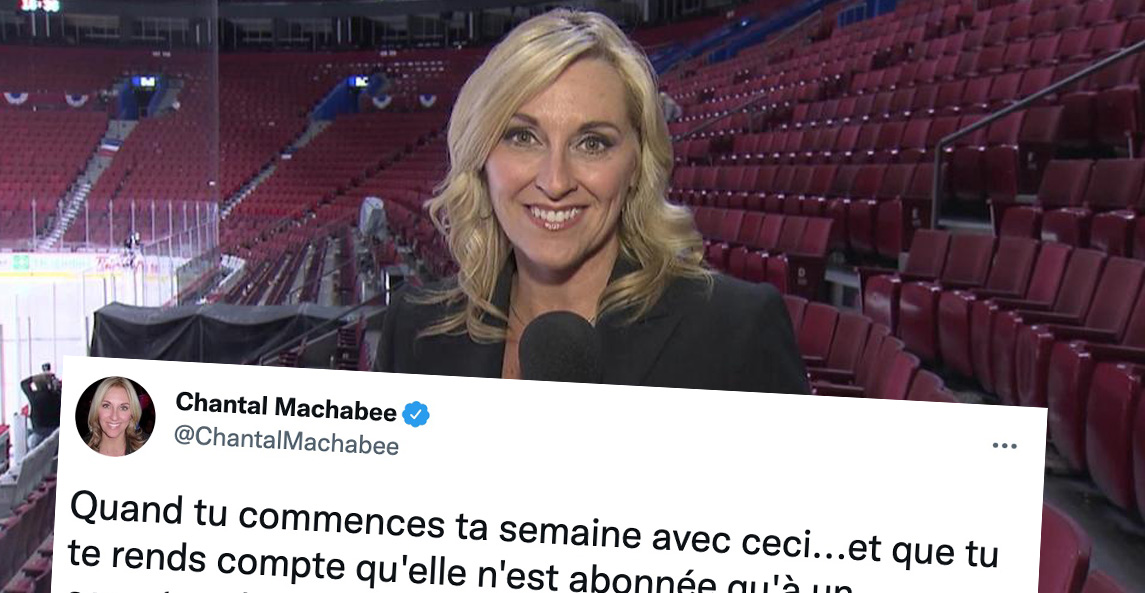 Chantal Machabée is insulted by a surfer and she answers him
The excellent RDS journalist Chantal Machabée shared a completely inappropriate comment about her. A certain Elsa had quite a few unwarranted complaints to say to her. Chantal commented on the whole thing by saying: " When you start your week with this… and you realize that she only subscribes to one account… mine… just to insult me ​​once in a while… hey Lala… people need love my friends! Happy Holidays! ". We will try to make the article fun (despite the immense wave of love under the publication for Chantal), if you are looking for a book to read during the holiday season, the Chantal biography is excellent!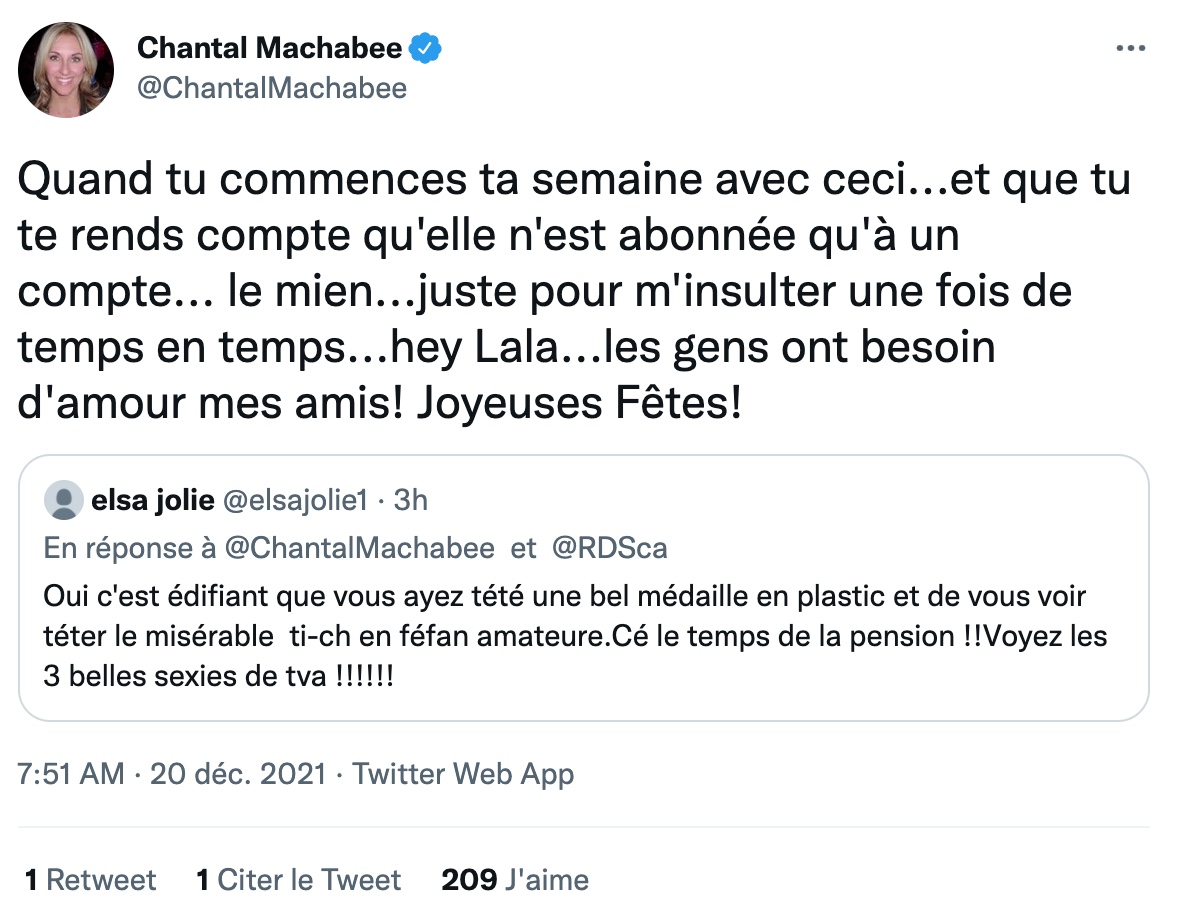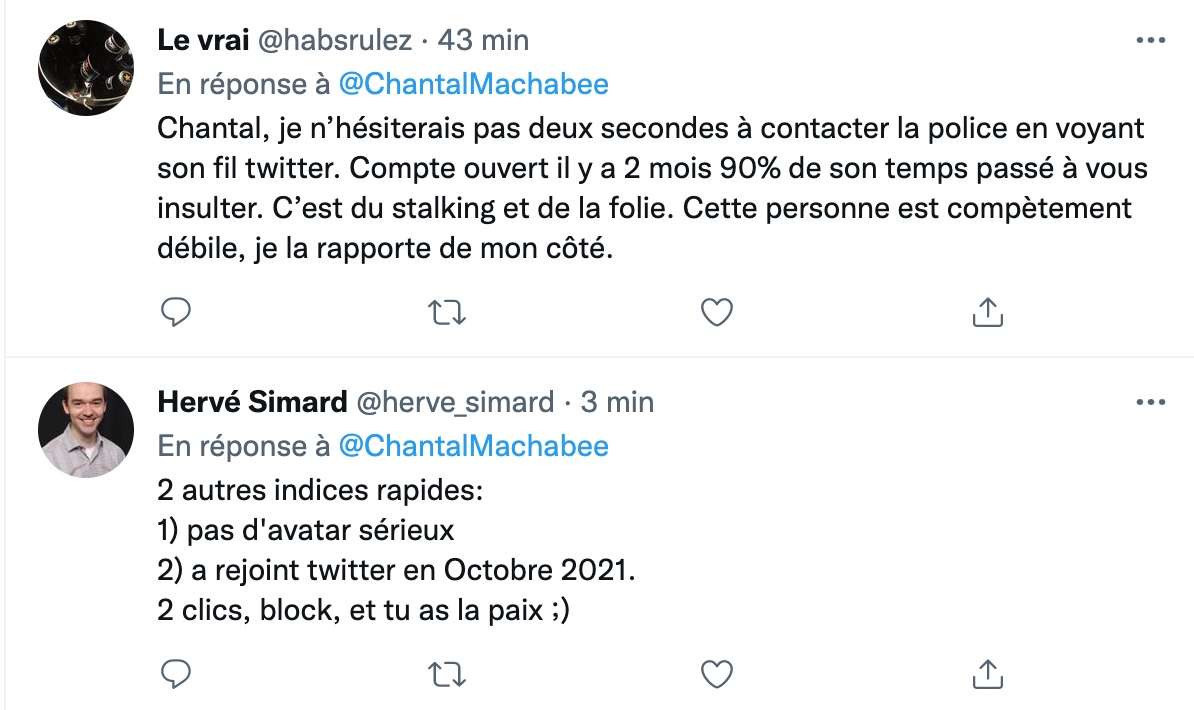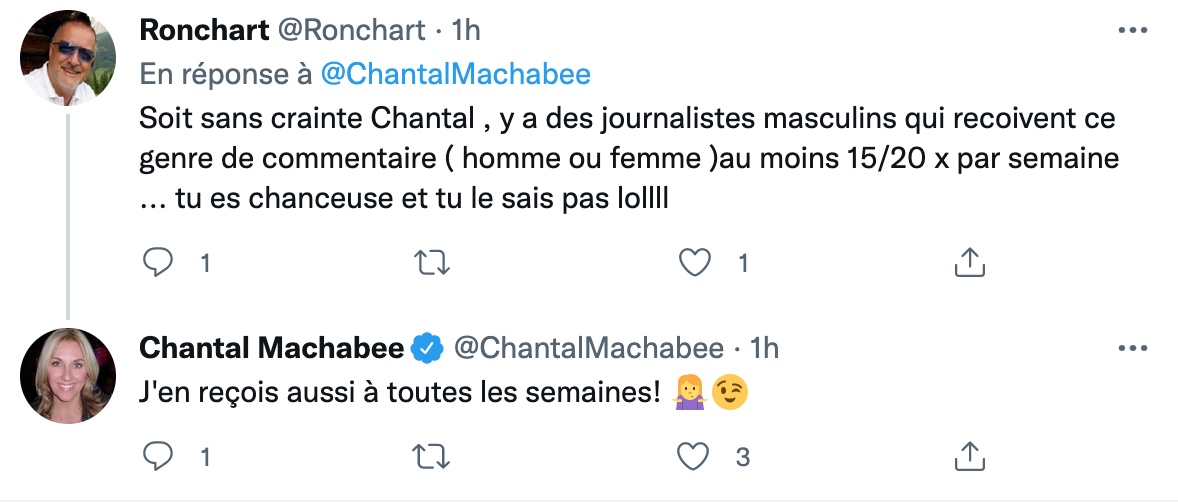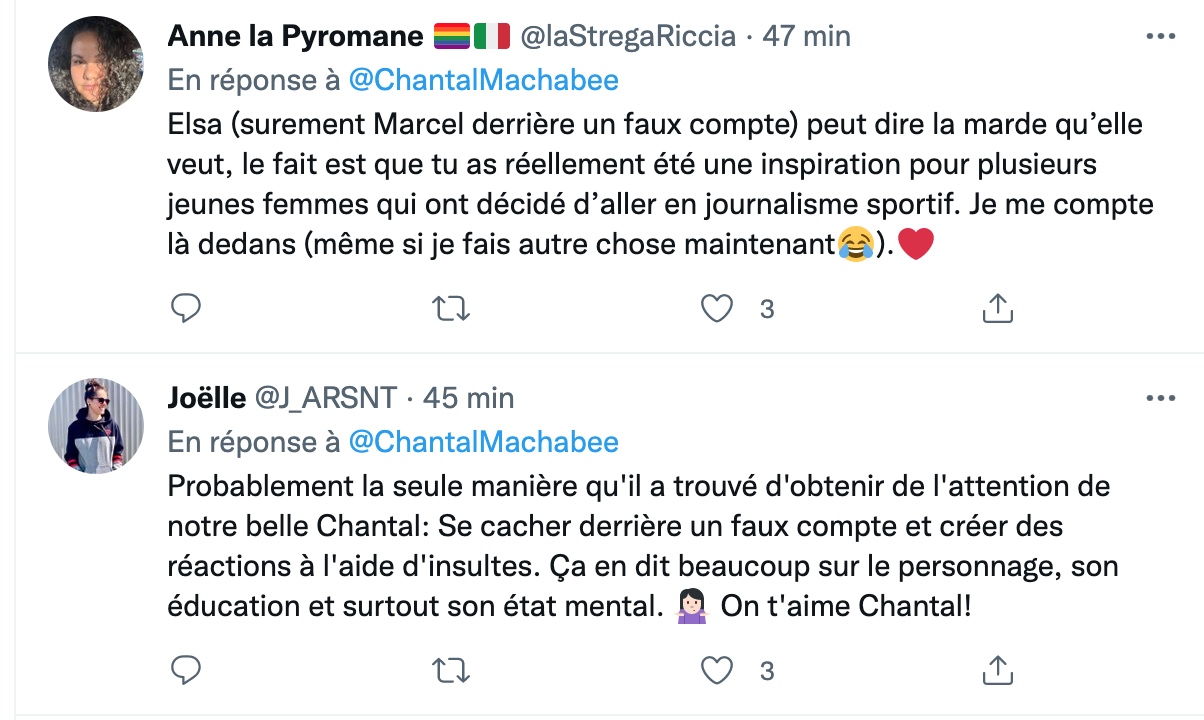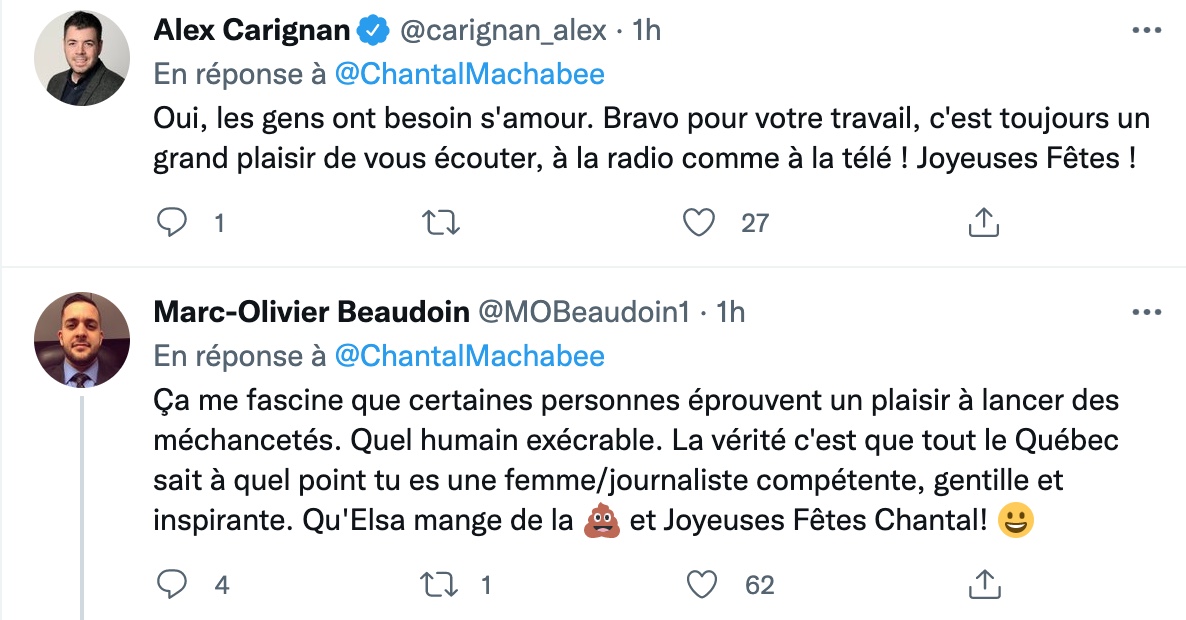 We made you a little Christmas compilation with artists from Quebec to put you in the magic of the holiday season!