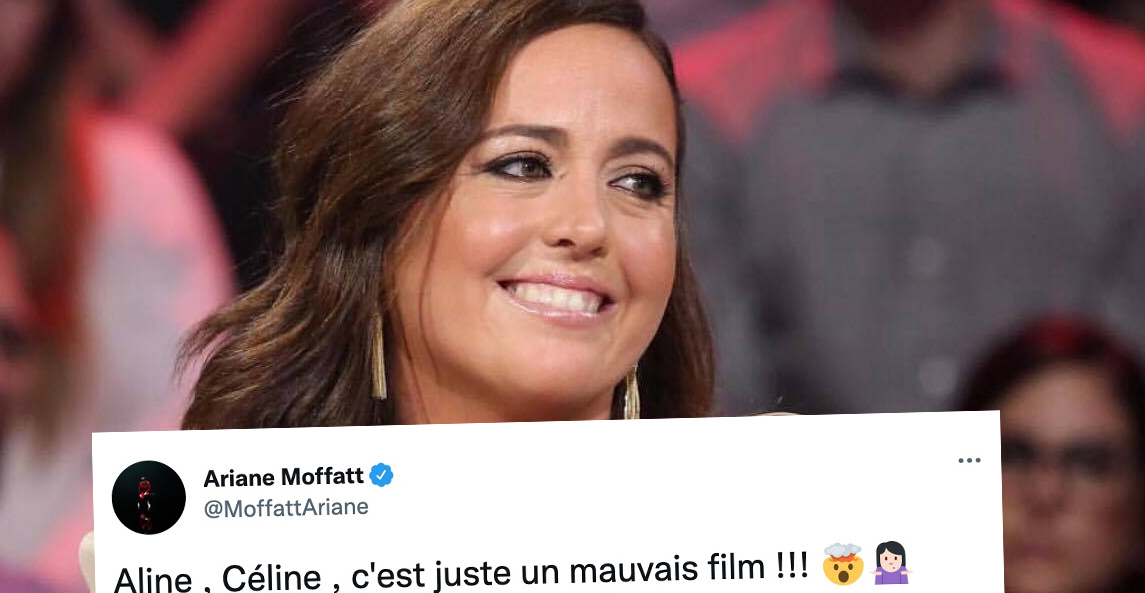 Ariane Moffatt finds the movie Aline just bad
Ariane Moffatt made a small tweet to give her opinion on the film Aline by Valérie Lemercier. As we know, it's a film about Celine Dion, but not necessarily with the real facts. Ariane simply wrote after seeing the film: " Aline, Céline, it's just a bad movie !!! ". While adding in the comments: " I think Celine would prefer it not to be her name when / if she sees the movie. " and " I understood that well. But "bio-fiction" is neither fluid, nor moving nor credible, however "fictional" it may be. ».
Read also: Valérie Lemercier is not going to apologize and reacts to Claudette and Michel Dion's comments on her film Aline
Read also: Guy A Lepage returns to the not perfect Quebec accent in the film Aline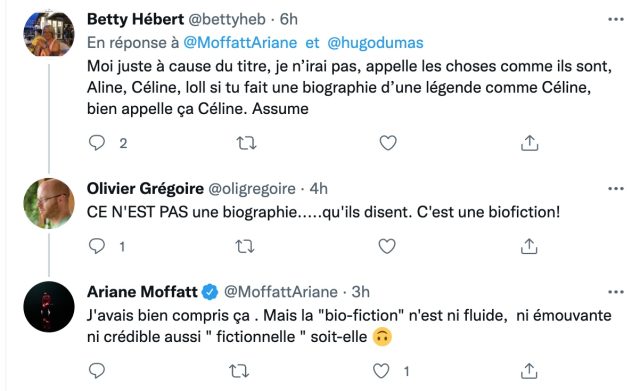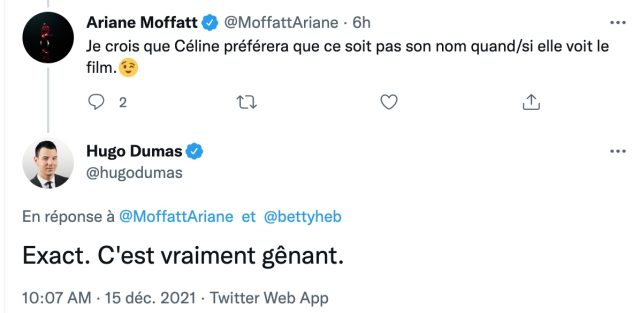 We made you a little Christmas compilation with artists from Quebec to put you in the magic of the holiday season!