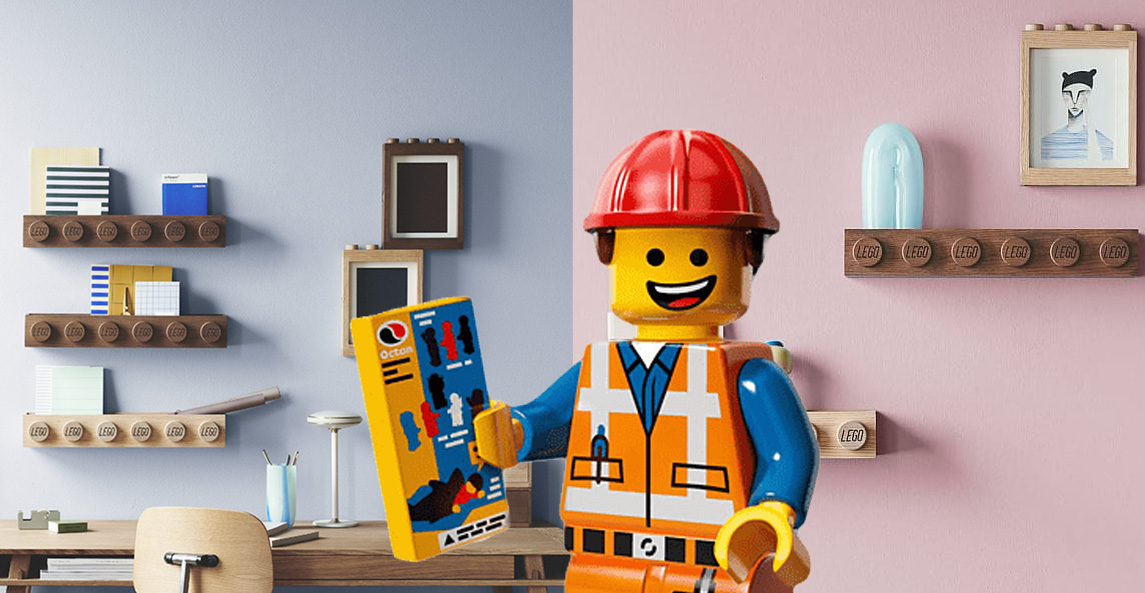 LEGO launches into furniture and decorative items
Recently LEGO has launched some really nice products including: the special set for the Titanic at 9090 pieces et the set that represents the house from the movie Mom I Missed the Plane. This time, LEGO turns into IKEA (surely easier to assemble) by throwing furniture and items for your decoration. The pieces are made of wood and come with 2 shades.
Currently everything seems out of stock, but we can expect that the team of LEGO develops this concept even further.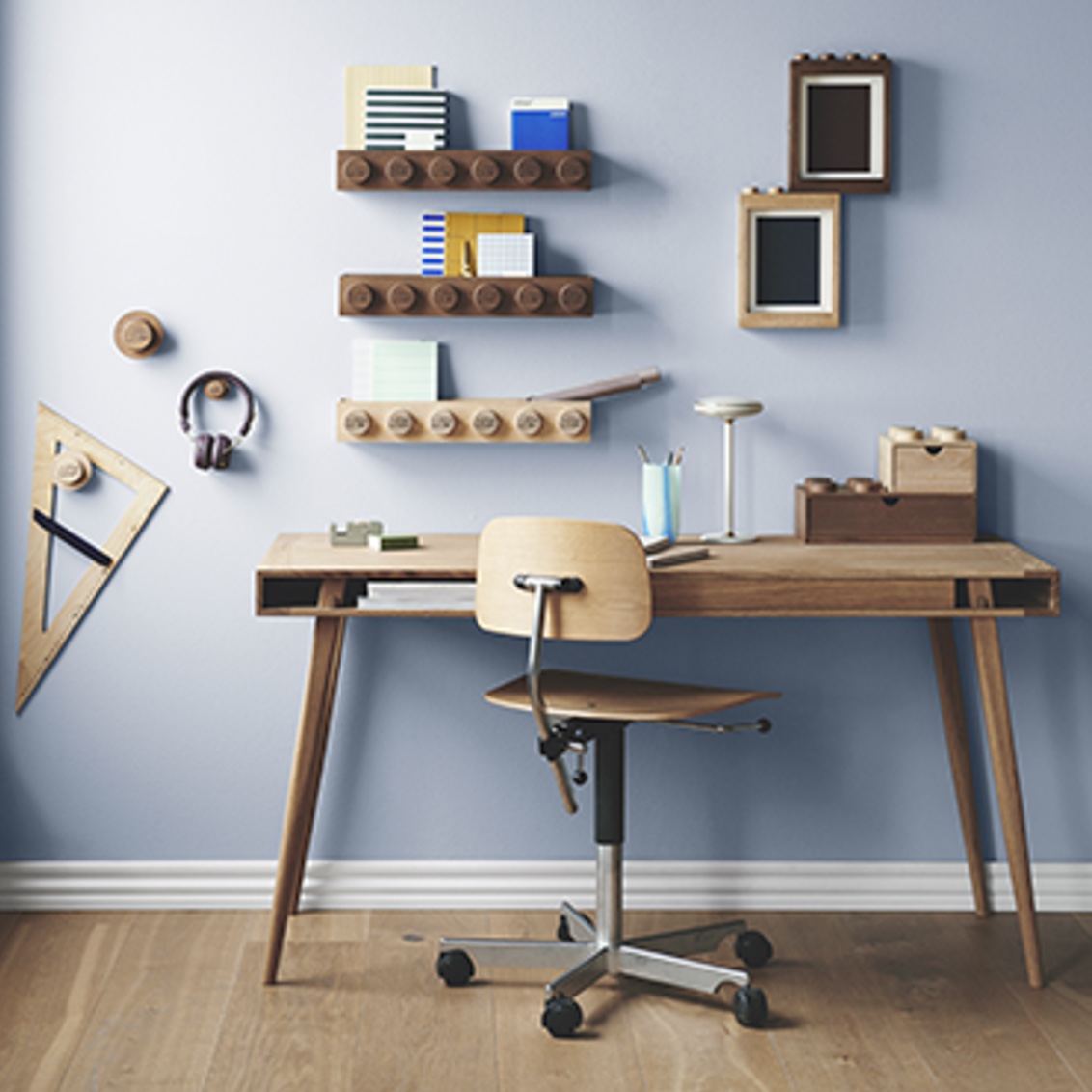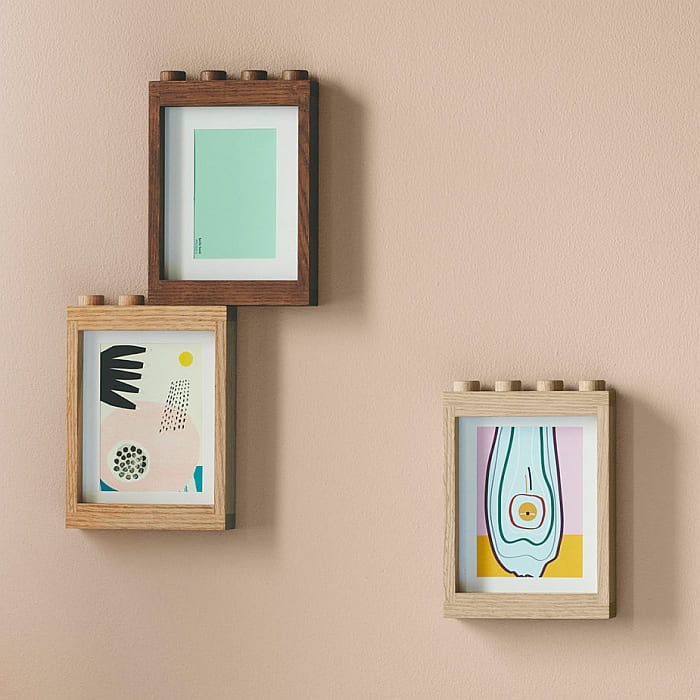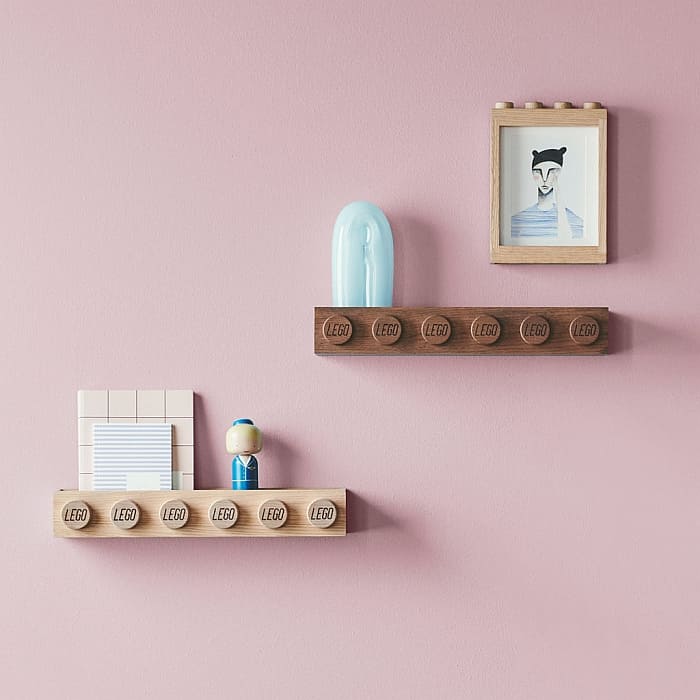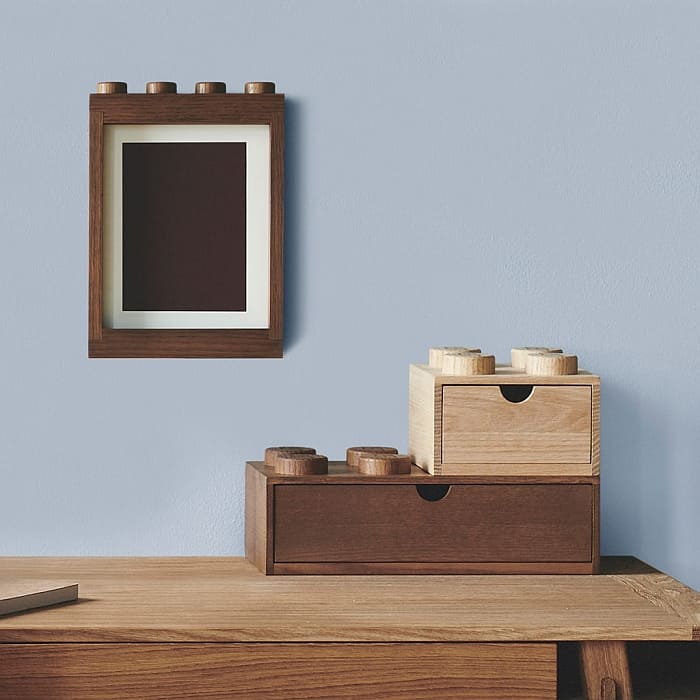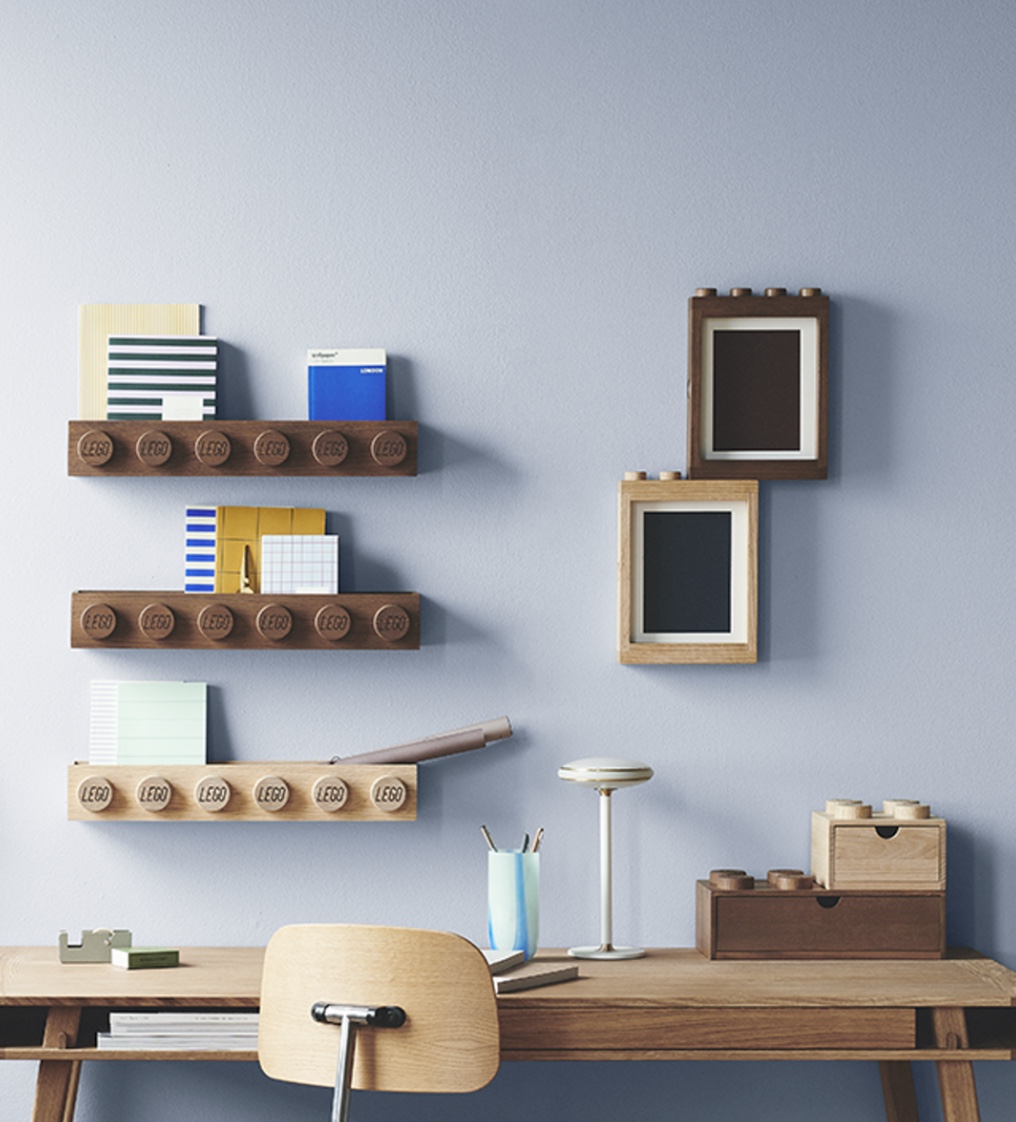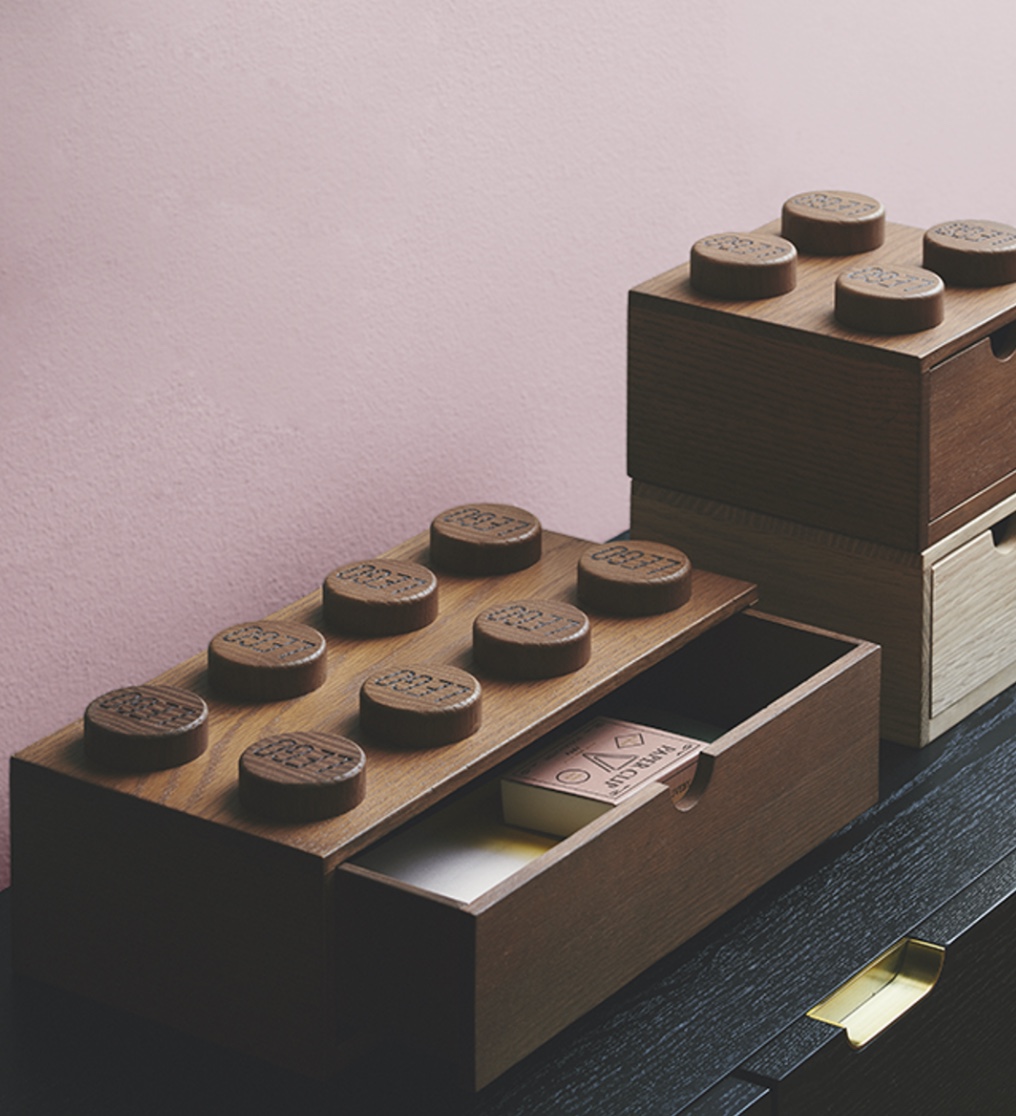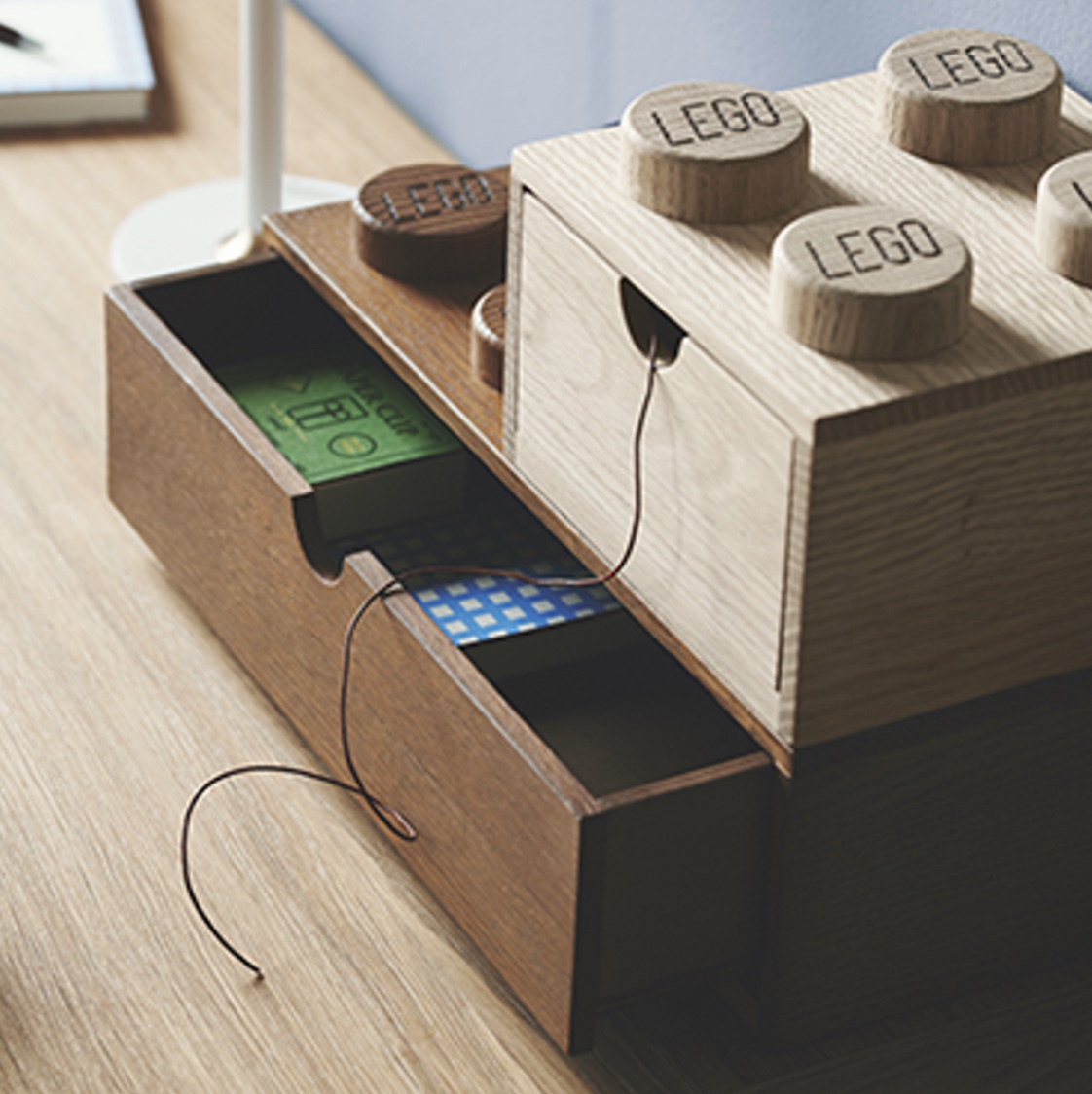 We made you a little Christmas compilation with artists from Quebec to put you in the magic of the holiday season!