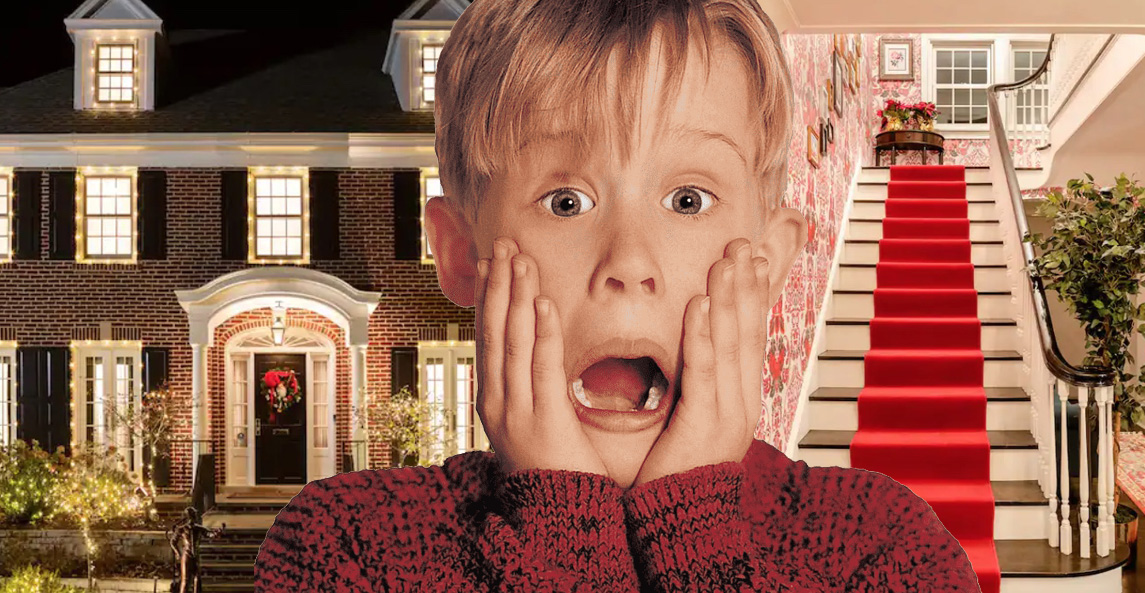 The house from the movie Mum I Missed the Plane is available on Airbnb
You can now rent the famous McCallisters' house on Airbnb that you see in the Christmas classic Mum I Missed the Plane. It's the exact same house that is in the movie where little Kevin was forgotten. The house is located in Chicago and the lucky ones will be greeted by actor Devin Ratray (he played Buzz in the film).
There will also be surprises in the house, we find: Kevin's green dressing gown, an aftershave bottle that will make you scream, candy from the 90s and even a tarantula. In addition, you will be safe because the house will be equipped with several traps!
For book, it will take place from December 7th. (via Bag of chips)
Read also: Lego is launching a set that represents the house from the movie Mommy I Missed the Plane
Read also: Mom I missed the plane version 2015 with Macaulay Culkin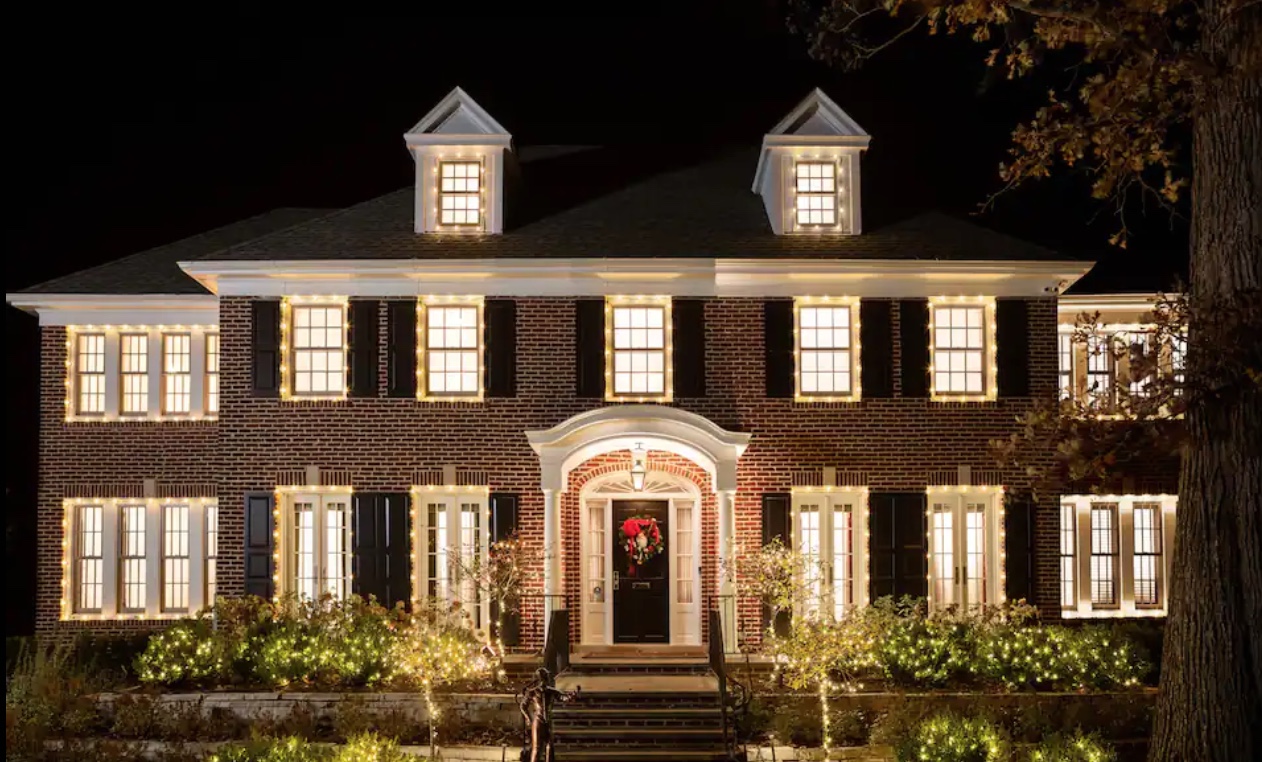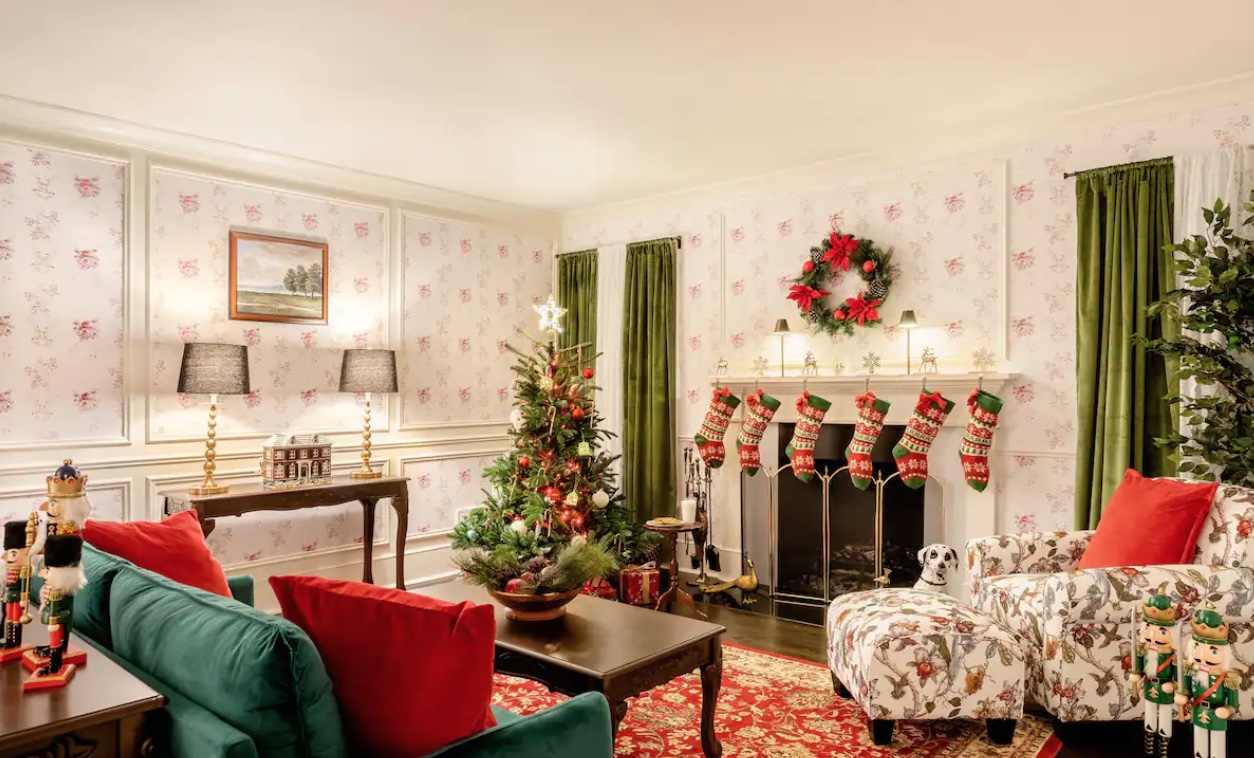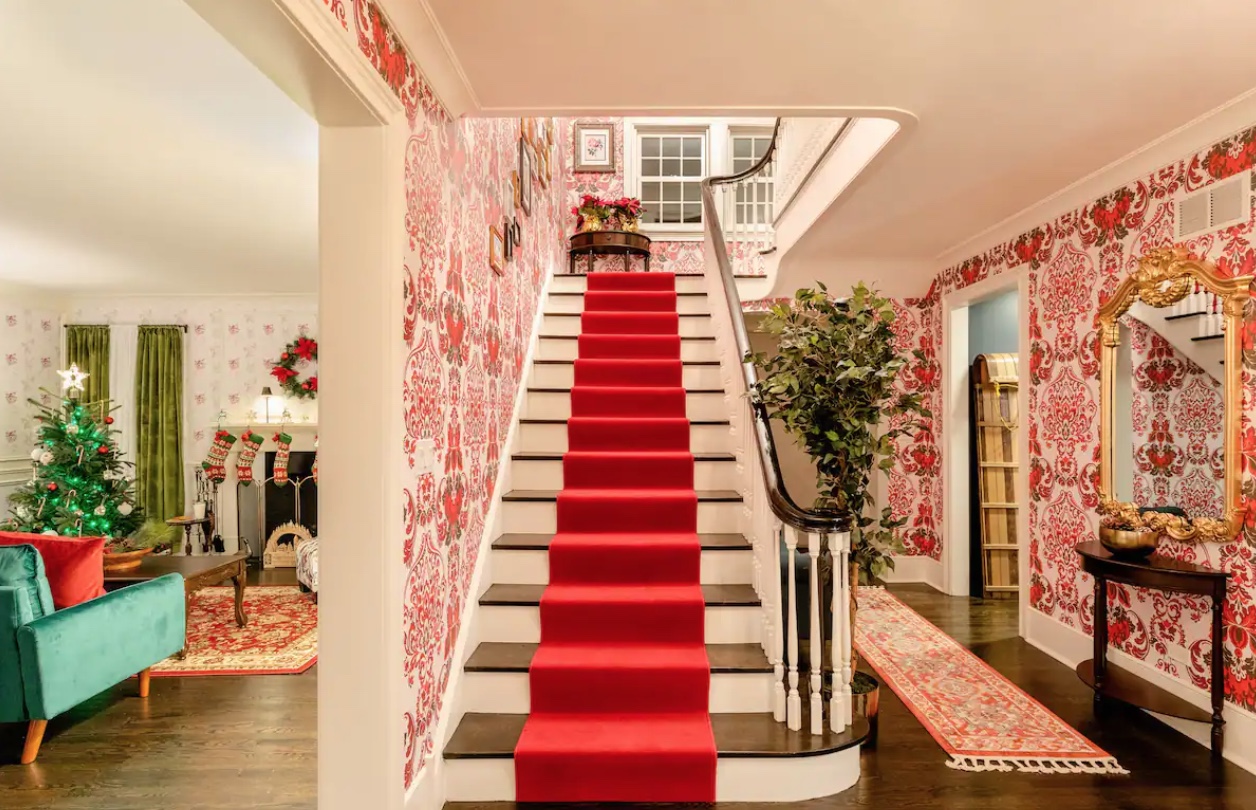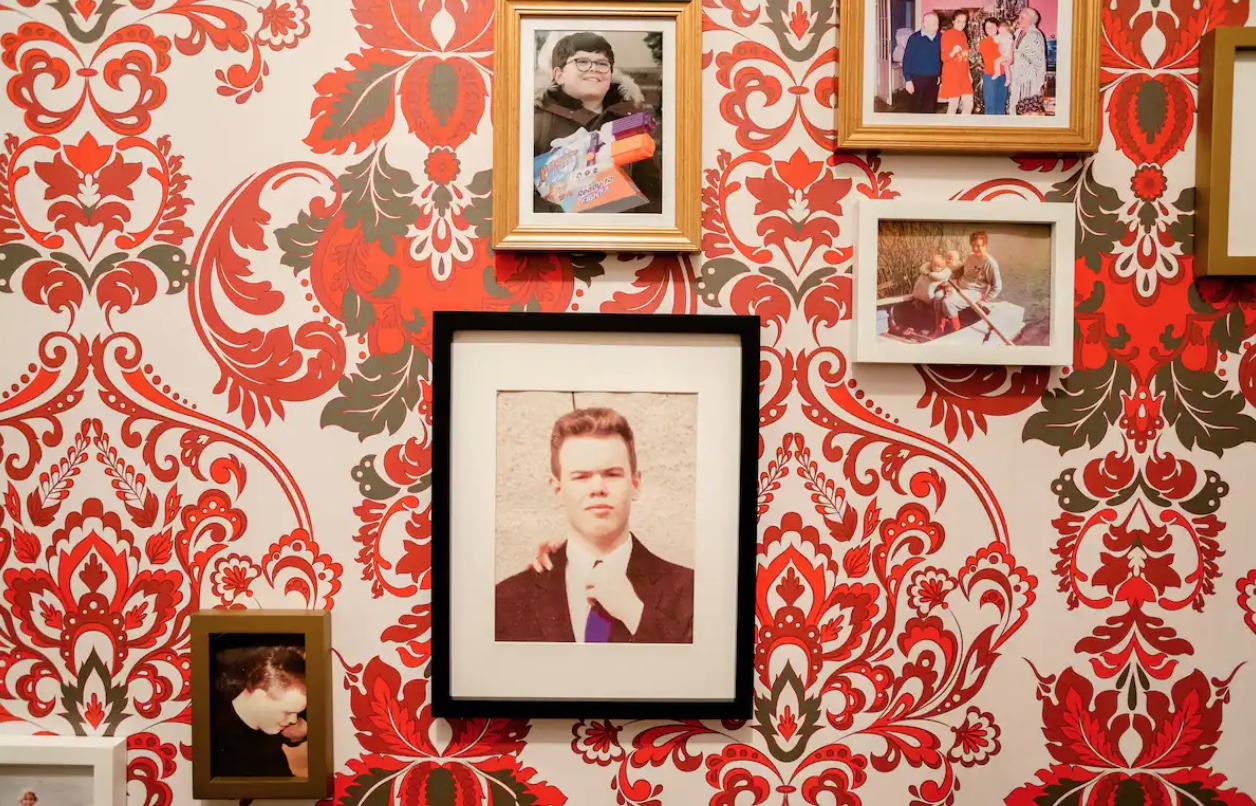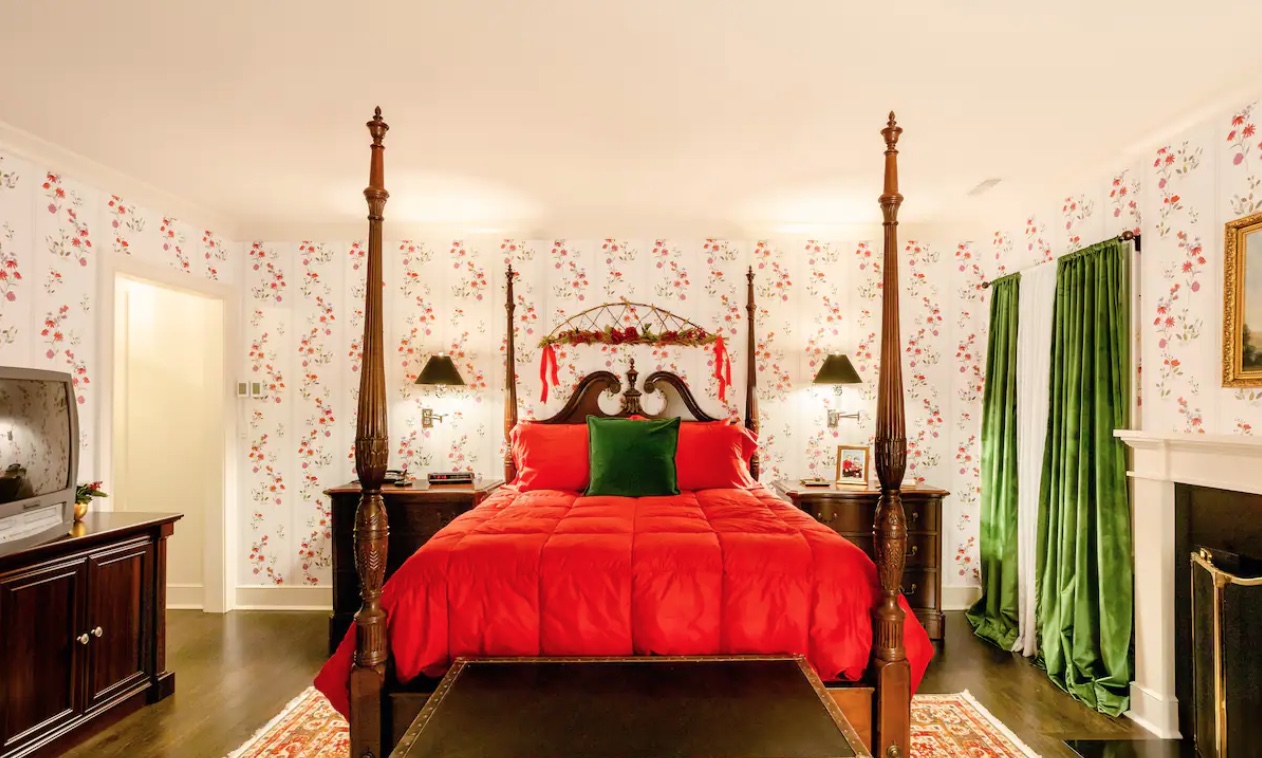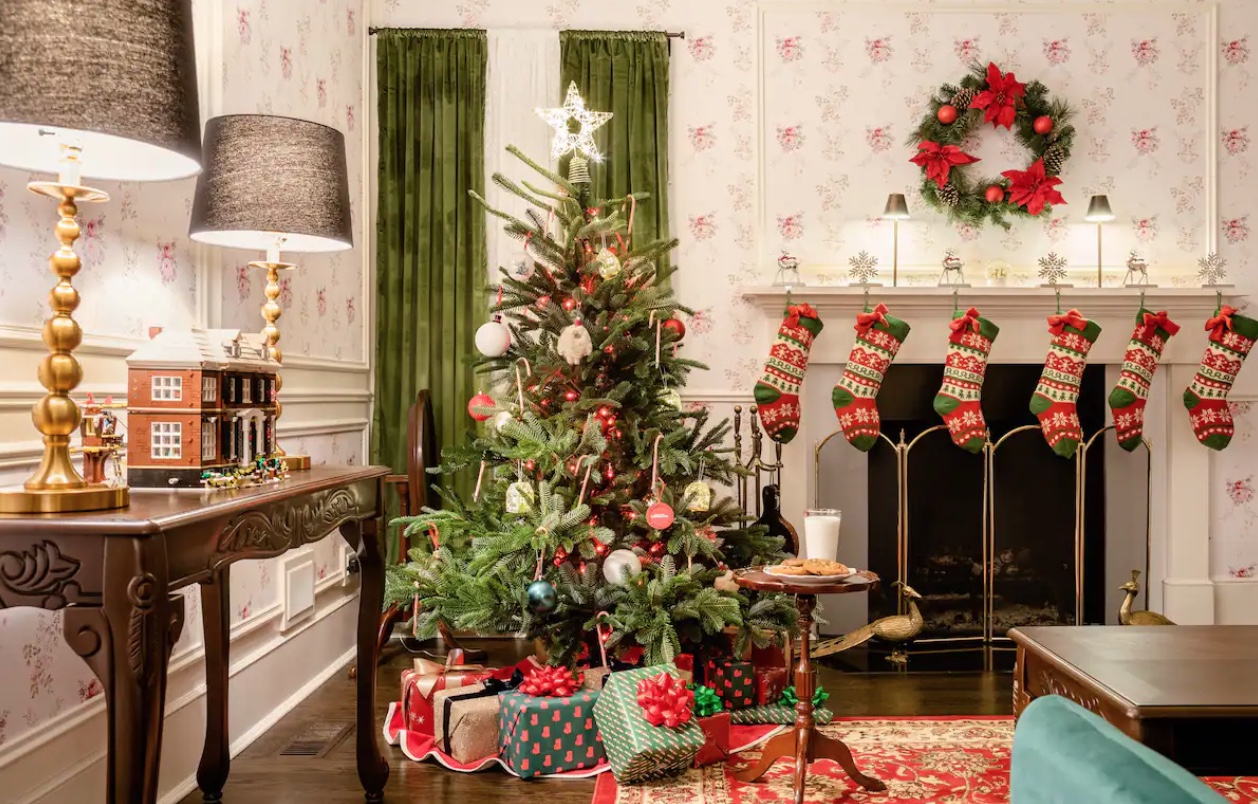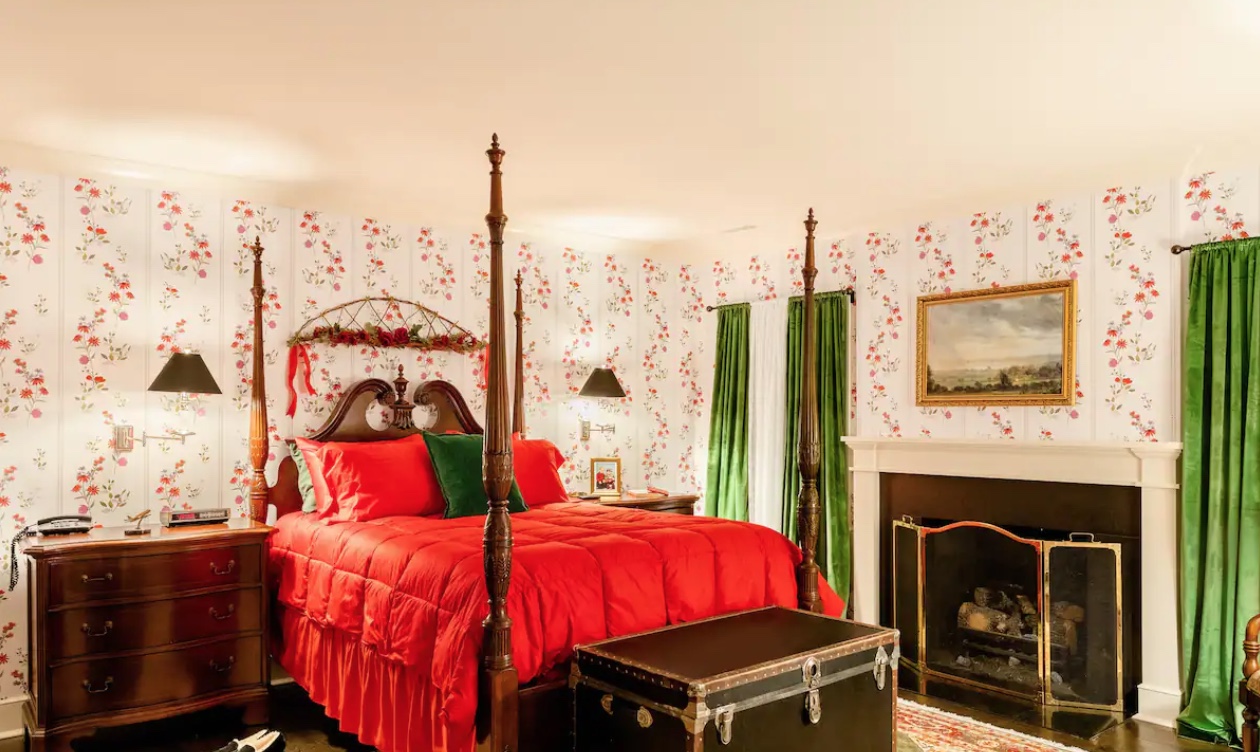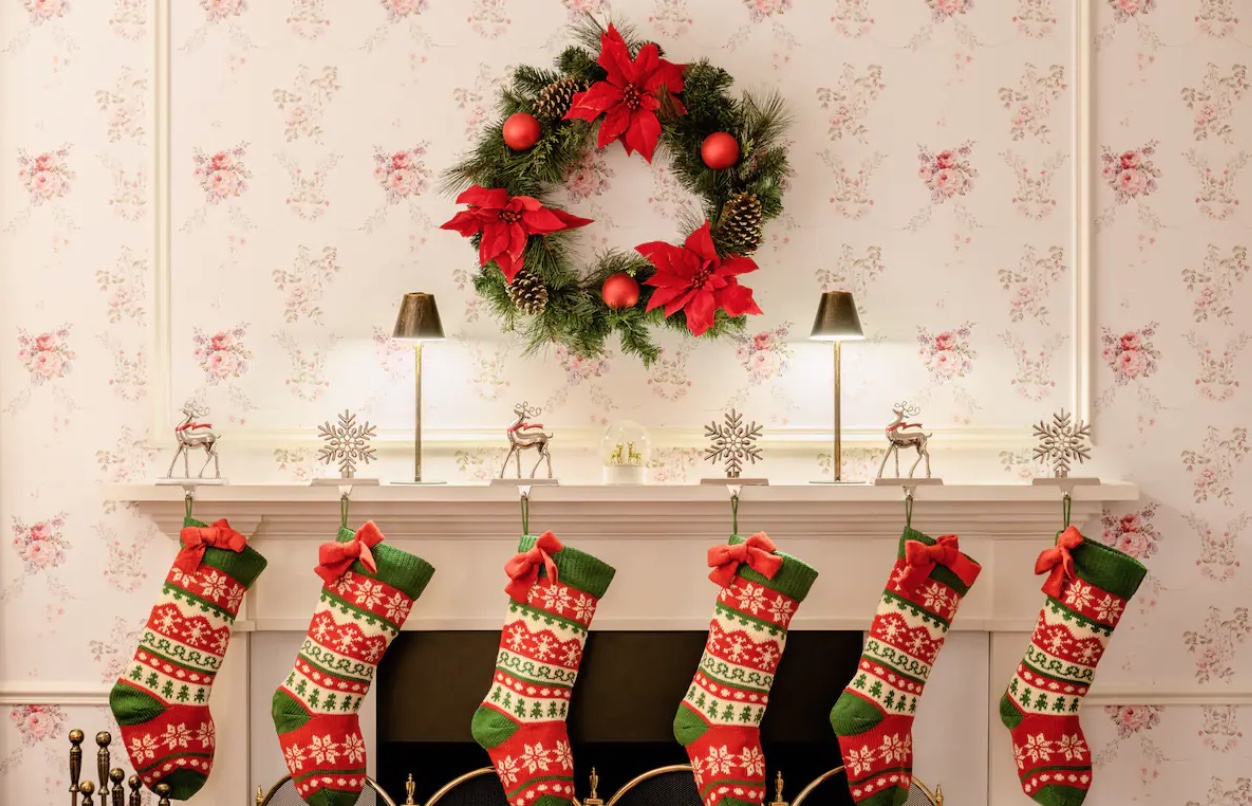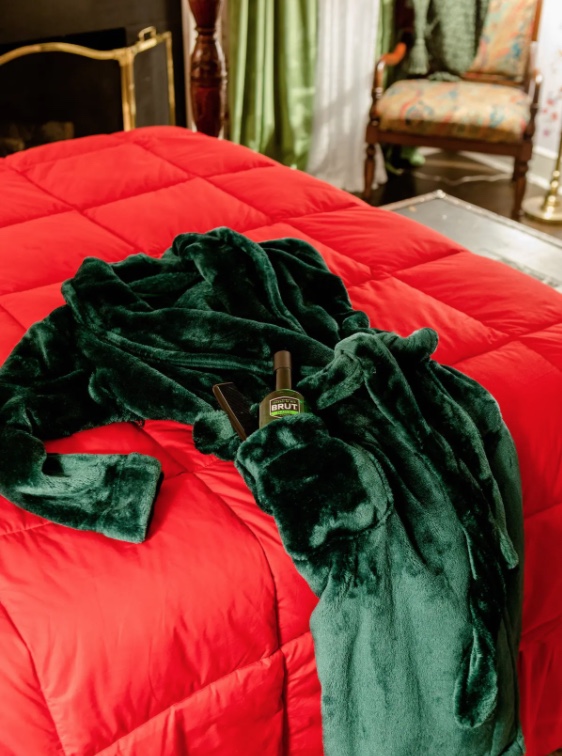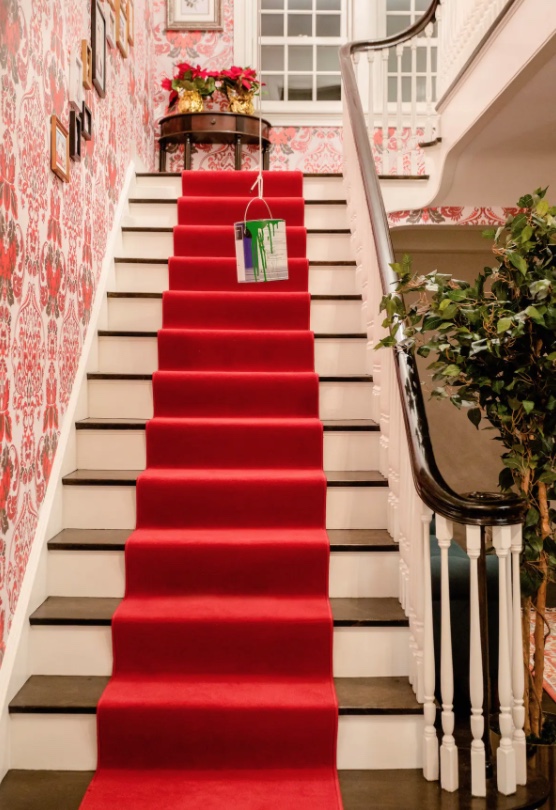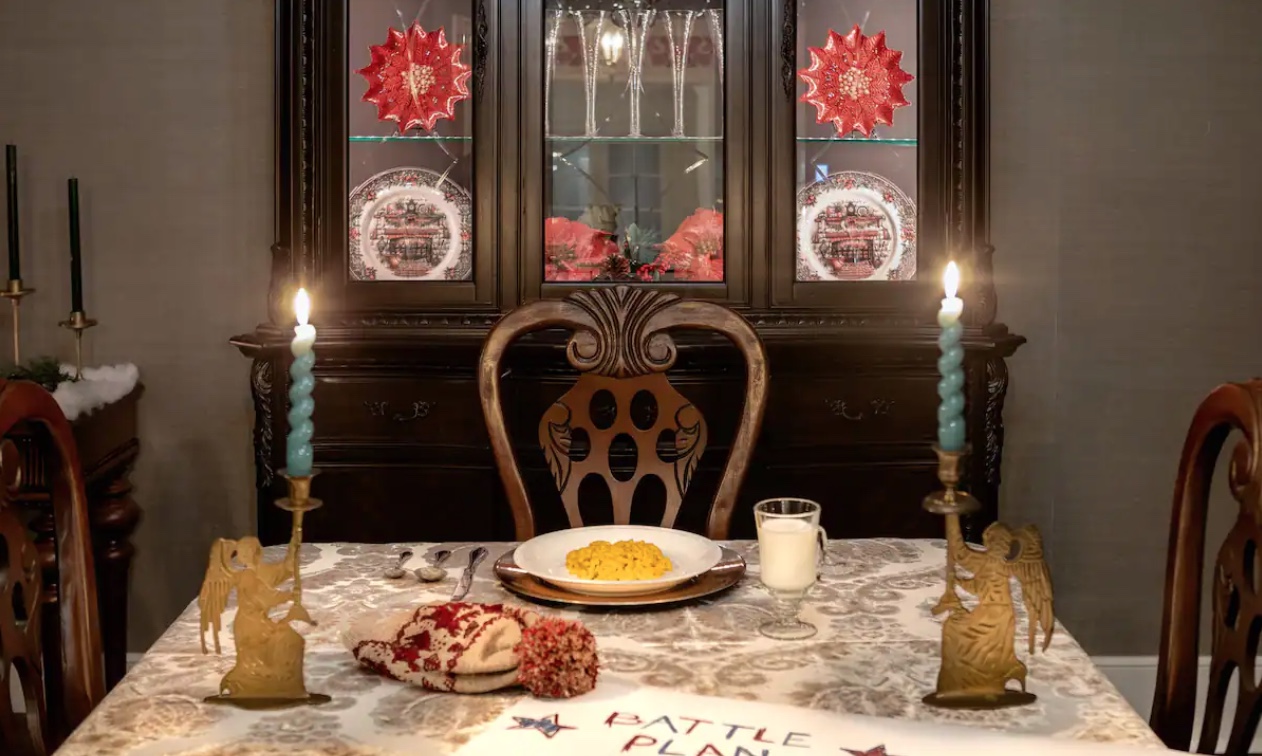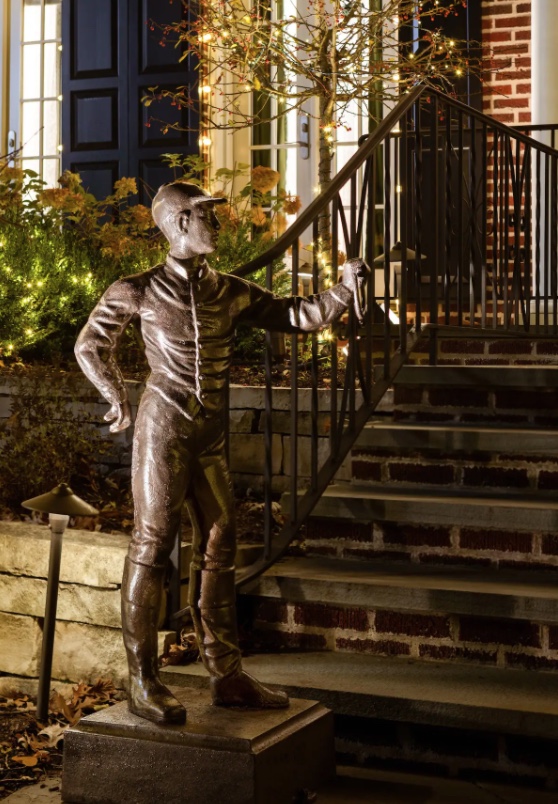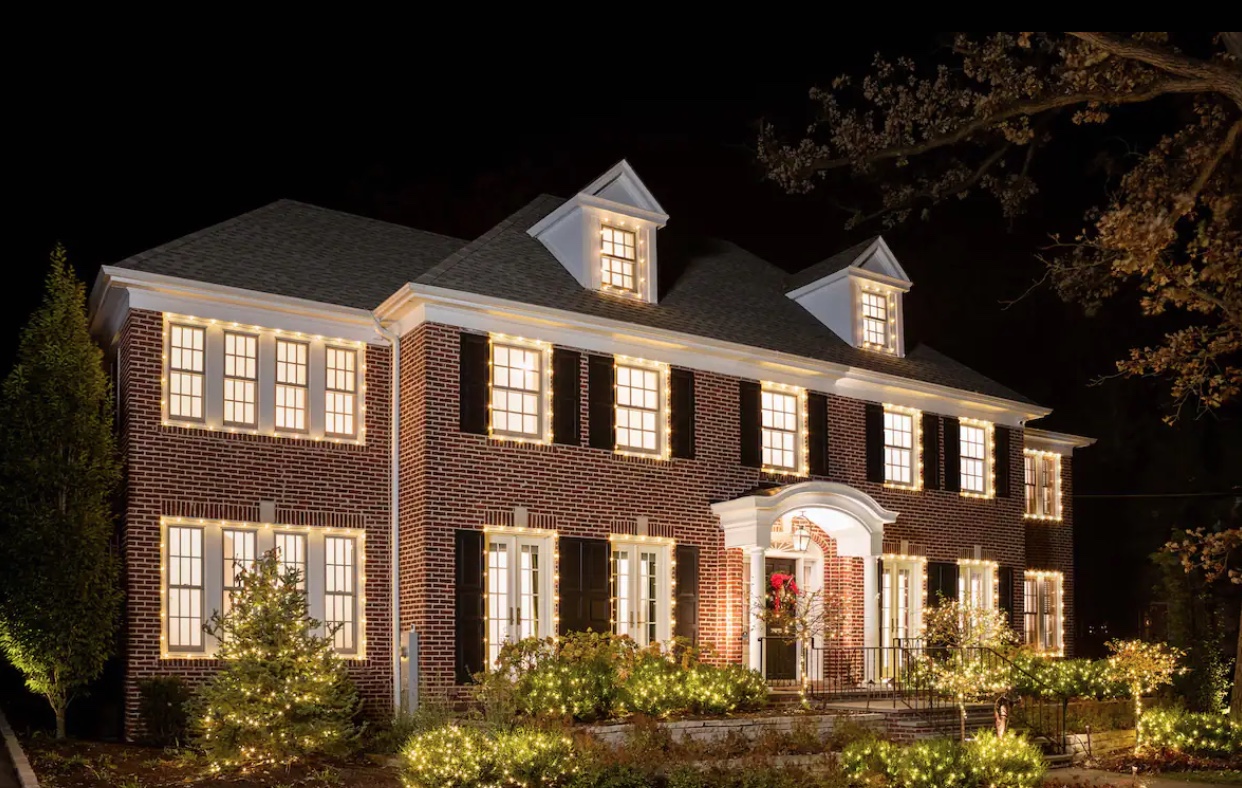 We made you a little Christmas compilation with artists from Quebec to put you in the magic of the holiday season!