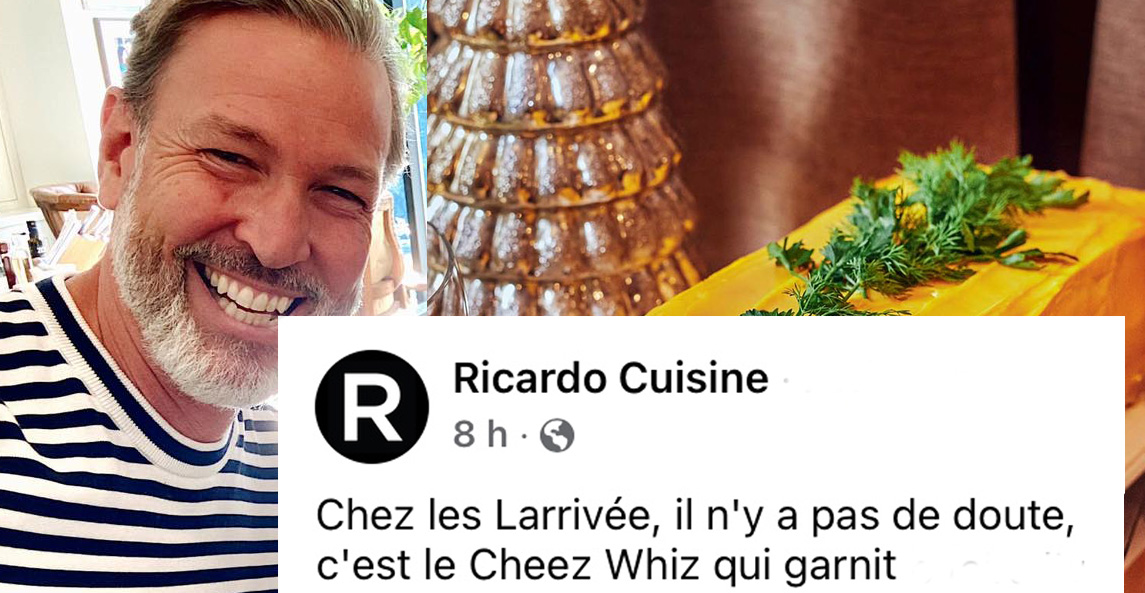 Ricardo surprises his fans by admitting to adoring Cheez Whiz in this Christmas recipe
Ricardo made his followers react on Facebook by sharing a photo of a meal he loves where Cheez Whiz is king. We can read in his publication concerning this sandwich bread: " At the Larrivée's, there is no doubt, it's the Cheez Whiz that garnishes the sandwich bread, even if it is far from unanimous within the kitchen team… Are you more cheesy? with Cream or Cheez Whiz on your sandwich bread? ". Several Internet users answered his question with a touch of humor!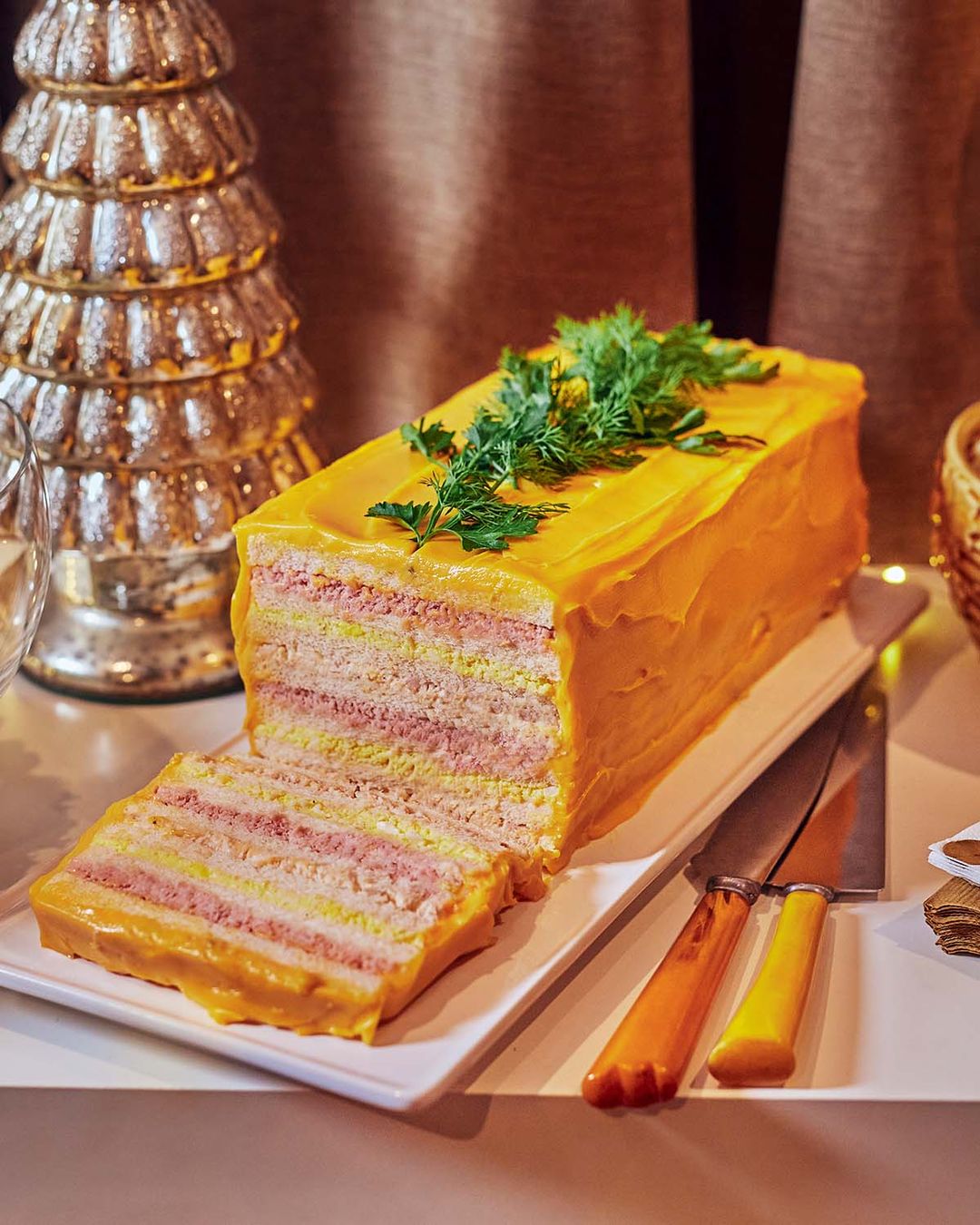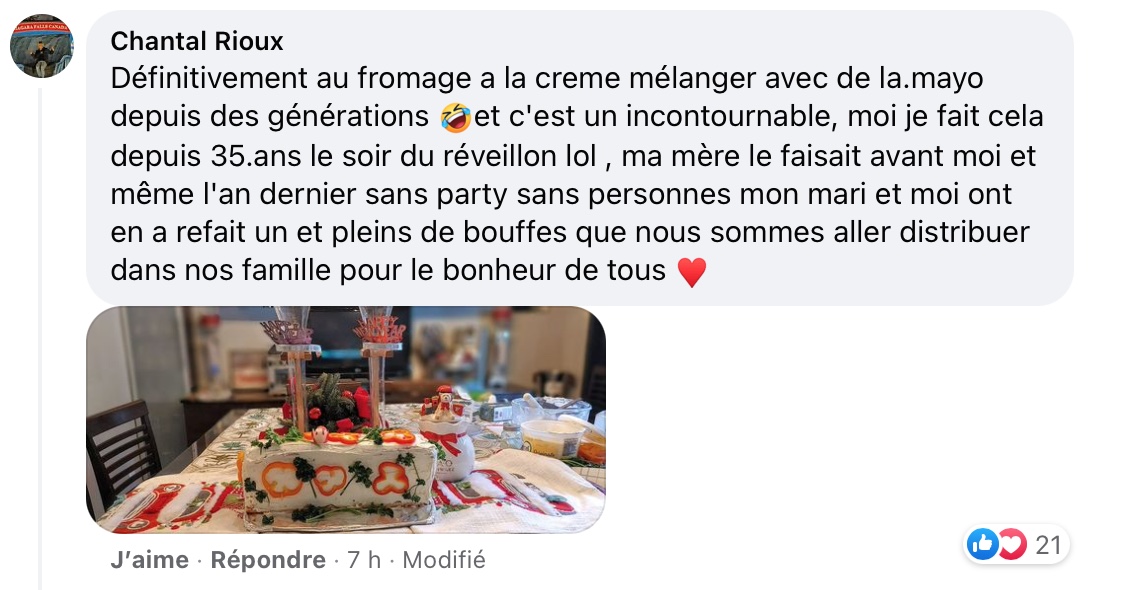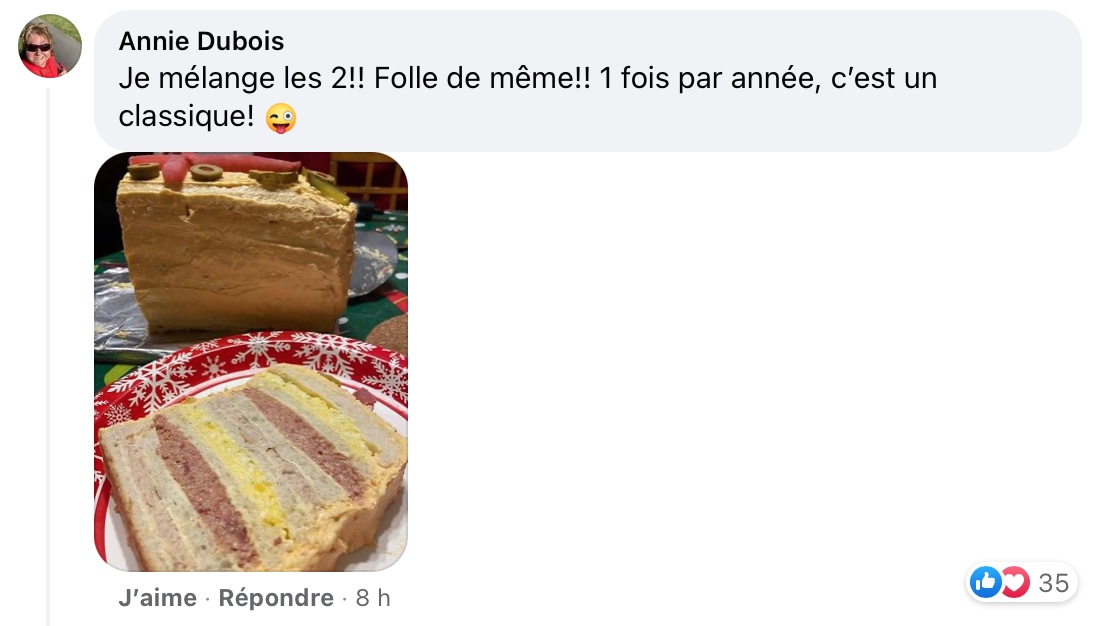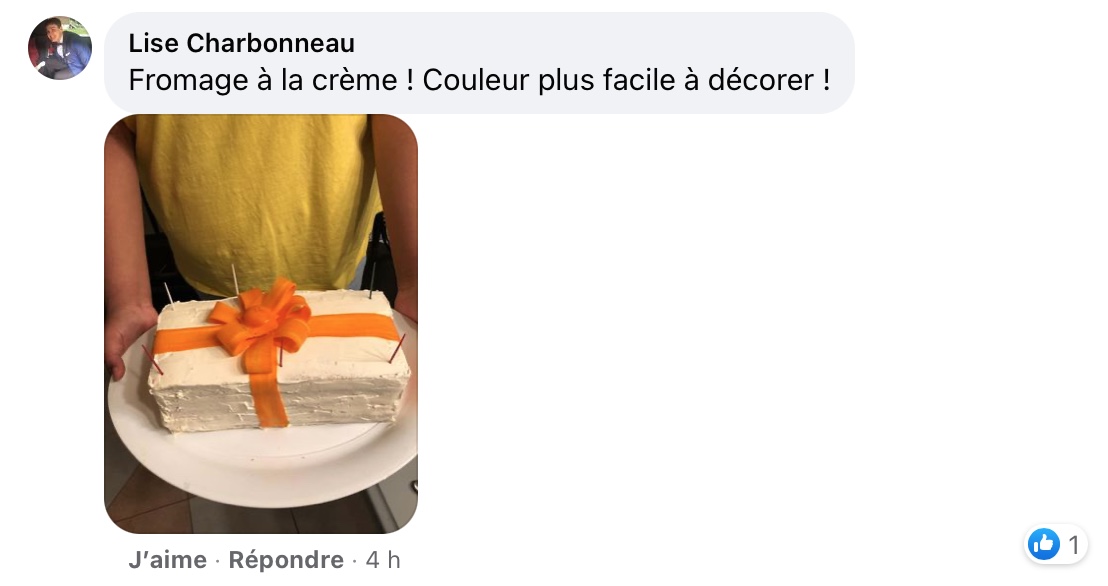 We made you a little Christmas compilation with artists from Quebec to put you in the magic of the holiday season!