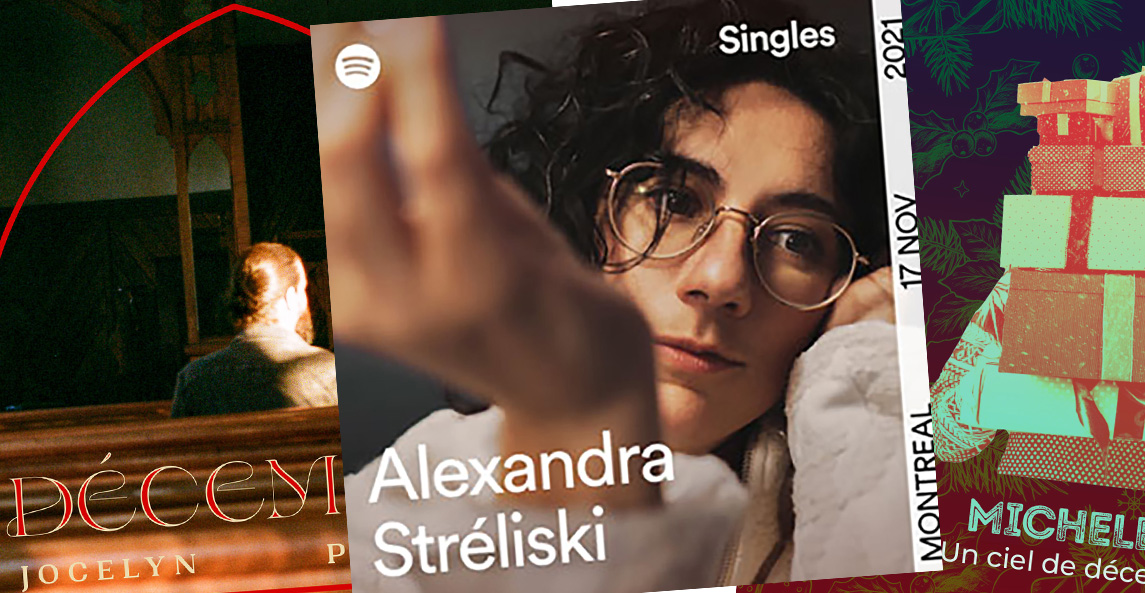 5 Quebec Christmas songs released in 2021
The holidays are approaching and one of the best ways to get in the mood is to play some special music. Christmas music is always necessary when it comes time to make your Christmas tree or even put decorations in all the rooms of your house. Christmas is also synonymous with the perfect time for artists to release a holiday song.
In Quebec each year, several musicians decide to release a composition or a cover to celebrate Christmas. We did some research to bring you the 5 best new Christmas songs produced by an artist from Quebec. We can tell you that it is an excellent year, there are magnificent pieces to discover.
We did a little top 5 where we find instrumental pieces, compositions or even covers that deserve to be discovered.
1. Alexandra Stréliski - Silent Night
The pianist, who no longer needs to be introduced, has just released her piano version of Silent Night. Sweet and captivating, Alexandra's fingers dance on the piano keys as only she can.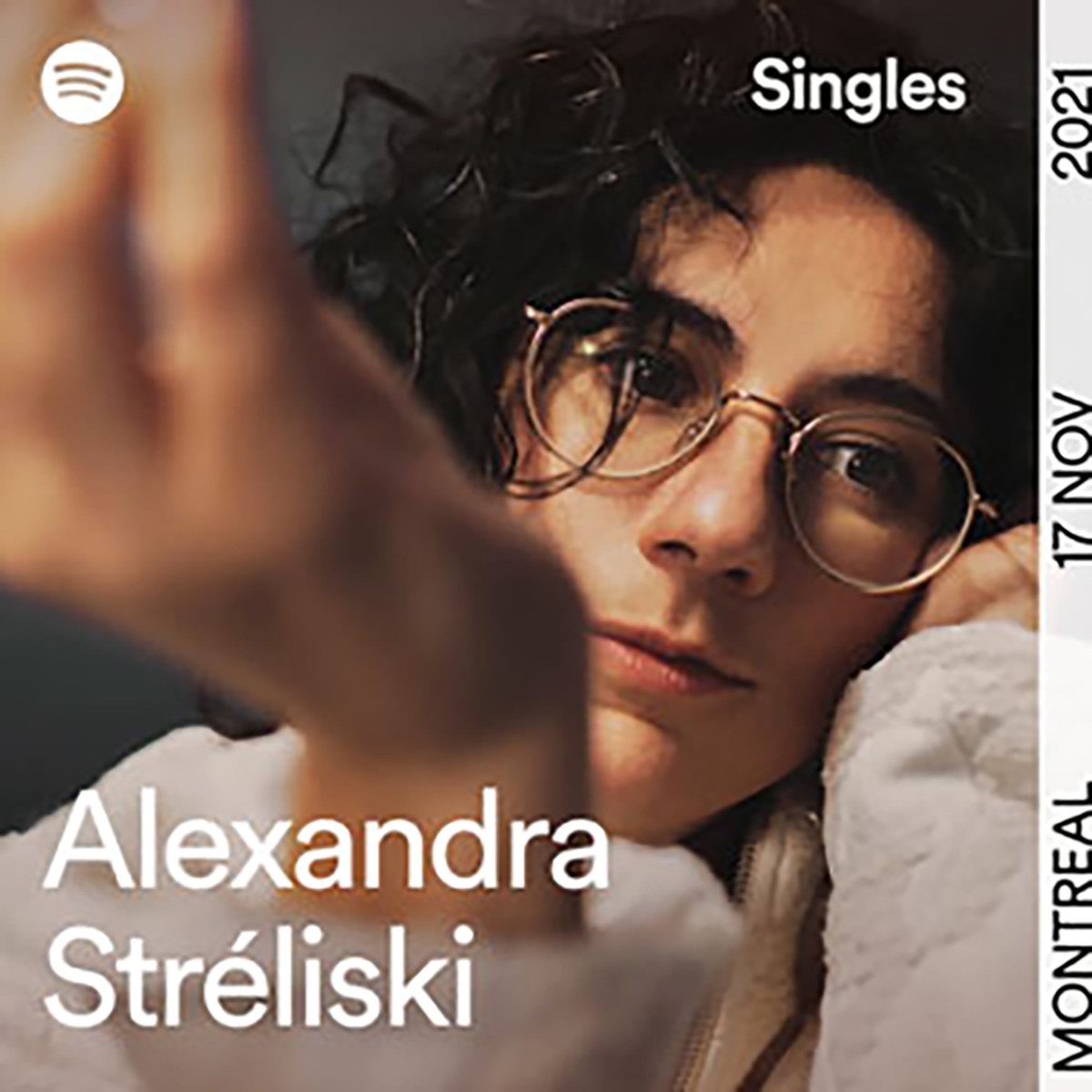 2. Jocelyn Pelichet - My beautiful Christmas tree
Guitarist Jocelyn Pelichet has just released an excellent instrumental Christmas album. With the December disc, we are entitled to a smooth Christmas album with a touch of melancholy. His interpretations always have a unique little twist that gives a nice signature to his versions.
His album is available on Spotify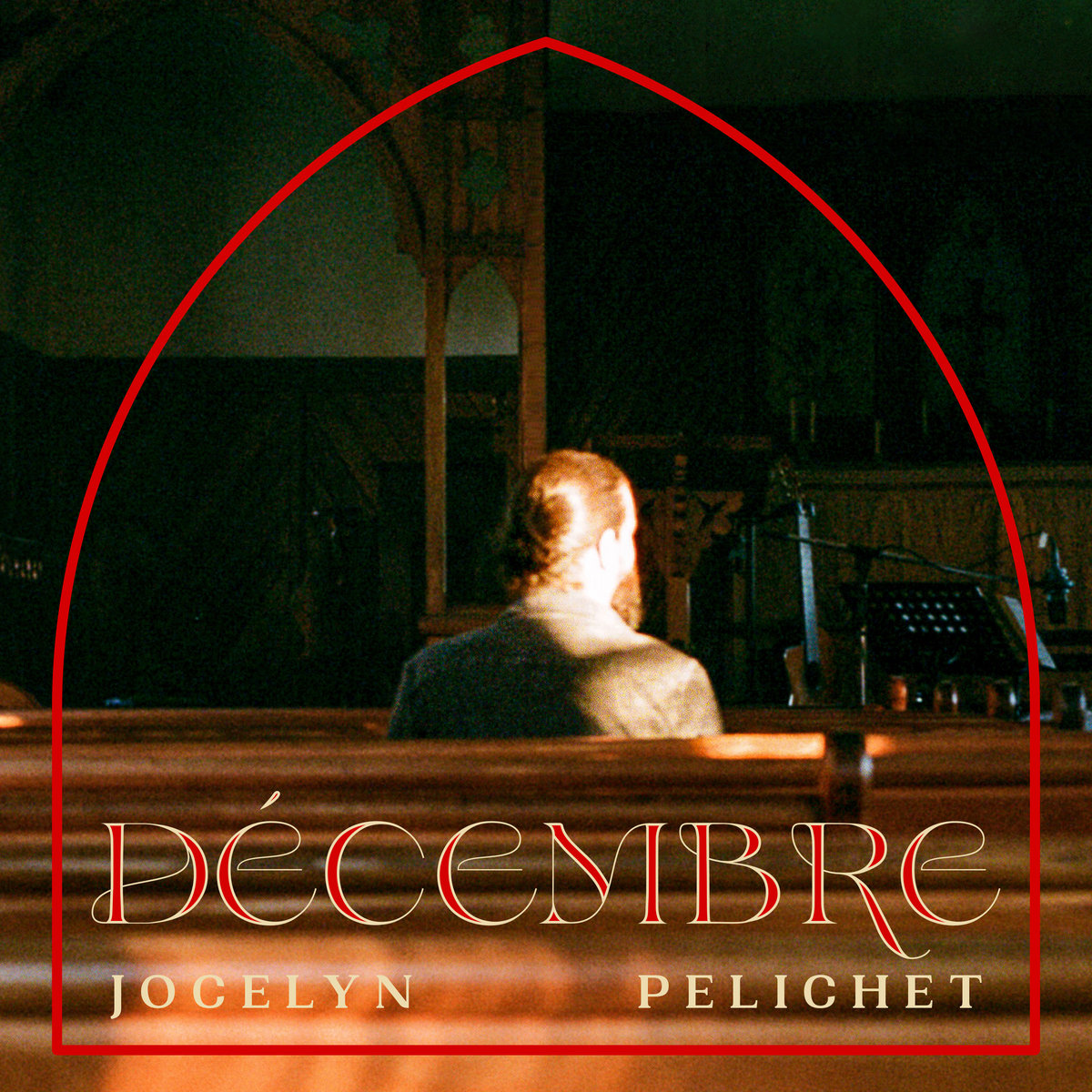 3. Michele O - A December sky
Michele O has a wonderful voice and in her song A December Sky everything is right. Rich music with a trumpet that thrills us and bells that make Christmas, this composition deserves to become a classic for the holidays!
The song is available on Spotify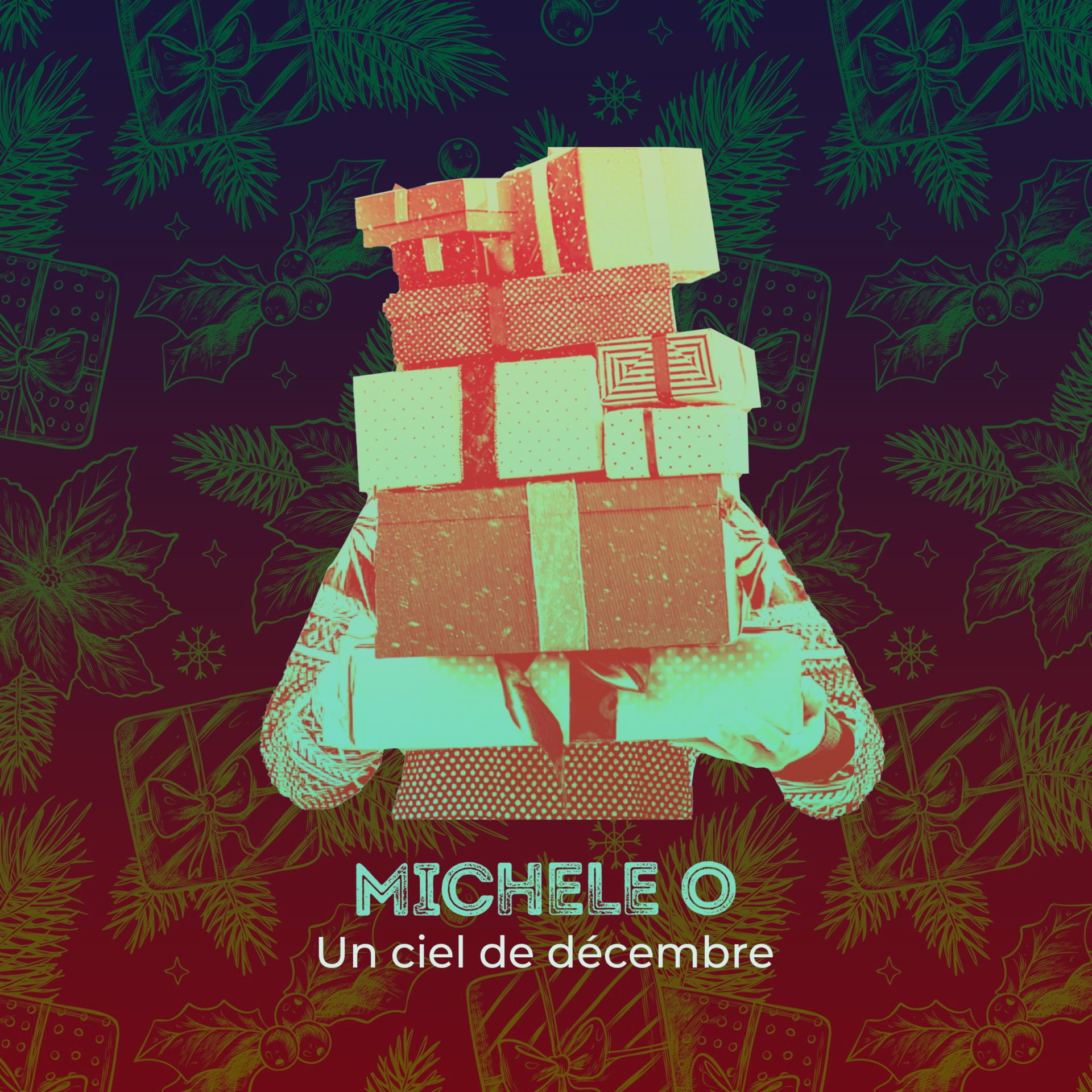 4. QW4RTZ - Marie-Noël
The vocal group QW4RTZ have just released their album It tastes Christmas. Delicious double album which can be listened to very well. We have the right to something unique here where the marriage of the different singers gives a warm and festive result.
Their album is available on Spotify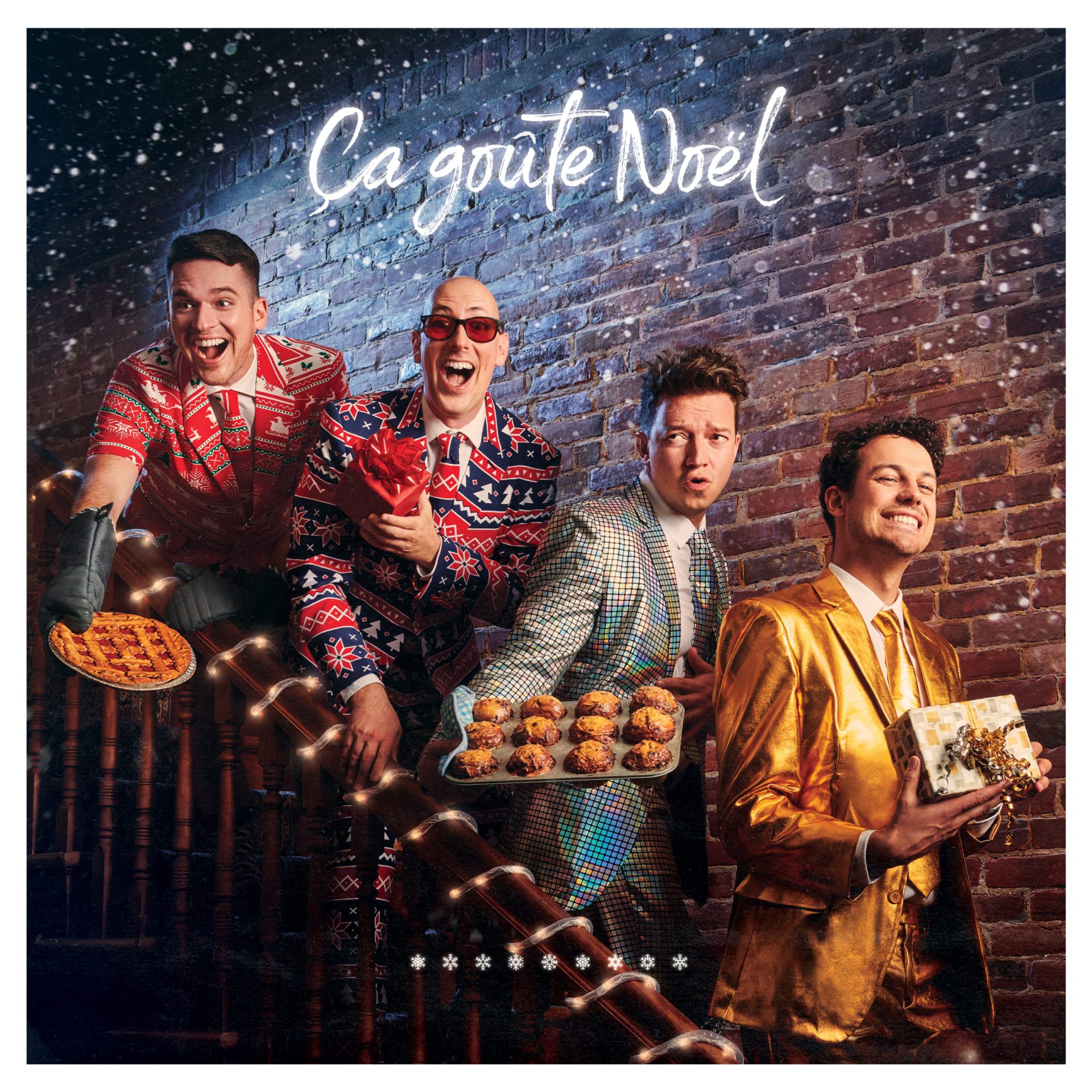 5. Chilly Gonzales - Jingle Bells
Chilly Gonzales released the album A very chilly Christmas where the piano is king. Sober and delicate pieces, he offers us the perfect music to experience the magic of Christmas in a calm and gentle way.
His album is available on Spotify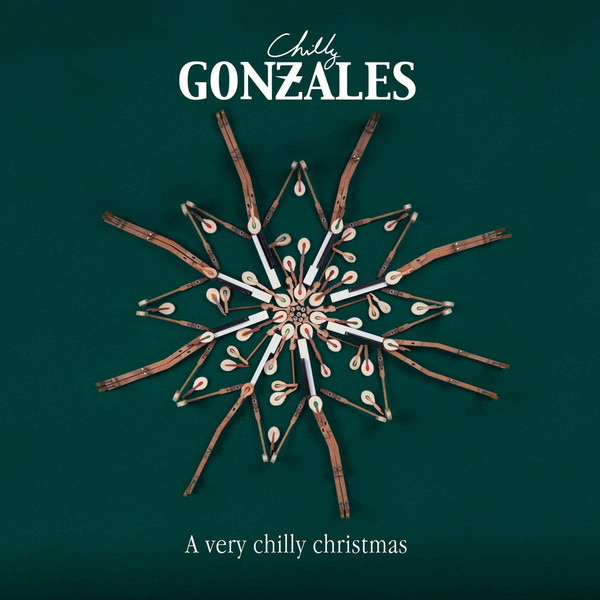 You can discover our Christmas compilation with our favorite songs: