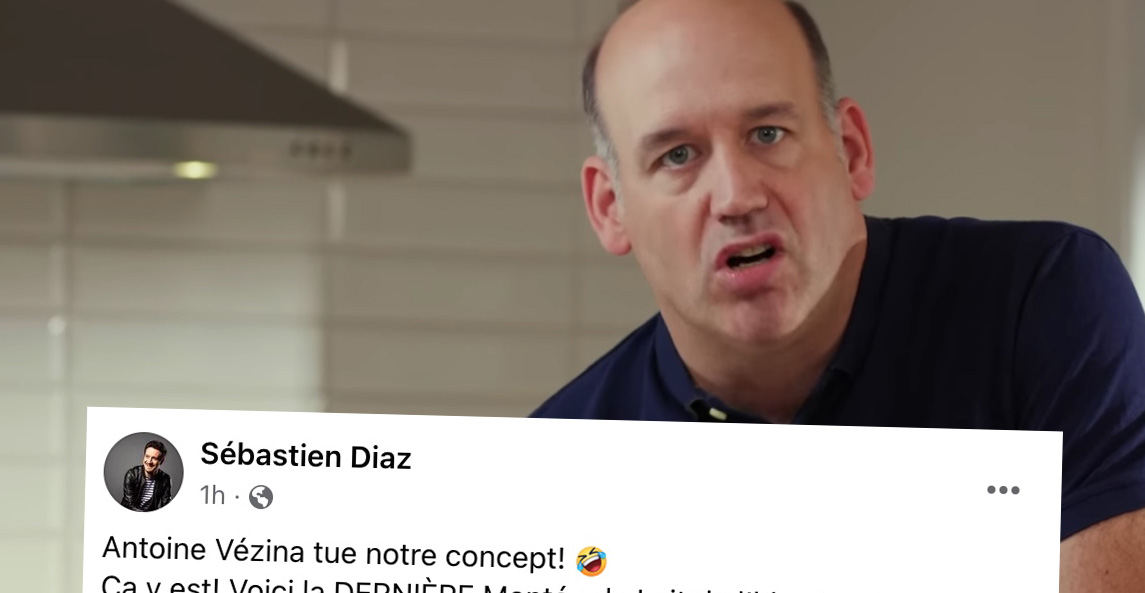 Antoine Vézina farts his boat on a show on Télé-Québec
The actor Antoine Vézina is the guest of the last segment Montée de lait of the Family Format show. He comes back on several rushes of milk and he tells us that it is absolutely useless. Waste of milk in the intro of the segment, several personalities came to cry in the void and he even says that a technician sent a formal notice to an actor after receiving a huge postilion.
That being said, this is the end of a really interesting segment that was very successful. Our favorite moments with this concept are: Manuel Tadros, Serge Denoncourt et Rita baga.
We made you a little Christmas compilation with artists from Quebec to put you in the magic of the holiday season!