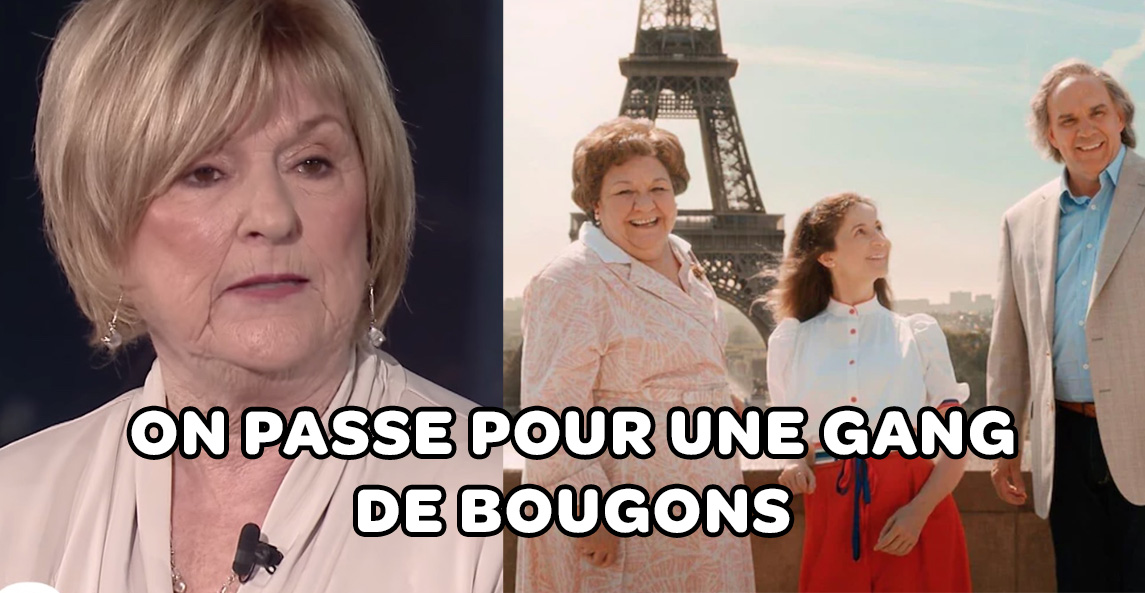 The Dion family saw the movie Aline and they are not impressed
It's during the Julie Snyder show tonight that we will have the entire segment. In this excerpt, we can see that Michel and Claudette Dion were not very impressed by the film. At least they say it doesn't fit their life. Claudette affirms: " this is not our lifeAnd we feel uneasy on the part of the two to comment on the film.
Read also: Guy A Lepage returns to the not perfect Quebec accent in the film Aline
Read also: Valérie Lemercier who personifies Celine Dion comments on a painting with translations of the expression Du coup
Extract 1:

Extract 2:
First, the comments of Claudette and Michel Dion about the film "Aline", this evening 21pm at @ lasemdes4julie. pic.twitter.com/w86B1BjYgb

- Julie Snyder (@snyderjulie) November23st
We made you a little Christmas compilation with artists from Quebec to put you in the magic of the holiday season!