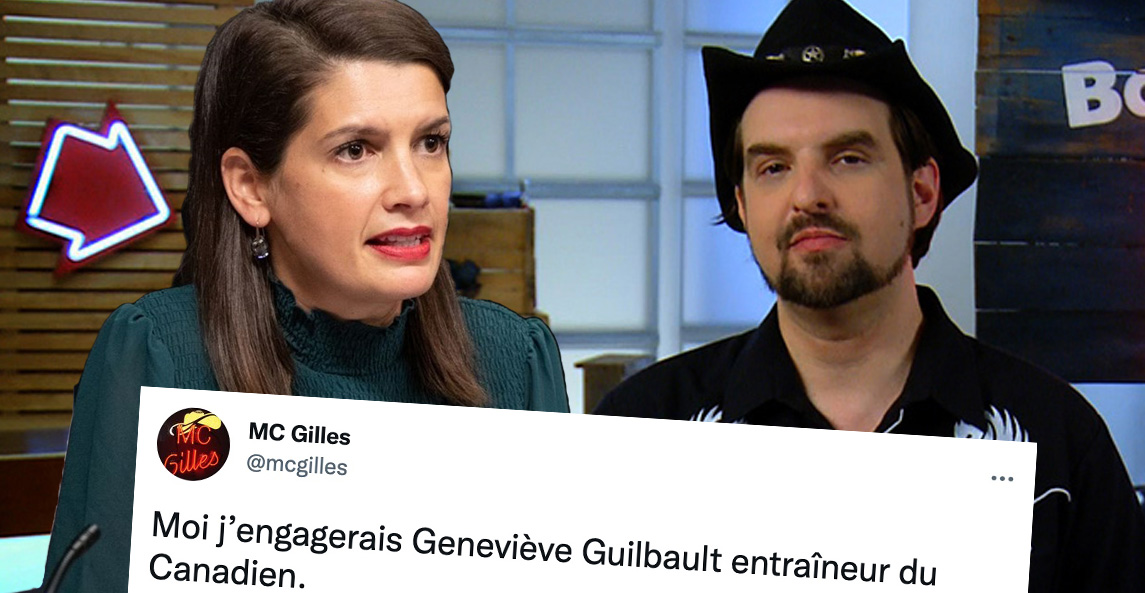 MC Gilles wants Geneviève Guilbault to coach the CH and she responds in the best way
We know that things have been going badly for the Montreal Canadiens since the start of the season. MC Gilles proposed a solution on his Twitter account, he wrote: " I would hire Geneviève Guilbault coach of the Canadian. Had time to fool around. ". Geneviève saw her post and she answered it in an excellent way: " Dear @mcgilles, thank you for thinking of me! But I'm saving myself for the Nordics ».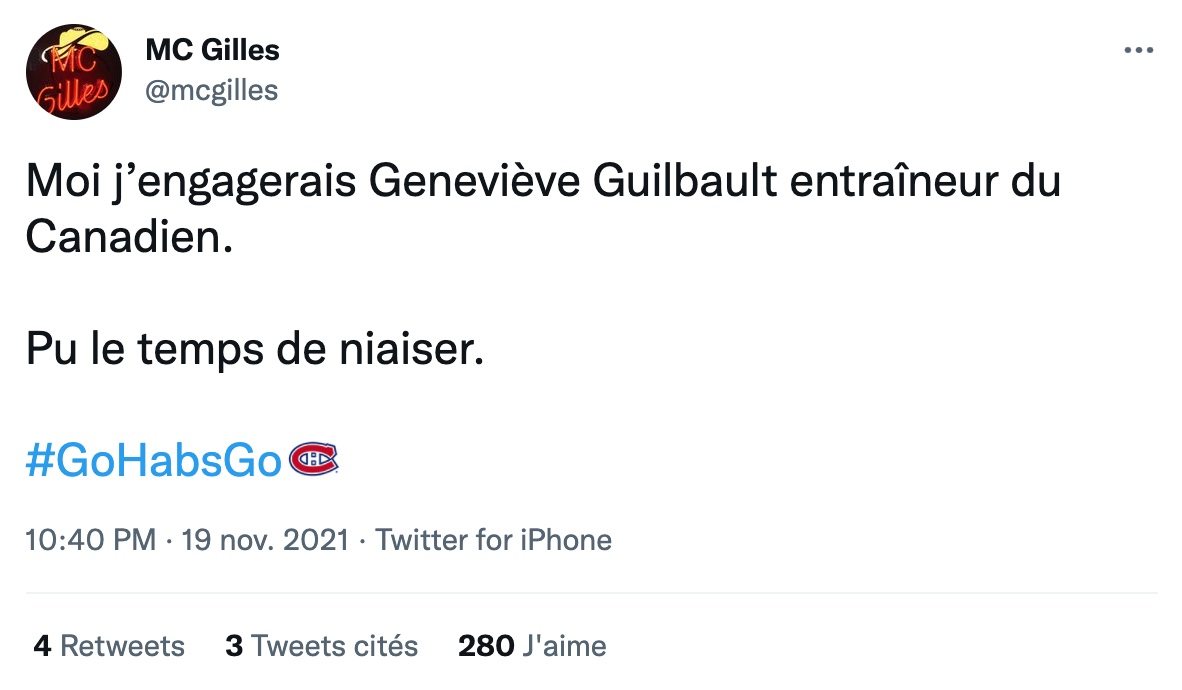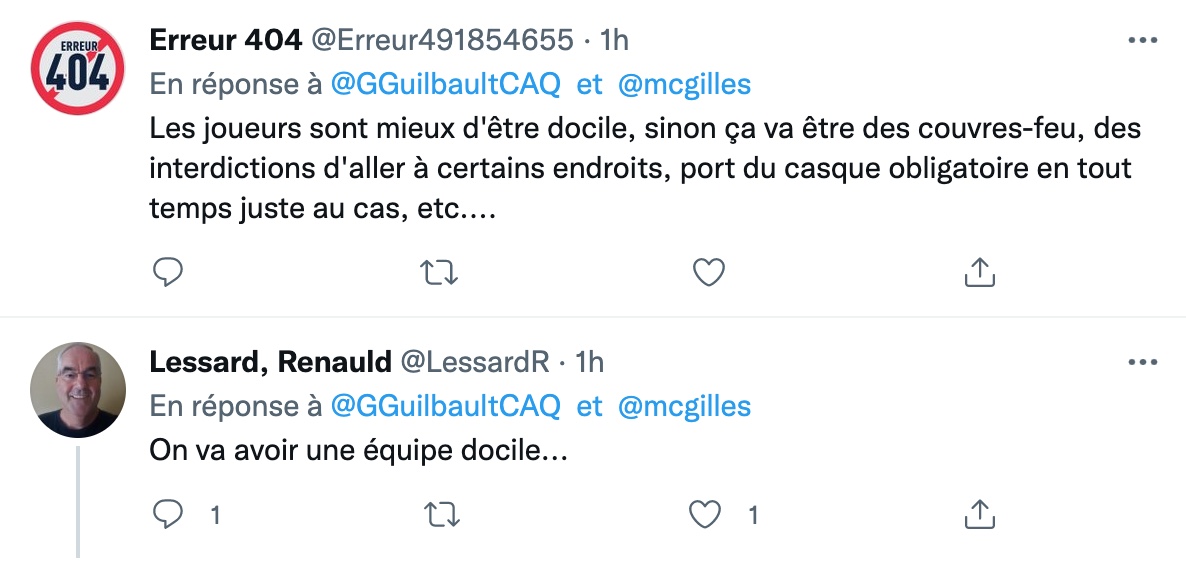 We made you a little Christmas compilation with artists from Quebec to put you in the magic of the holiday season!