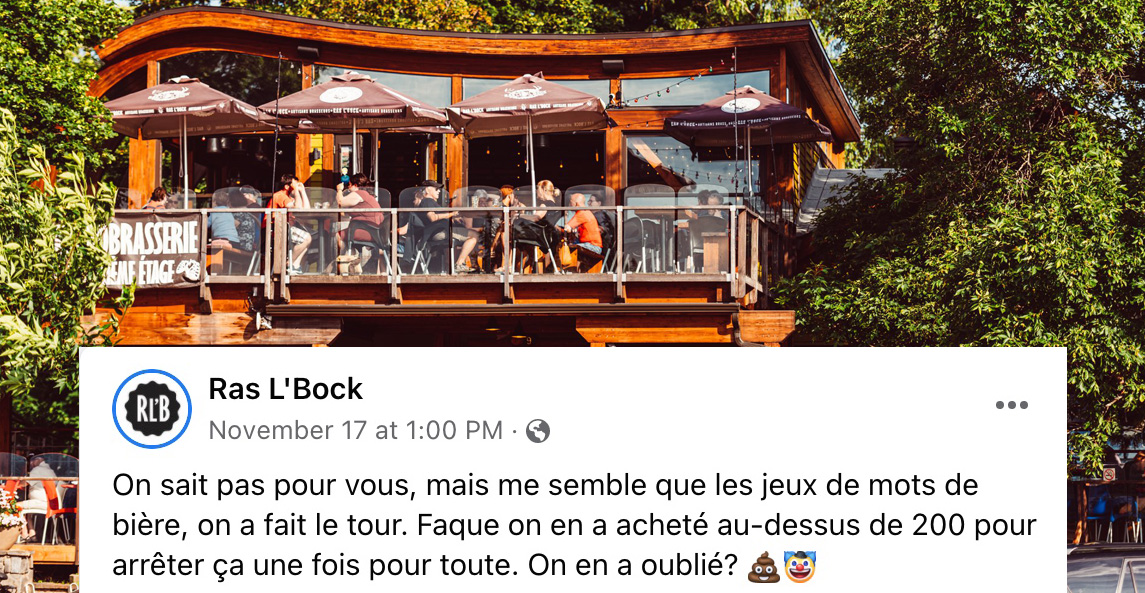 A microbrewery in Saint-Jean-Port-Joli is sickened with puns for beer names
Ras L'Bock microbrewery has decided it's the end of puns in the beer world. With their initiative Trademarde, they bought several names with puns on them. We can read in their publication: " We don't know about you, but it seems to me that beer puns have been done. Faque we bought more than 200 to stop this once and for all. Did we forget some? ».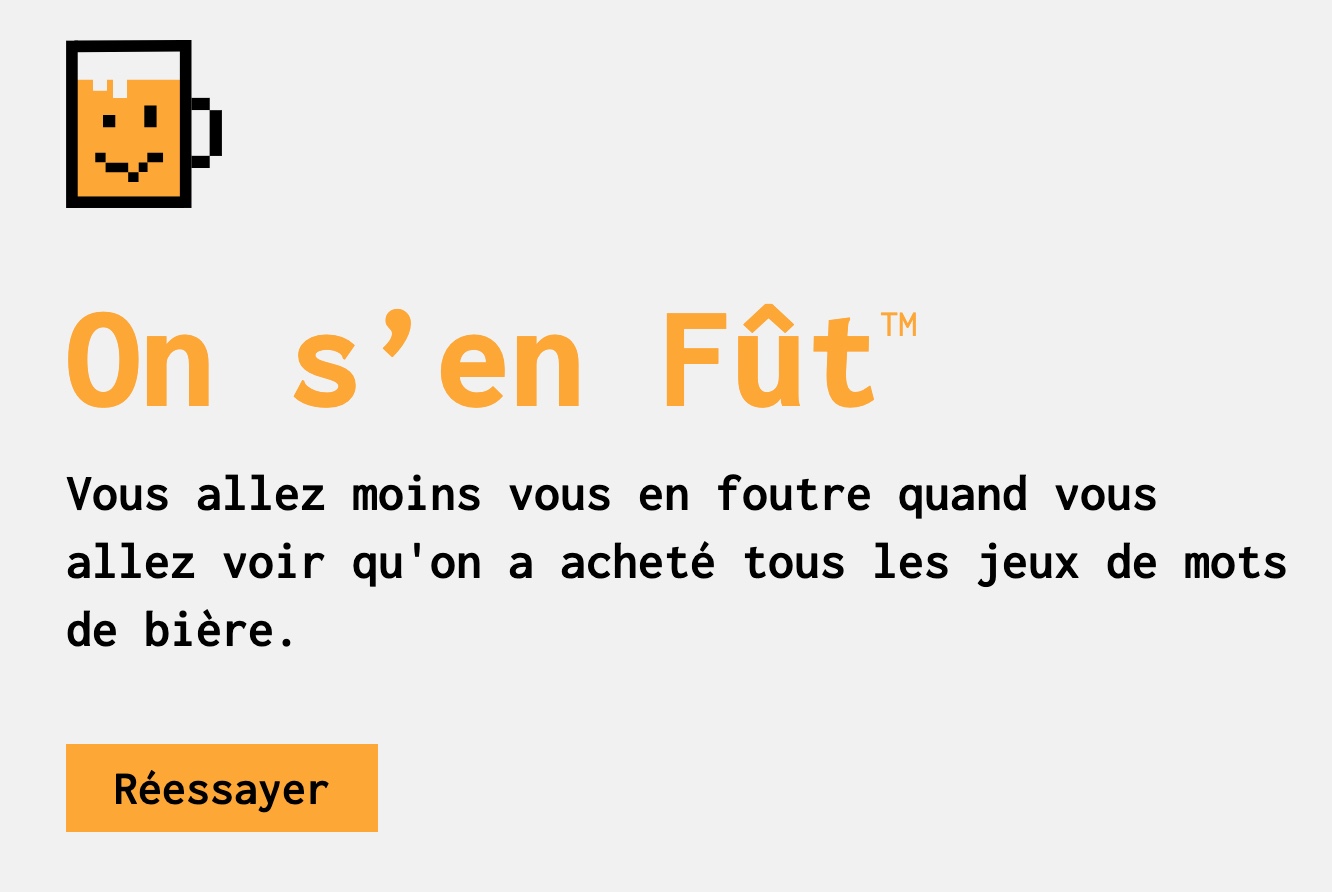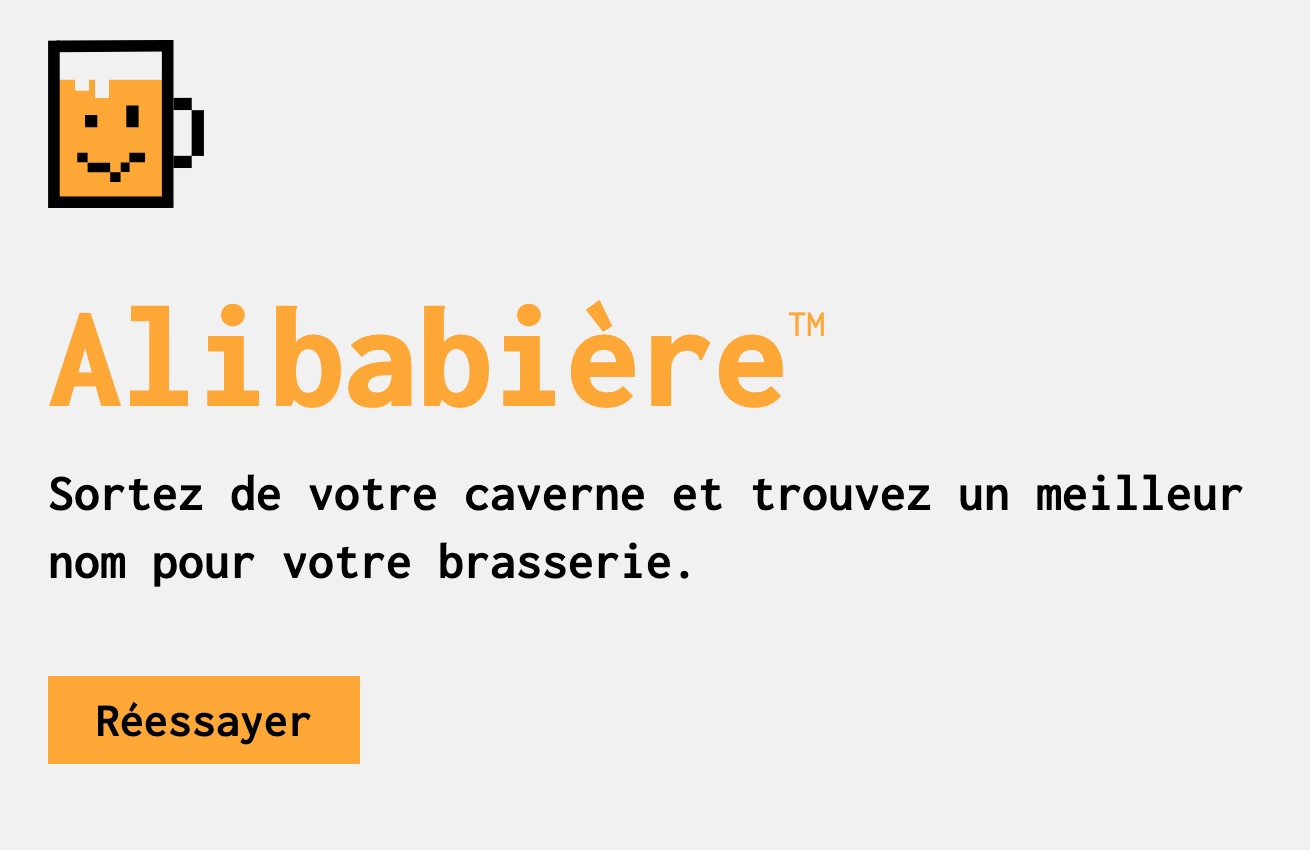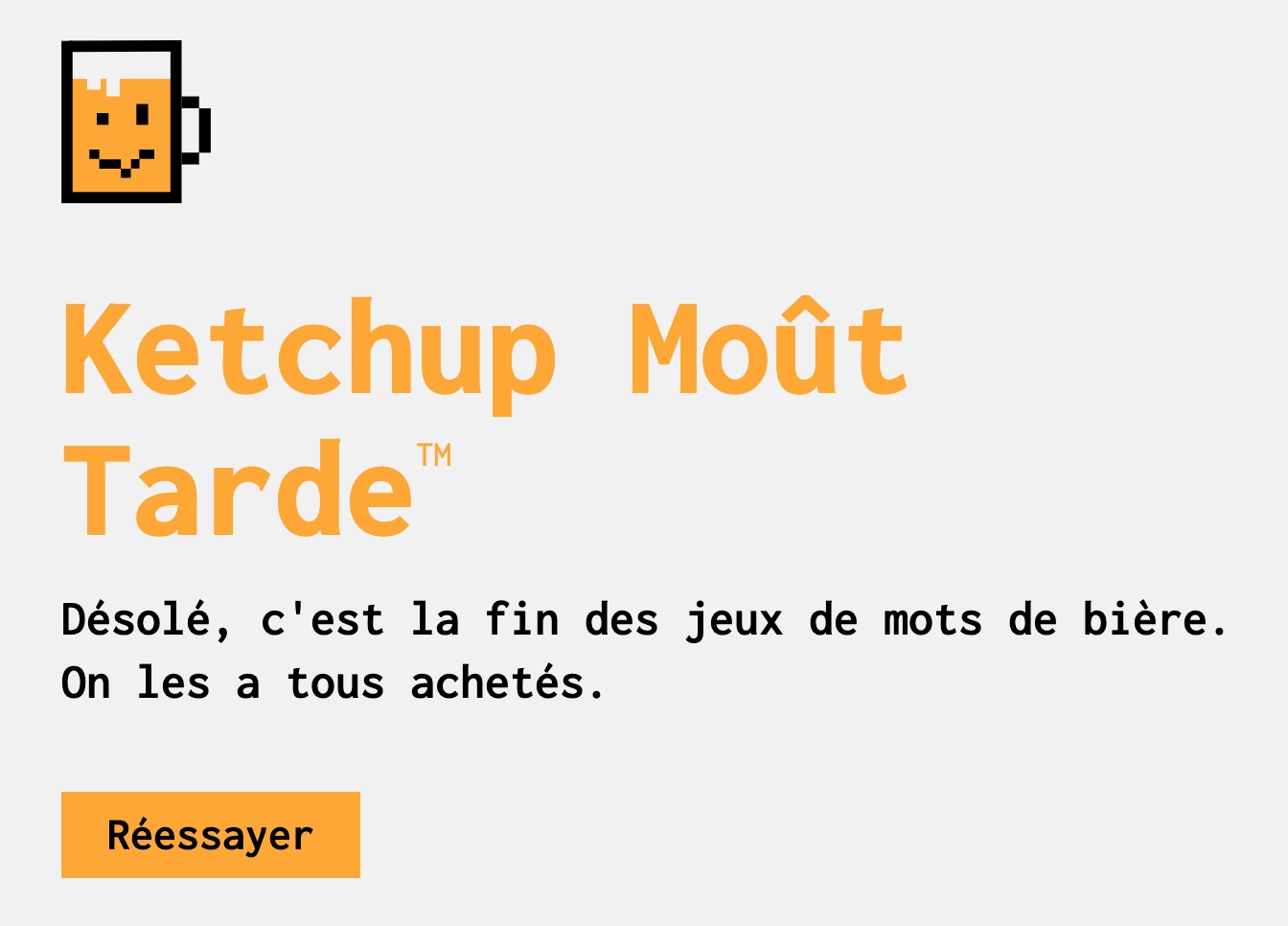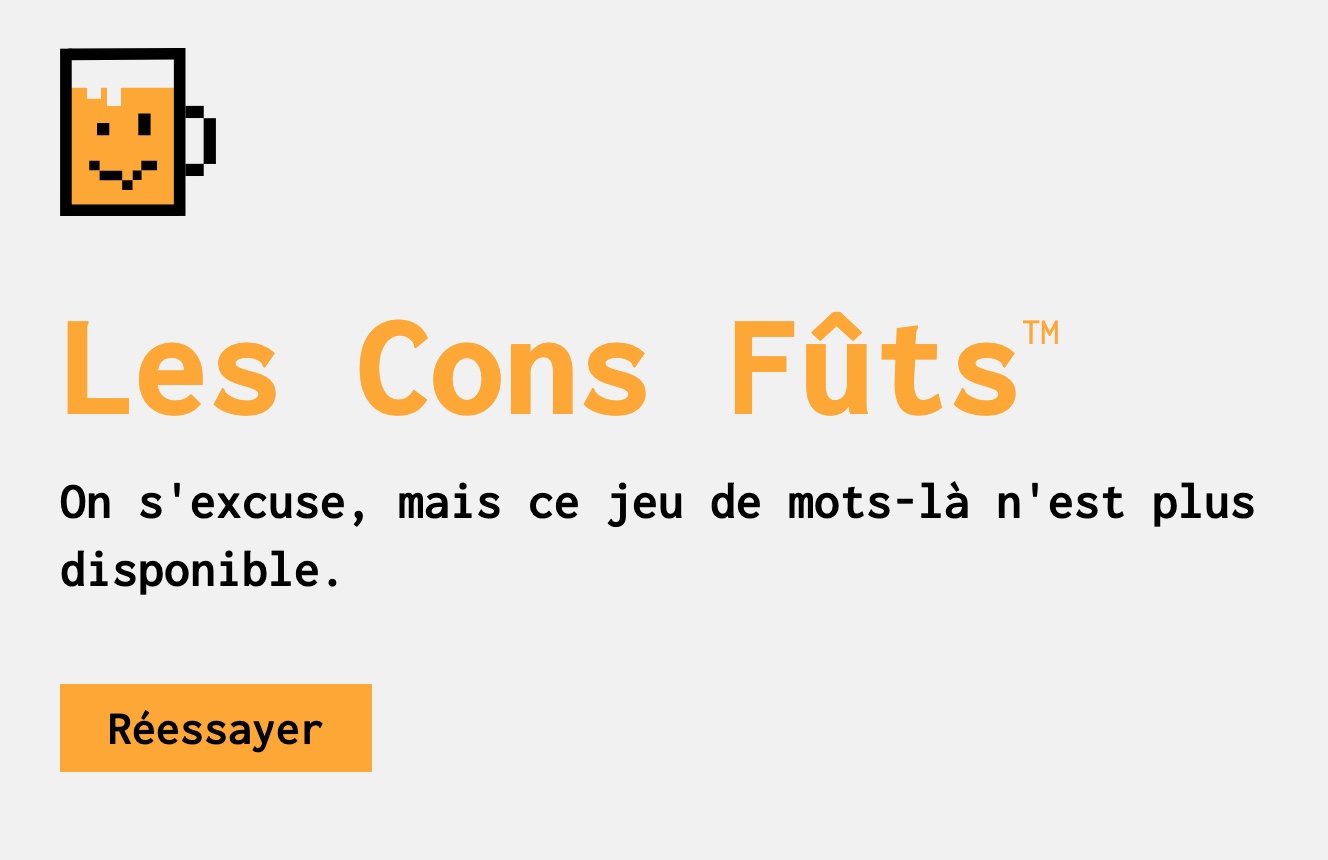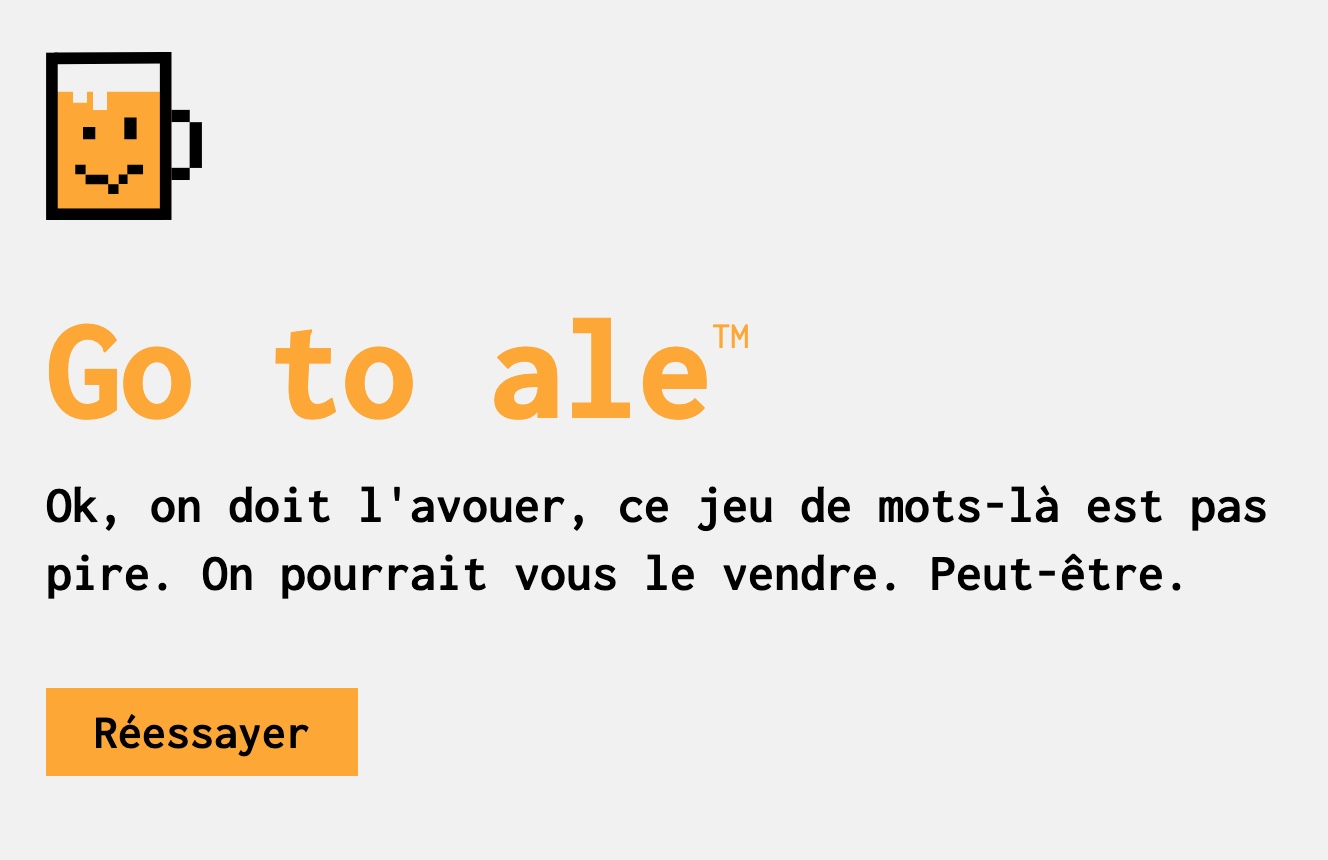 We made you a little Christmas compilation with artists from Quebec to put you in the magic of the holiday season!