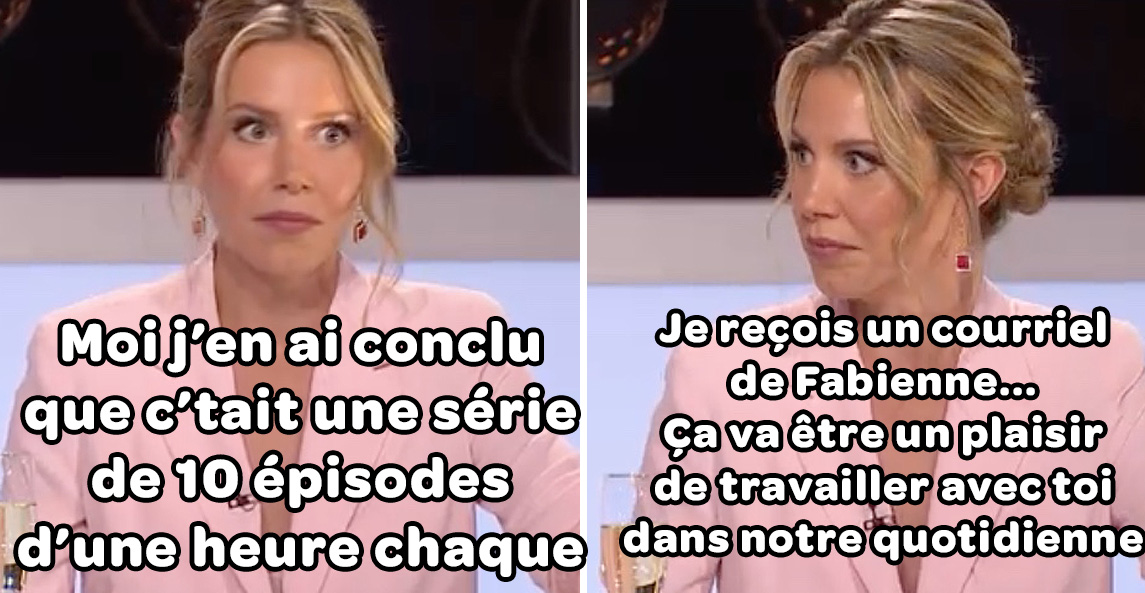 Magalie Lépine-blondeau explains how she reacted by reading the scenario of the first episodes of District 31
During her appearance on the program Les enfants de la TV, Magalie Lépine-blondeau spoke of her first meeting with Fabienne Larouche and how her first impression of District 31 unfolded. She explains that she received the script without knowing that it was was a daily. Reading the texts Magalie found that the plot was not moving quickly for a series of 10-15 episodes of an hour each. She will have played the character of Nadine Legrand who appears in 143 episodes. The segment is really funny!
We made you a little Christmas compilation with artists from Quebec to put you in the magic of the holiday season!