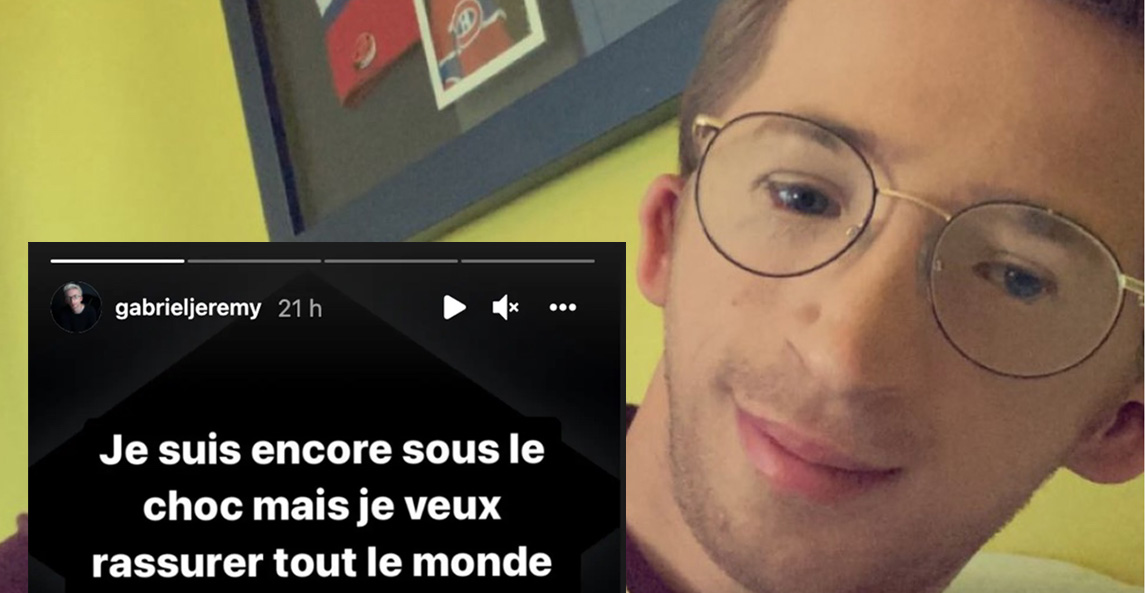 Still in shock Jeremy Gabriel writes a message to his fans
Jeremy Gabriel decided to do four Instastories to thank his fans and speak out on the Supreme Court of Canada's decision. He said he was still in shock, but he was happy to receive so many beautiful messages. In his first Instastory, we can read: " Because the beautiful messages are still pouring in this morning, I take the time to thank everyone who wrote to me to check on me since (Friday). I am grateful to receive so much love and support. ».
He continues in the others: " I'm still in shock but I want to reassure everyone that I'm fine. If the last ten years haven't finished me, it certainly won't be yesterday's news that will. There is still a lot of work to be done. The biggest defeats often bring about the biggest changes. No battle is fought in vain. They are all worth it. My pride in all of this is to have made people think and opened a door for many others. Peace, y'all. The next insignificant memes will be back in my IG stories soon, I promise. ».