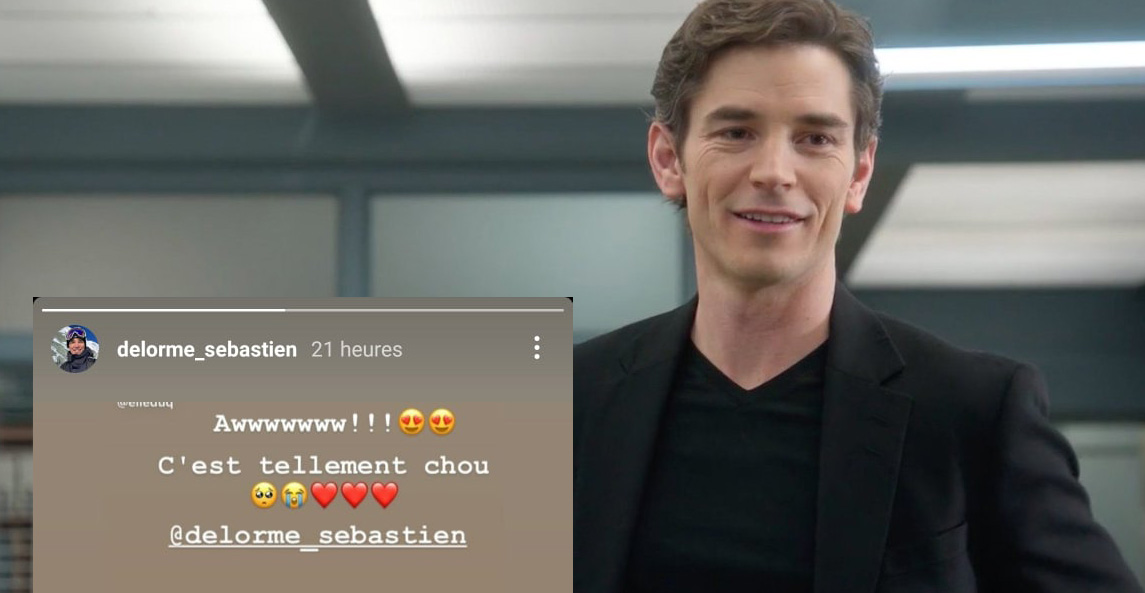 Sébastien Delorme is touched by this Halloween costume that pays tribute to Poupou
The influencer Eliane Duquet has decided to pay tribute to the departure of Stéphane "Poupou" Pouliot from the program District 31 by disguising his young daughter. This one is wearing a t-shirt where we can see a photo of Poupou with the message " Love you Poupou ". Sébastien Delorme even shared the photo on his Instagram account, saying: " Awwwwwww !!! it's so cute With hearts.
Read also: The District 31 team launches the quiz Do you know your District?
Read also: Sébastien Delorme sends a touching message for District 31 fans
See this post on Instagram