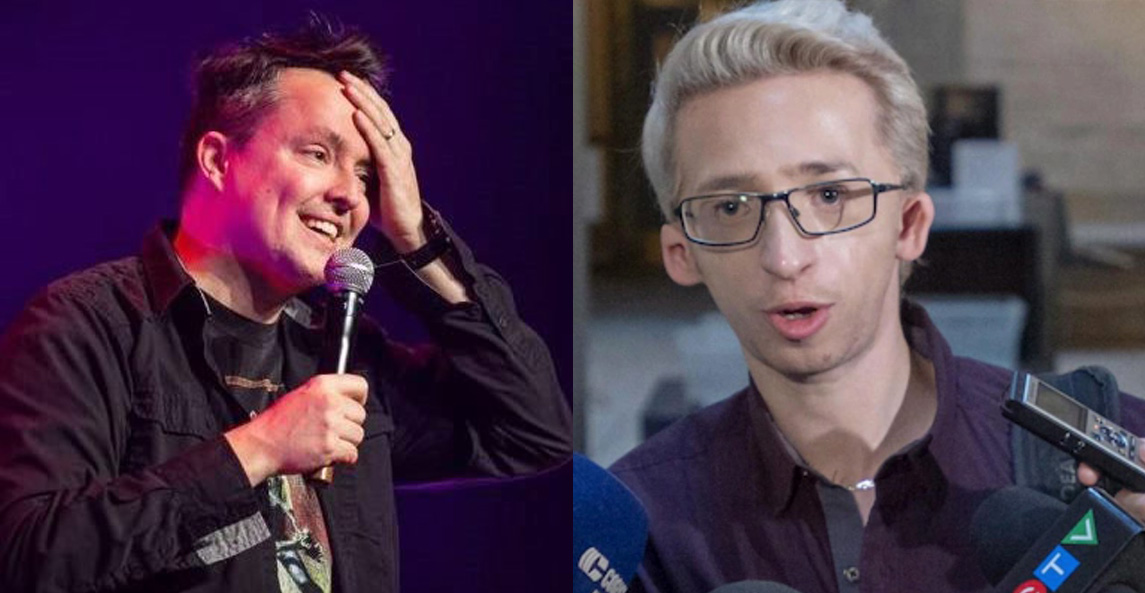 Supreme Court of Canada rules in favor of Mike Ward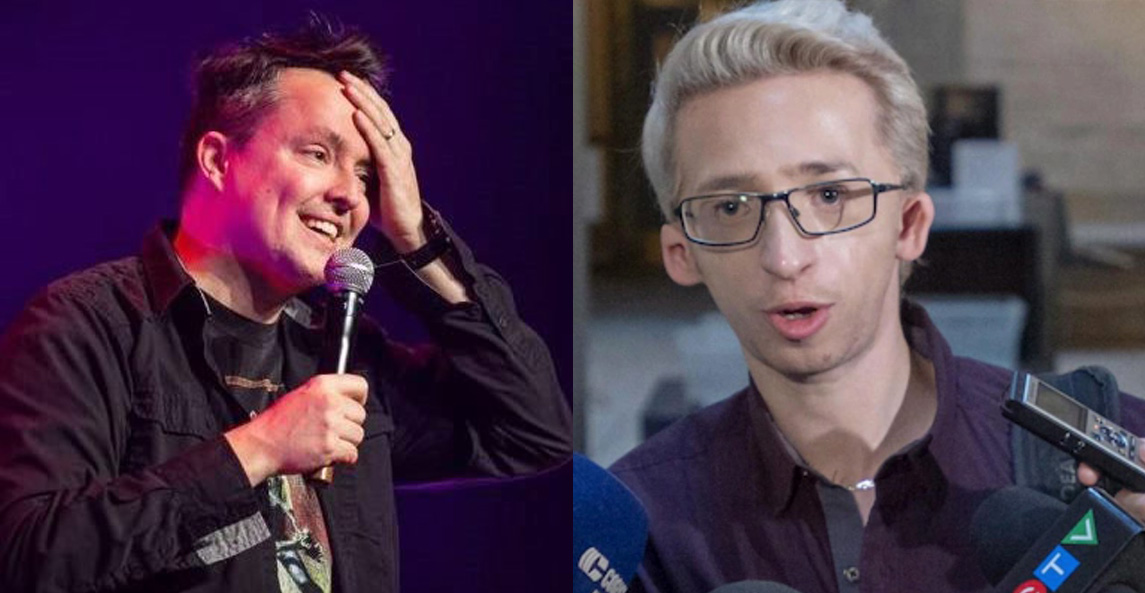 After years of legal debate, the Supreme Court of Canada released its decision today in the Mike Ward and Jeremy Gabriel case. The highest court in the country has ruled in favor of Mike Ward. 5 judges against 4 agreed with Mike. He will therefore not have to pay the sum of $ 35 to the singer for the joke about him.
We can read in the case in brief on the website of the Supreme Court of Canada: " The Supreme Court concludes that the Quebec Human Rights Tribunal did not have jurisdiction to hear a case concerning a comedian who made fun of a well-known young teenage singer with a disability, because he did not was not discriminating under the Quebec Charter of Human Rights and Freedoms.
The Court also explains the legal framework applicable to an action for discrimination challenging the right to the dignity of a public figure and the freedom of expression of a professional comedian. She asserts that a reasonable person would not consider the comedian's comments to incite others to despise the young person in question or to hate his humanity. »
The Quebec Human Rights Tribunal did not have jurisdiction to hear a case concerning a comedian who made fun of a young singer with a disability, because it was not about #discrimination covered by the Quebec Charter: https://t.co/wDyGMzIZ7O pic.twitter.com/Un6AdVXZve

- Supreme Court of Canada (@CSC_eng) October 29, 2021
Last hour: victory of comedian Mike Ward in the Supreme Court. He won't have to pay Jérémy Gabriel $ 35 for jokes about him.

This is a split decision: 5 judges against 4.#tvanews

- Raymond Filion (@filionrayTVA) October 29, 2021