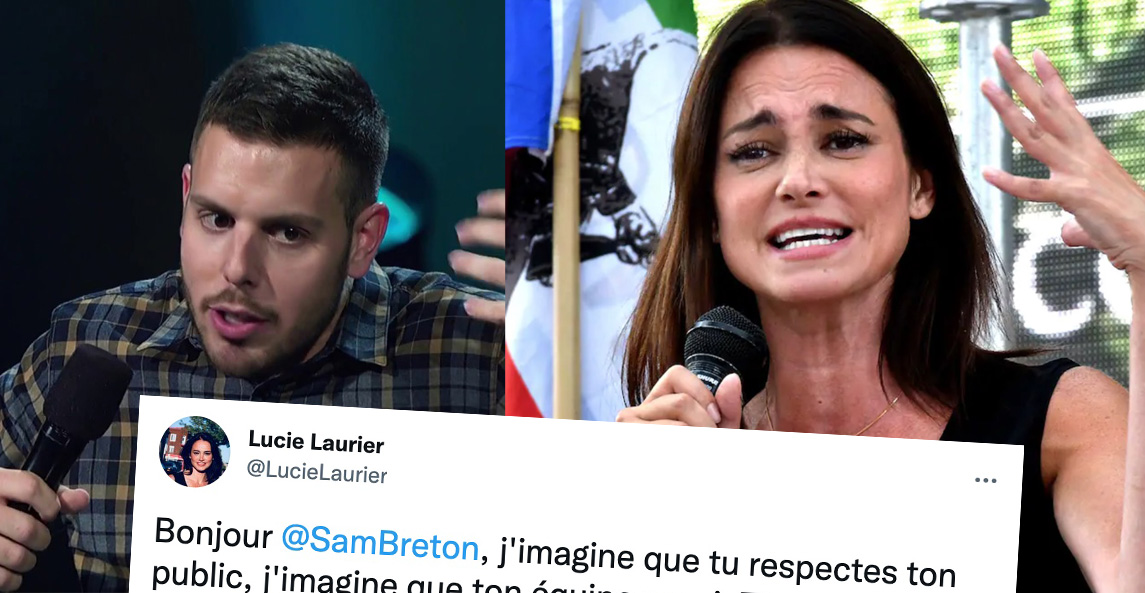 Lucie Laurier is furious that she cannot go to the Sam Breton show
Lucie Laurier is not happy and she asked for an explanation from the comedian Sam Breton. The actress affirms her dissatisfaction because she can not go to see the show of Sam Breton because of the sanitary measures. Lucie wrote: " Hi @SamBreton, I imagine you respect your audience, I imagine your team too. Do you agree that charging 4 people for a show they are not allowed to attend is theft? Are you or someone from your team going to comment on this? ».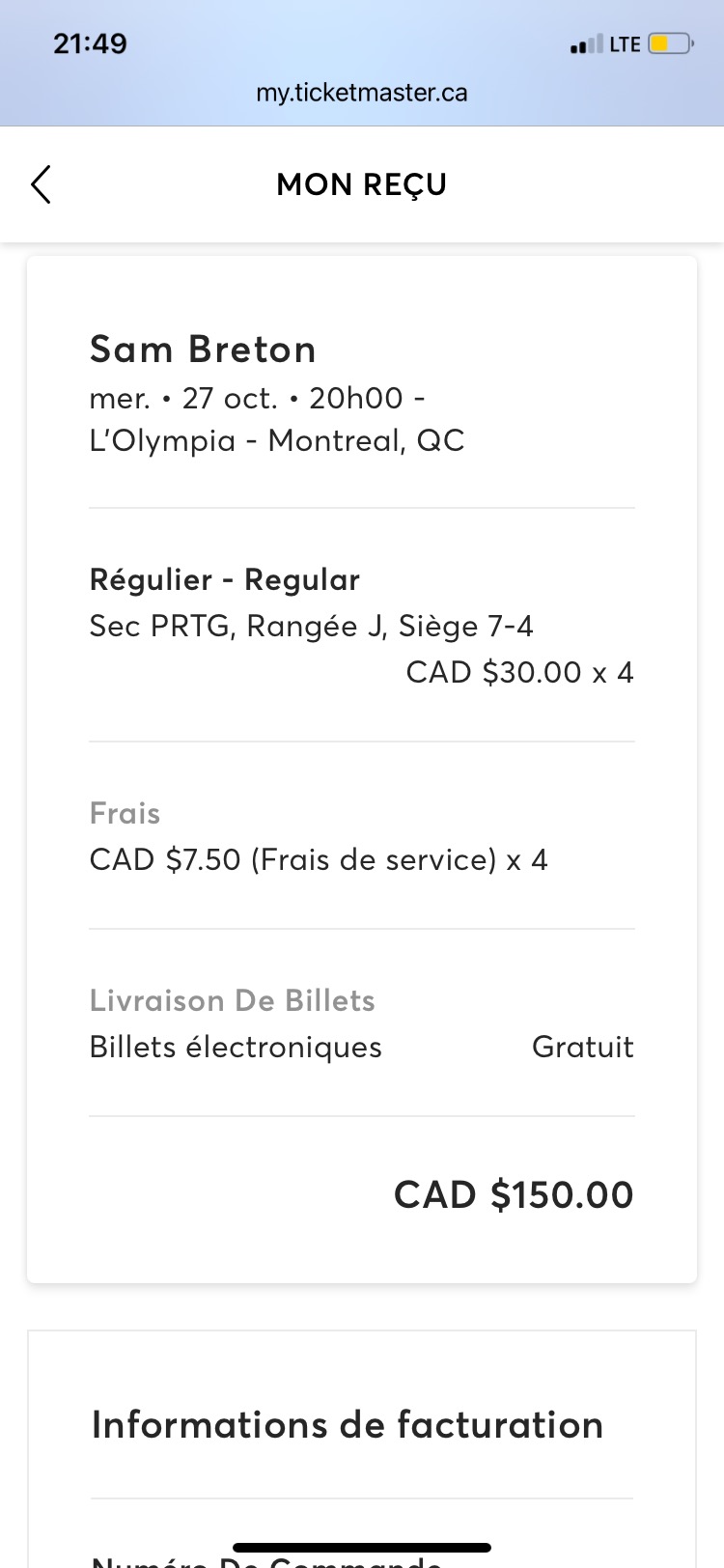 Internet users got involved by saying that it is not Sam Breton's fault.