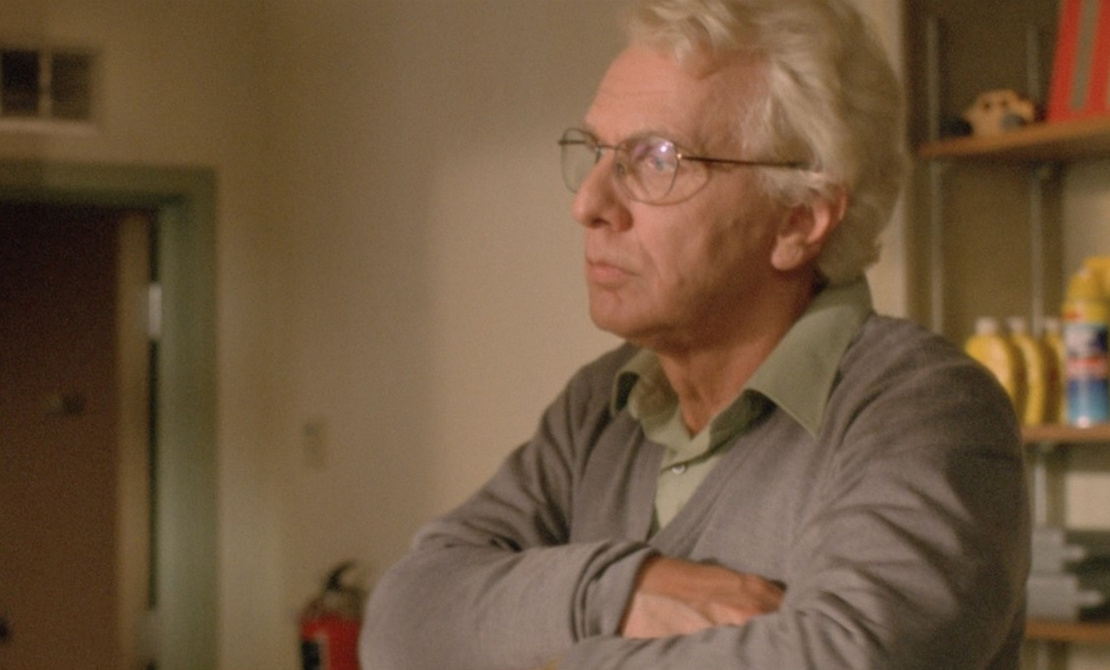 The striking trailer for the documentary on Serge Thériault is online
The shocking documentary Dehors Serge Dehors deals with the serious depression of Serge Thériault. This popular comedian has not been out of his home for six years. Several people near him are worried about his state of mental health. They made several attempts to get him out of his apartment. In this striking trailer, we can understand all the climate of concern that there is with his loved ones.
From the start of the trailer, you can hear Anna Suazo who shared her life for several years: " Serge, it will hurt you when you go to watch this movie, but it's to help you that I'm doing it, and for love too ". In this documentary by Martin Fournier and Pier-Luc Latulippe, we meet the actor's wife, his daughter Melina and a couple of friends Robert and Jolande Racicot.
The documentary will be in theaters on November 19.