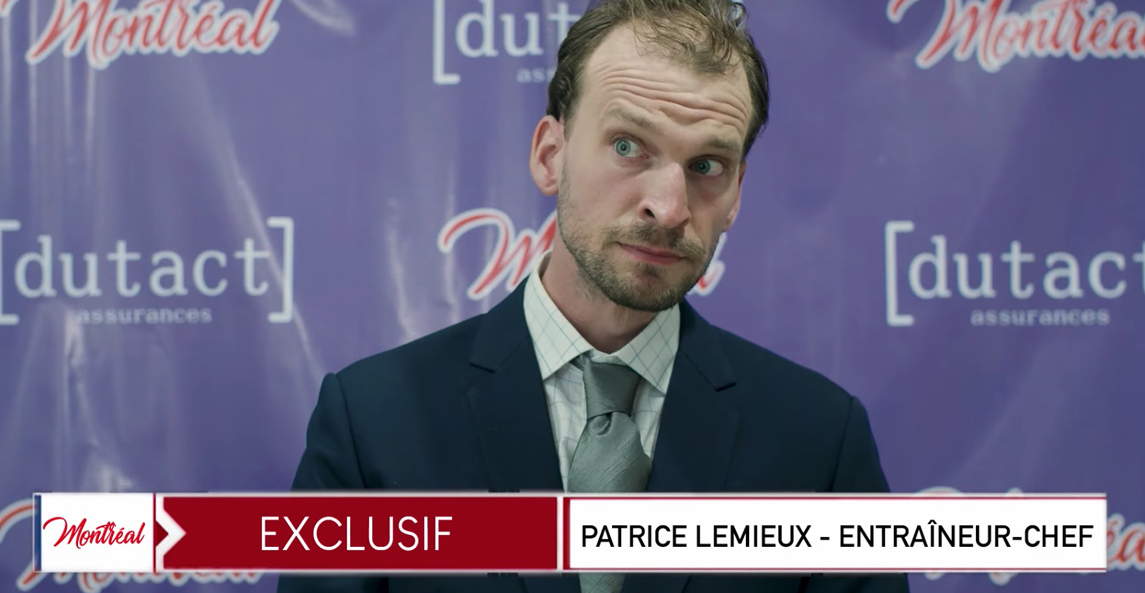 The famous Patrice Lemieux becomes head coach of the club
Daniel Savoie brought out his famous character of Patrice Lemieux to make a big announcement. He is appointed head coach of the club and we can attend his first conference. Once again this is excellent, you just have to listen to your answers to journalists' questions to hear several distorted pictures. We can expect more videos like this, and we can't wait to see them!
We know that the CH is not having a good start to the season this year. Journalist Maxime Van Houtte has decided to play a game on Twitter. He asks his subscribers: " The name of the CH band at the moment? I'll go first: Panic! at the Bell Center ". The answers are really excellent!
The name of the CH band at the moment?

I'll go first:

Panic! at the Bell Center pic.twitter.com/DTOFxgP8Ei

- Maxime Van Houtte (@maxvanhoutte) October 20, 2021