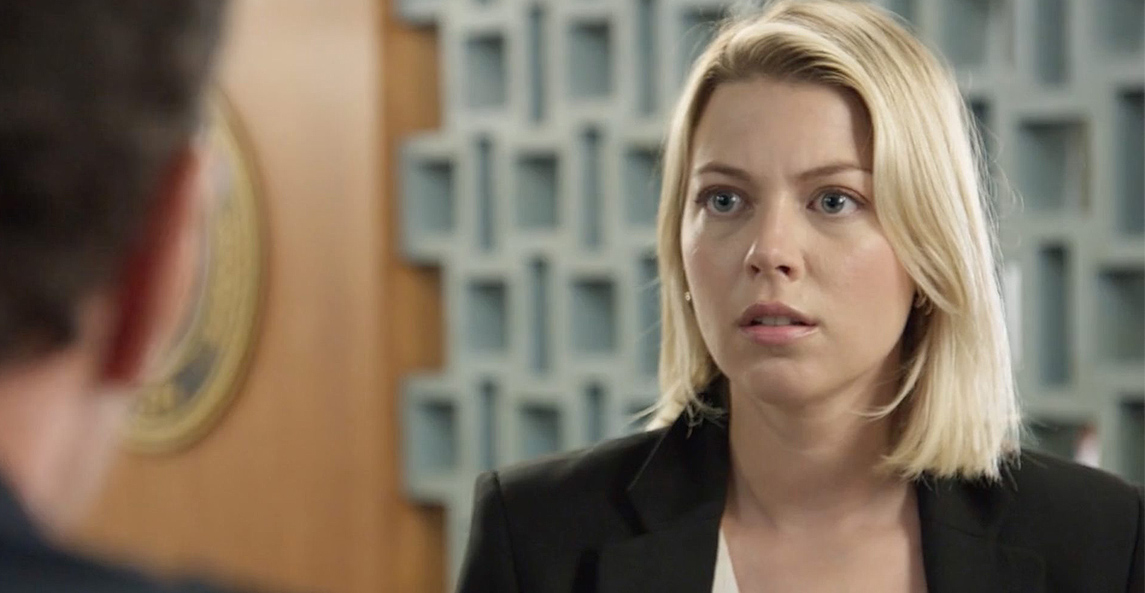 After several rumors, Noélie St-Hilaire will stay in the District 31 series
We could read in the magazine La Semaine: " There is a rumor that the management wants to transfer Noélie du 31. His relationship with Patrick (Vincent-Guillaume Otis) would disturb the high authorities. ". We all thought that the character of Catherine St-Laurent was going to disappear from the series. In the end, this is not what happened, in fact it was a joke on the part of the new lieutenant Mélanie Charron played by Eve Landry.
In Monday's episode, Noélie makes Da-Xia believe that the new lieutenant of the 31st was furious with her because she had missed the meeting to welcome her. The senior analyst quickly went to apologize to Melanie and she quickly realized that it was a joke.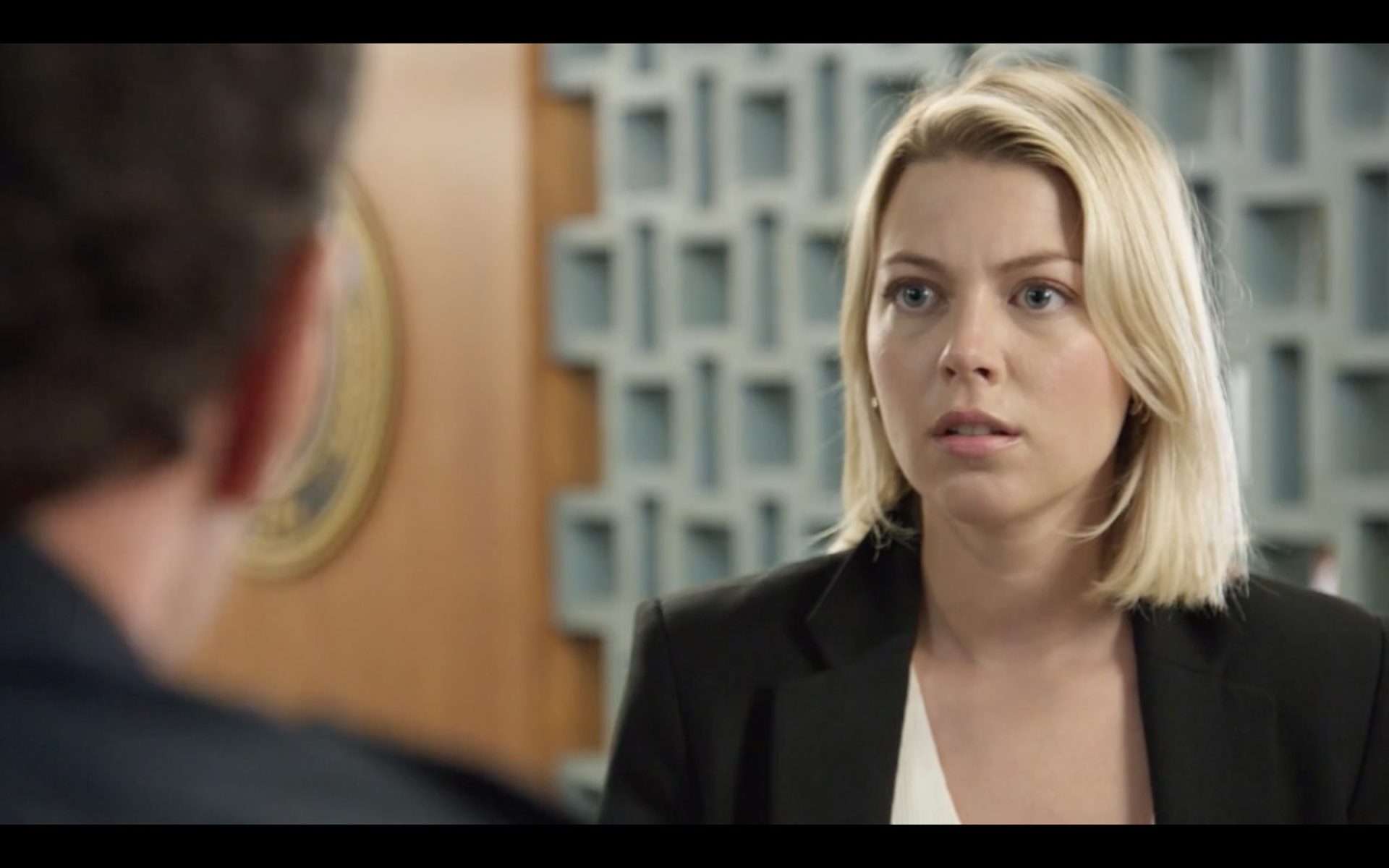 In Wednesday's episode, we learn that Noélie is in turn teased when Mélanie Charron tells her: " I don't know how to tell you that, it's tricky and believe me it's not my decision, but I'm going to have to transfer you. They asked me to separate you and Patrick from you. ". She goes directly to Commander Daniel Chiasson's office for explanations. That's when she finds out it was just a joke.
Several Internet users are happy to see that Noélie is still on the show. After the loss of Stéphane Poupou Pouliot played by Sébastien Delorme and the departure of the 31st of Gabrielle Simard played by Geneviève Brouillette, fans do not want to see other main characters leave. Viewers are attached to the characters on the show.