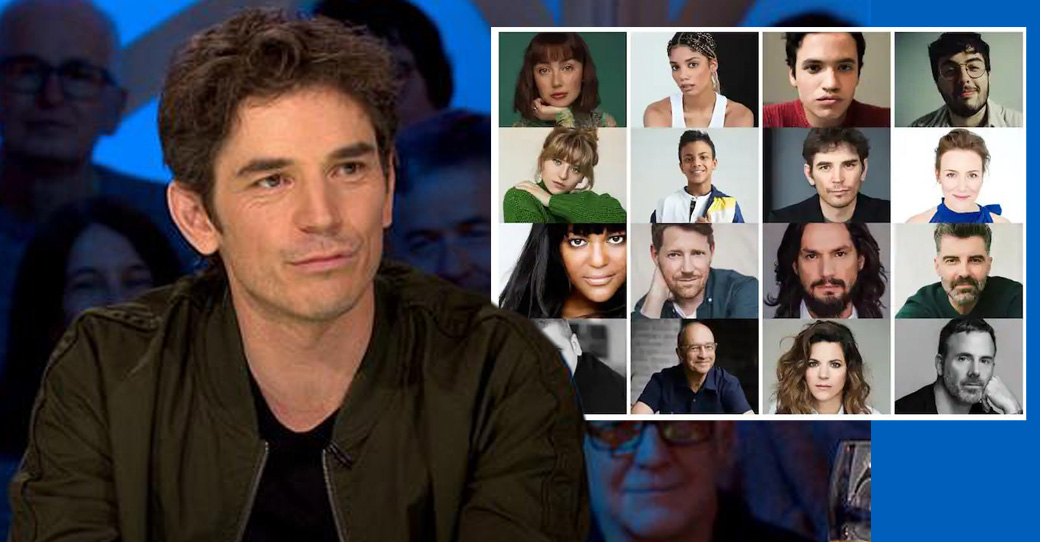 TVA announces a new series starring Sébastien Delorme
Sébastien Delorme will not be away from our television for long, we will be able to see the actor in the series Red bracelets on the waves of TVA. The series is directed by Yan England and will air next winter. We can read on the announcement made by TVA concerning this new series: " The story of the Red Bracelets is based on the unlikely friendship forged between seven adolescents aged 12 to 17 hospitalized, but determined to live their lives to the fullest, despite the illness, and facing the same trials as all the young people in their country. age (love, schooling torments, etc.). ».
Alongside Sébastien Delorme, we will find: Isabelle Blais, Frédérick De Grandpré, Myriam De Verger, Éric Paulhus, Victor Andres Trelles Turgeon, David Savard, Julie Beauchemin, Claude Despins, Marcel Leboeuf, Catherine Renaud, Éric Bernier, Léanne Désilets, Audrey Roger, Anthony Therrien, Étienne Galloy, Noah Parker, Milya Corbeil Gauvreau and Malick Babin.
Read also: Sébastien Delorme sends a touching message for District 31 fans
Read also: Sébastien Delorme would have liked to continue playing in District 31