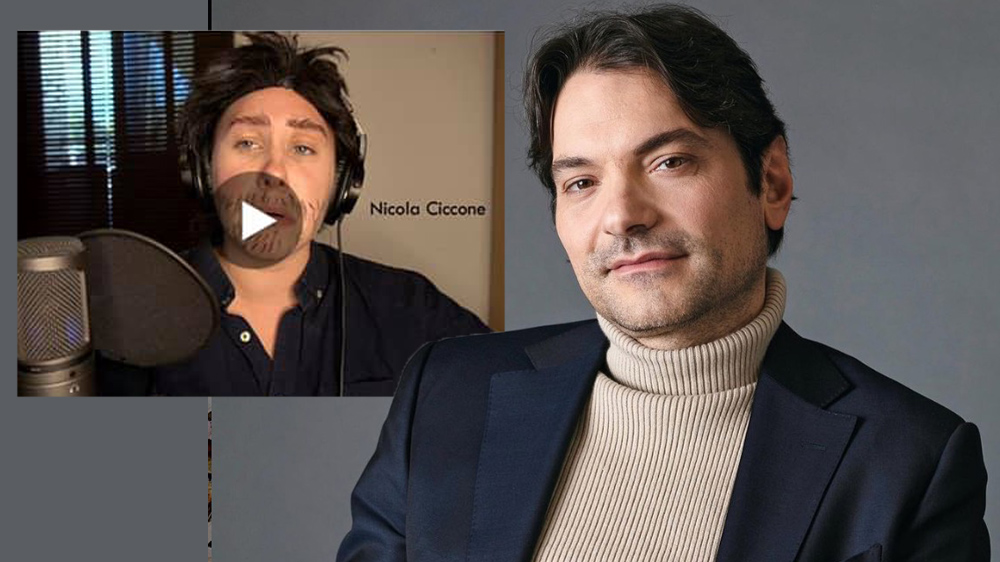 Nicola Ciccone has the parody of Ariel Charest removed
We talked to you in the morning about the excellent lipsync of Ariel Charest on the song GAFA by Nicola Ciccone. The singer doesn't seem to be happy with the parody, as he had the video taken down from Facebook. In a post, Ariel Charest shares the warning she received: " Your post has been flagged for copyright infringement. No one else can see your post. It was reported by Nicola Ciccone. ».
She wonders about copyright on the web for her other videos, she asks: " Nico, cuddly. Yet you told me to share my big breasts. PS no hate à Nicola, it's also for my future videos. (Are there copyright lawyers in the house? Does section 29 apply in this case?) ". To read the answers, we invite you to consult the magazine.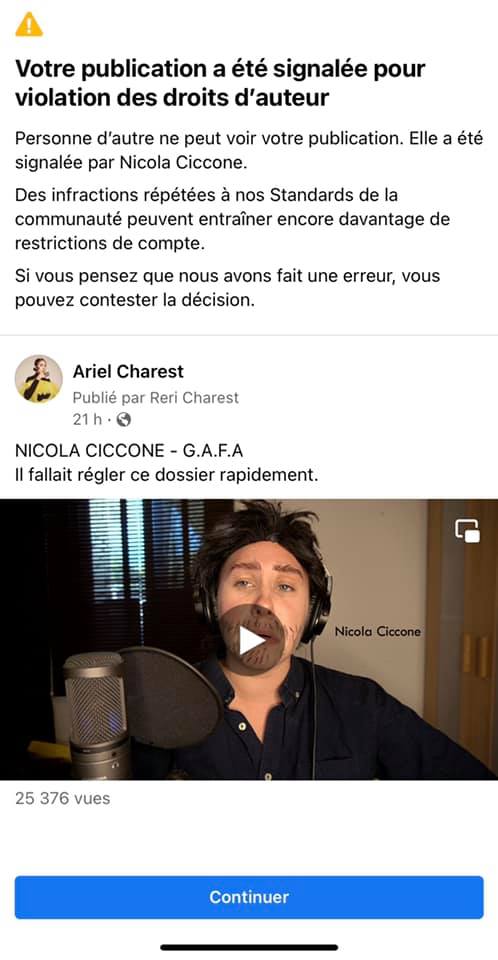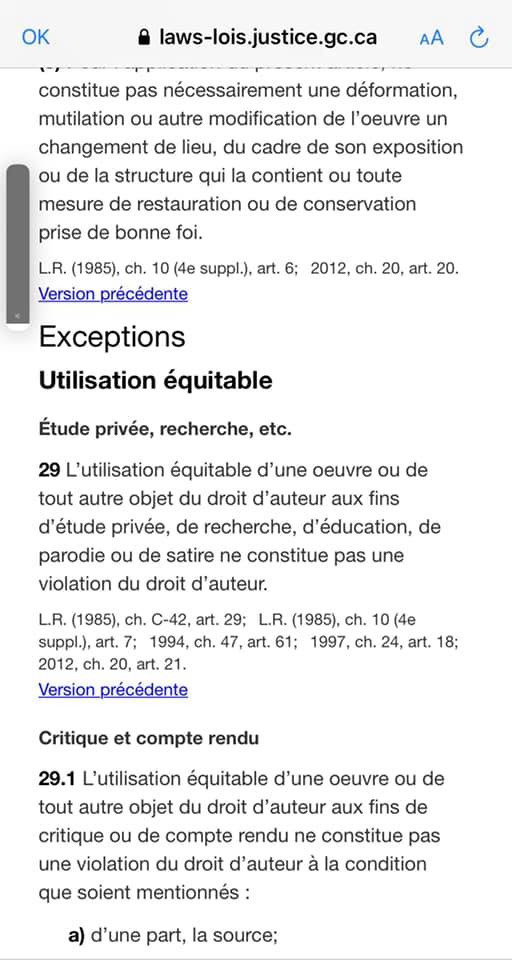 If you haven't seen it, the video is still available on Instagram:
View this post on Instagram