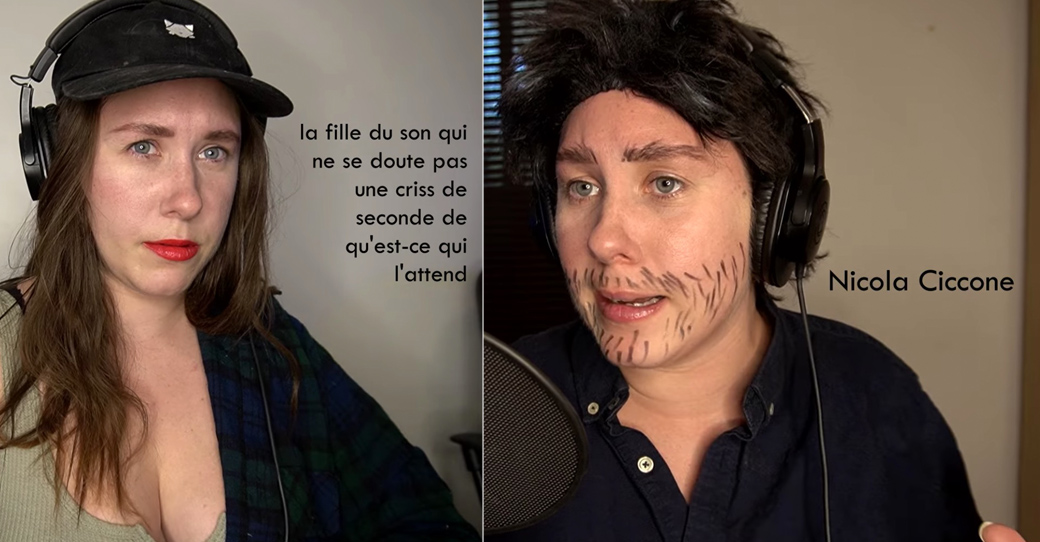 Actress Ariel Charest covers a new song by Nicola Ciccone and it's hilarious
Actress Ariel Charest decided to do lipsync on one of Nicola Ciccone's new songs. She put the recording of the song in a situation with the studio technician who has no idea what she is going to record. The video is hilarious, you can see Nicola amazes a lot with her lyrics. For those who are wondering, yes GAFA is a real song by Nicola Ciccone, it is the last of his most recent album Gratitude.
We invite you to follow Ariel Charest on Facebook to see his videos.
View this post on Instagram