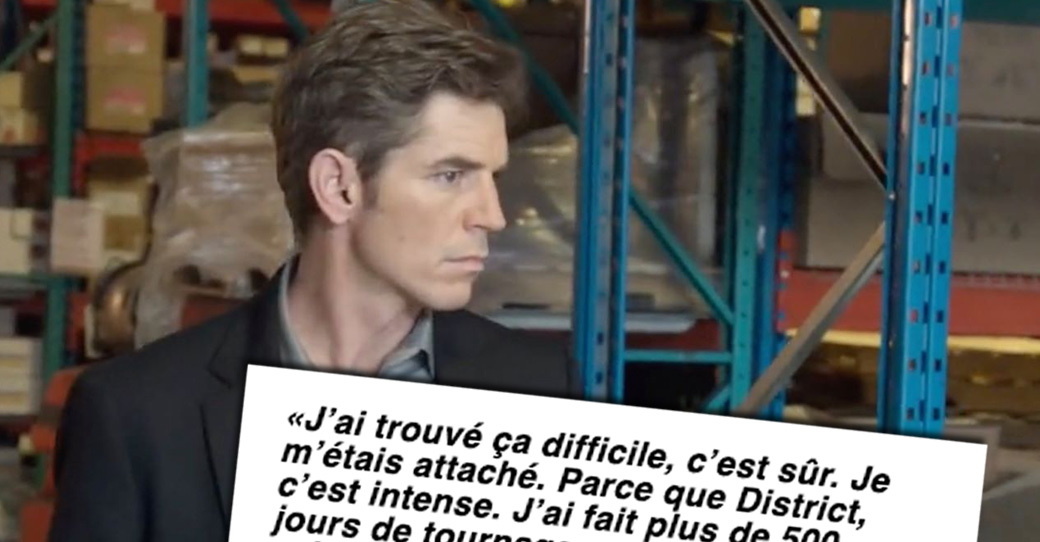 Sébastien Delorme would have liked to continue playing in District 31
Actor Sébastien Delorme spoke to District 31 fans yesterday on the show's page. After 612 episodes and more than 500 days of filming, the character Stéphane Pouliot alias Poupou is dead. The episode of his death and that of yesterday touched the viewers enormously, several people commented on having cried a lot while watching the announcement of his death. Some Internet users wondered if it was a choice of the actor to have his character killed or of the author Luc Dionne to have made this decision.
In the article in La Presse, " I would have liked to continue until the end »We learn that it is not Sébastien Delorme who asked for the death of his character. He commented to Marc-Andre Lemieux of the press: " I'm glad I got a taste of District 31's level of success. It's the kind of thing that only happens once in a career… when you're lucky. But I am a team guy. I like to see things through. I was in post on day 1, I would have liked to be there until the end, but hey… It's not me who decides. »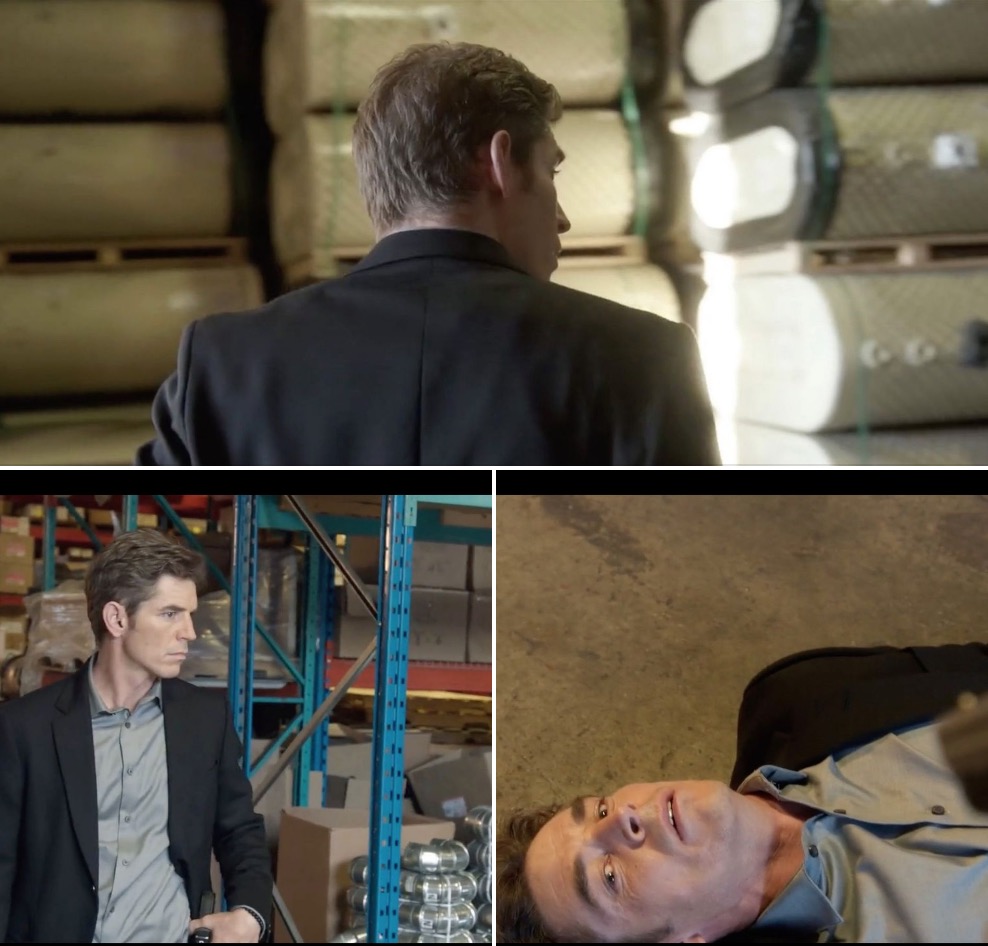 Sébastien Delorme knew since July that his character was going to die
It was last July that Sébastien learned of his character's death, a few weeks before the start of filming: " I found it difficult, for sure. I got attached. Because District is intense. I did more than 500 days of filming with my friends. It was my daily life for five years. At times, I even had to apologize to my children because I was so absent. I saw my coworkers more than they did. »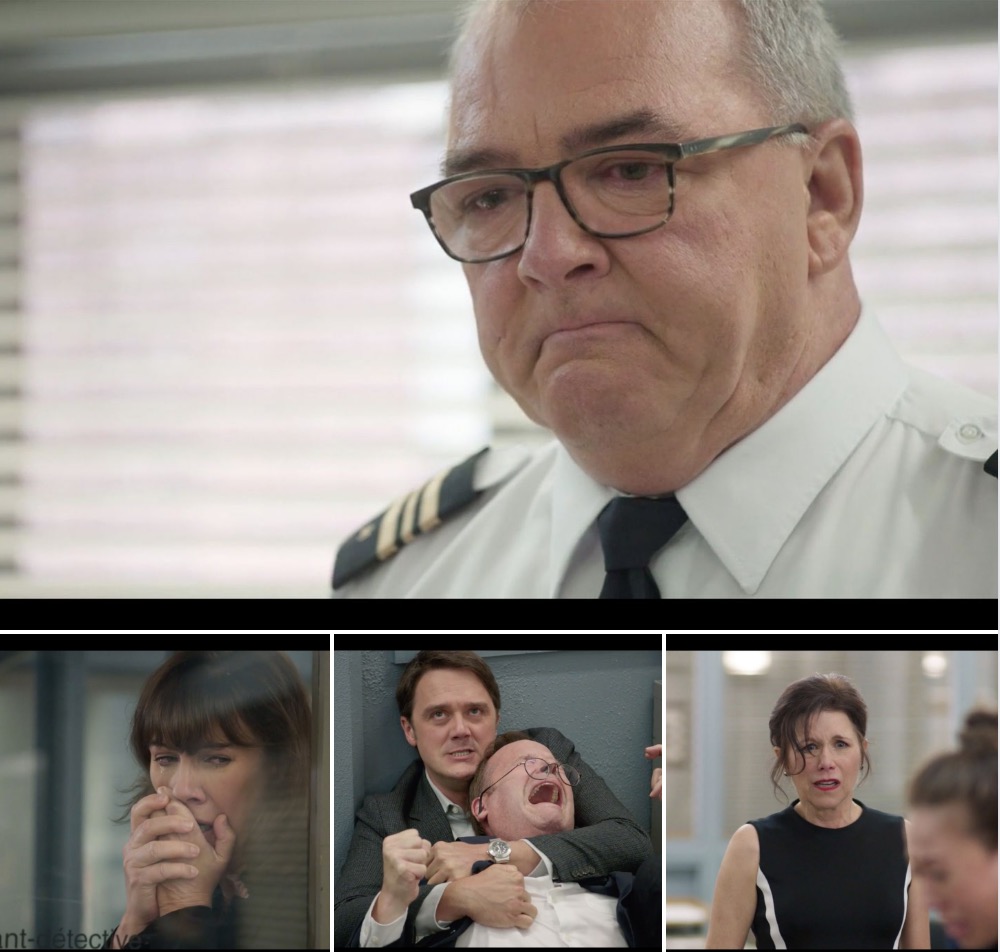 Accept this decision
The District 31 author's explanations helped him come to terms with the decision: " From the moment I spoke to Luc [Dionne], when he explained to me the how and why… That's what allowed me to accept the decision. He told me that after five seasons, he needed to shuffle the cards, to move the story forward, to be able to roll over to other topics. ».
To read the full article, we invite you to visit La Presse:
A word from Poupou to District 31 fans
After yesterday's episode, Sébastien Delorme wrote a touching message to fans of the show. We could read: " My dear loyal viewers, it is after 612 episodes and more than 500 days of filming on this magnificent series that I bow out. It is with a little sorrow all the same that I leave my work colleagues, actors, directors, technicians and you, dear audience. To shoot 8 months a year. To learn the text in a bulimic way and therefore to have a rigor and a discipline of work during 5 years. I want to thank my colleagues for the wonderful times. My children who must have been very patient with my repeated absences. My parents. As well as my agent Maxime Vanasse and his entire team. Fabienne, Michel and Luc, thank you for giving me the experience of such success. Dear viewers, see you again on other projects. See you soon. Long live District 31, Poupou »