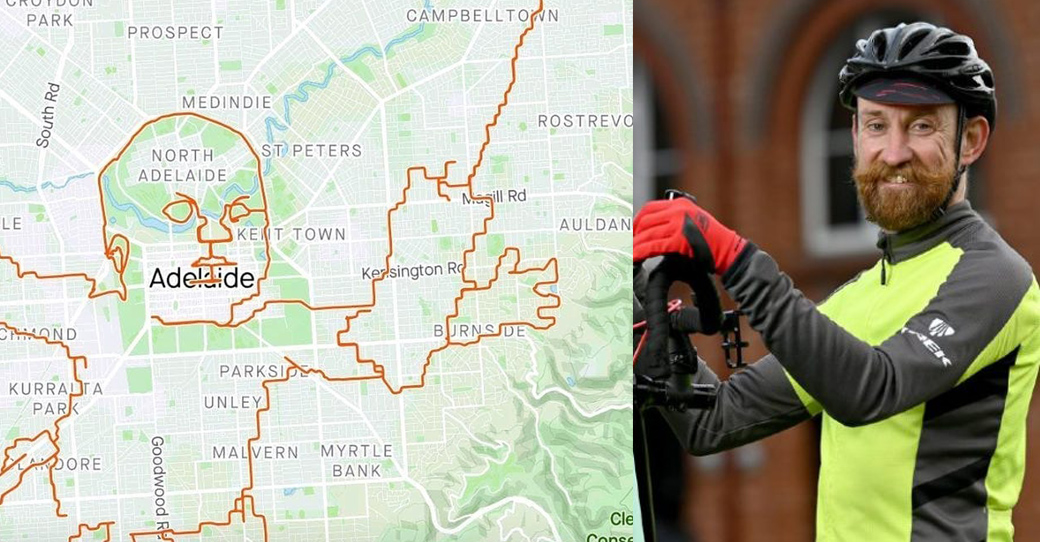 Australian cyclist re-covers Nevermind from Nirvana by bike
45-year-old Australian cyclist Pete Stoke has decided to mark the 30th anniversary of Nirvana's Nevermind album in a pretty entertaining way. He reproduced the album cover in GPS drawing (the goal is to form a drawing by following a precise route). Pete Stoke said of this creation: " It was definitely something that I thought about a lot and really wanted to do, to pay homage to what I think is a really good album. Nirvana has its place in my record collection. When this album came out I was in high school, I was about 14 years old and that's when you form your love of music ».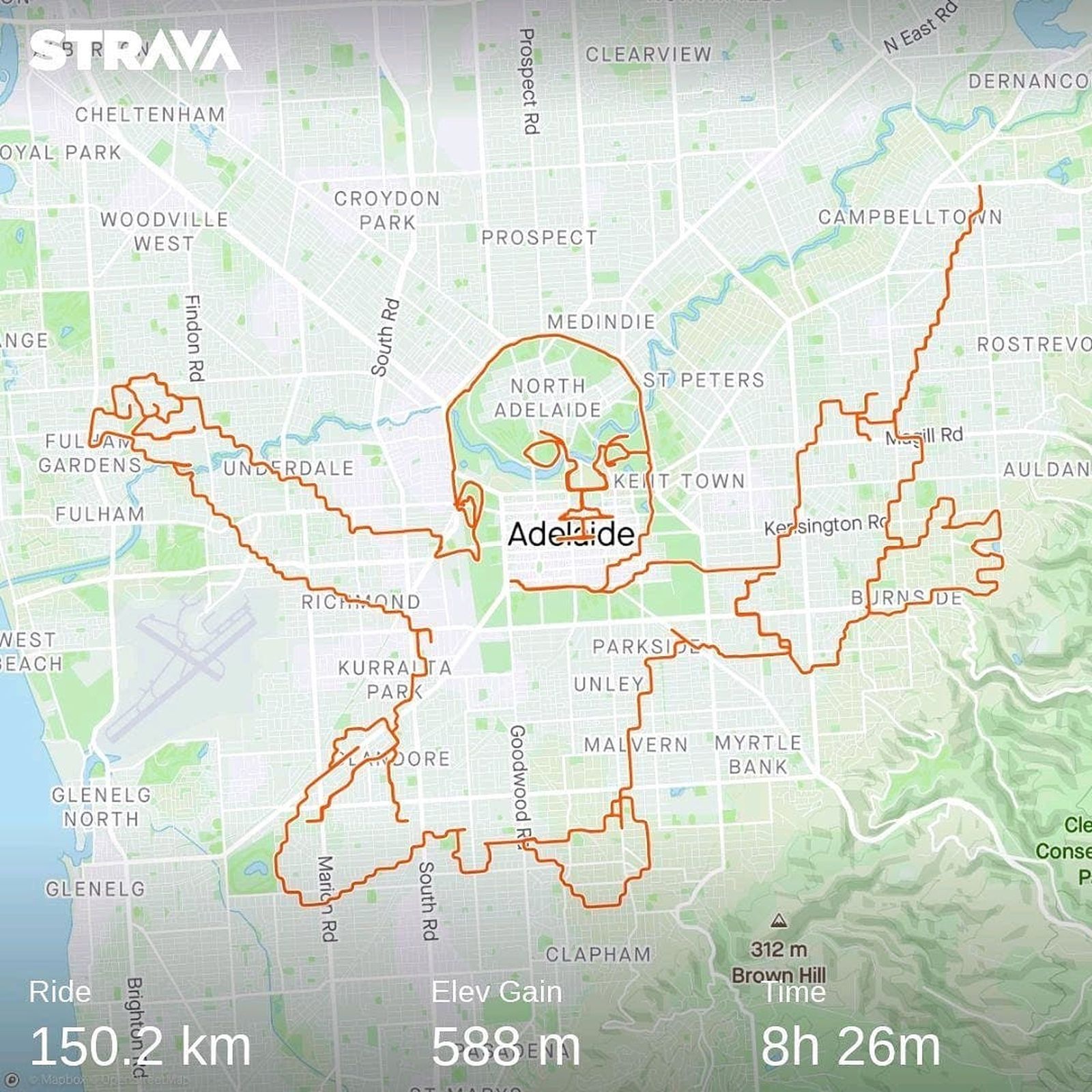 Pete Stoke has driven 150 km and orientated himself with the help of the Strava app. After a few months of planning, the rider rode for 8 hours, while making a few stops at cafes for breaks. Fun fact, Pete He listened to the Nevermind album the whole way (150 km). Making the face was the most difficult for him: " The face was really tough, but the result is quite good. We have so many green spaces, so many parks which, from my point of view to do that, are great to be able to cut and take shortcuts ».
It is not known if Spencer Elden (the cover baby) is furious with this creation. He filed a lawsuit against Nirvana for the use of this photo.
Read also: Frances Bean Cobain, daughter of Kurt Cobain, reacts again to the pursuit of Nevermind's baby
See this post on Instagram