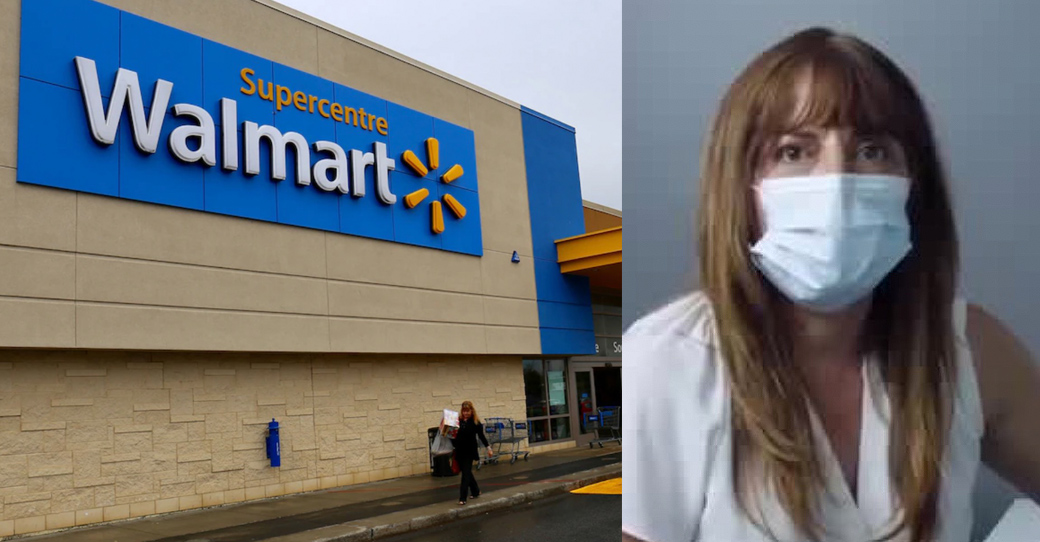 The Walmart chain dissociates itself from the anti-vaccine comments of Anne Casabonne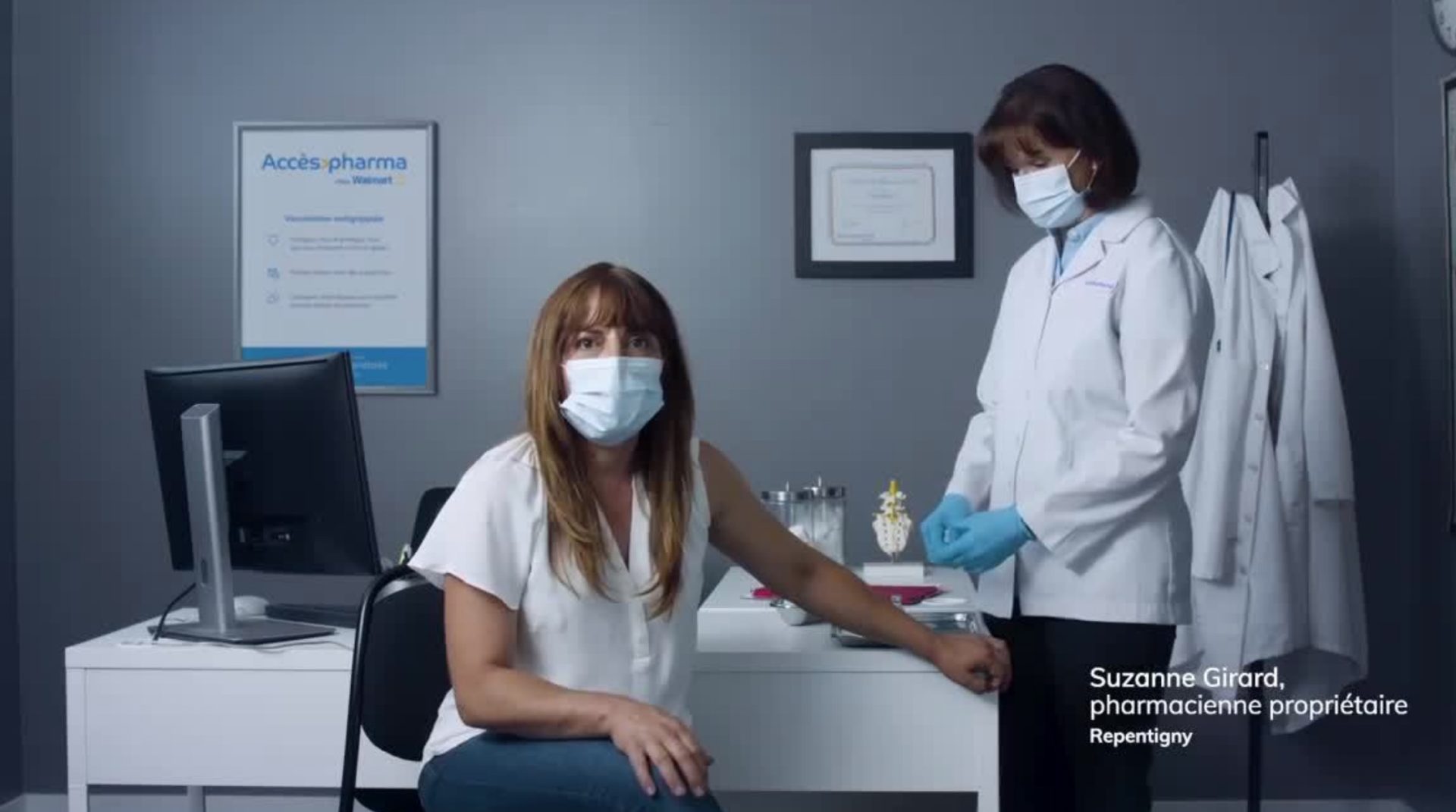 Following her publication punch against the effectiveness of the vaccine, Anne Casabonne has made a lot of talk about her. The actress was involved in several commercials for Accès Pharma Walmart. Le Journal de Montréal contacted Walmart Canada to find out what was happening with their affiliation with the actress. Steeve Azoulay, the company's spokesperson in Quebec, explained: " Walmart Canada and the pharmacists affiliated with Accès Pharma at Walmart do not share the opinions expressed by Anne Casabonne in her social media posts ". He did not say whether the end of the contract was linked to Anne Casabonne's comments on vaccines. All ads featuring the actress have been removed from the web.
- Stories taken from the web (@pris_sur) September 17, 2021
In addition, the head of the desk at TVA Nouvelles, Olivier Prud'homme noted that the profile of the actress no longer appeared on the website of her agent Jocelyn Robitaille.
Anne Casabonne's profile also disappeared from the site of her agent Jocelyn Robitaille this afternoon https://t.co/nuuJhVEqXl

- Olivier Prud'homme (@OliPrudhomme) September 17, 2021