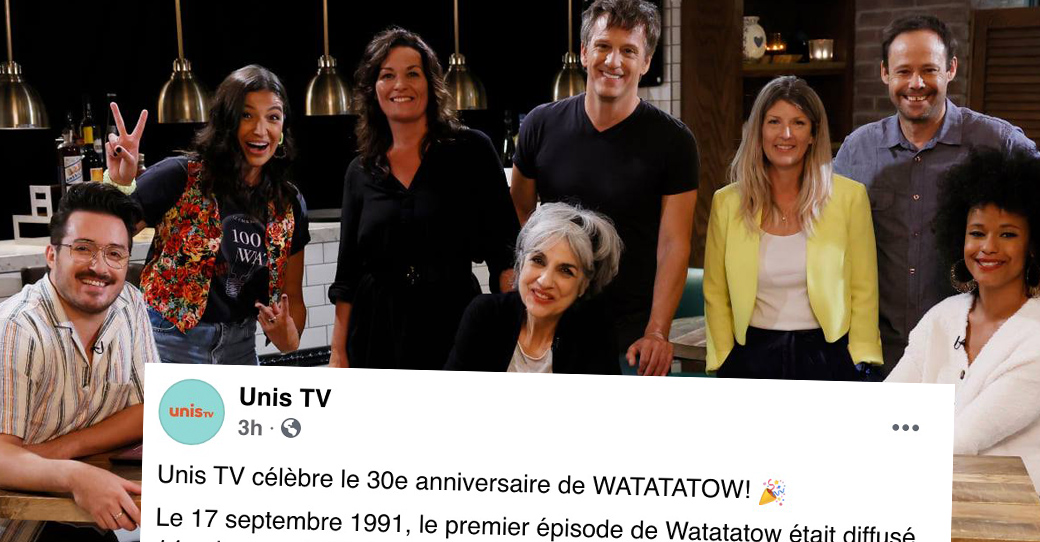 The first images of the special show to mark Watatatow's 30th birthday
Unis TV will be celebrating the 30th anniversary of the popular Watatatow show. On September 17th at 20 p.m., you will be able to listen to a special episode of the General Tour where the actors and actresses of Watatatow will be gathered. This is likely to be an excellent show and it will also be broadcast live on the Unis TV Facebook page. We can already see pictures of the shoots in a recent publication of the TV set.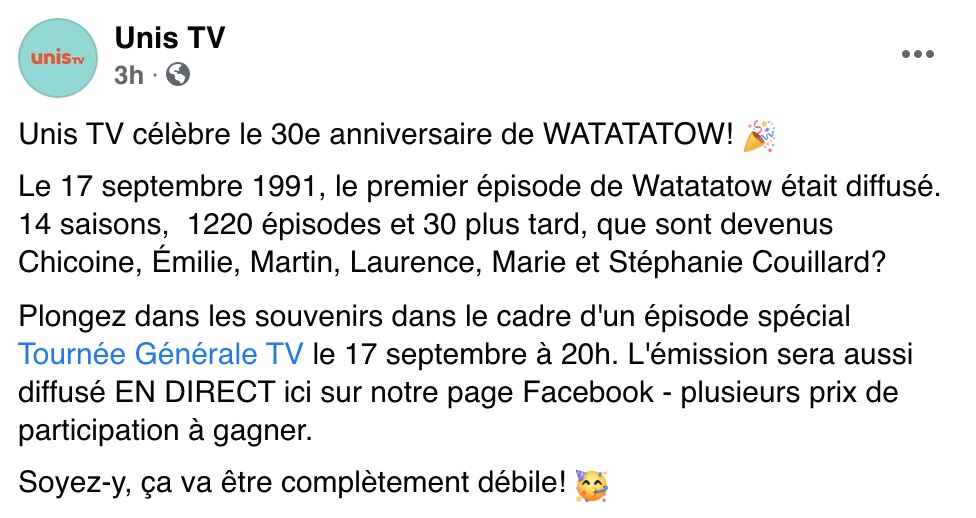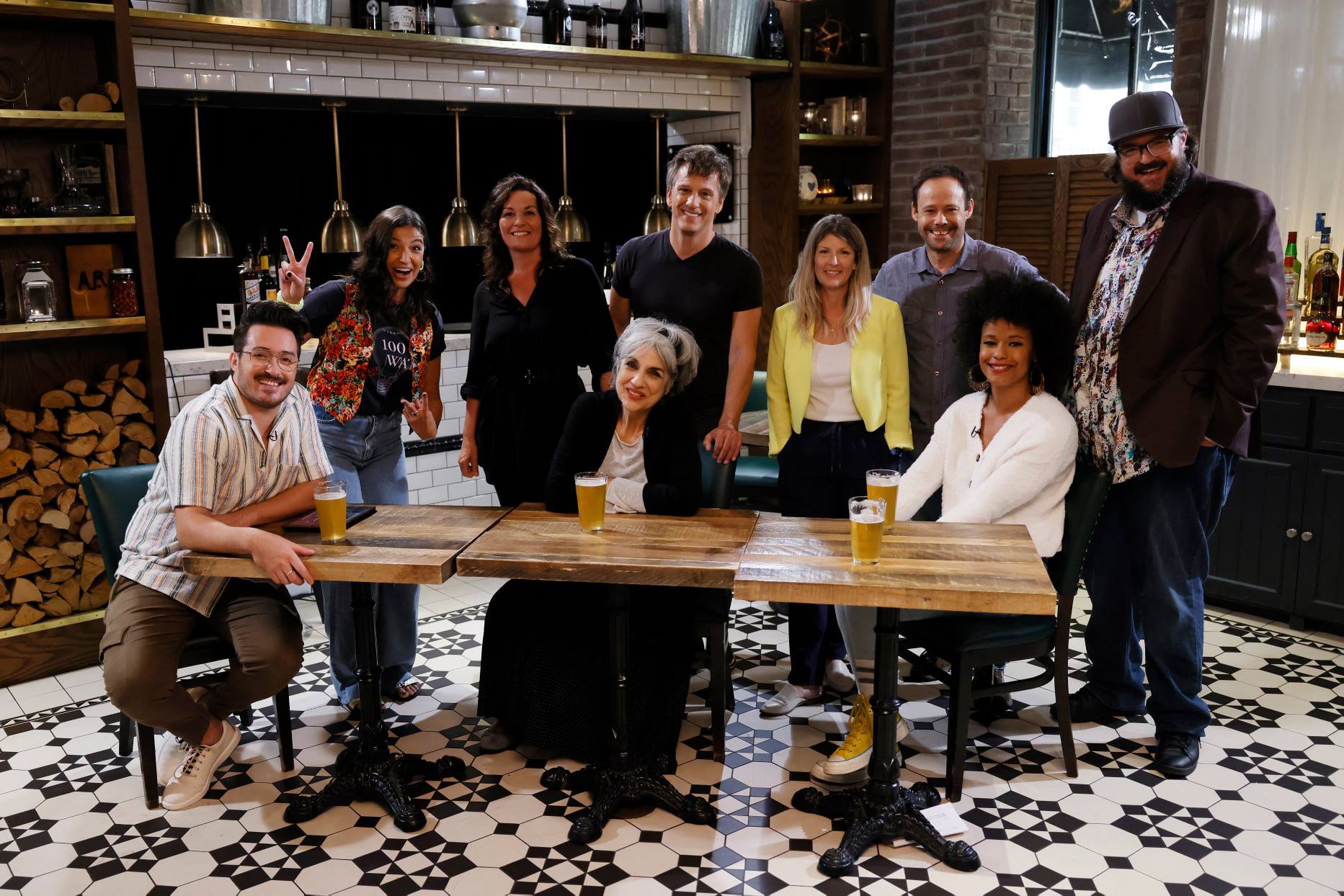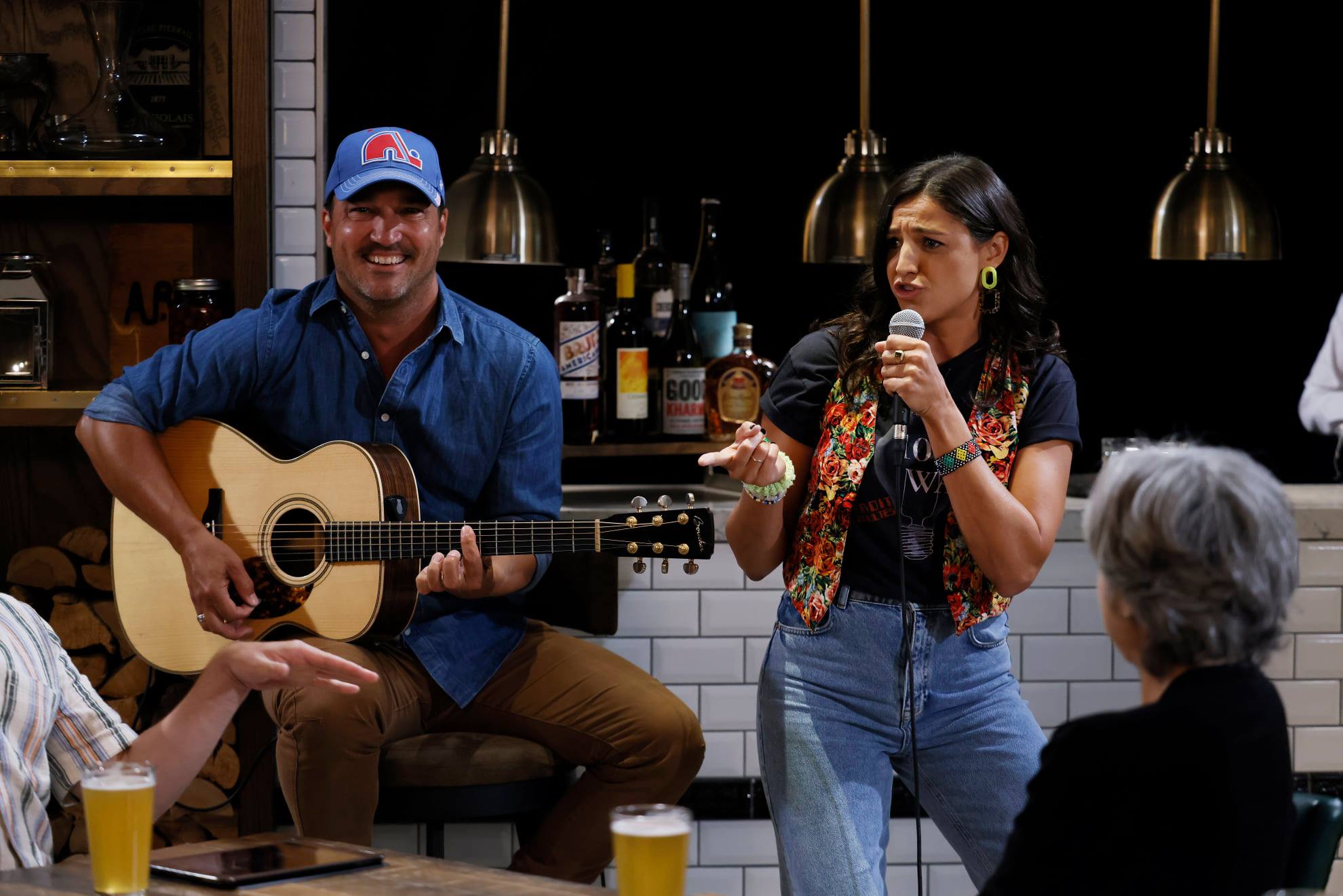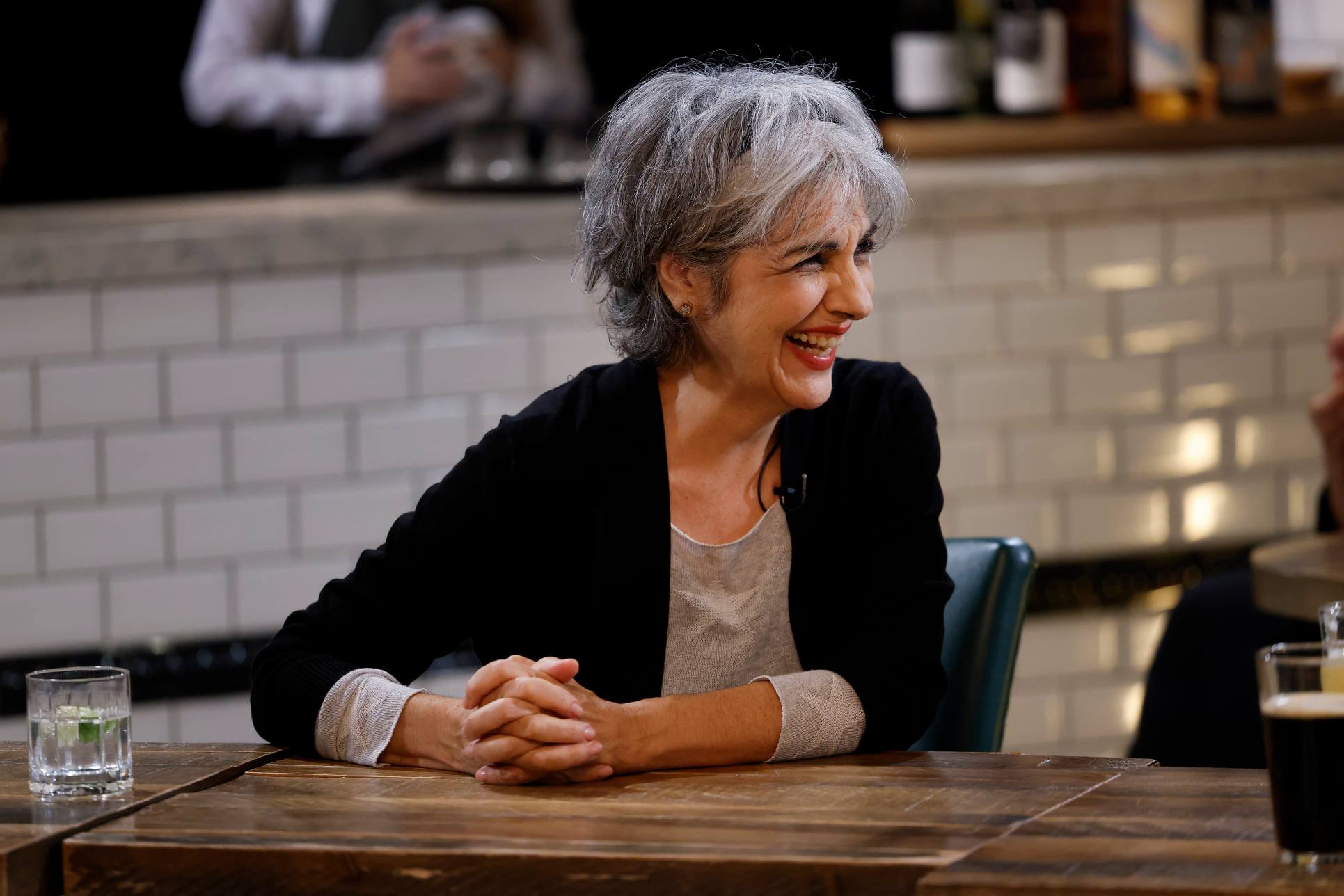 By then you can make a quiz to test your knowledge of Watatatow!