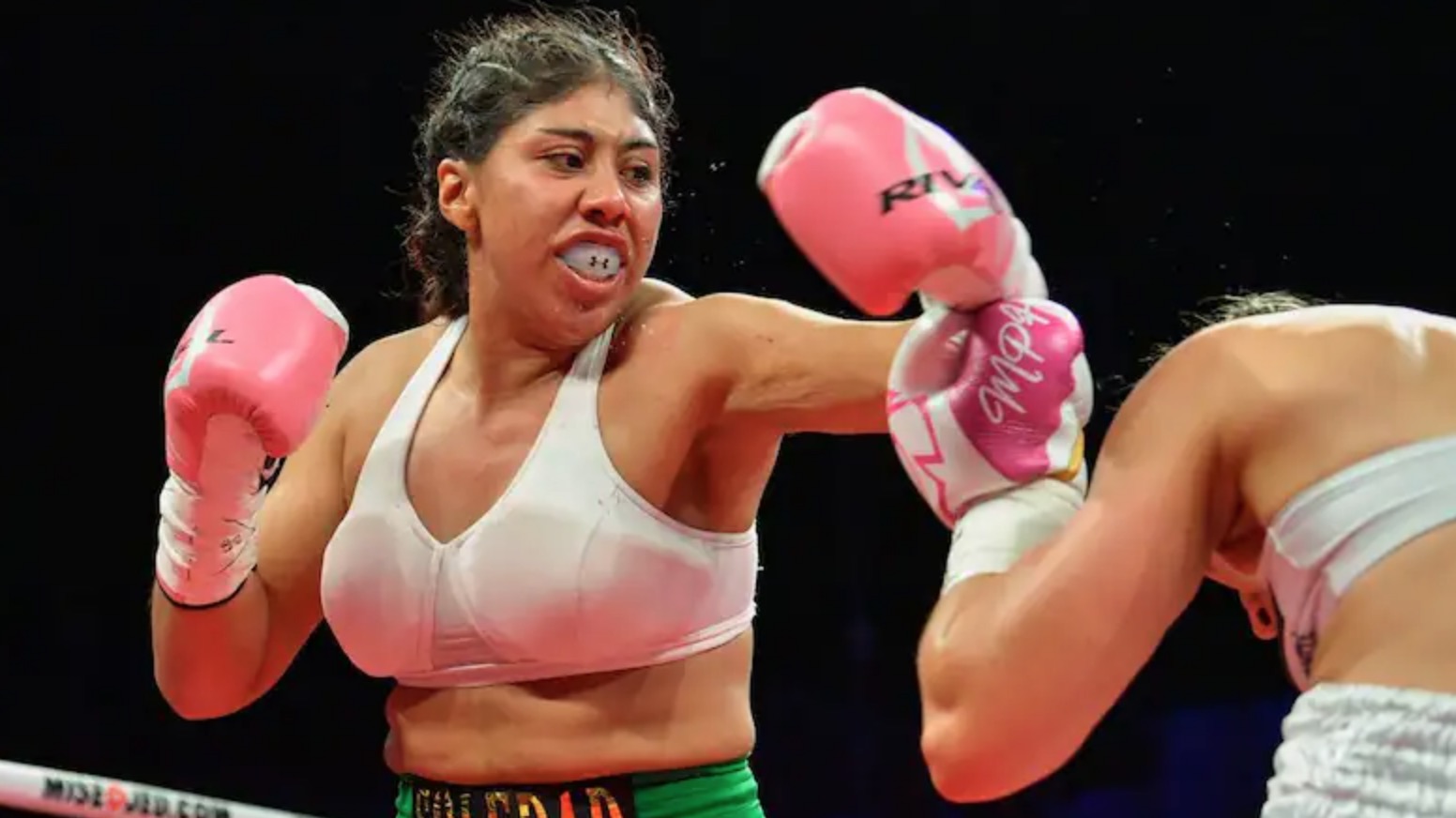 Boxer Jeanette Zacarias Zapata has died aged 18
The GYM group has just announced that boxer Jeanette Zacarias Zapata has passed away. This is following the complications of the incident that occurred during his fight against Marie-Pier Houle. All our thoughts are with his family and loved ones.
We can read in the press release: " It is with great sadness and torment that we learned, through a representative of her family, that Jeanette Zacarias Zapata left us this afternoon at 15:45 pm. The entire Groupe Yvon Michel team is extremely distressed by this painful announcement. We would like to offer our most sincere condolences to his family, loved ones, friends and more particularly to his spouse Jovanni Martinez who was at his bedside until his last moments. RIP Jeanette. Jovanni is devastated and extremely upset. In the circumstances, he wishes not to comment and asks that his decision be respected. In this painful period, you will understand that Groupe Yvon Michel does not intend to comment further. Thank you for your understanding. ».