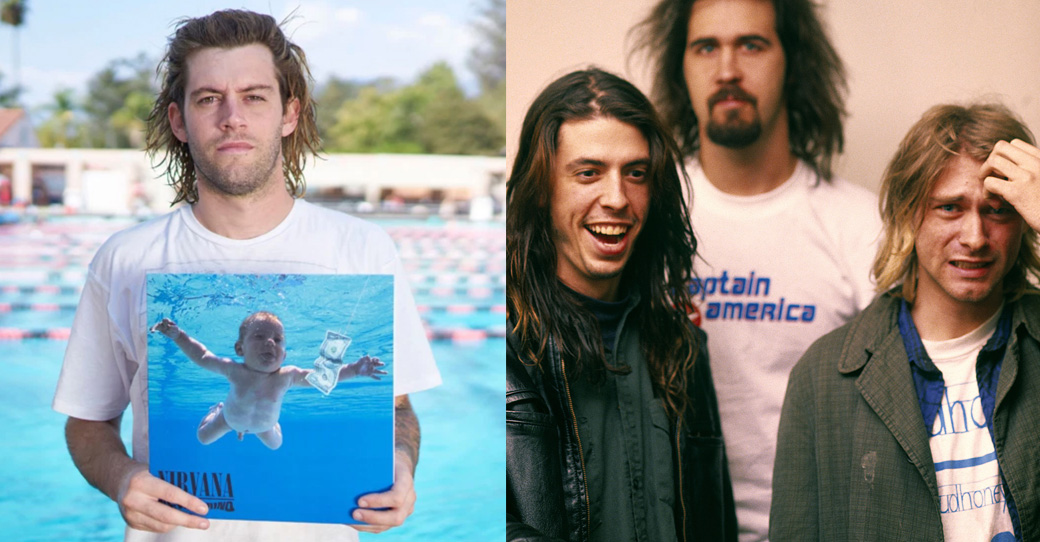 Nevermind's cover baby Spencer Elden sues Nirvana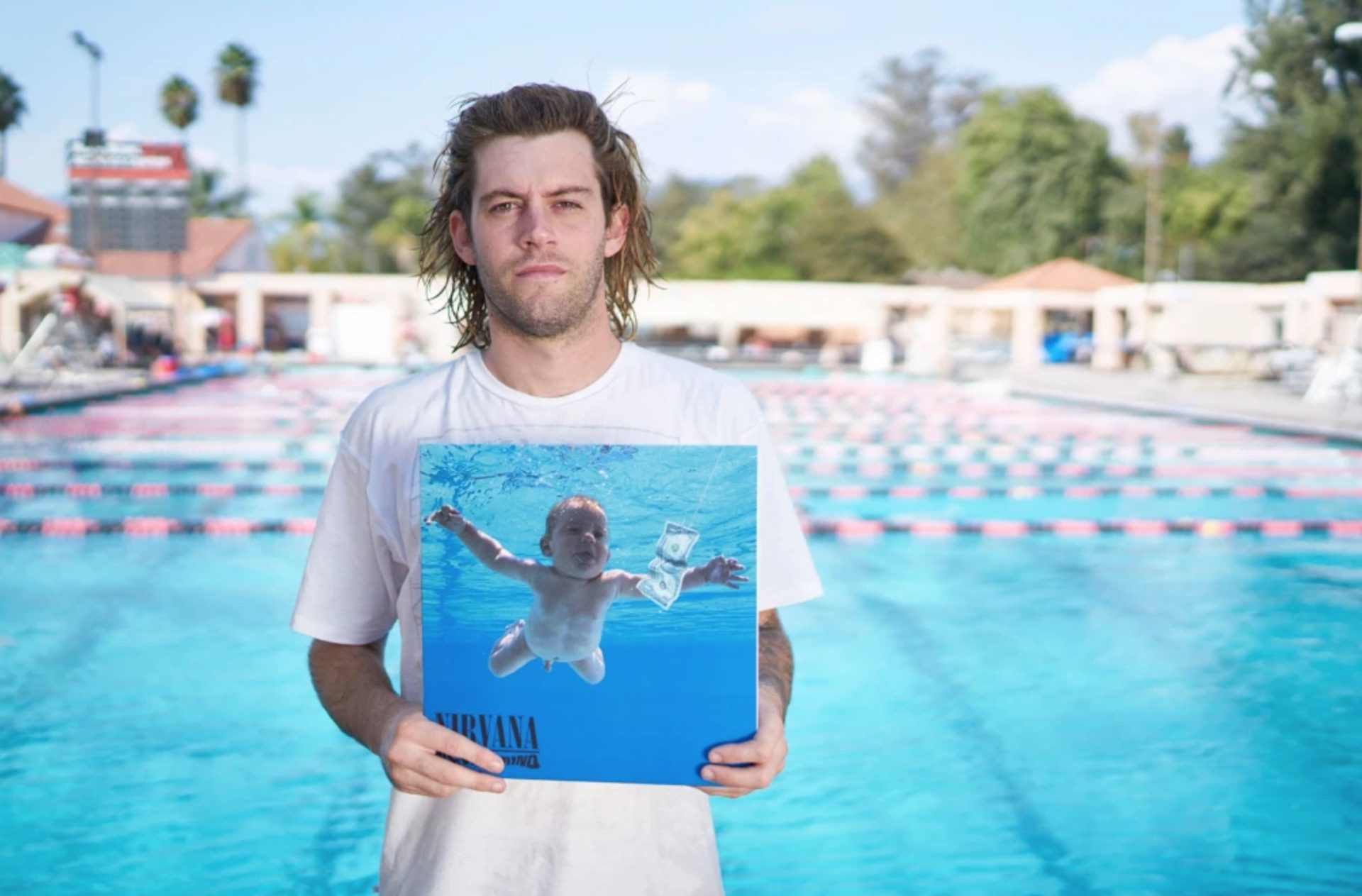 Nirvana's Nevermind album is one of the great albums in the history of grunge and music. The baby on the cover is actually Spencer Elden who is now 30 years old. On Tuesday, August 24, he sued each member of the Nirvana group for child pornography. Spencer Elden's lawyer Robert Y. Lewis says the photo crosses the line of child pornography and the inclusion of the money in the photo makes the baby appear " like a sex worker ».
Robert Y. Lewis told the California District Court: " The defendants intentionally marketed Spencer's child pornography and exploited the shocking nature of his image to promote themselves and their music at his expense ". He later added the purpose of this photo according to him is: " gain notoriety, drive sales and gain media and critical attention. ".
The plaintiff seeks compensation in the amount of $ 150 from each of the people involved in the production of this album: Dave Grohl (drummer), Krist Novoselic (bassist), Courtney Love (executor) as well as Guy Oseary and Heather Parry ( managers of the estate of Kurt Cobain). In addition, photographer Kirk Weddle, artistic director Robert Fisher and record companies that distributed the album are also affected by the lawsuit.
Spencer Elden had however recreated the cover on several occasions, notably during the 10th, 17th, 20th and 25th anniversaries of the album. In 2016, he told the New York Post: « It's cool but weird to be a part of something so important that I can't even remember. ". Spencer's parents received $ 200 at the time for the photo and according to the plaintiff his parents never signed any papers allowing the photo to be used.
The surviving members of Nirvana and estate of Kurt Cobain have been sued by Spencer Elden, the baby from the cover of Nevermind. Elden claims the band violated federal child pornography statutes. https://t.co/M4PW3KhJvT

- Pitchfork (@pitchfork) August 25