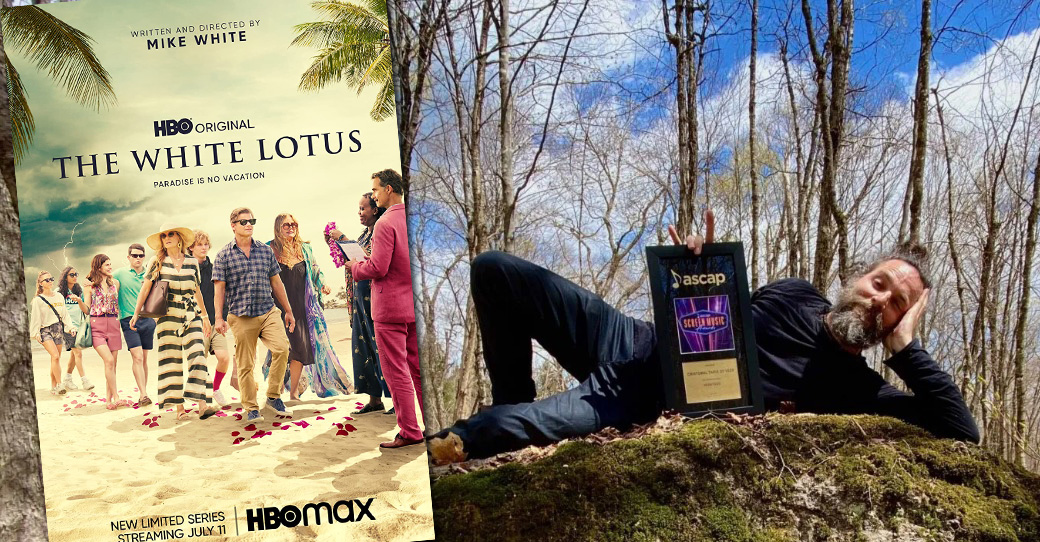 Montrealer Cristobal Tapia de Veer composed the music for the White Lotus series.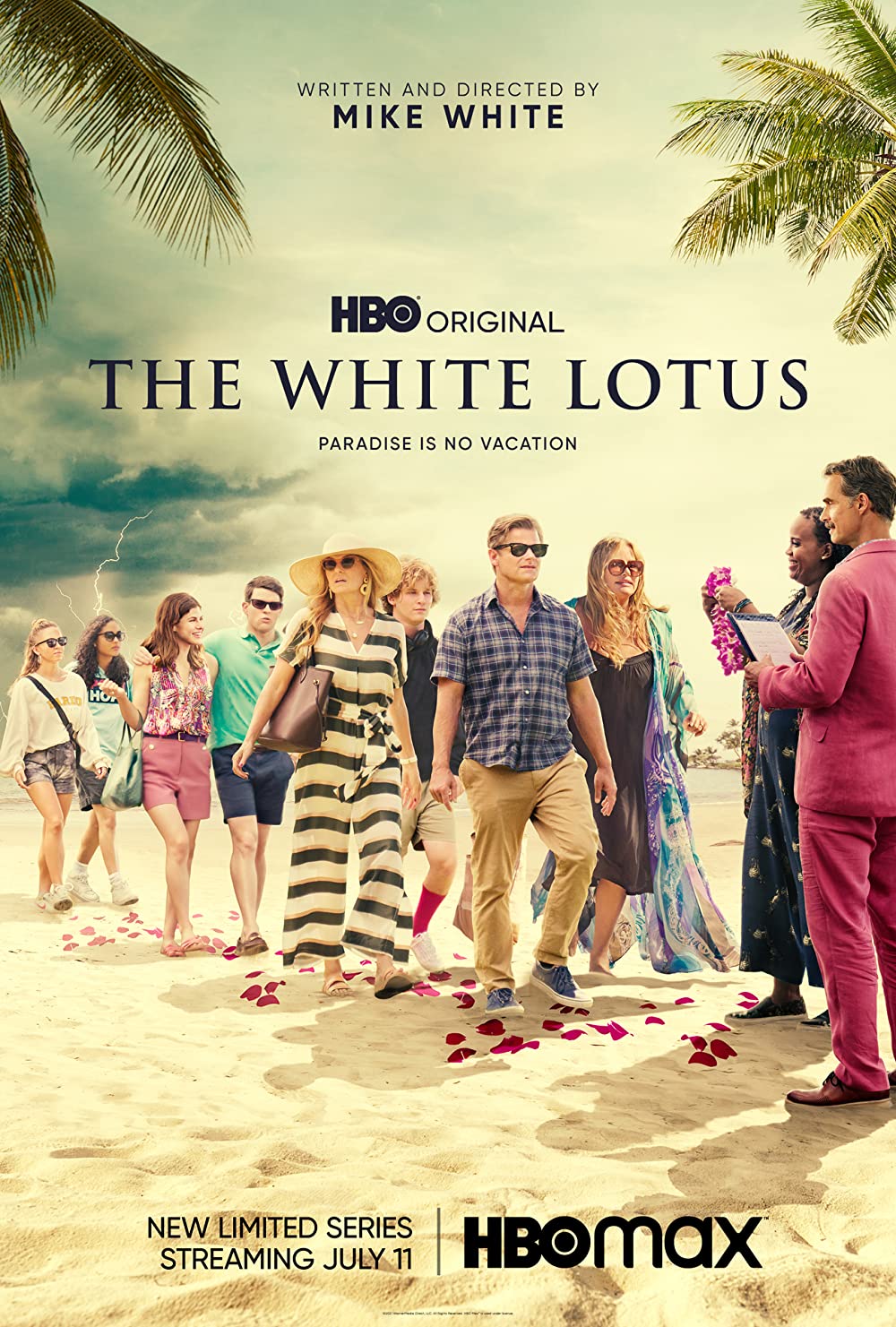 The White Lotus series written and directed by Mike White is a huge hit on Crave / HBO. Released on July 11, 2021, we fall into a plot that combines comedy, drama and twist. The story takes us to follow a wealthy family, newlyweds, a grieving wife and a rather special resort manager. Everyone meets in a hotel for a week to recharge their batteries. If everyone seems very happy at the start of the series, everything quickly becomes more complex for both vacationers and hotel employees.
If you are looking for a good series, this is definitely a good option. You will devour the 6 episodes of more or less an hour.
Music composed by a Montrealer
It is interesting to know that the music was composed by a Montrealer. It was Cristobal Tapia de Veer, originally from Chile, who made the songs for The White Lotus and we can say that it is really successful. The mysterious and exotic touch really gives a big plus to the stunning images in the series. Director Mike White asked the musician to create some pretty unique music: " I wanted music that makes you feel like there's going to be some kind of human sacrifice at some point. The goal was to create a feeling of tropical anxiety. ". He explains that he qualifies the music in his series as "Hawaiian Hitchcock".
Cristobal Tapia de Veer also composed the music for other projects including: Black mirror, Utopia, Humans, National Treasure… and in Quebec Série Noire.
using this instrument (my favorite) a lot right now, for my next project 🦍👹🌳🦧🦇🌗🐘🖤🦓 pic.twitter.com/NfePj0j9wz

- CRISTO🌬🌊🎶 (@CristobalMusic) March 22, 2021
A sequel for White Lotus
There will officially be a sequel for the popular HBO series. On August 10, 2021, the series was renewed for a second season. The story will follow a new group of vacationers to another property in the White Lotus group.