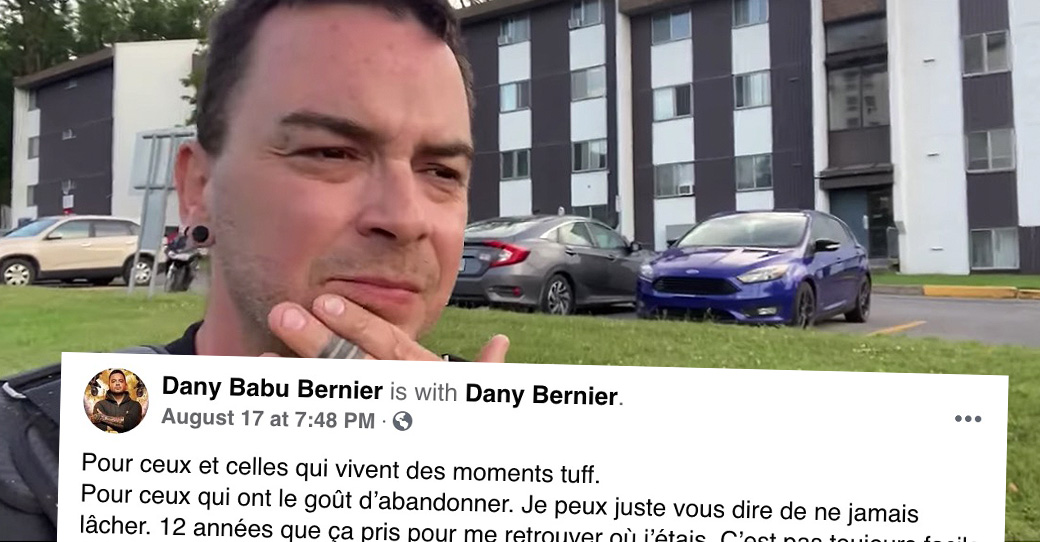 Babu looks back on the difficult years of his professional career
TV and radio host Babu made a touching video to explain his professional background. He had a lot of good shots in prestigious media, but also a long time without a contract. He explains that he lost them all at once, and after nothing. A very beautiful testimony filled with hope and motivation. We wish him the best for his new show! In posting this video, Babu wrote: " For those who experience tuff moments. For those who want to give up. I can just tell you never to let go. It took 12 years to find myself where I was. Life is not always easy. Many obstacles can happen to us. But life is good and well done.
Life is good friends, love you all. ».