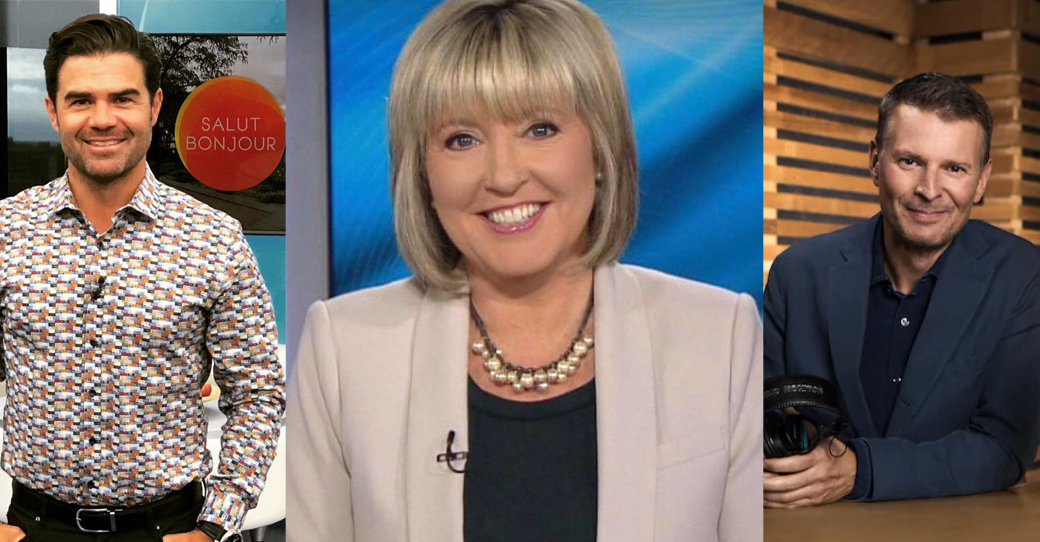 10 journalists and presenters from TVA and Radio-Canada who recently changed jobs
The past year has led several news directors and journalists to change media, take a break or even retire. With the pandemic and the climate of tension, we can say that journalists have worked hard, very hard and it is normal that this brings change in the media landscape of Quebec. This is why we decided to write an article to tell about all the changes that have taken place in the world of journalism in Quebec.
TVA, LCN, Noovo, 98,5FM, 91,9FM, Radio-Canada… all channels have undergone changes in terms of hosts and journalists. Whenever a public figure has announced a new direction in their career, the news has always attracted enormous public attention. By listening to the news, we become attached to the different people we listen to every day.
1. The chief of the antenna Lisa-Marie Blais leaves TVA to go to Noovo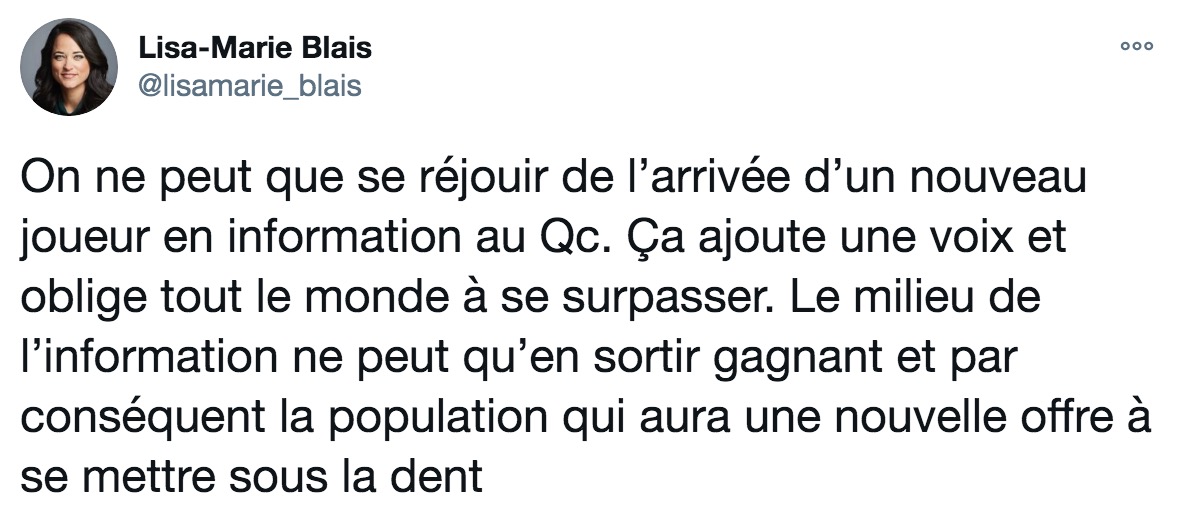 2. The Radio-Canada saga that cuts ties with Pascale Nadeau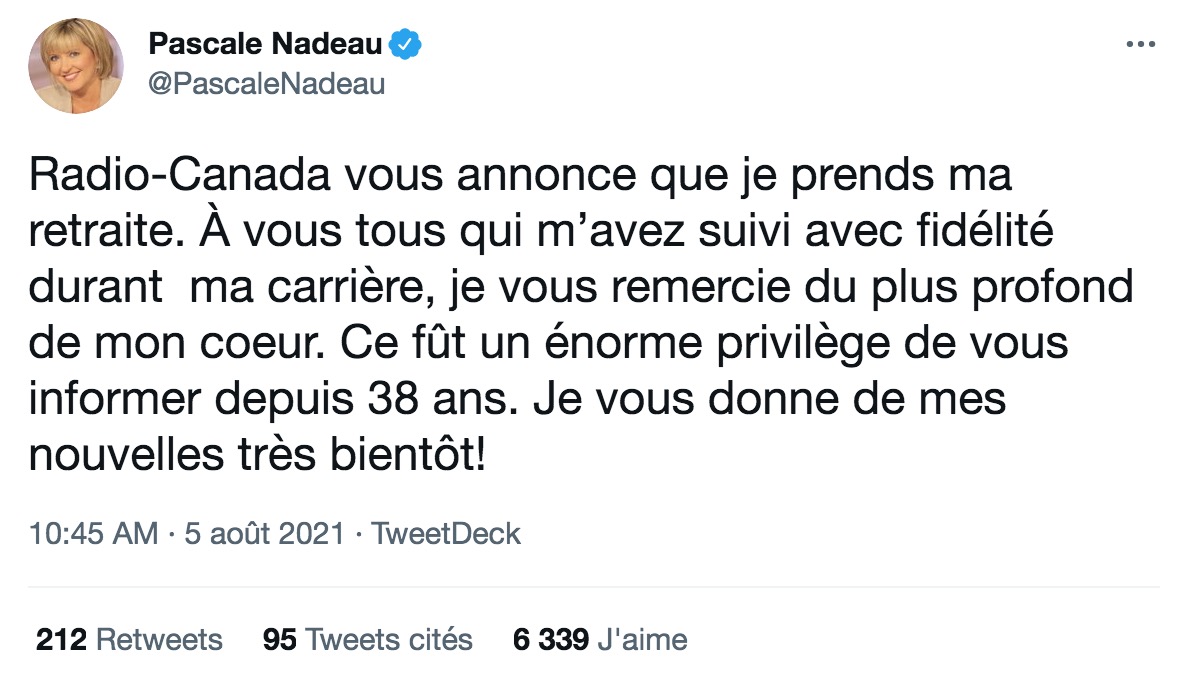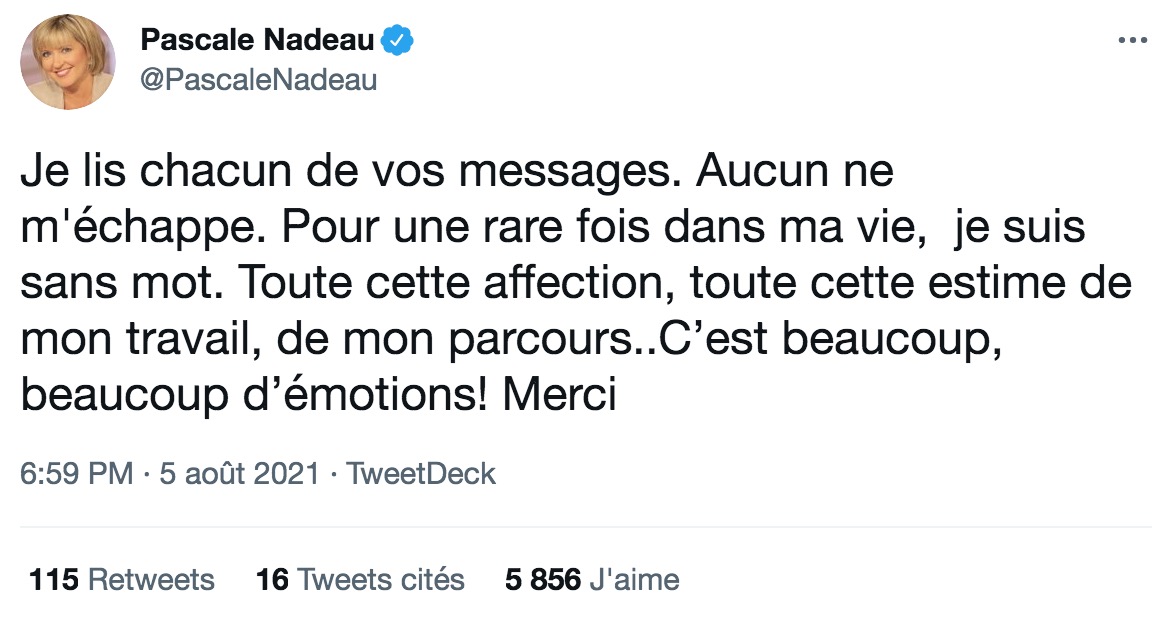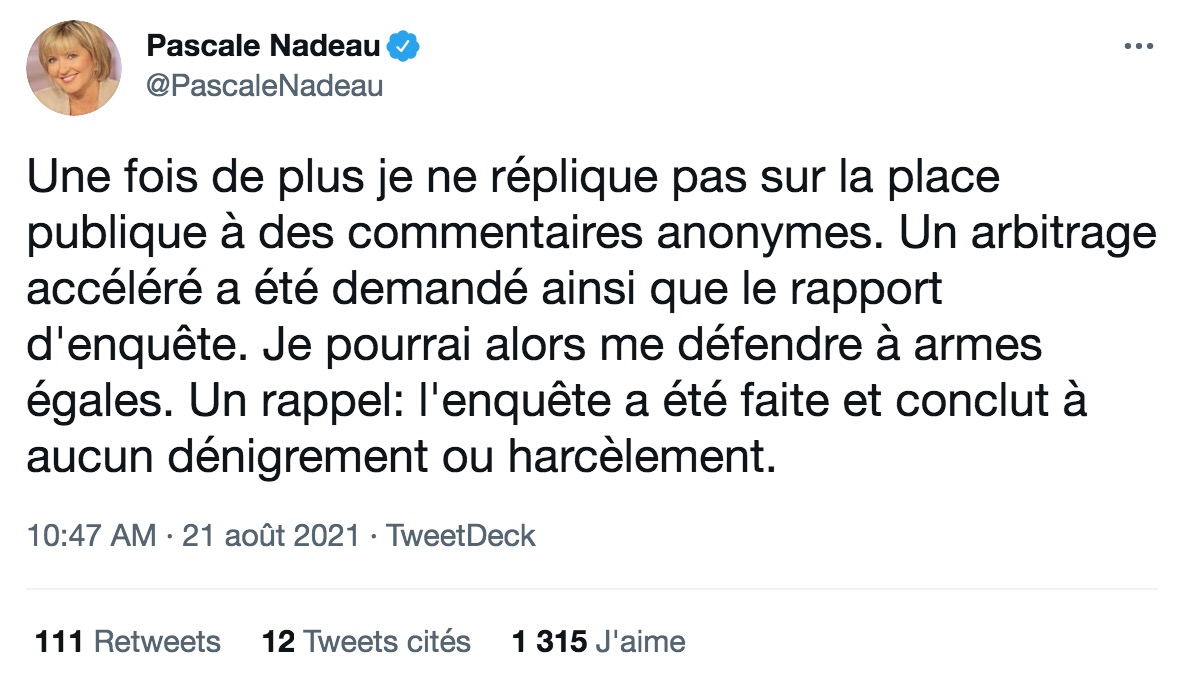 3. The host Marie-Christine Bergeron is leaving TVA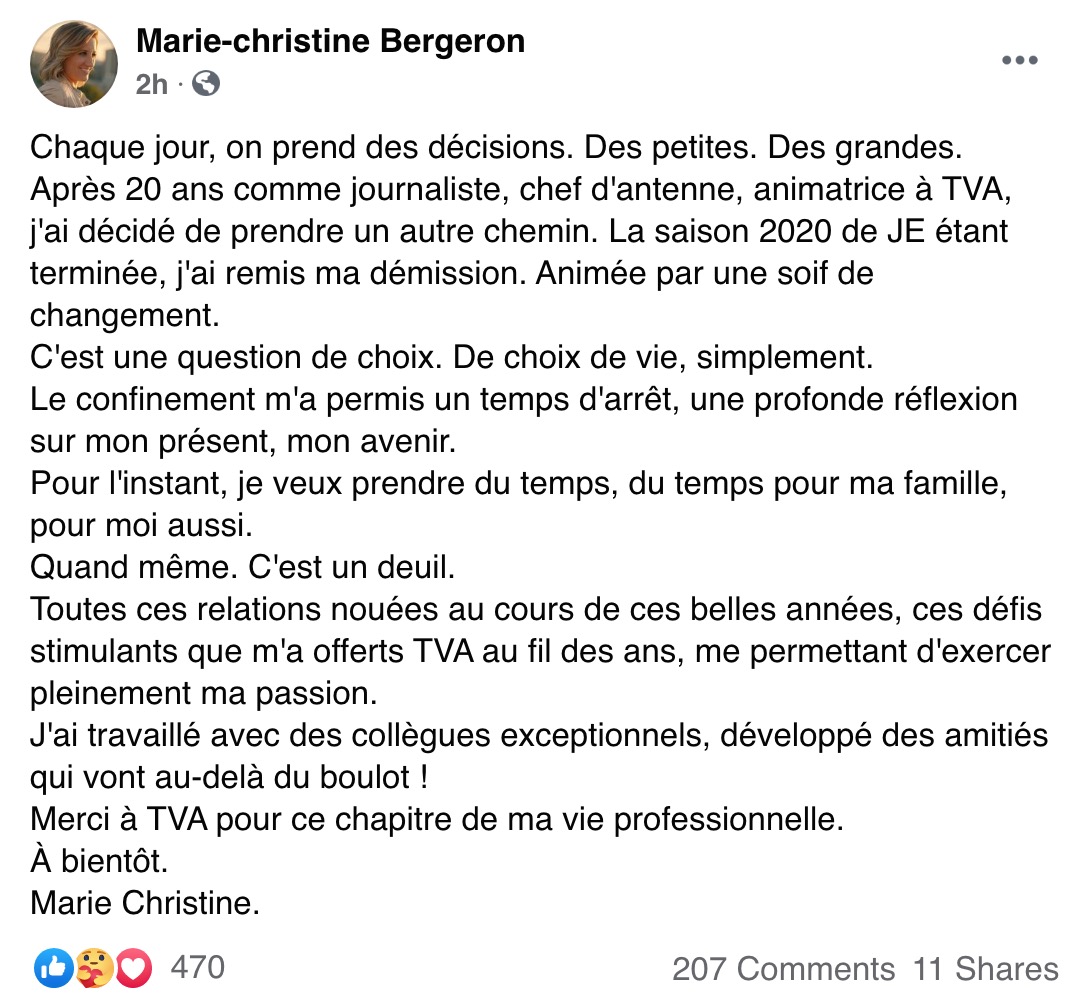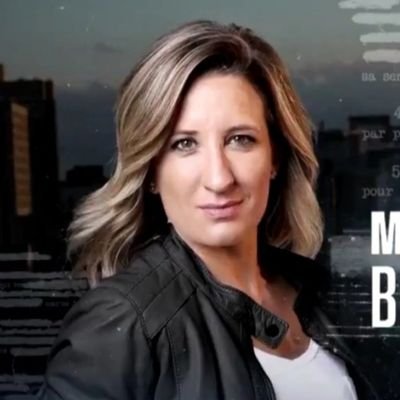 4. LCN and TVA host Cindy Royer takes a break to go back to school
5. Pierre Jobin leaves LCN and TVA for Cogeco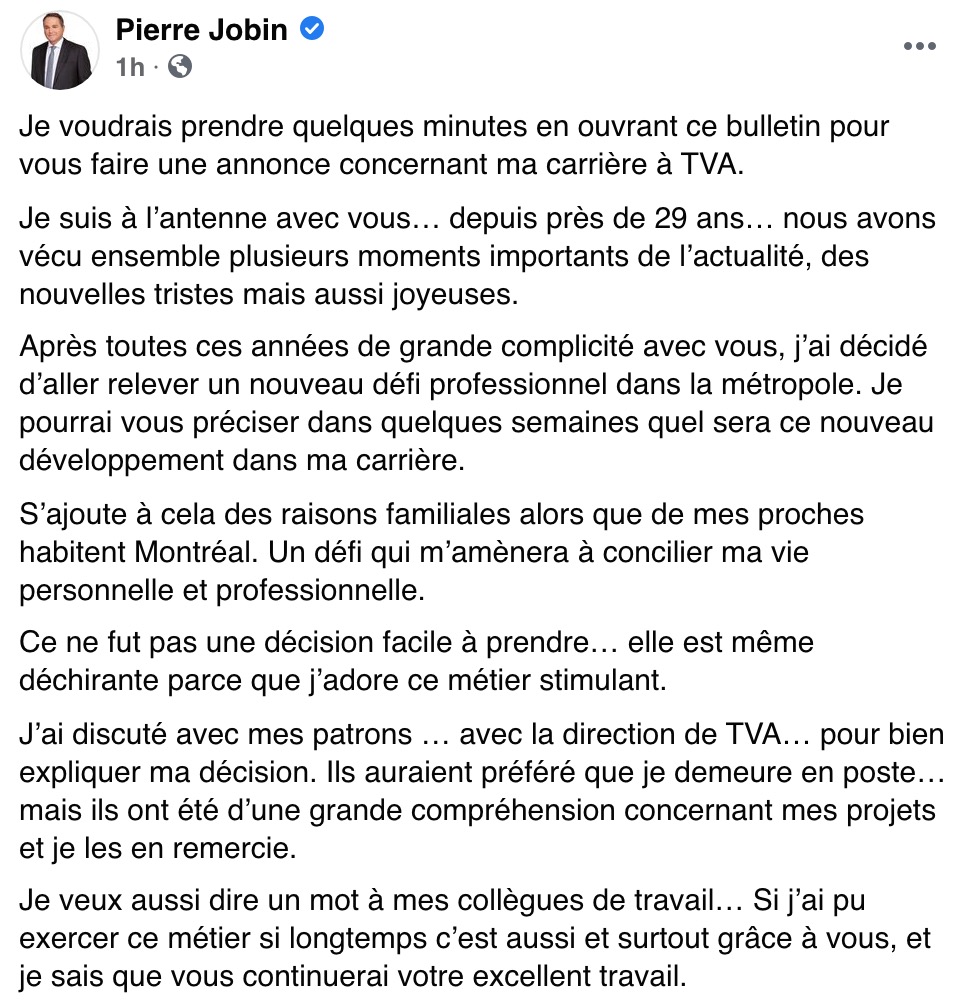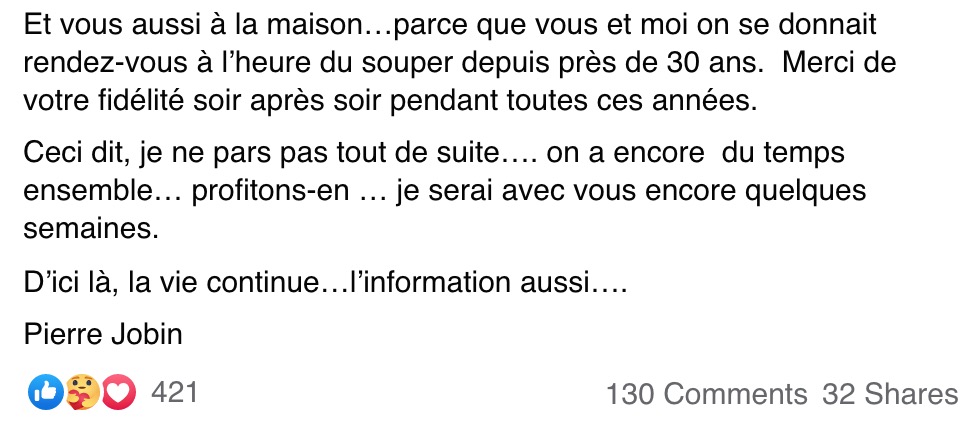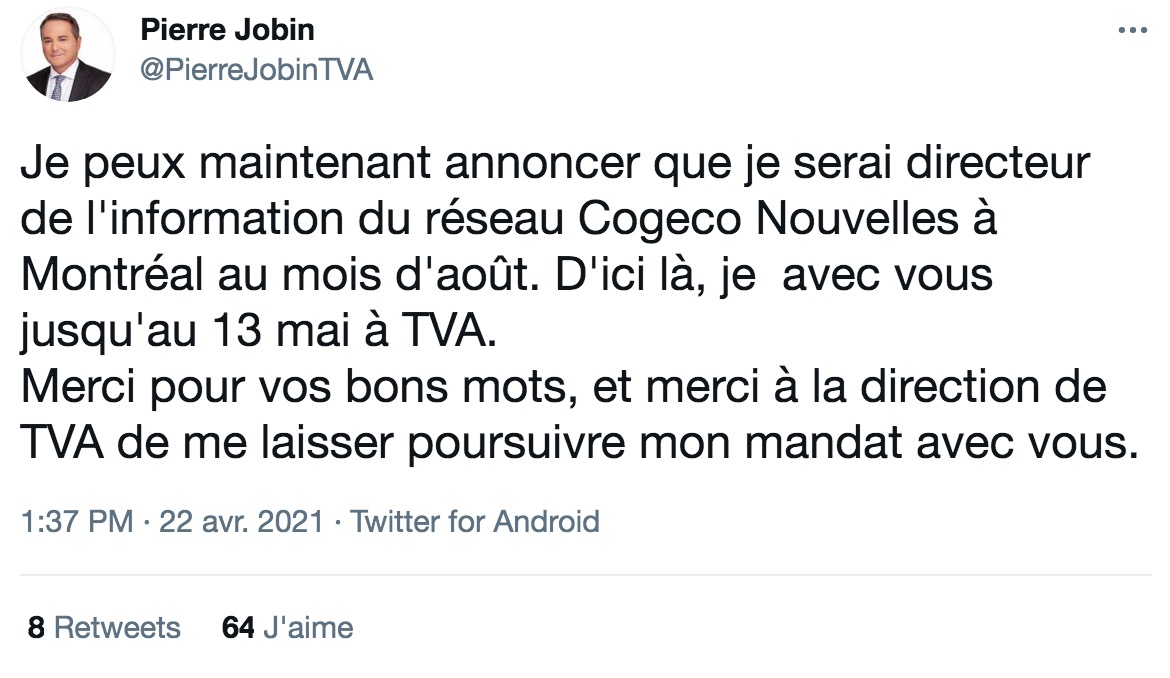 6. Daniel Melançon is no longer in the plans of Salut Bonjour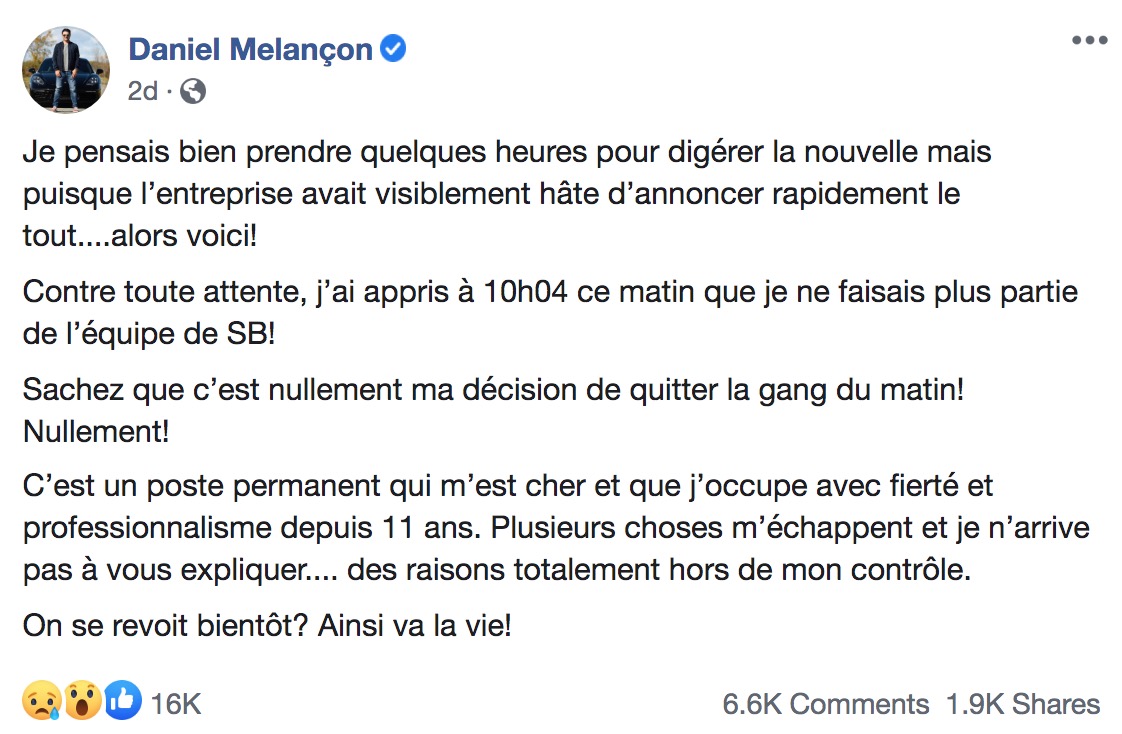 7. Journalist Bénédicte Lebel leaves LCN for Noovo to then continue her career at 98,5 FM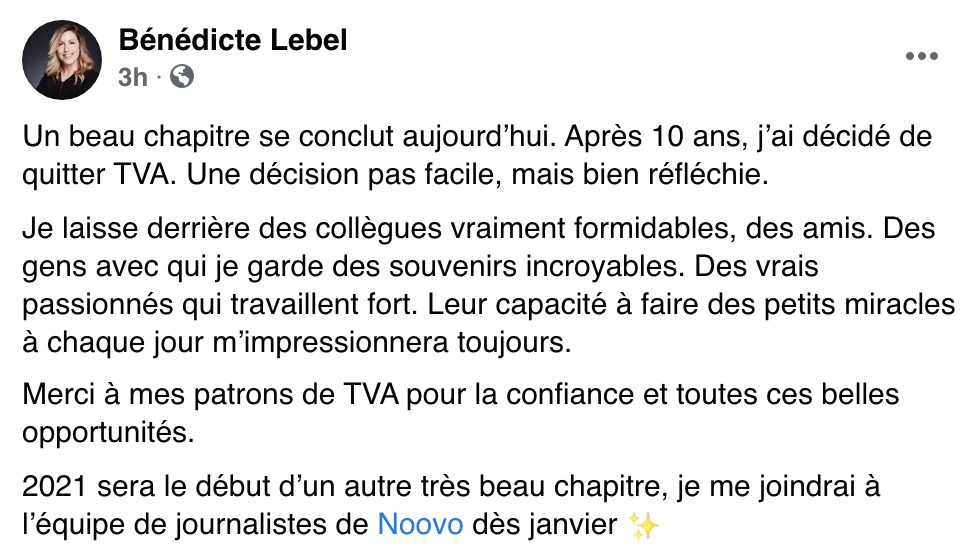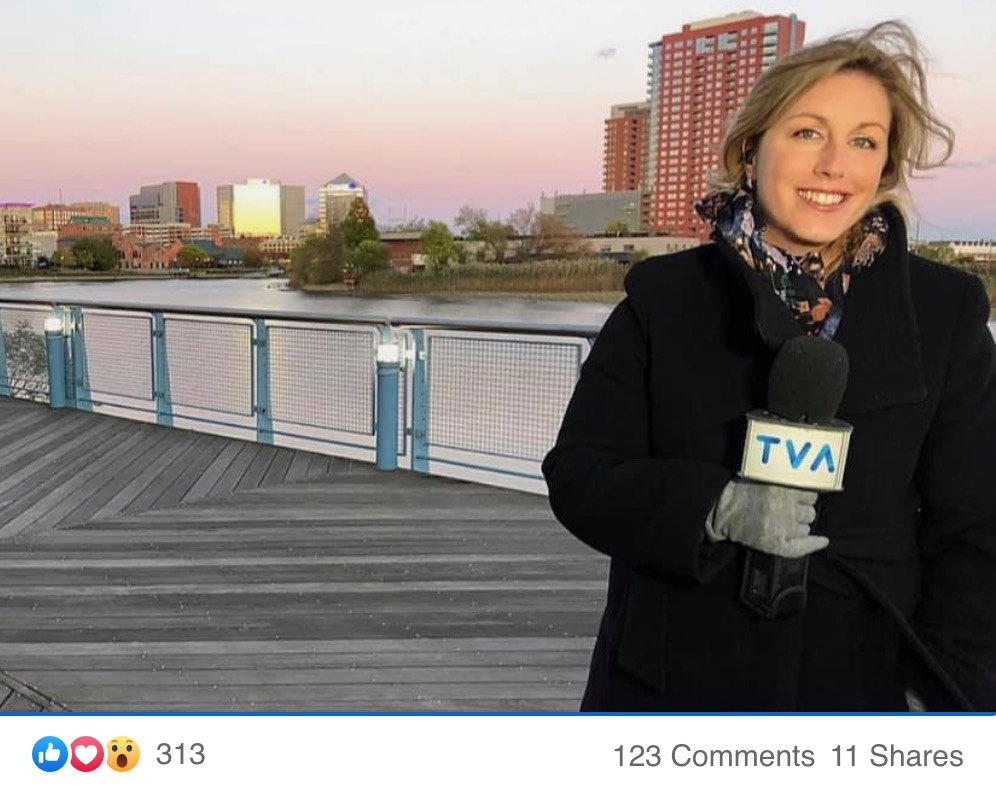 8. Paul Rivard is no longer employed by TVA Sports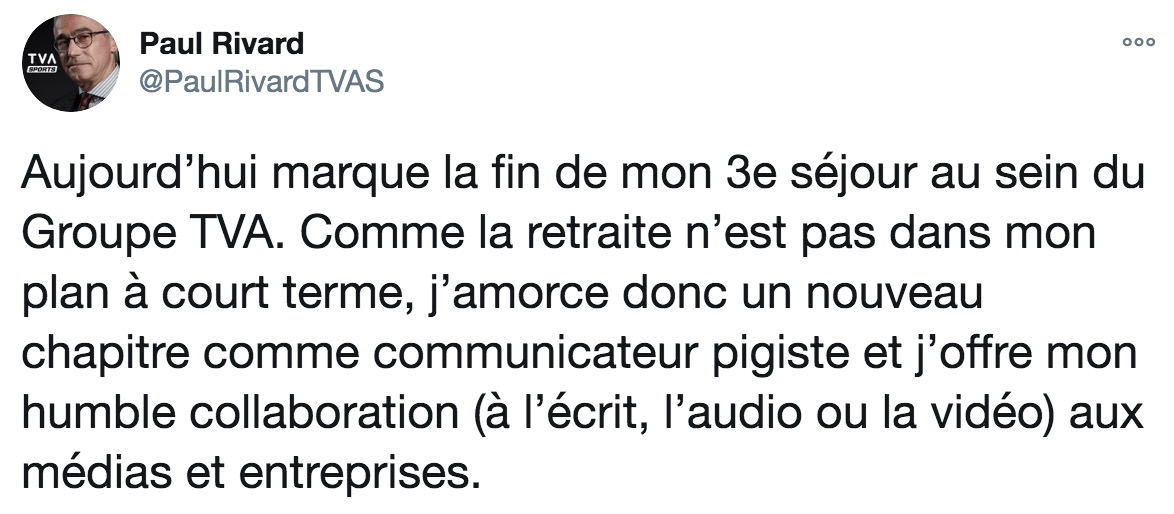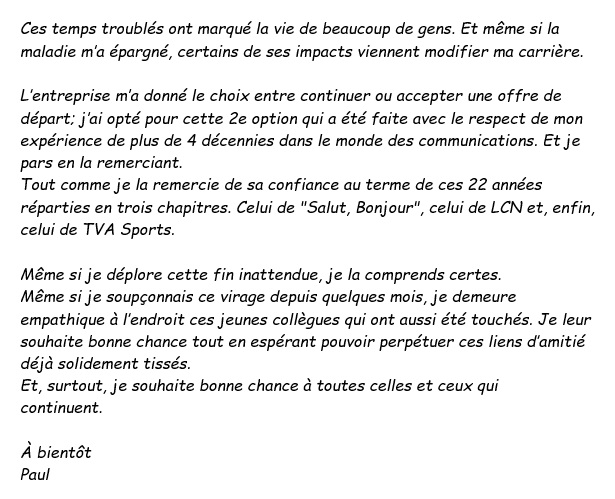 9. Mikaël Lalancette leaves TVA Sports and is now at 91,9 FM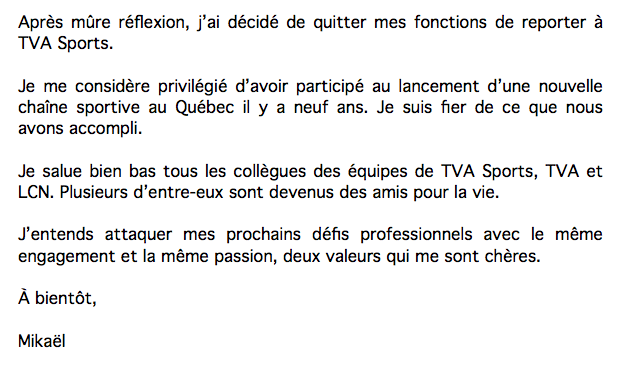 10. Stéphan Bureau leaves Radio-Canada
Stéphan Bureau hosted his last show at @icirpremiere. The host says he is leaving Radio-Canada "on neutral terms". https://t.co/Ay0ouuJFcg

- Marc-André Lemieux (@MALemieuxJDM) August 20