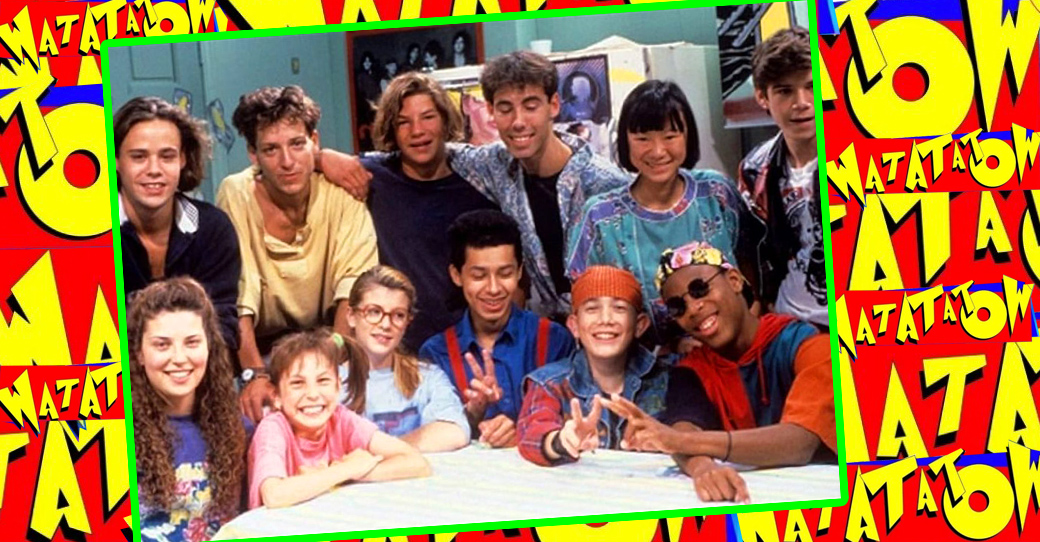 A special program will be broadcast to mark Watatatow's 30th birthday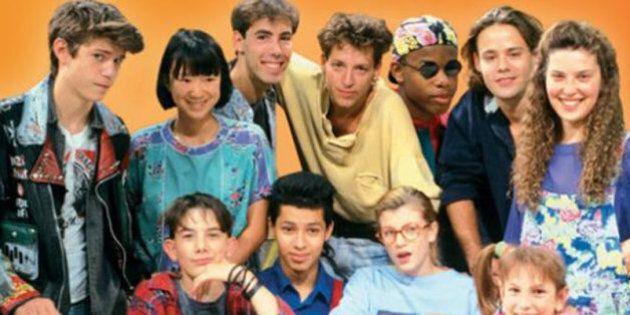 Watatatow fans will be happy to hear this news. This popular show will celebrate its 30th anniversary next month, the first episode aired on September 17, 1991. The General Tour show decided to highlight the event and do a special 30 years of Watatatow. The host Bryan Audet will therefore receive the actors and actresses of this youth series which has been so successful.
During this special show, we will have discussions with the producers of Watatatow. Bryan Audet will also recall good memories with the actors and actresses. They will also talk about the different notable characters including: Maggie Malo, Chicoine, Émilie Laurin, Stéphanie Couillard, Martin Goulet, Einstein ...
See this post on Instagram
There will certainly be a tribute segment for actor Hugo St-Cyr who played the role of Michel Couillard during these 14 years. He died in September 2015 at the age of 36 from bone cancer.
This Watatatow special will be broadcast on the same evening as the premiere, on September 17 on Unis TV.
A little more, Watatatow was broadcast between 1991 and 2005 (notably on the Vidéoway station). There are 1220 25-minute episodes over 14 seasons.
Read also: Actress Karine Pelletier who portrayed Stéphanie Couillard in Watatatow made an appearance on Téléjournal
Read also: Actress Véronique Bannon publishes 3 extracts from Watatatow to pay tribute to Hugo St-Cyr