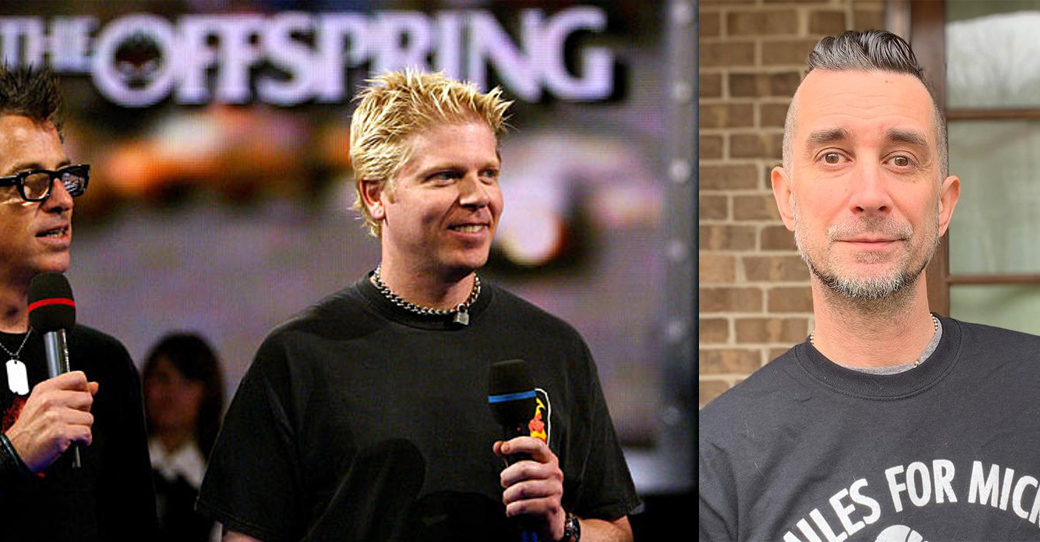 The Offspring drummer is left out because he does not get the vaccine
The band The Offspring have decided to leave out their drummer, Pete Parada, because he does not get the vaccine. It was the musician who made the announcement on Instagram. He explains that he has a medical history of side effects after vaccinations. He mentions that his doctors were advising him not to get the COVID-19 vaccine at this time. We can read: "I had the virus last year, without many symptoms I would be able to fight it another time. On the other hand, I am not sure that I could survive another Guillain-Barré syndrome, which I had as a child and which has evolved throughout my life. Unfortunately for me (and my family who hope to have me for a long time to come), the risks of vaccination outweigh the benefits.».
He then explains the group's choice to dissociate itself from him: " It has been decided that it is no longer safe for me to be around the band, whether in the studio or during the next tour. I have no resentment against the group. They do what they think is best for them, as I do on my side too. I wish my Offspring family the best! My heart is broken for not going to meet our fans. ».
See this post on Instagram