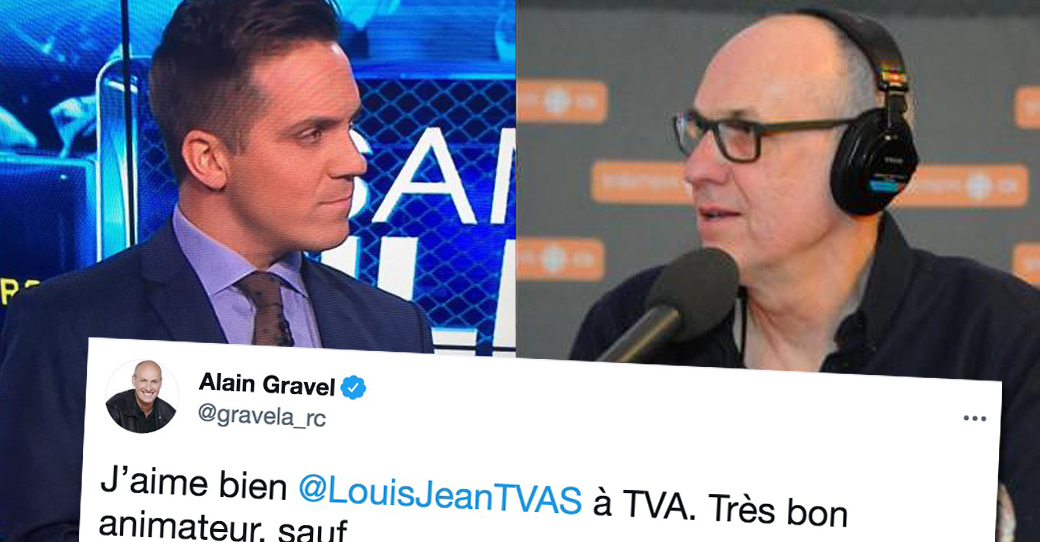 Alain Gravel of Radio-Canada criticizes Louis Jean's work on TVA
The host of the program "Les facts first" on Radio-Canada, Alain Gravel, criticized Louis Jean's work on TVA Sports. He begins by giving her a compliment and then mentions that he is abusing English words. We can read: " I like Louis Jean at TVA. Very good host, except for the misuse of English words. The game, the statement, the meetings, all in, etc. Yet words that have their equivalence in French. ".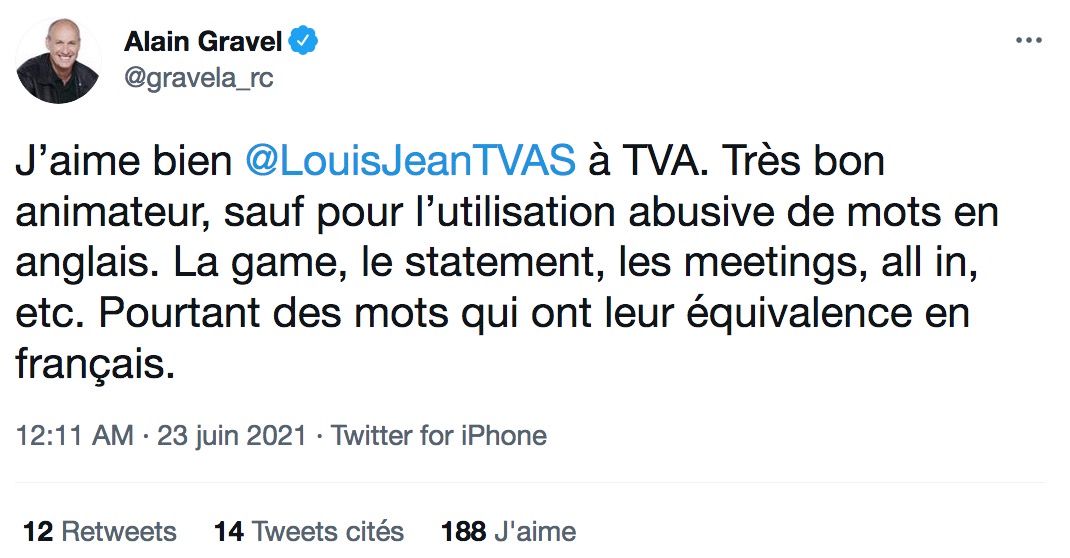 Alain Gravel then redistributed a publication by the Journal de Montréal columnist Antoine Robitaille who asked TVA Sports for a francization committee.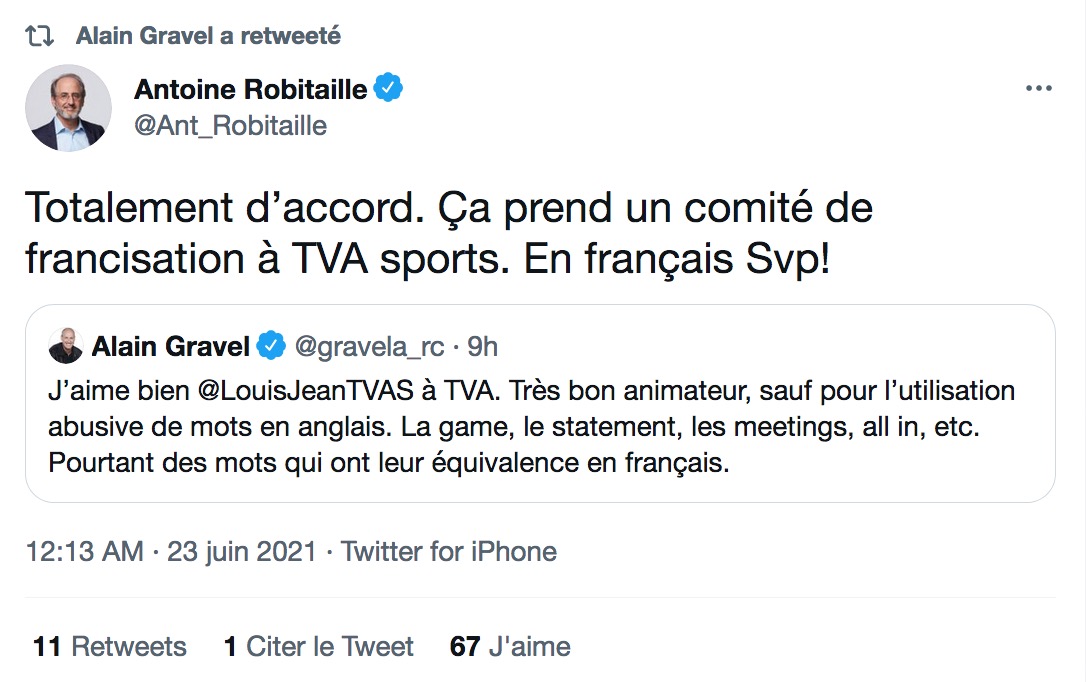 Louis Jean responded to Alain Gravel's comment in the evening. He mentioned: " True that I could / should eg favor the right word more instead of an English word. I accept the criticism. It is in a spirit of spontaneity and authenticity that I do it. What you see on the air is me. Realizing that my color and flavor is not for everyone. »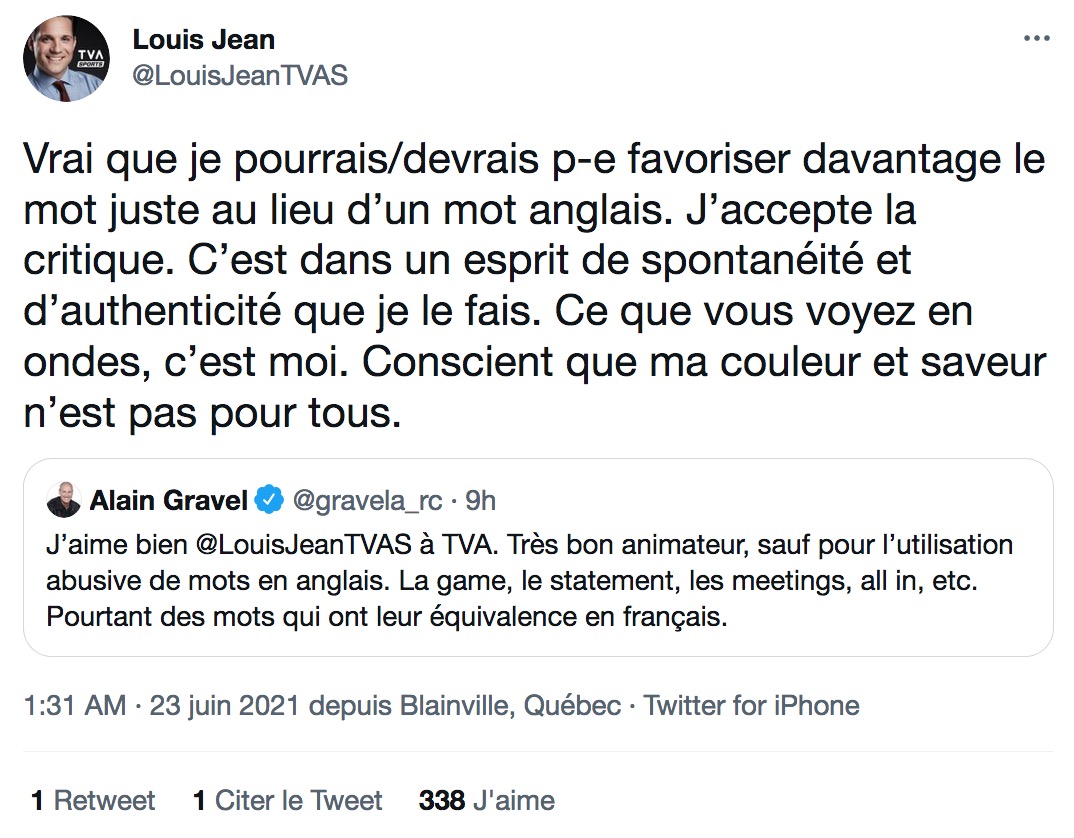 Maxim Lapierre gets involved by saying: " I have a question. Why is this message not private? Why does it have to be done in the public square on such a wonderful night for many hockey fans? Why not help each other instead of judging? ».