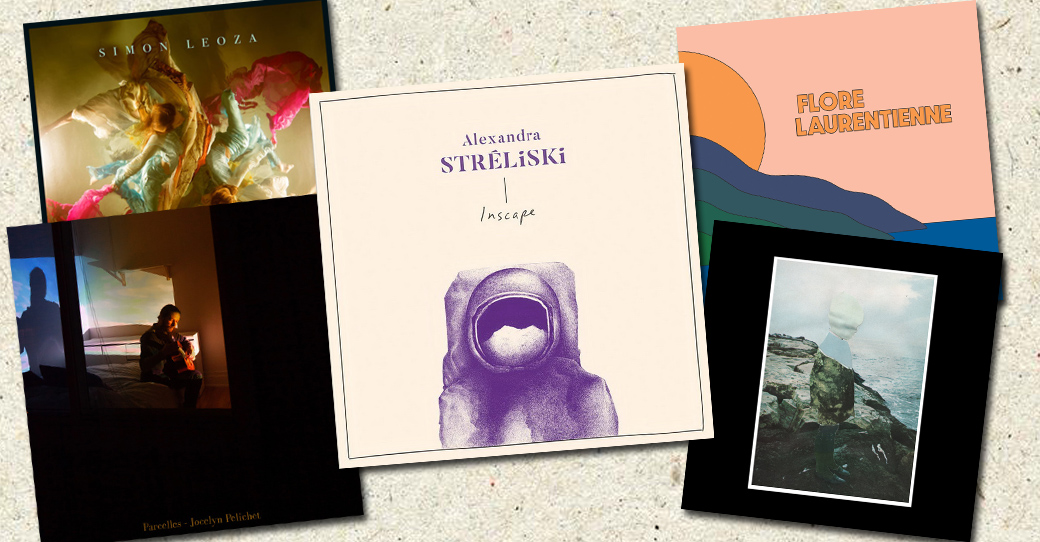 5 Quebec artists who offer ideal music for teleworking
Teleworking has been an increasingly common practice since a certain month of March 2020 and this trend is not ready to stop, deconfinement or not. Working at home obviously requires adequate space and conducive to productivity. To this, could also be added a good "playlist" of instrumental music perfect for concentration. Quebec is overflowing with talent and it is our pleasure today to present 5 Quebec artists who offer ideal music for teleworking. Go listen to them and follow them on social networks ...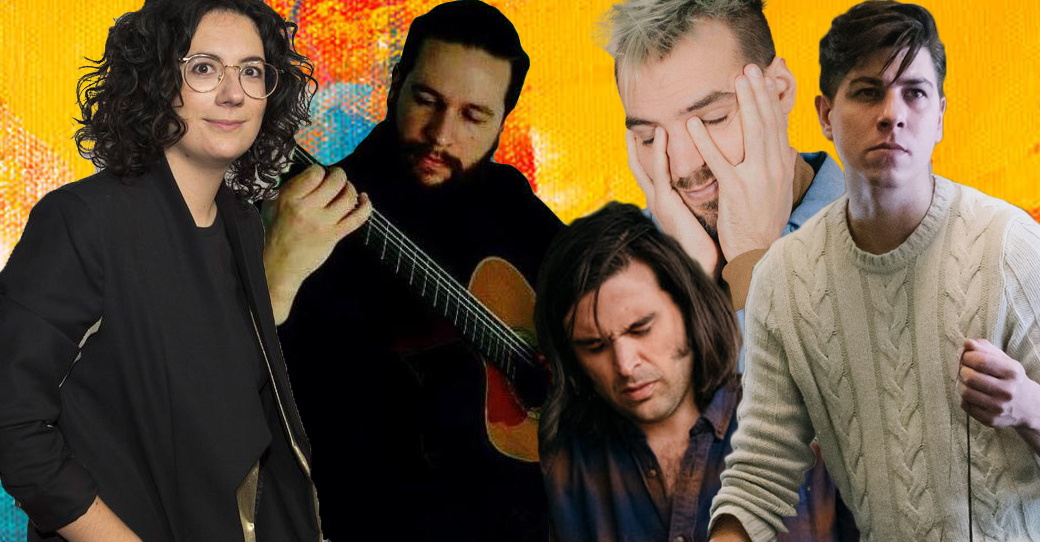 Alexandra Stréliski
Alexandra Stréliski no longer needs an introduction. A figurehead in this wave of instrumental music that has hit Quebec for several years, she has done good to millions of people who have enjoyed her albums "Pianoscope" and "Inscape". His music inspires us peace while being of a stunning depth. Melodies that go straight to the heart. Needless to say that many of us are waiting for the sequel… To listen to it on Spotify, it's here!
Jocelyn Pelichet
Jocelyn Pelichet is a Montreal guitarist, one of the few to join the current neoclassical music movement. His compositions for classical guitar solo are soft, intimate and serene, perfect when one needs peace and quiet. Music that soothes us from the first bars. His album entitled "Parcelles" was released on May 7th and he has rocked us almost every day since. To listen to it on Spotify, it's here!
Justin Wright
Justin Wright is a Montreal-based cellist. We could qualify his musical proposal as sensitive, meditative, pure and original. Once his notes enter our ears, we immediately forget everything else. The effect is immediate. It is impossible to get tired of his album "Music for Staying Warm". A must have and probably one of the best albums to concentrate on. Definitely an artist to follow ... To listen to it on Spotify, it's here.
Laurentian Flora
Flore Laurentienne is the personal project of Mathieu David Gagnon, the brother of singer Klô Pelgag with whom he collaborates regularly. It offers neoclassical instrumental music with a lot of strings, but also with an electro touch, notably by the use of synthesizers from the 60s and 70s. The result is fascinating, unique and authentic. "Volume 1", the only album available at the moment, transports us from beginning to end and brings us directly into the present moment. To listen to it on Spotify, it's here!
Simon leoza
Simon Leoza is a self-taught Montreal composer. His music falls somewhere between neoclassical, ambient music and electronic minimalism. We really appreciate the contemplative aspect of his works which gives us the impression that time stands still. Following his first 3 excellent EPs, he finally offers on April 30, 2021 his first complete album entitled "Albatros", an imaginary journey to be absolutely offered. To listen to it on Spotify, it's here!