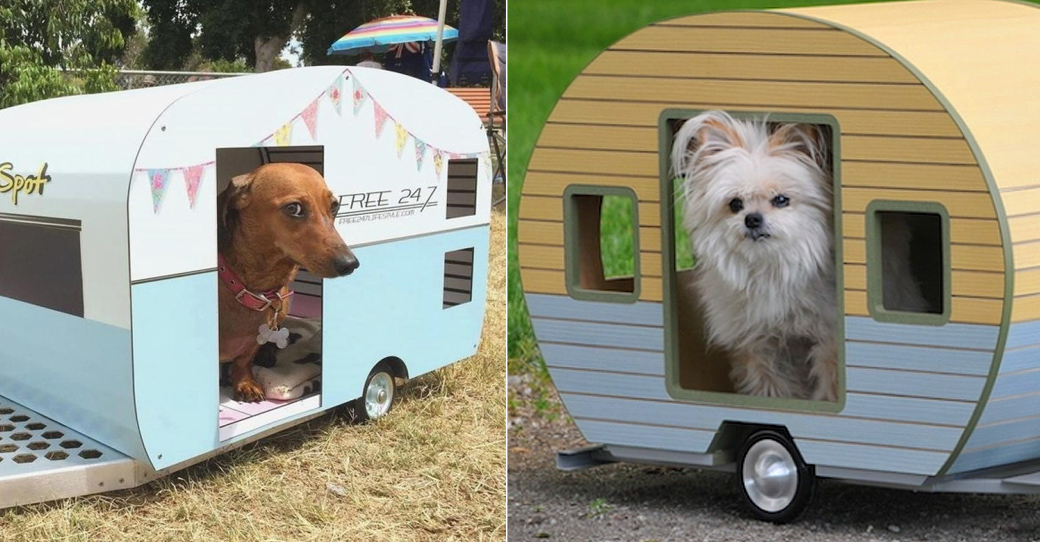 Your dog also has the right to his camper for the summer season
There is nothing too beautiful for our pet. After all, it's like a member of the family! A few years ago, designer Judson Beaumont designed a series of four cute animal campers.
Do you have a handsome dog like this? Imagine it in the comfort of its camper!
See this post on Instagram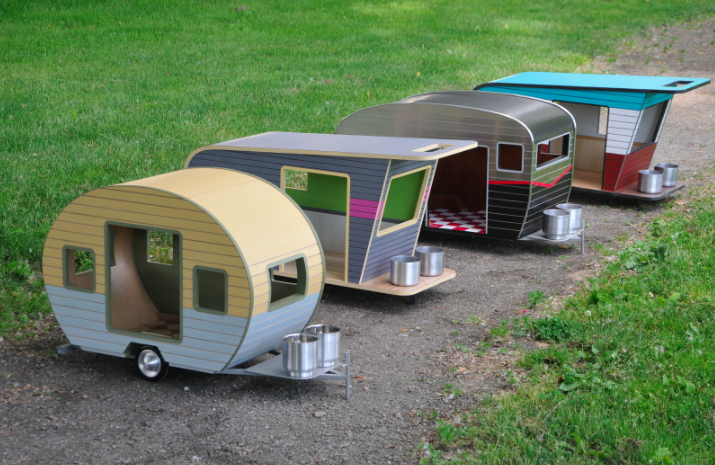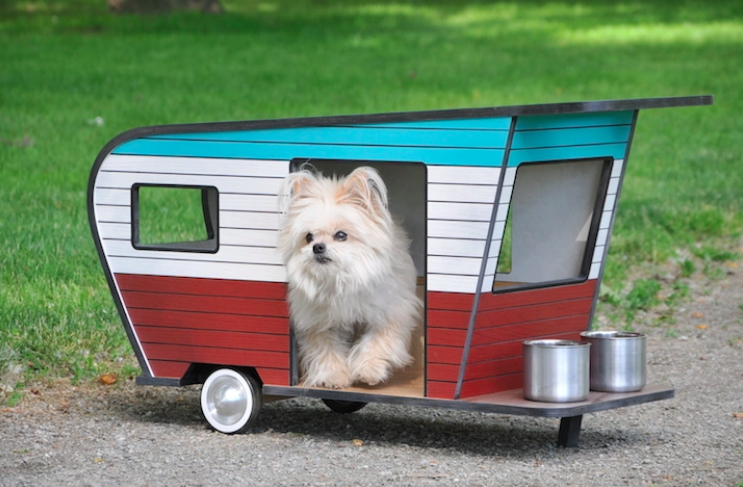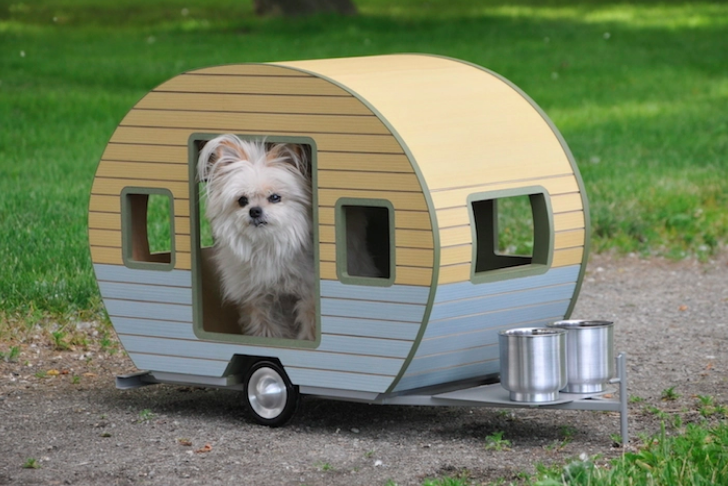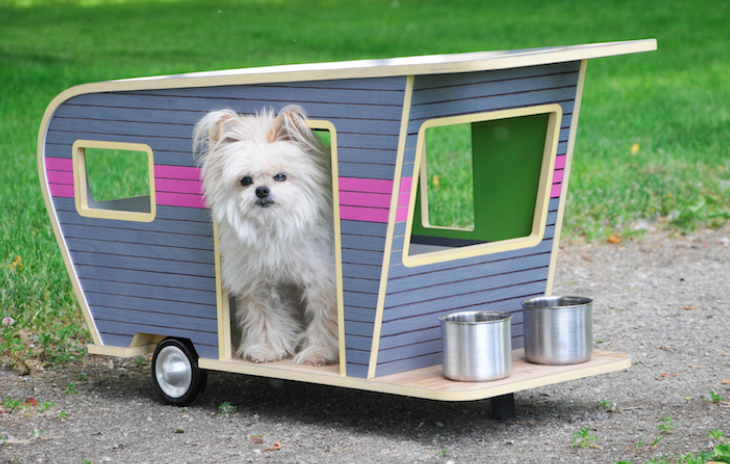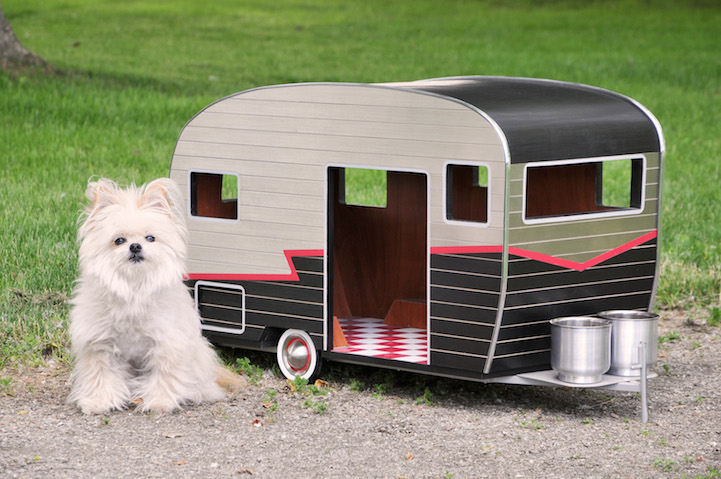 There are also other models just as creative as each other.