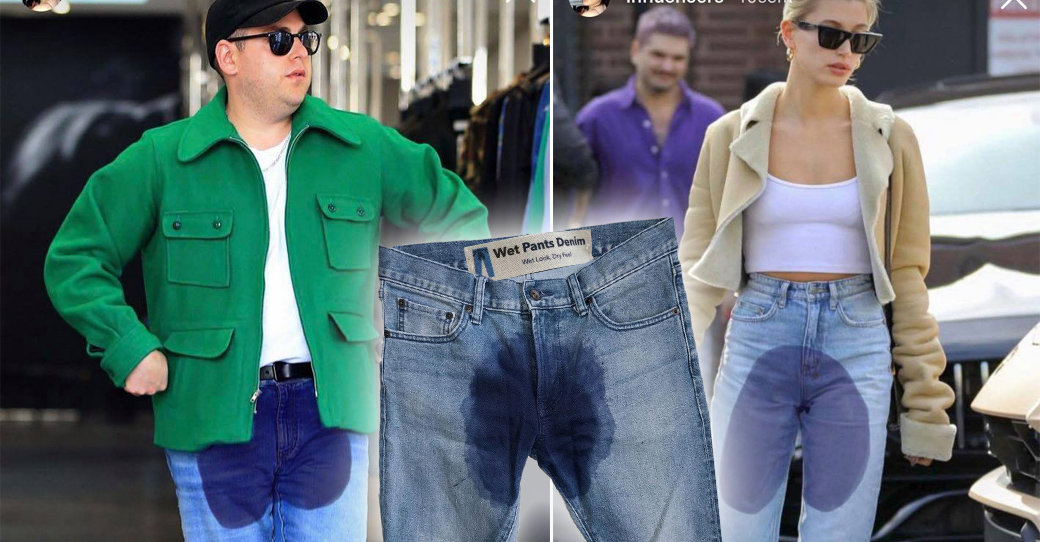 The new fashion of jeans pee in the pants
You recently heard about the trend of pants with fake grass tracks and that of tie wraps bracelets. Today we present to you the trend of wet pants. Attention, this is not a joke! The Wet Pants Denim company designs jeans that look like you've leaked urine. Their slogan " Wet Look, Dry Feel Is quite evocative. The illusion is dangerously realistic. If you are intrigued by this "pee in the pants" style, we invite you to consult the Official website.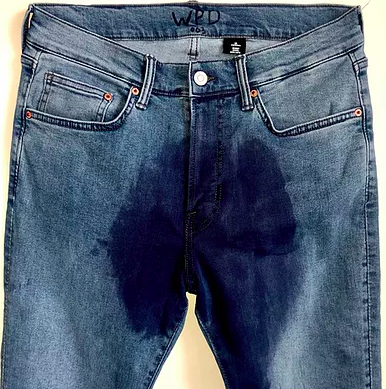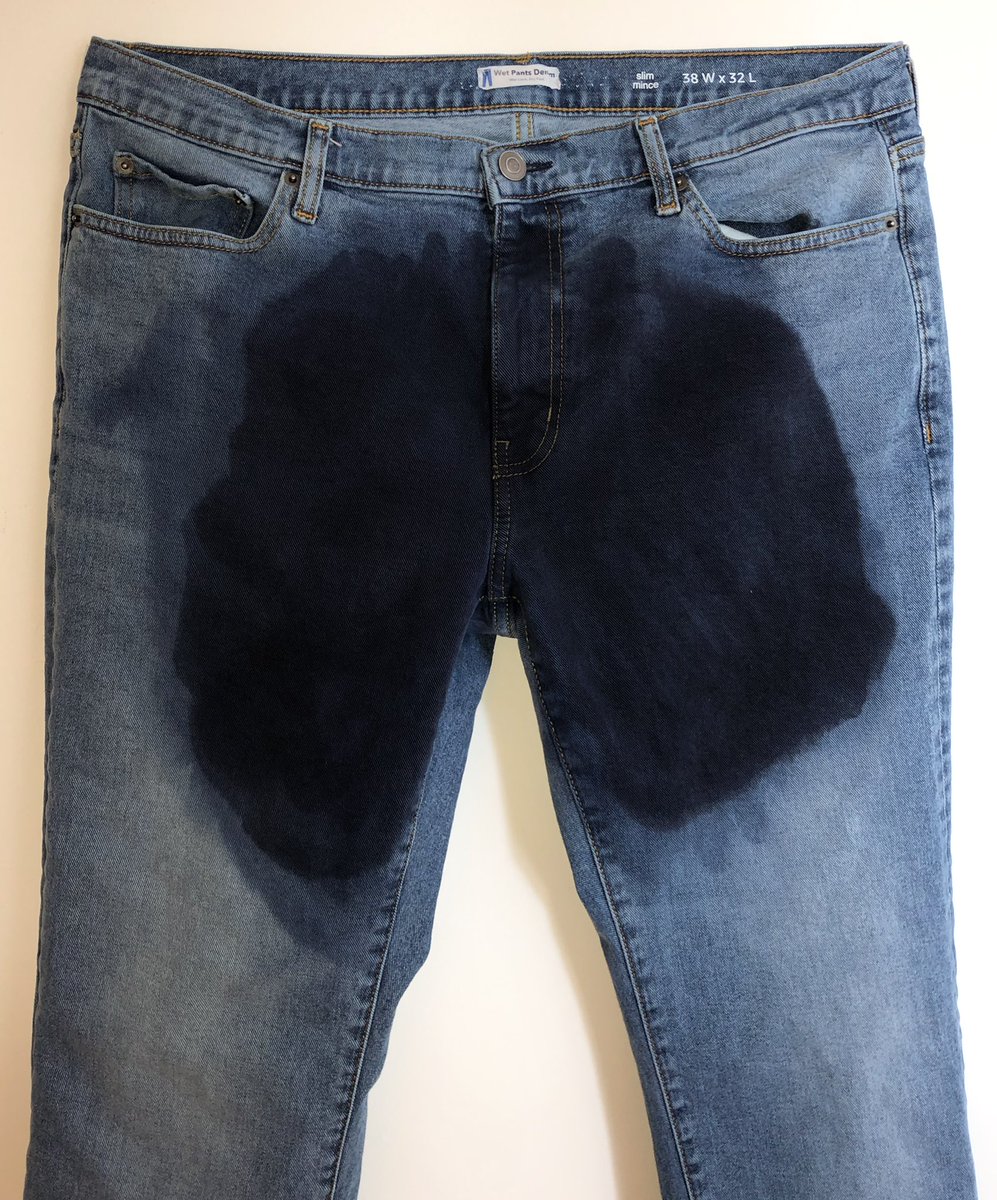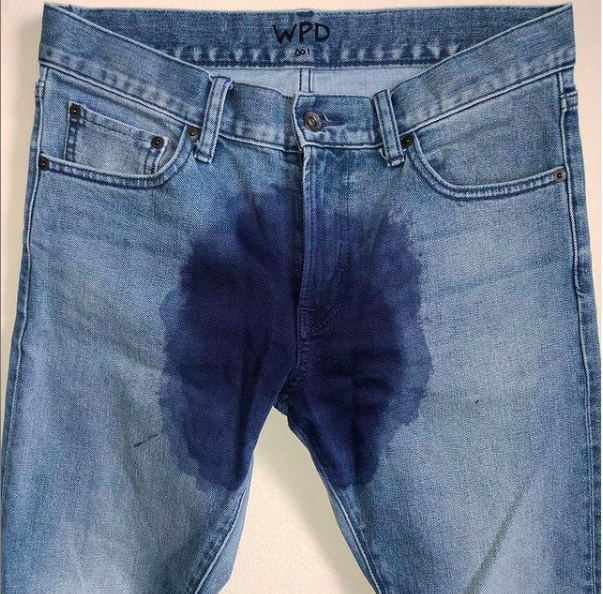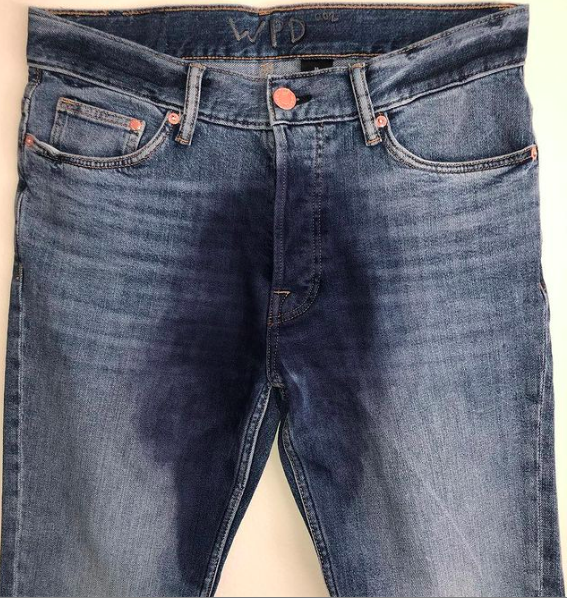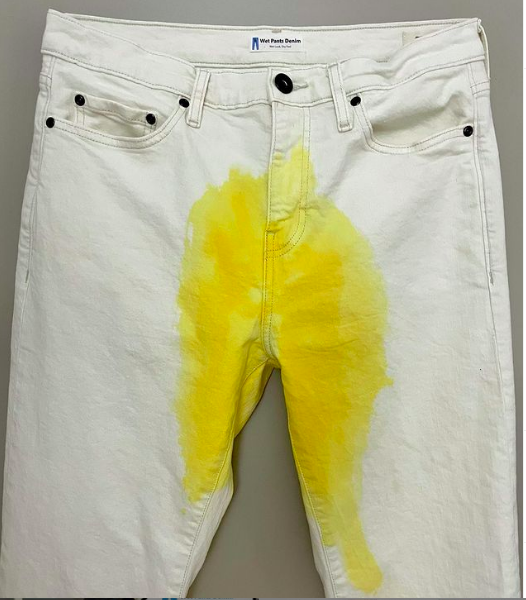 On Instagram, the company shared several photos of stars who allegedly adopted the style. Are these montages where these stars were so daring?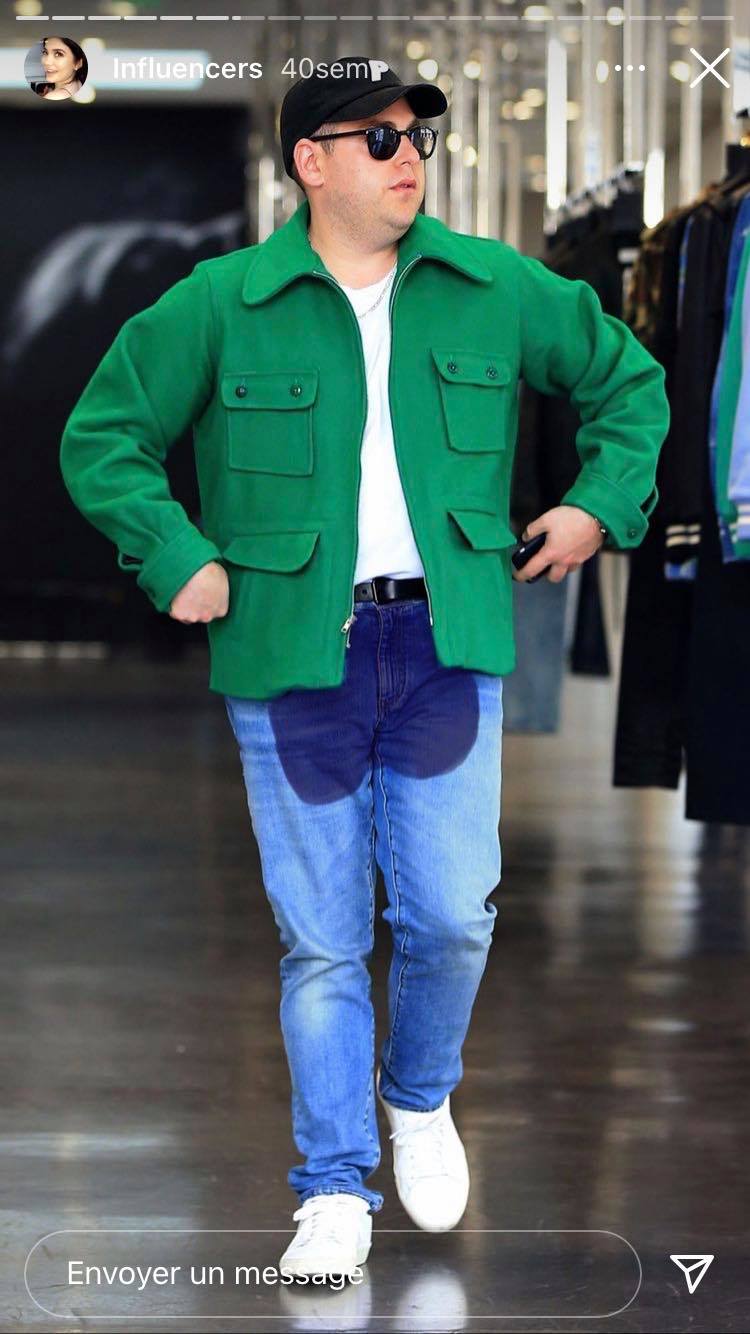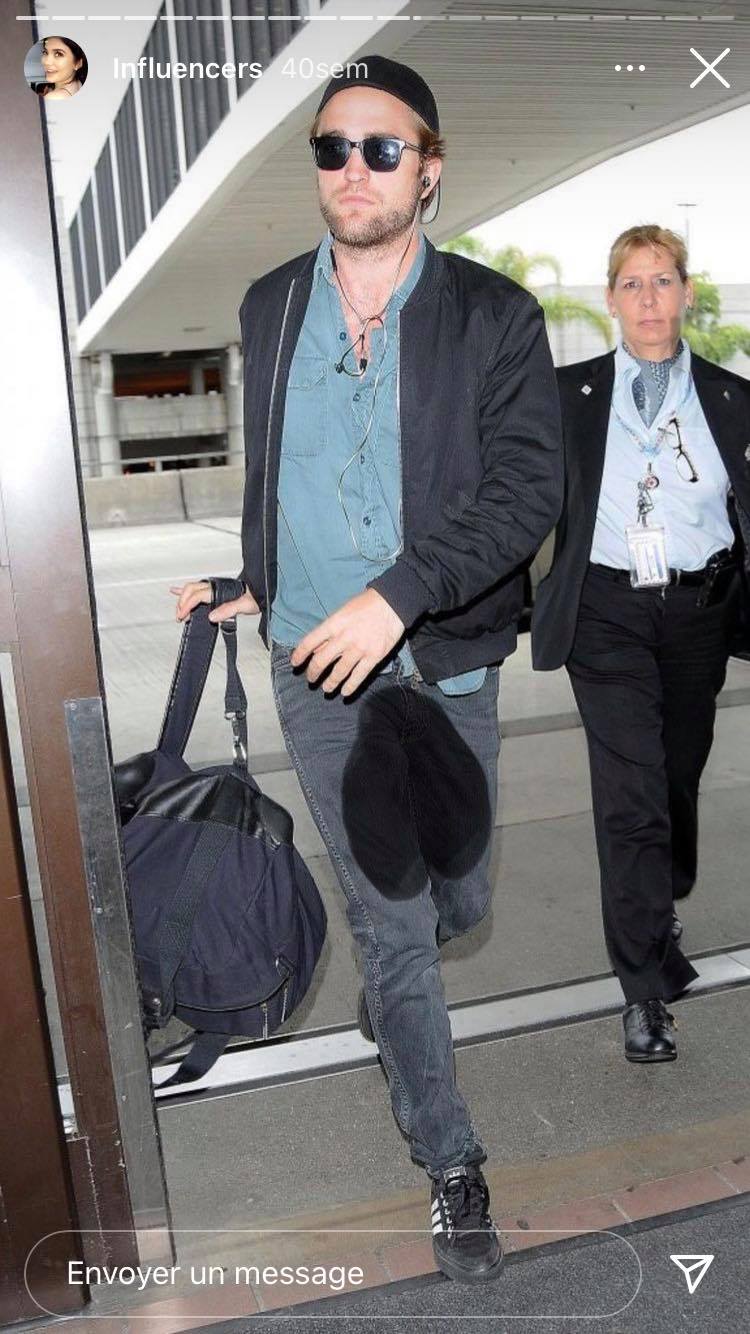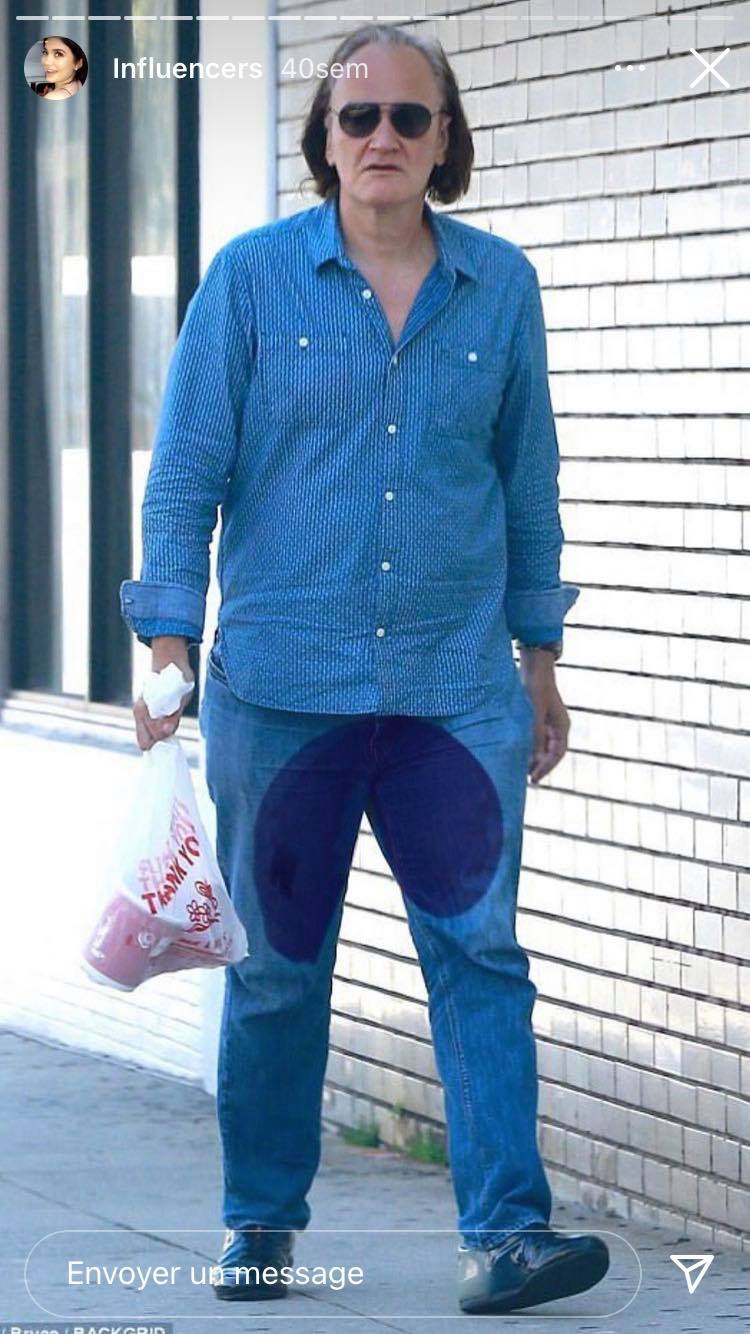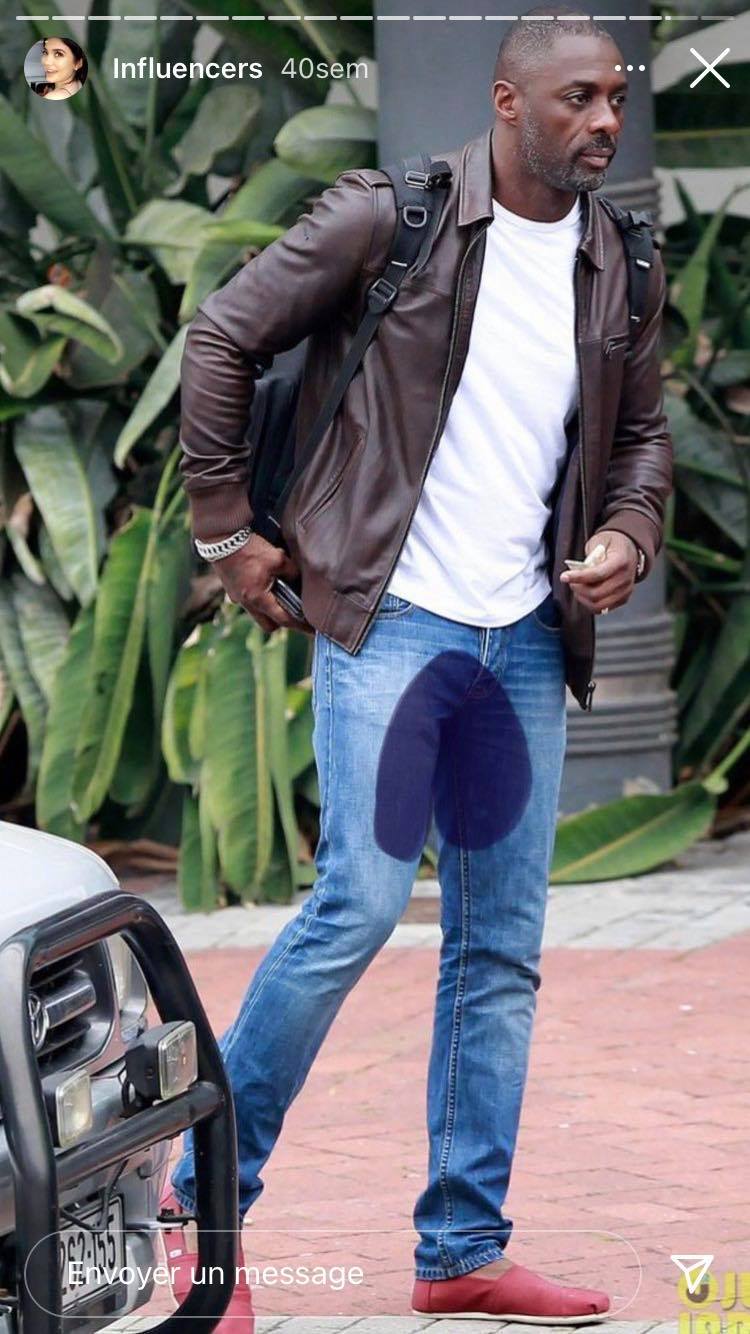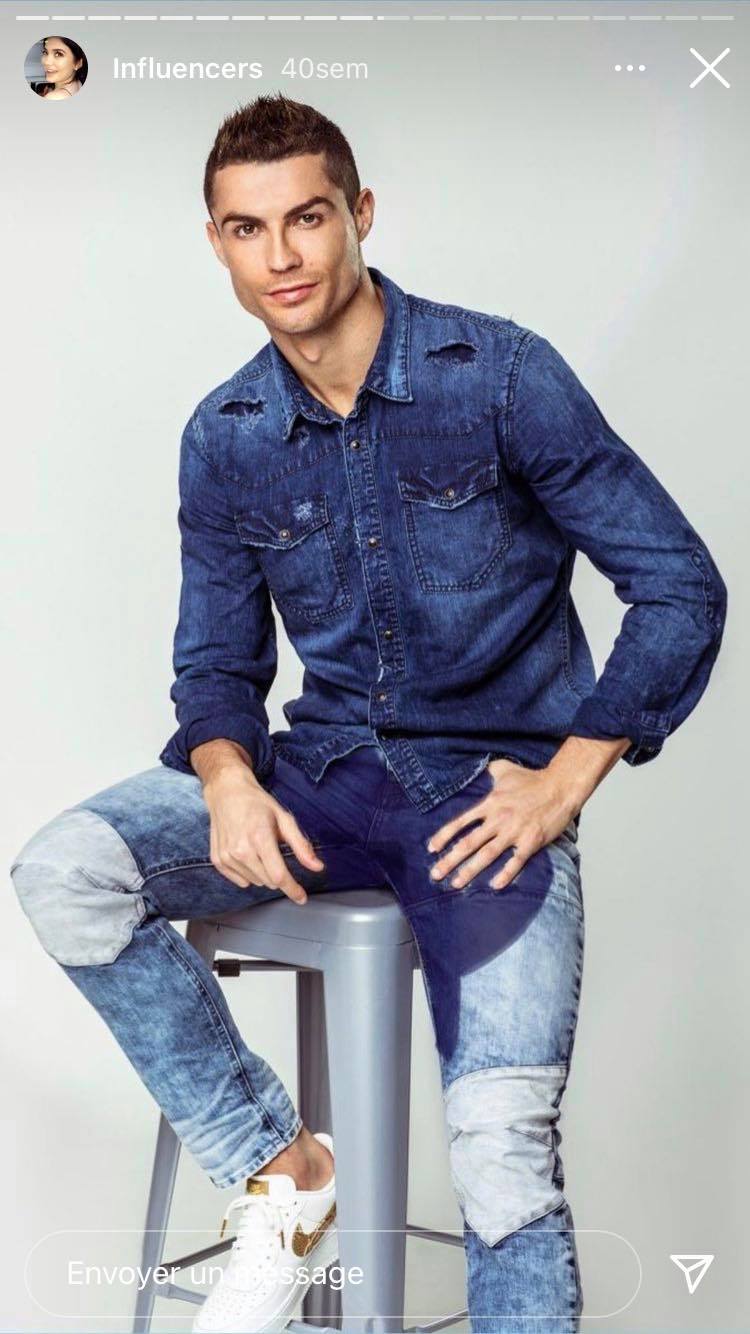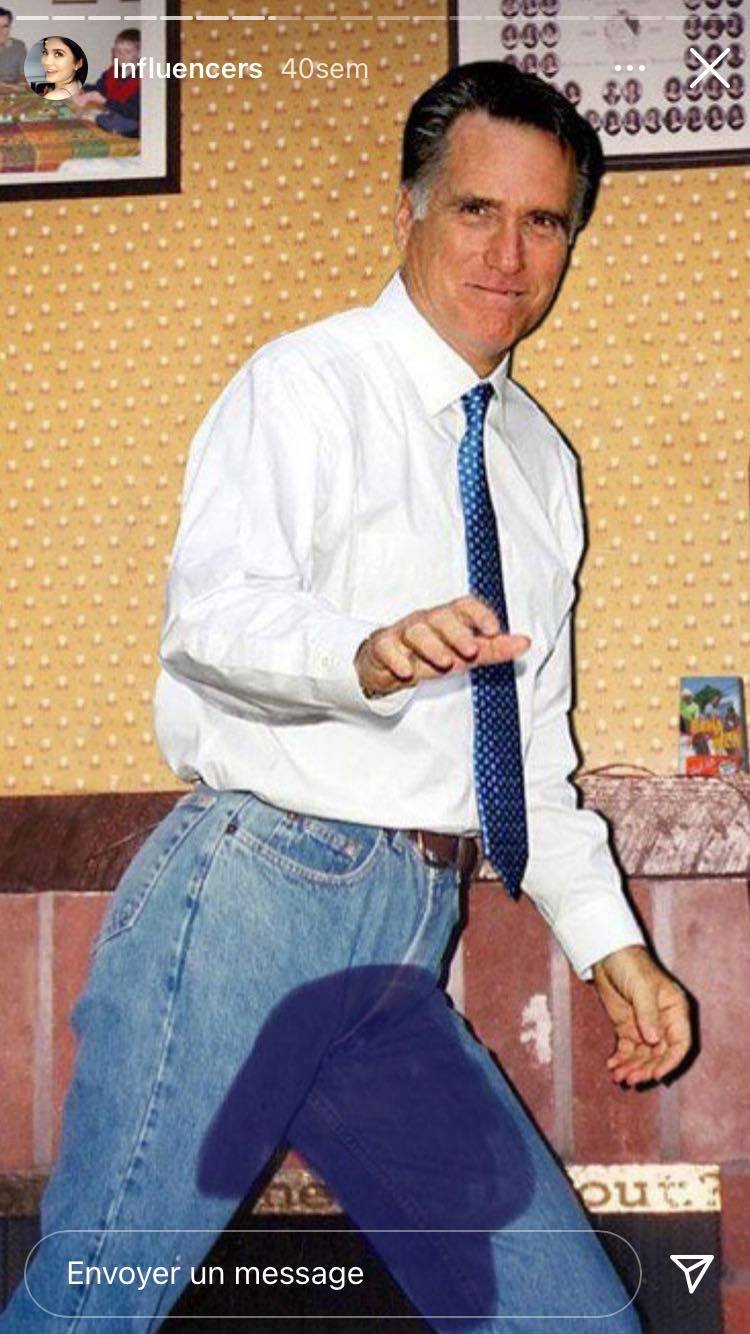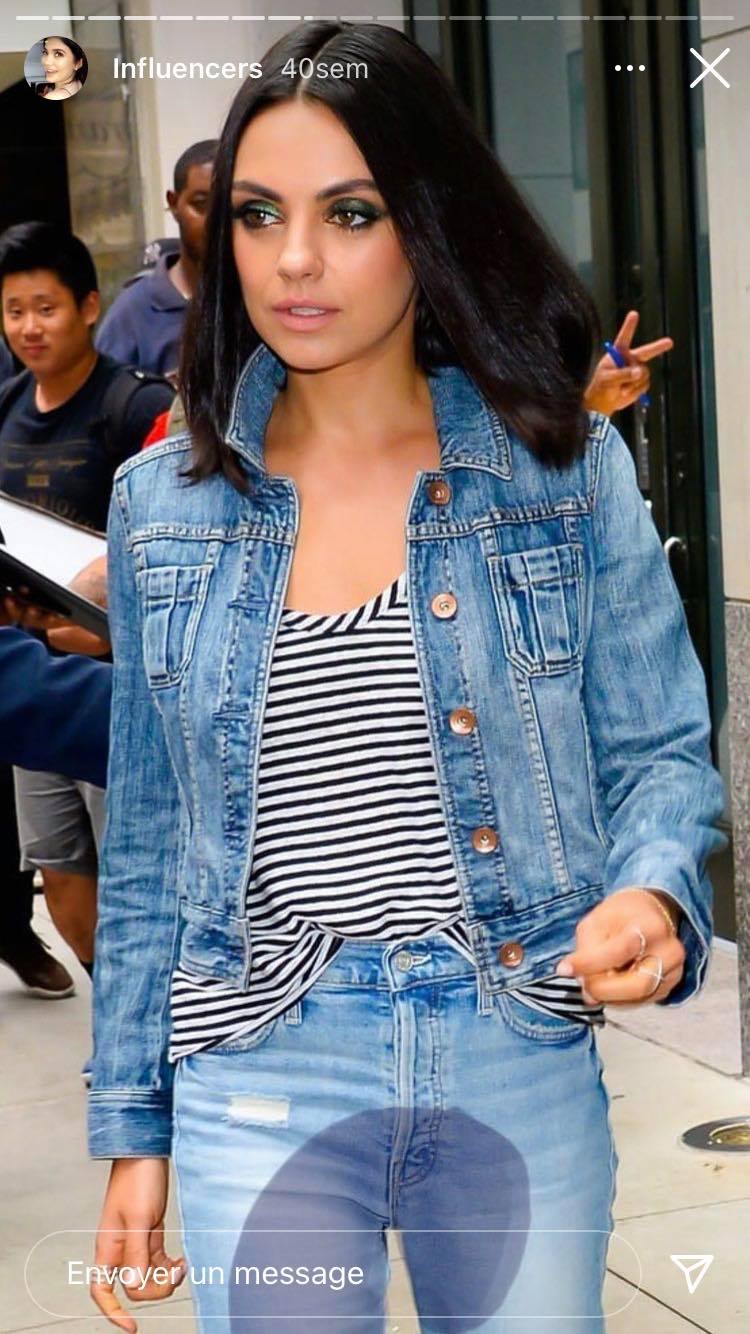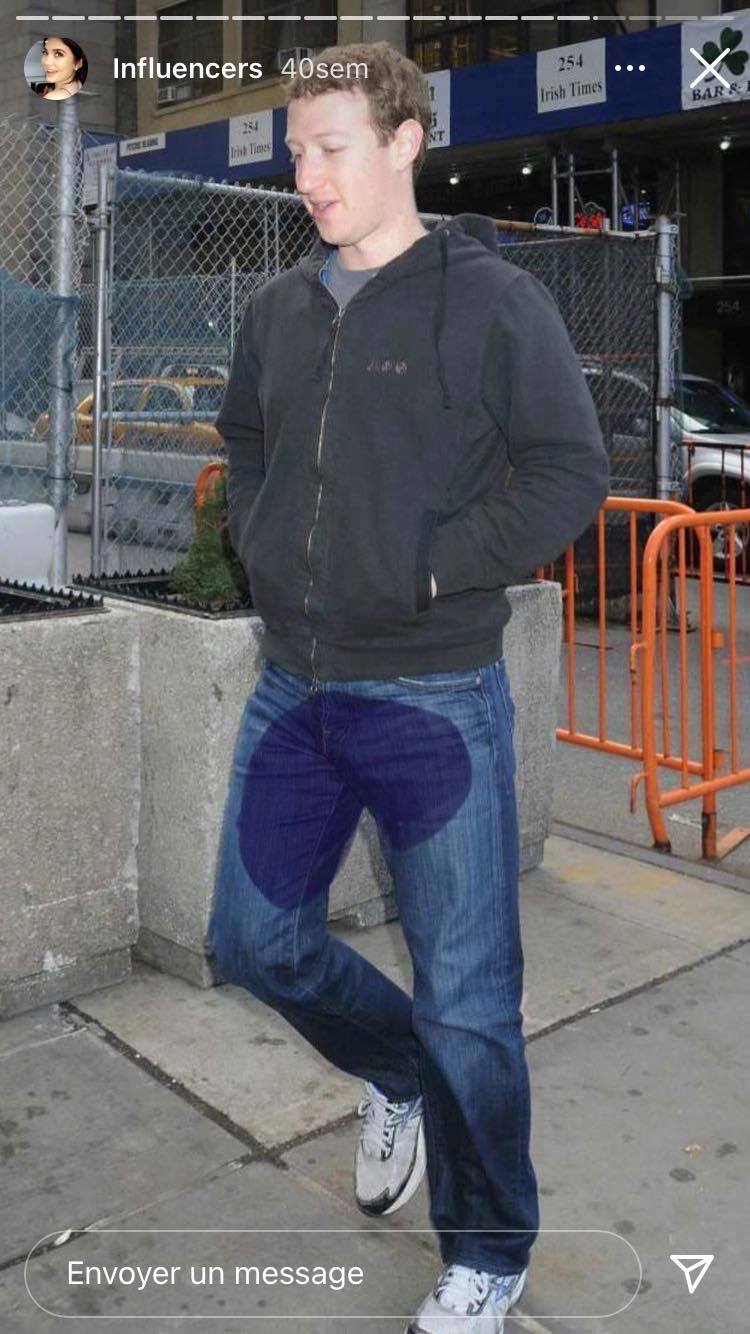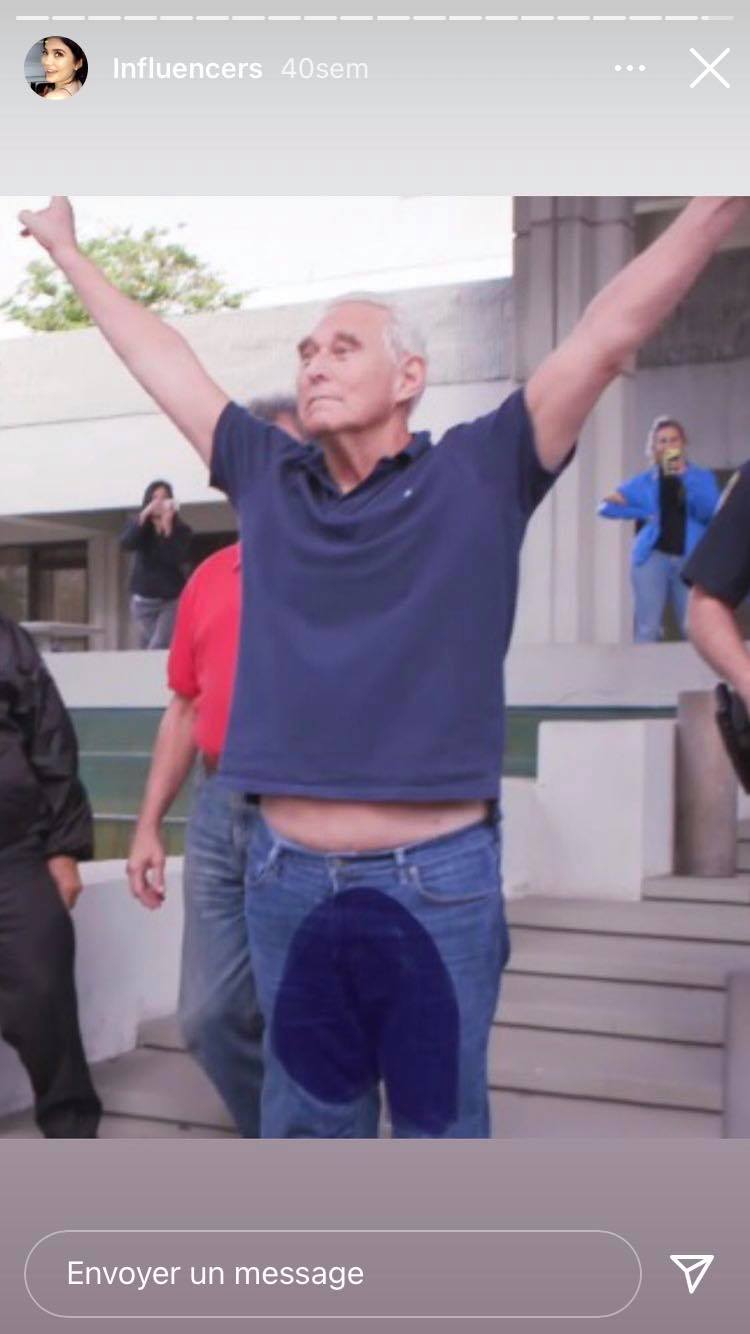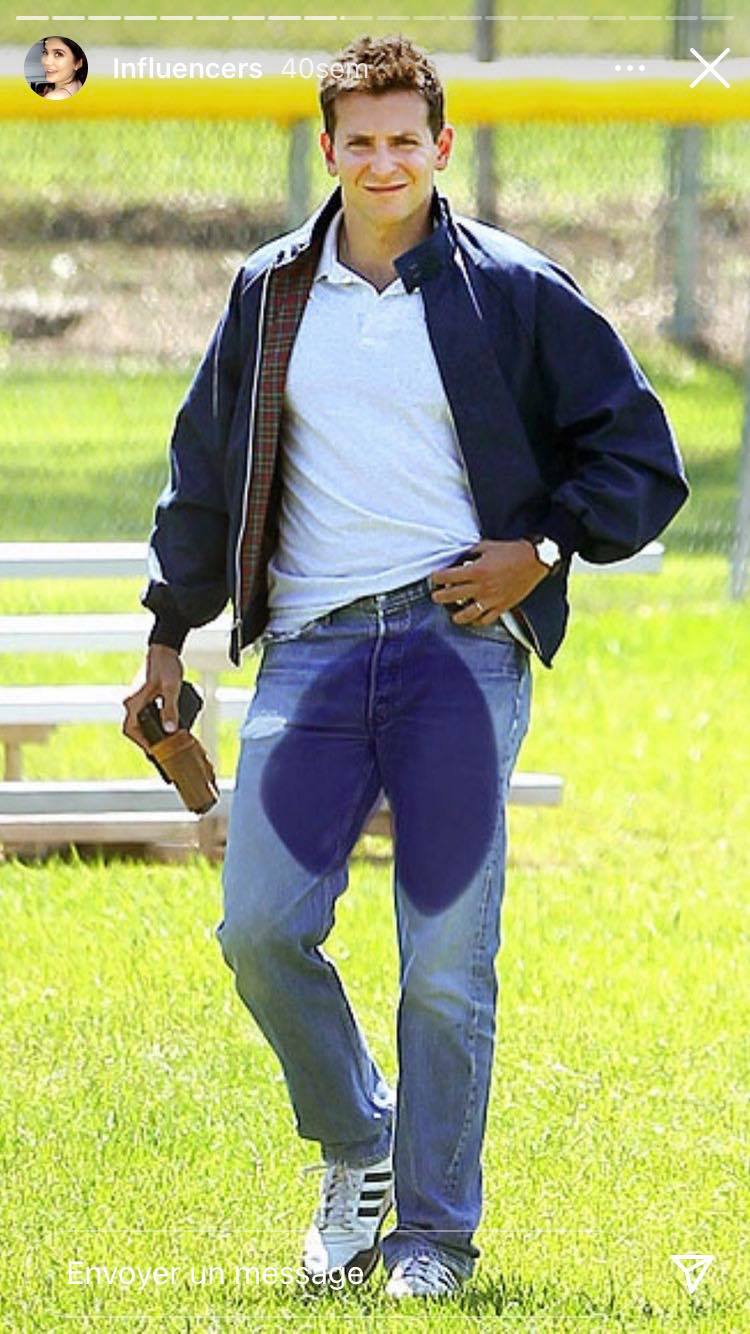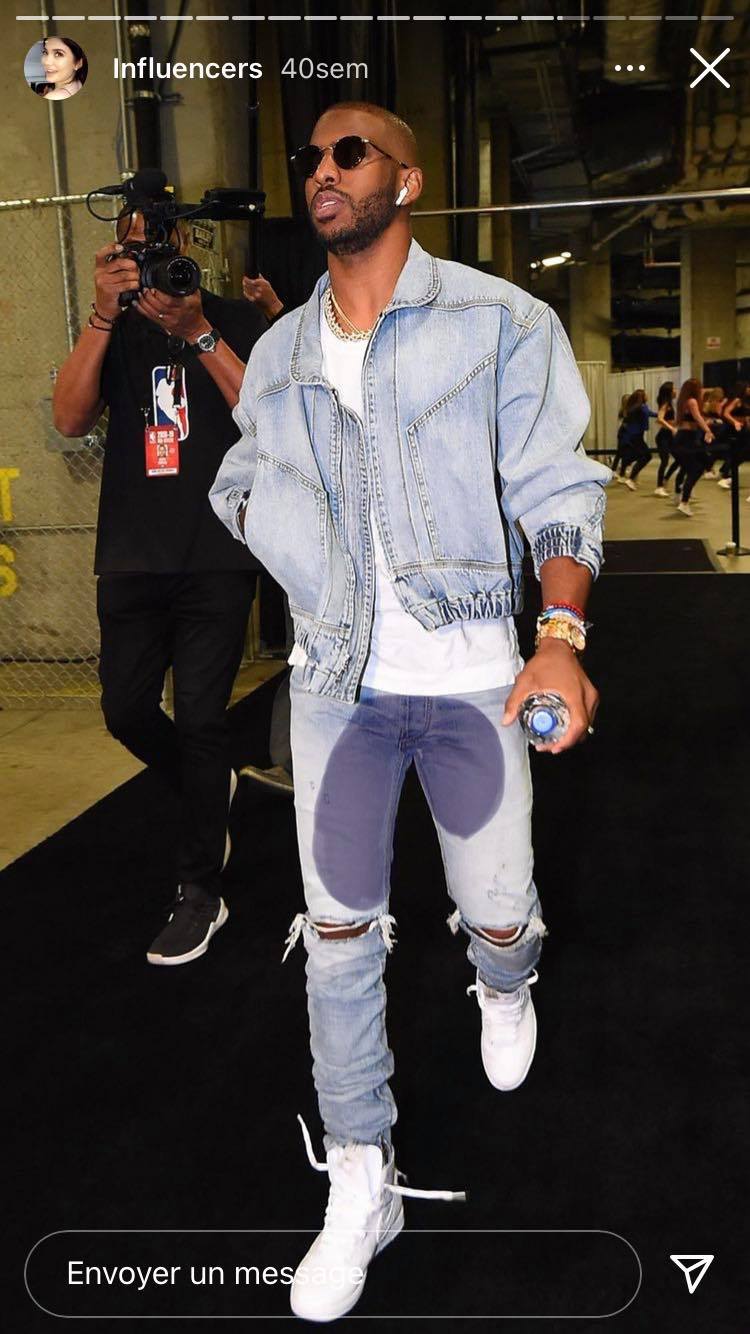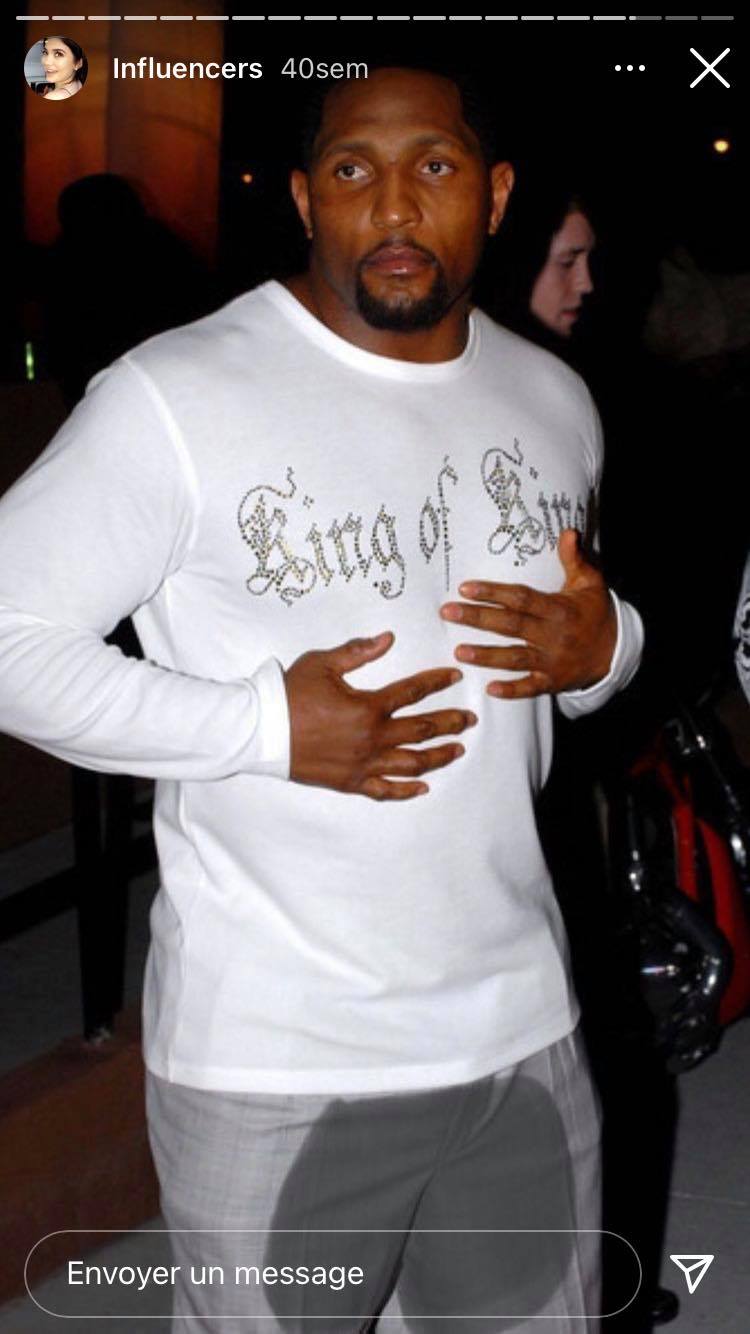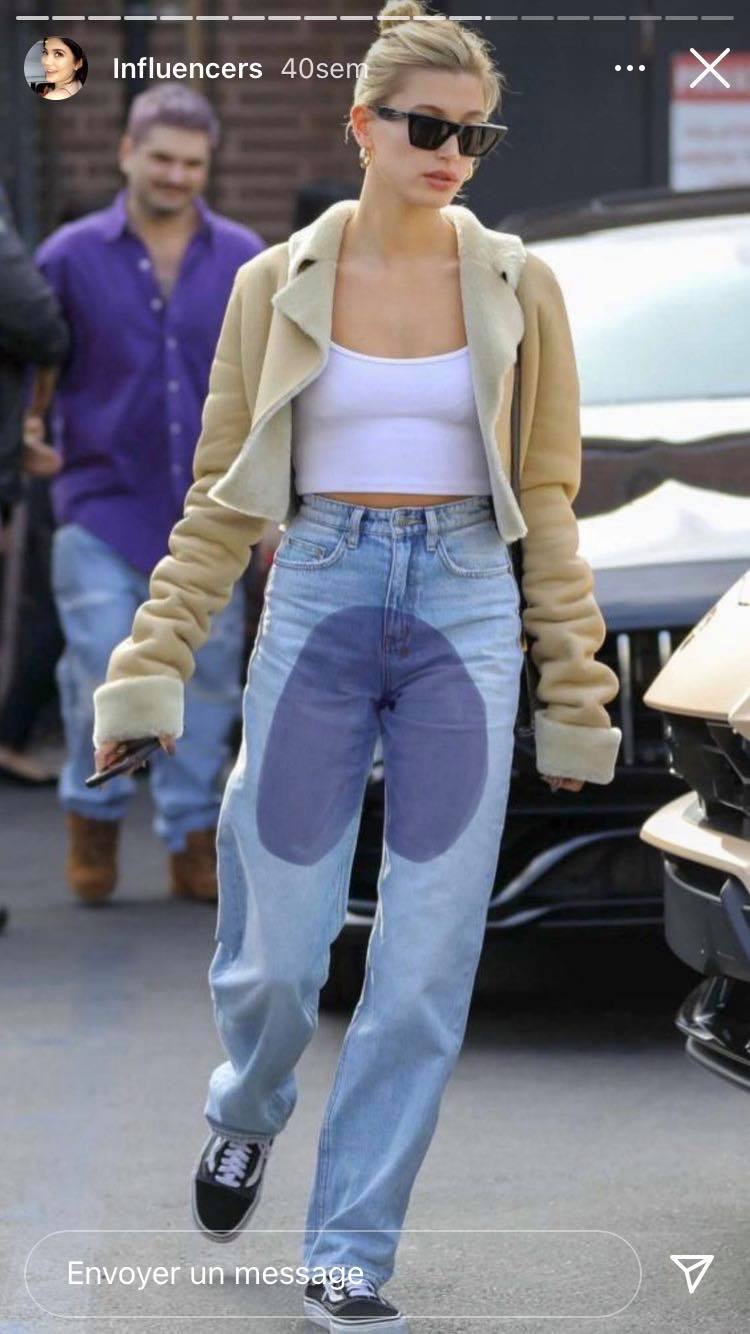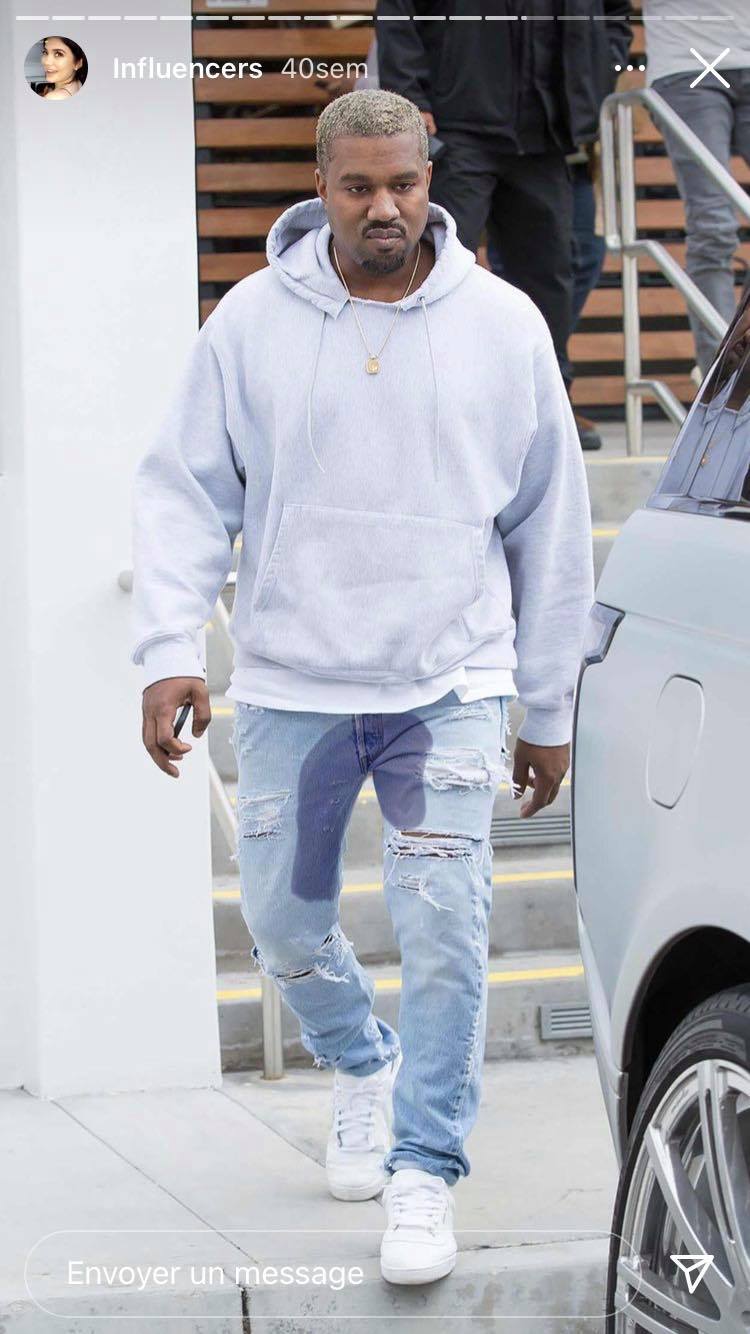 Impossible not to think of the "Billy pees his pants" scene from the movie Billy Madison.