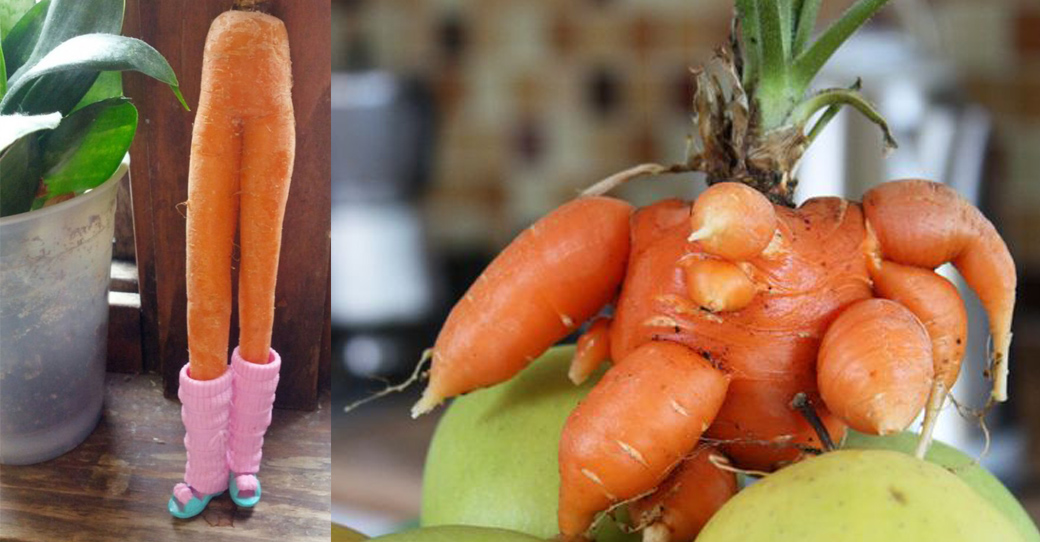 The most unusual carrots that can be found on the web
One of the trends currently on the web is funky carrots. Who knew carrots could be so fun? A bit distorted and it's character festival! Seriously! It would be impossible not to burst out laughing if they found their way onto your plates. Here is a gallery of carrots that caught our attention, and which will undoubtedly put a smile on your face.
The Boys Band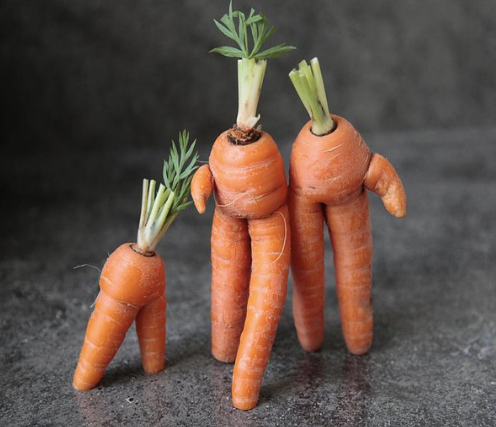 Carrot Buzz Lightyear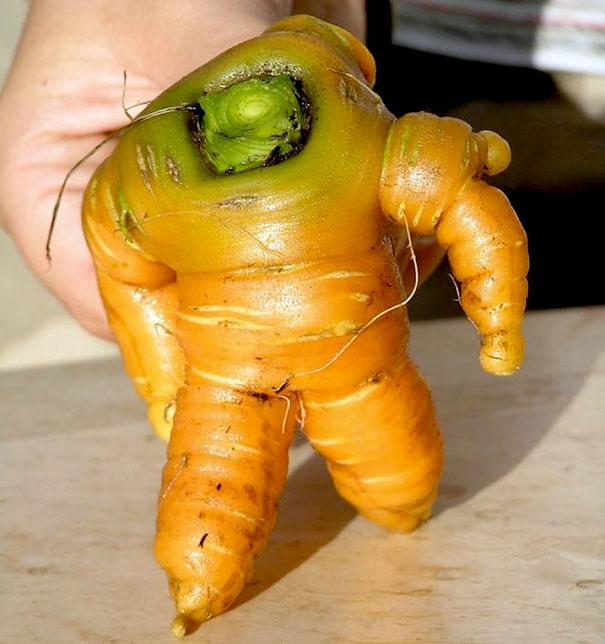 Inseparable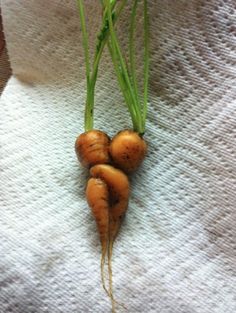 Carrot Bouncer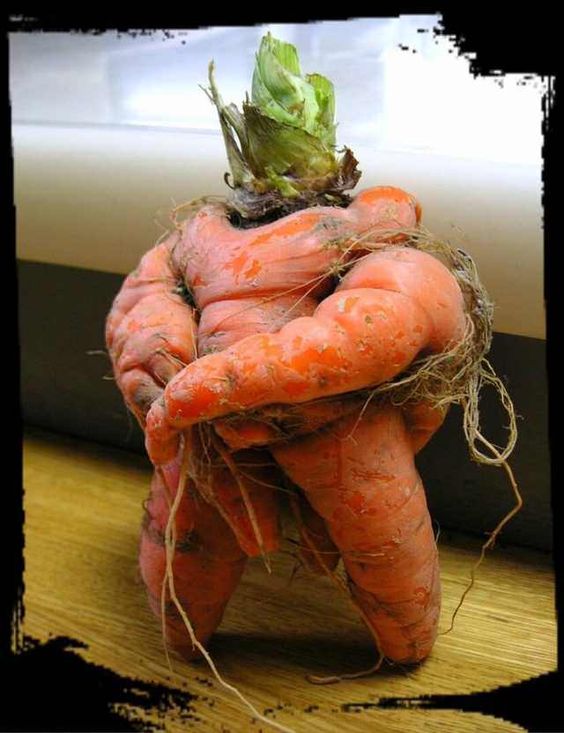 Carrots in aerobic mode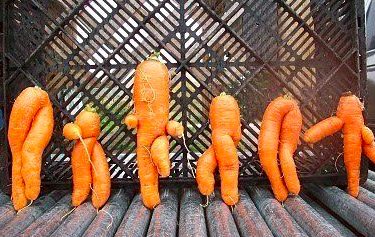 Carrot on the lookout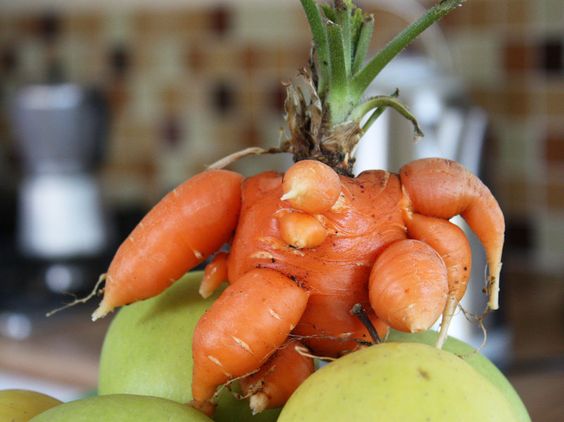 The contortionists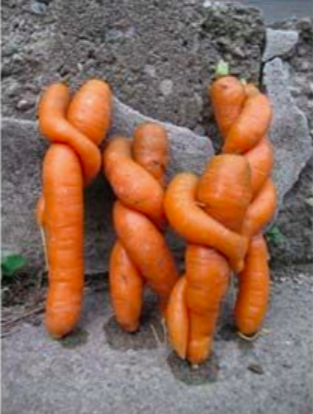 The carrot that won't let you go to work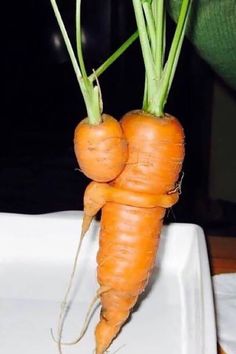 Carrots with arthritis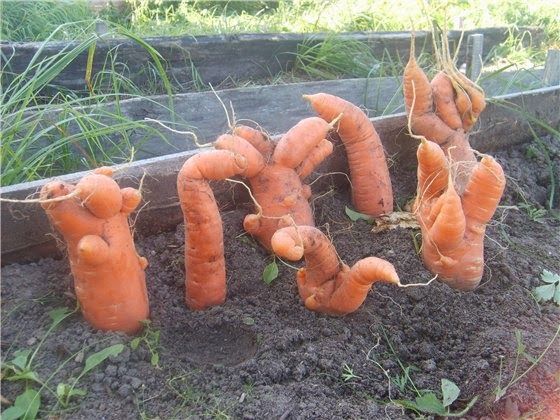 High five!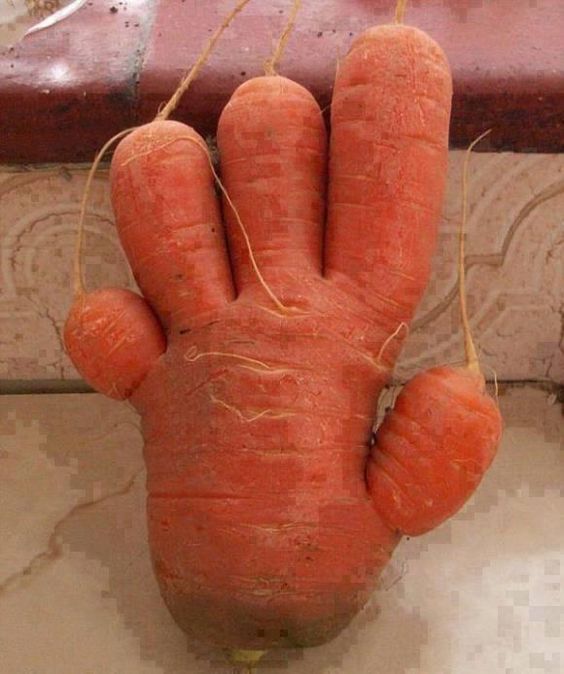 Reconciliation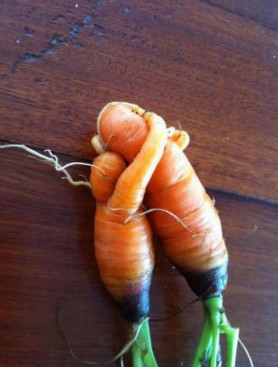 Carrots in yoga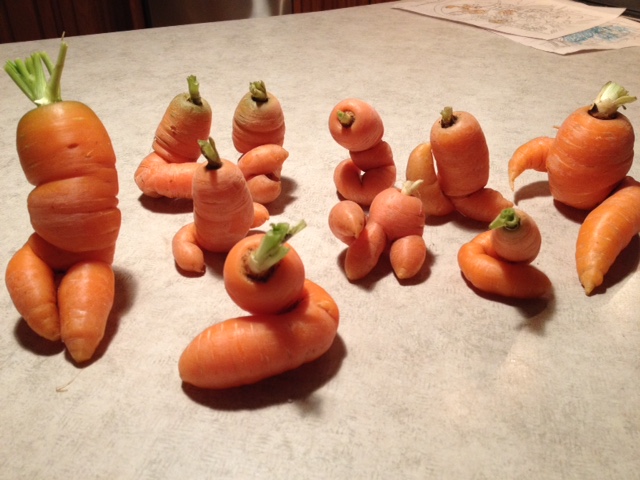 Carrot at the spa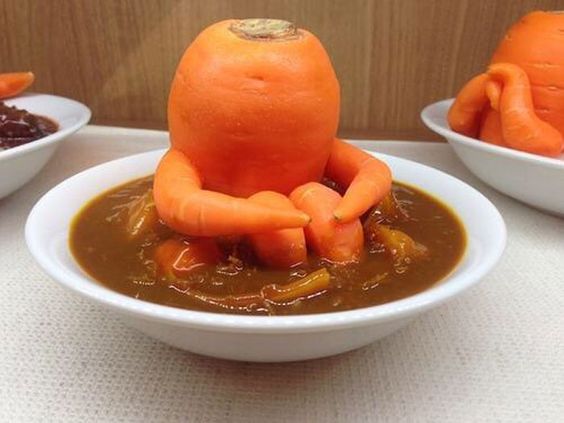 The mannequin carrot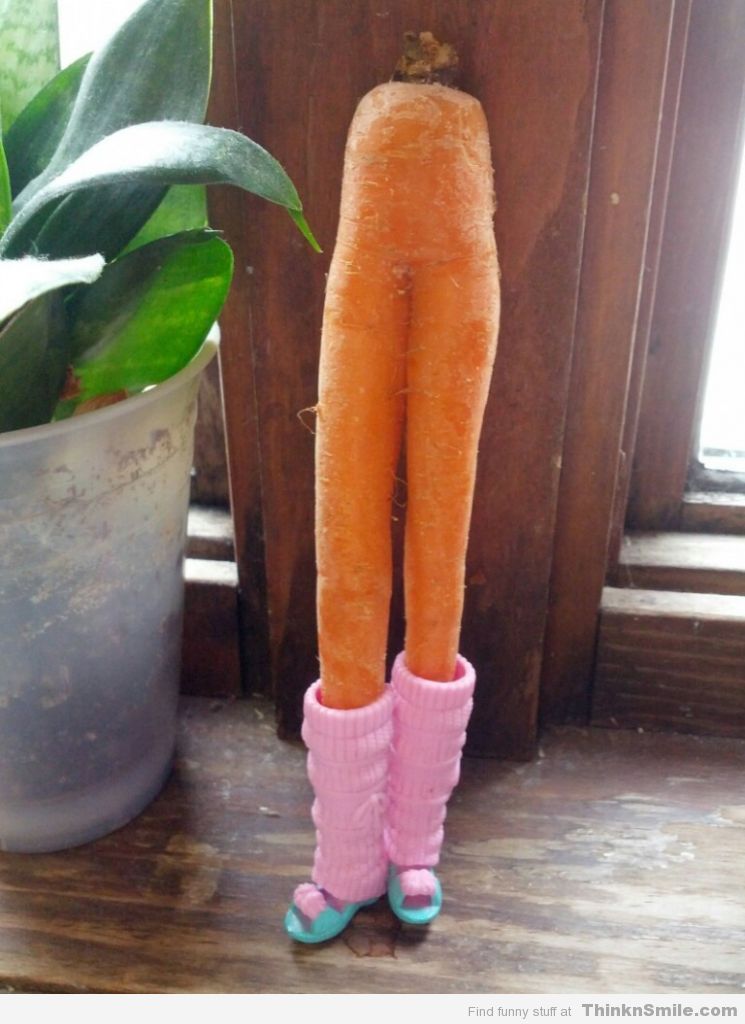 Carrots in line-up at the opening of the terraces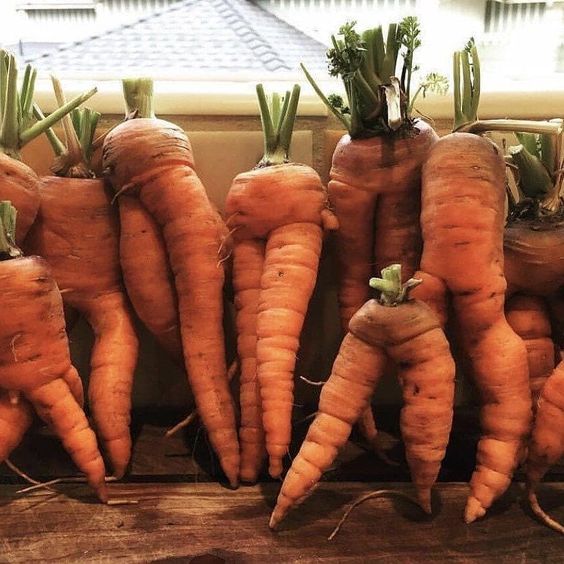 The hip hop carrot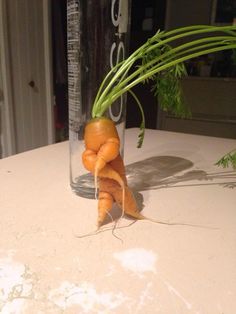 Yes, I want it!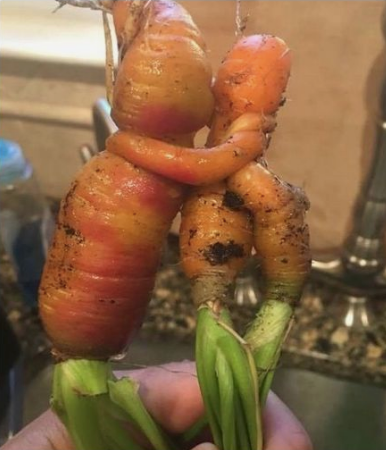 The carrot on the way to his pedicure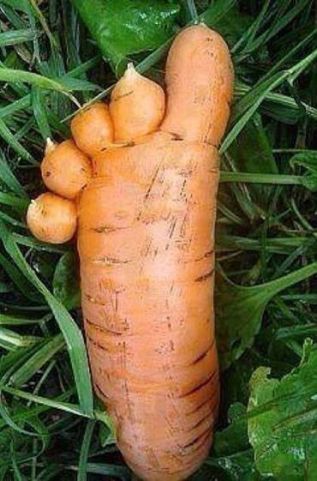 The carrot that hit its toes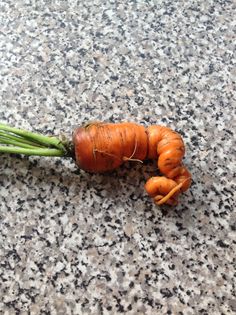 The Best Friends