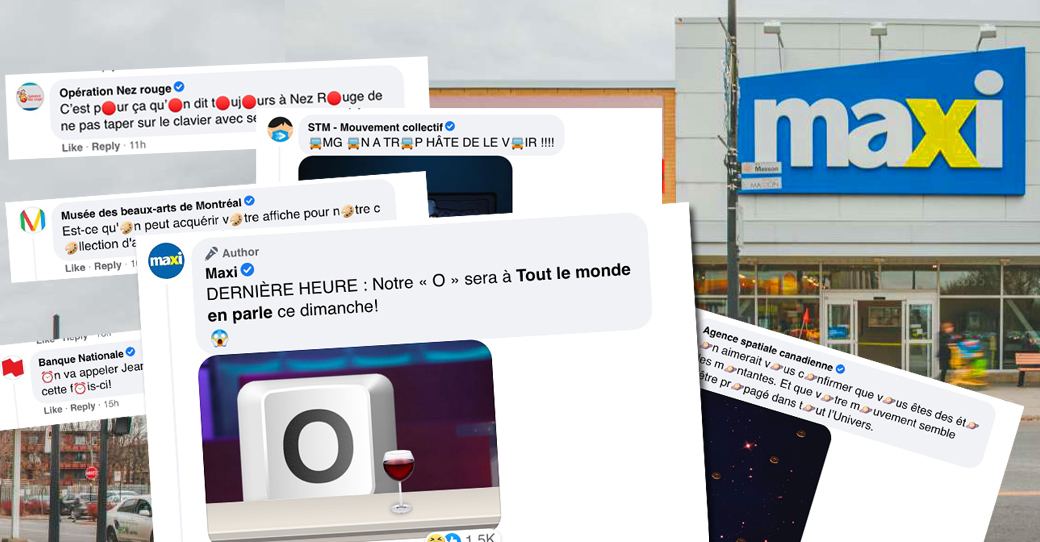 The saga continues for Maxi on Facebook
A few days ago, Maxi made a publication that caused a lot of reaction on the web. The "o" key on the company's keyboards was broken so the social media team put in a chocolate donut emoji to replace the missing letter in their post. It has become a real movement and several other companies have embarked: Videotron, Desjardins, The Canadian Space Agency, the Quebec Winter Carnival ...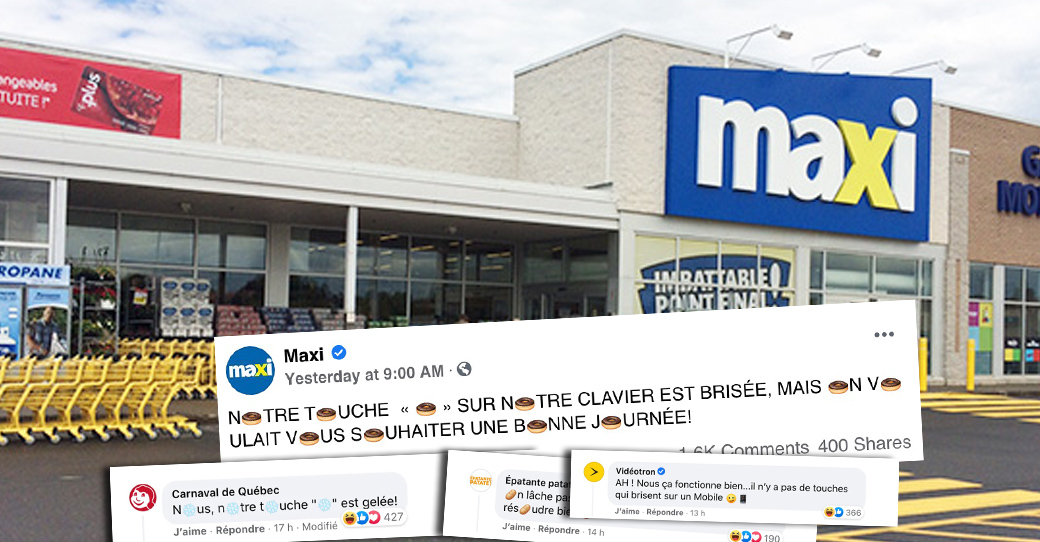 The saga continues
In a publication, Maxi announces the release of The Broken Keyboard A technical glitch that goes too far. It also announces that the "o" key on the keyboard will be Everyone is talking about it. Several companies have still embarked on this saga in the comments.