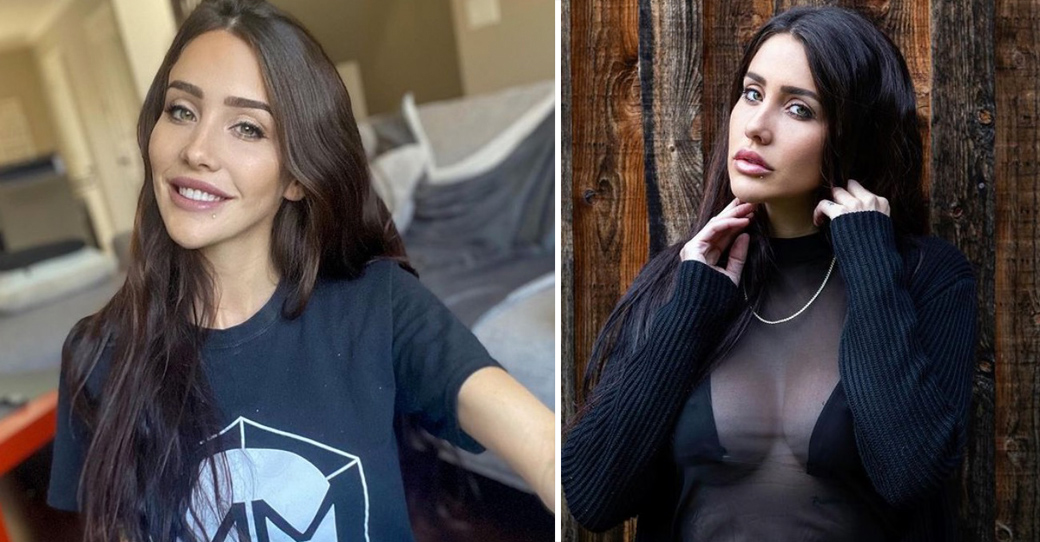 Sexy thief from Victoriaville opens up an Onlyfans
Seven years ago, Stéphanie Beaudoin had made the headlines because she had made a series of burglaries in houses in Quebec. The woman from Victoriaville had been arrested and nicknamed the sexy thief or the sexiest criminal on the planet. She served five weekends (10 days) in jail, completed her 200 hours of community service, and paid nearly $ 10 to two families she had stolen.
Today, the sexy 28-year-old thief decided to open up an Onlyfans to fund her future endeavors. She did a long interview with the Bag of chips to talk about its history, its future and its projects. Its OnlyFans page has more than 300 publications, you can access it here.
See this post on Instagram
See this post on Instagram
See this post on Instagram
See this post on Instagram
See this post on Instagram
See this post on Instagram