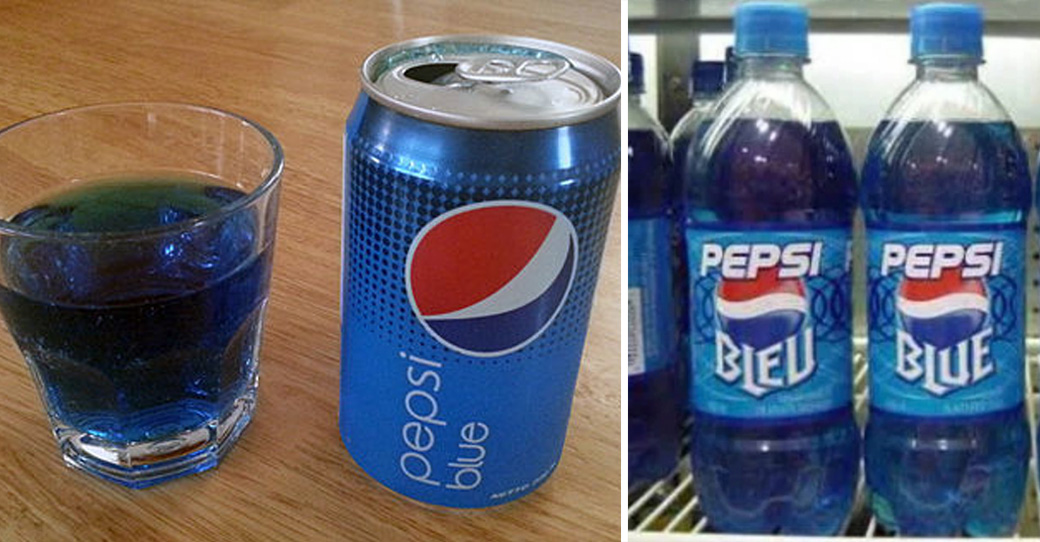 The famous Blue Pepsi is back on the shelves
The famous Blue Pepsi that marked the beginning of the 2000s will be back on the shelves on May 3. This special berry-flavored edition was available from 2002-2004 in Canada. Pepsi sent a statement to USA Today to announce the big comeback of Pepsi Blue and we feel a great enthusiasm for this news on social networks. We remember that the Crystal Pepsi (transparent pepsi) made a comeback in 2015 and that last March Pepsi brought out its retro design for the nostalgic.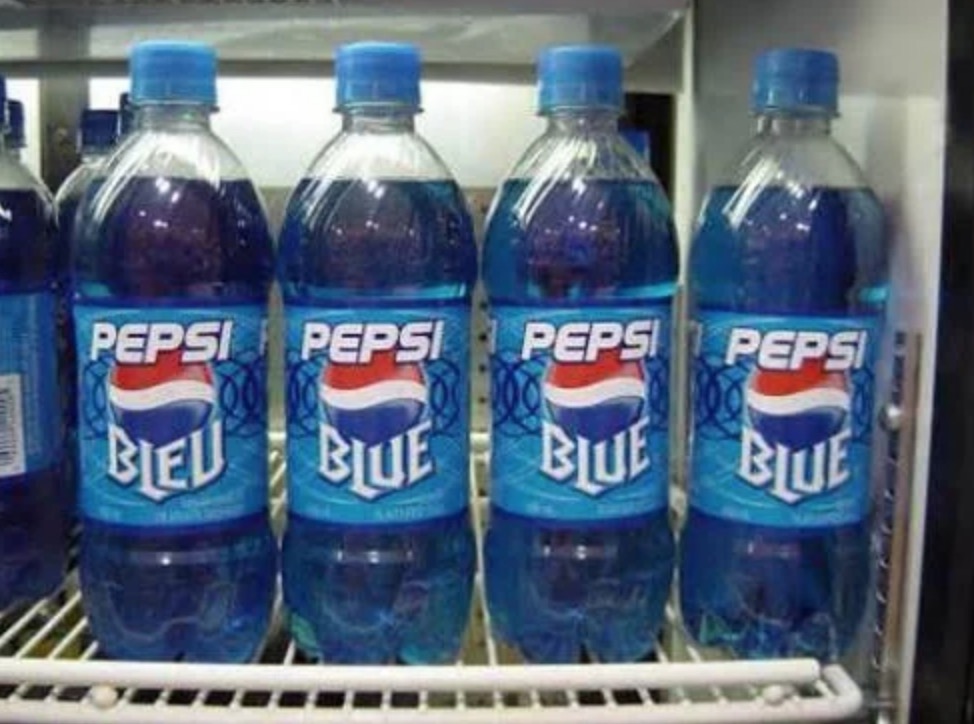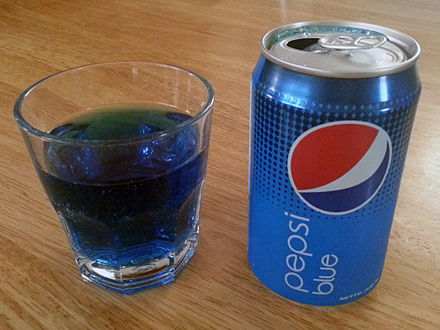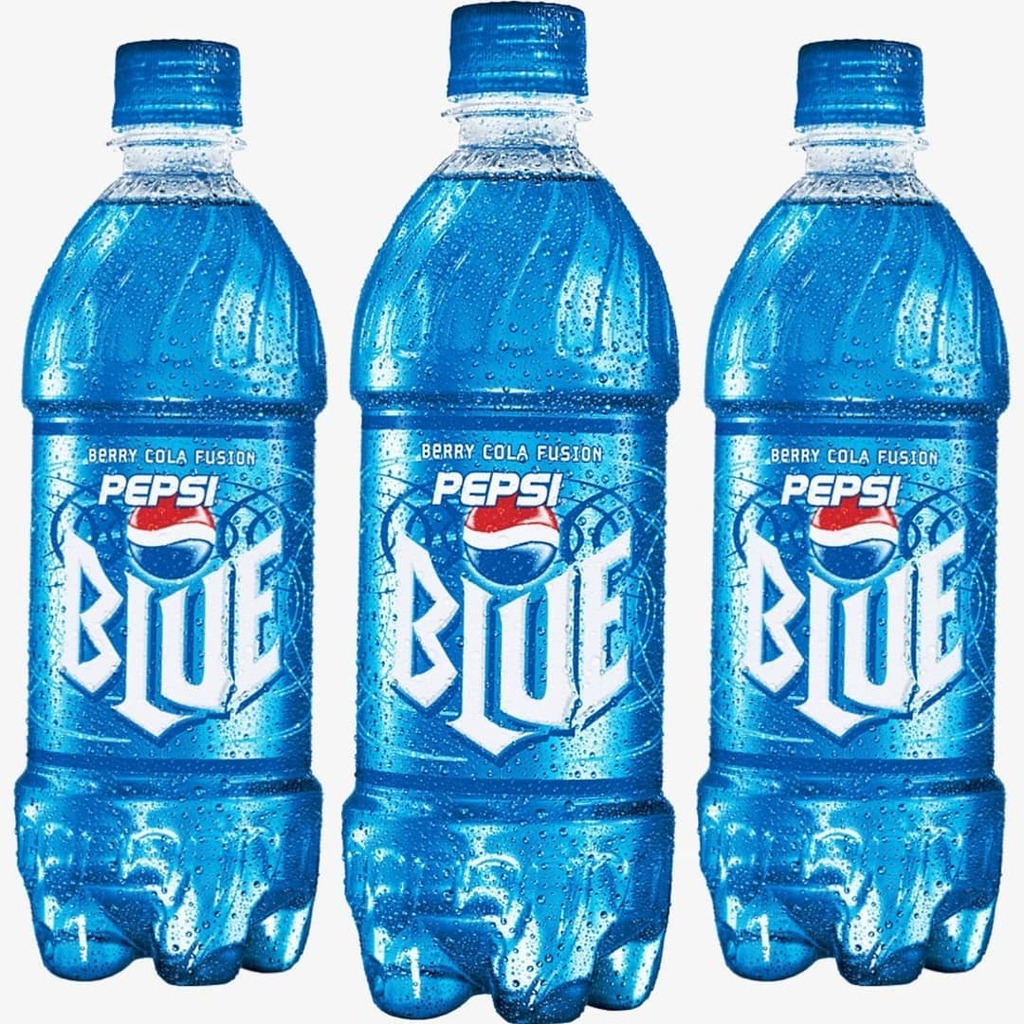 Update: The excellent and funky Marc-André Roy from the Youtube channel Do you help out? managed to get his hands on a bottle of Blue Pepsi to give a review. In addition, it gives a promo code to get it with a good discount. He drinks the famous colorful Pepsi in a 90s palm glass while wearing a Design Mood sweater !!!
Crystal Pepsi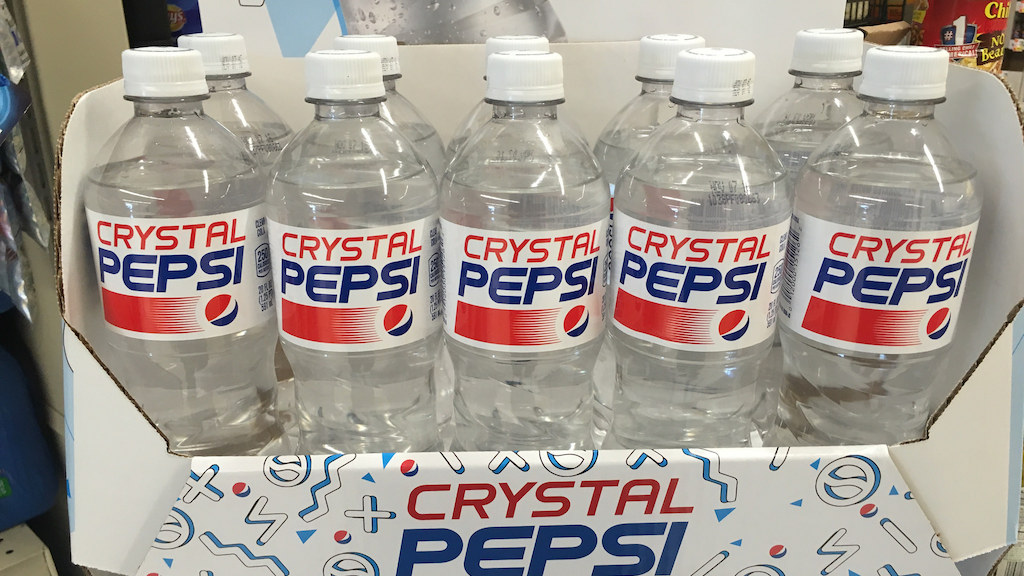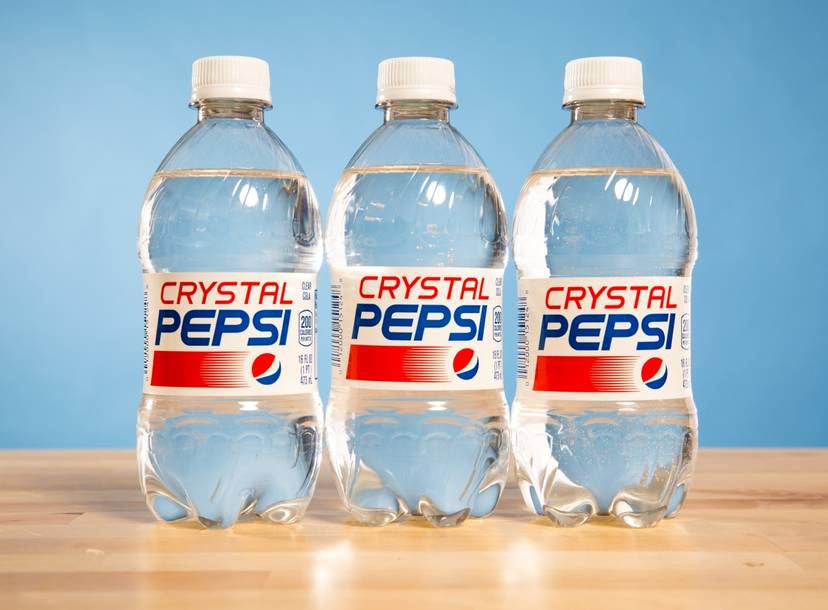 The return of retro design