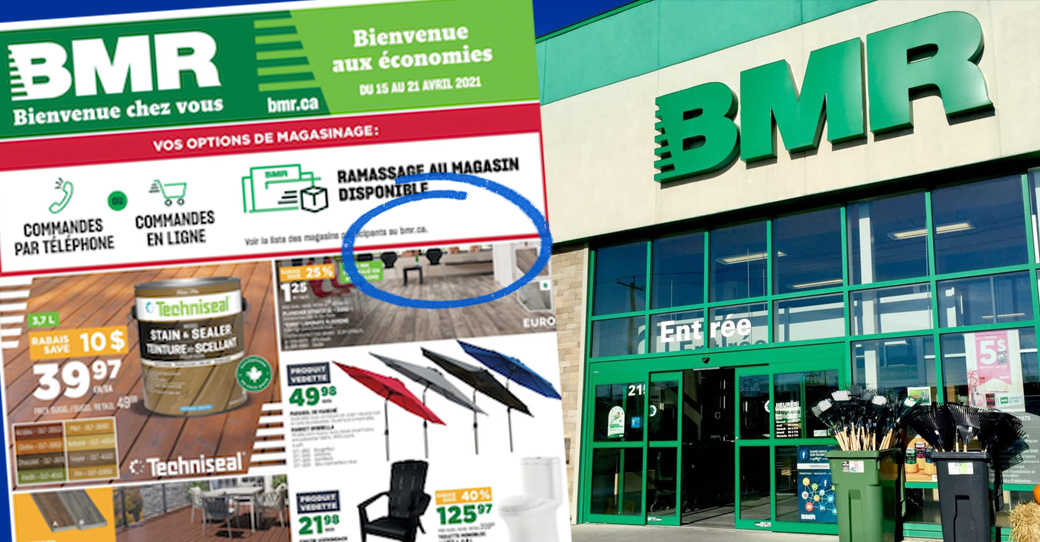 BMR company makes a big mistake in the cover of its flyer
The designer of the BMR company did not notice that in one of the photos on the cover page of the flyer, 2 naked people could be seen. They can be seen at the back of a room in a mirror or a window. BMR quickly corrected the error, but several Internet users had already noticed this surprising photo.
Read also: Terrible translation errors that you may see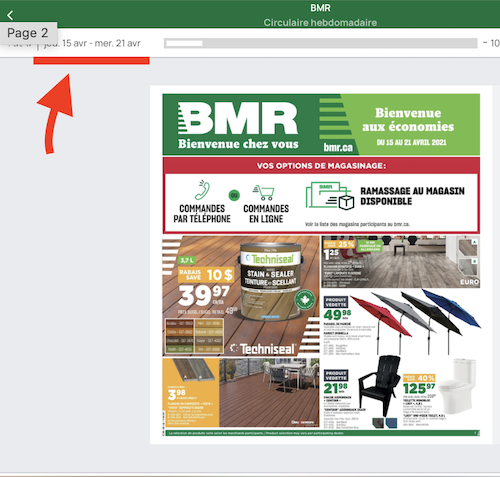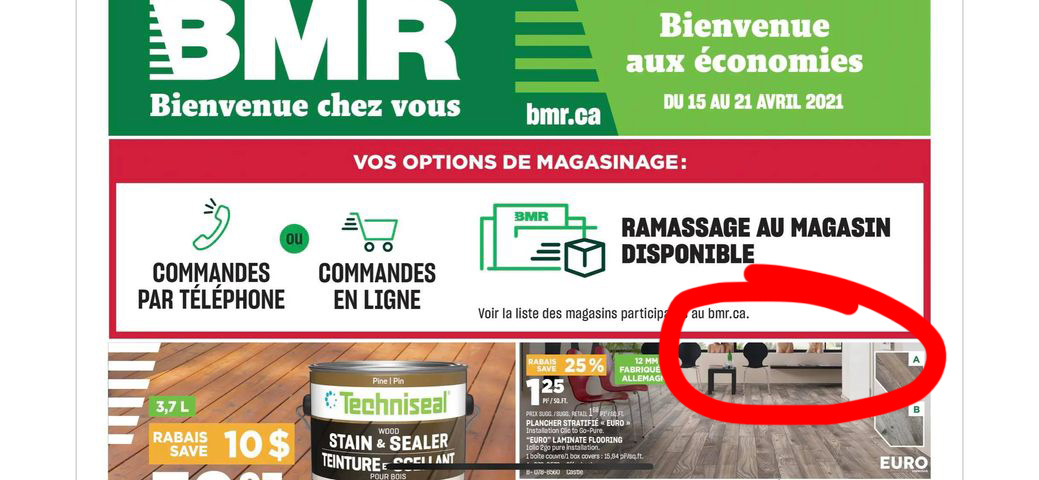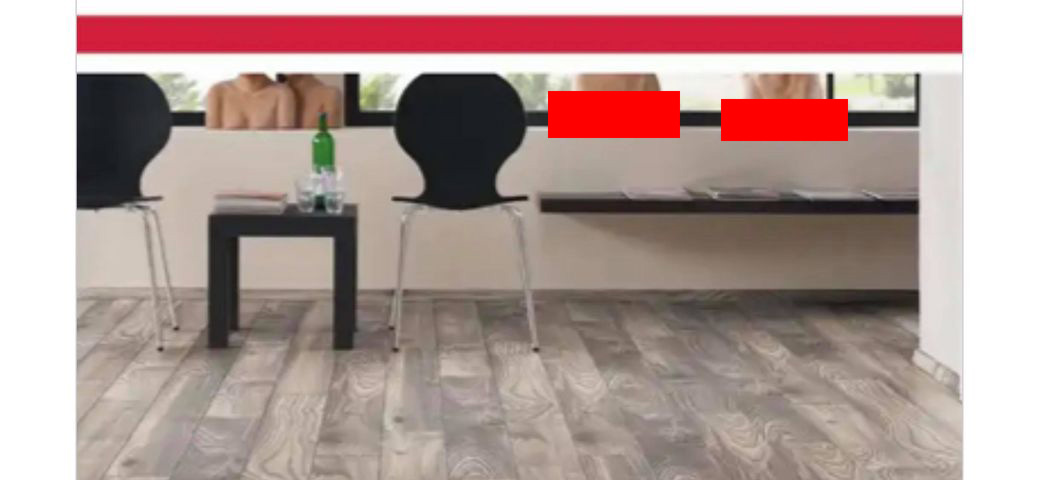 To see the image without the red bars, you can see the whole thing here.