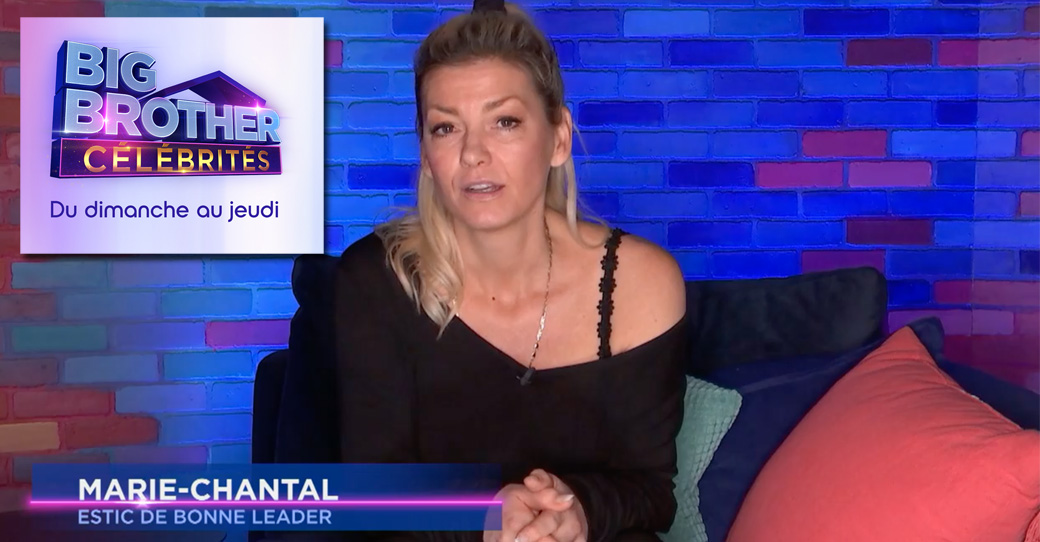 Marie-Chantal Toupin claims $ 300 from Big Brother Celebrities
Former Big Brother Celebrities participant Marie-Chantal Toupin is claiming $ 300 from Bell Media and Production Entourage for her tarnished image and because of the dissemination of false and highly defamatory allegations. The formal notice was sent on March 000 by his lawyer, Me François-David Bernier.
It is between episodes 15 and 16 that Marie-Chantal would have made racist and homophobic remarks about Richardson Zéphyr, Rita Baga and Varda Etienne. The singer would have mixed alcohol and drugs during this evening. This segment was never broadcast and the broadcaster mentions that he has no audio and video recordings that would confirm that she did indeed say these words.
Read also: Big Brother Celebrities Quebec participants make a lot of money
Marie-Chantal Toupin claims $ 300 from Bell Media and Production Entourage (@SGodinJDQ) #JDQ https://t.co/stXvdRtcUy

- Le Journal de Québec (@JdeQuebec) April 20, 2021
During their interview with Tout le monde en parle, Guy A Lepage asked Jean-Thomas Jobin and François Lambert a question about Marie-Chantal Toupin's transition to Big Brother Celebrities (from 13:20)