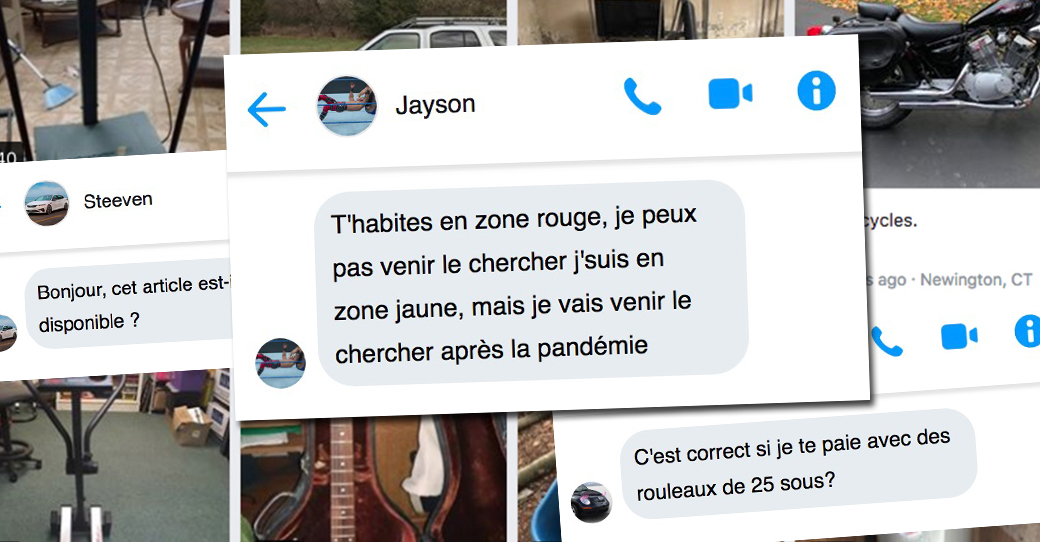 10 phrases you might get when you sell an item on Marketplace
You can always expect surprises when you sell items on Facebook Marketplace. Sometimes the sale goes really well and all the stages go quickly. In other cases it is more laborious, it is necessary to respond to several people without the sale being concluded. Here are 10 sentences that you risk reading if you put an item for sale on the Marketplace.
Read also: Marketplace seller does their best to make their customer understand
Read also: It's not easy to sell your mirror on the Marketplace
1. Hello, is this article still available? X 25 different people who don't answer you afterwards.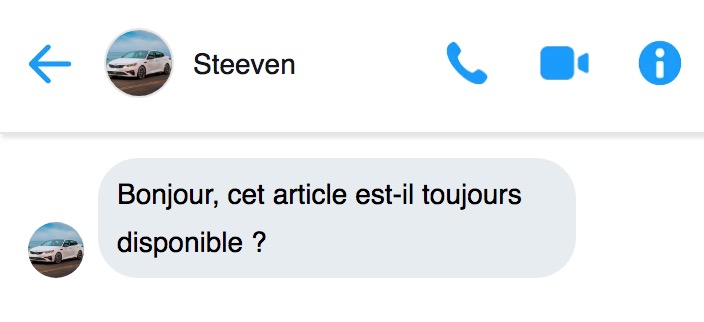 2. What is your best price?

3. I'll take it for you if you come and deliver it to me today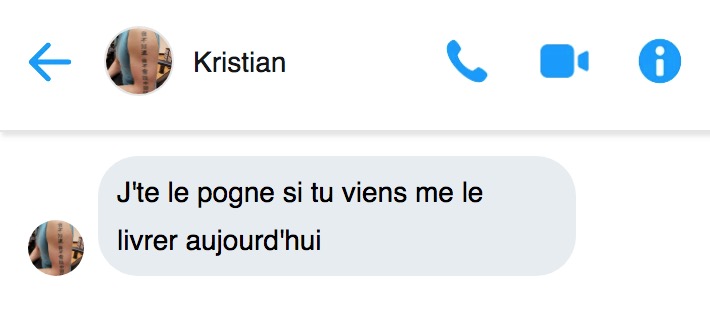 4. You live in the red zone, I can't come and get it I'm in the yellow zone, but I'm going to come and get it after the pandemic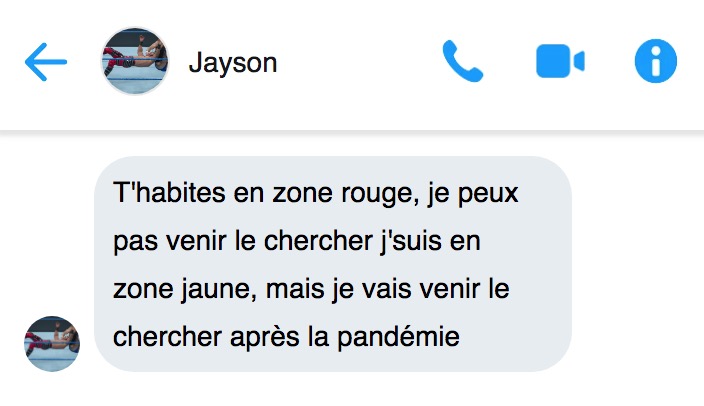 5. When you say $ 45 was for $ 40 right?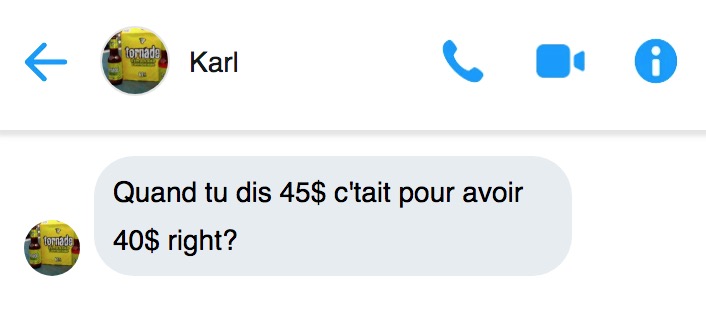 6. Can I have one year warranty?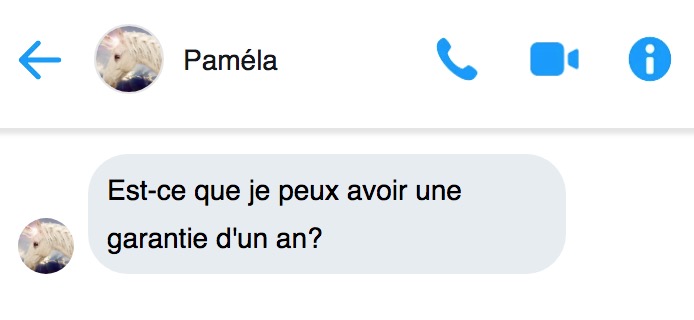 7. I'm going to be there for 11am but it's possible that I will finally come at 17pm because of my job, but if I can, I'm here for a quarter past twelve, is it fine?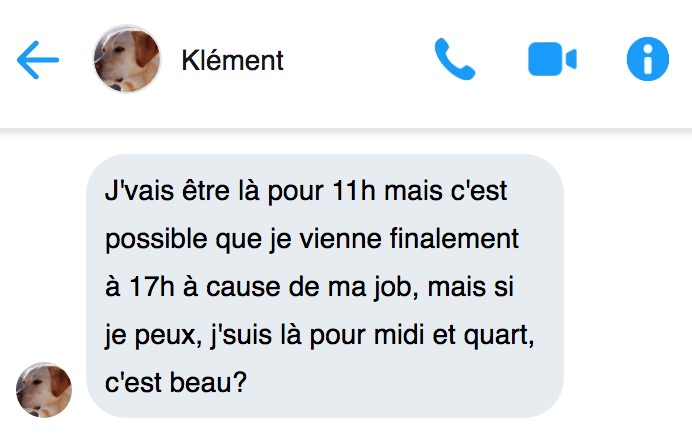 8. It's for a gift, if it doesn't work, can I bring it back to you? Could you pack it for 5 more dollars?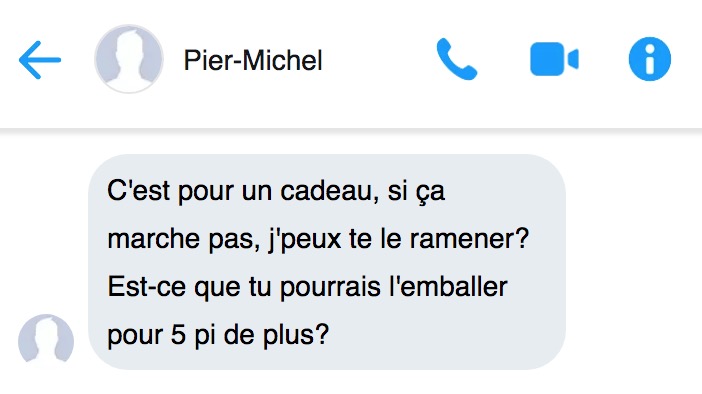 9. Is it okay if I pay you with rolls of 25 cents?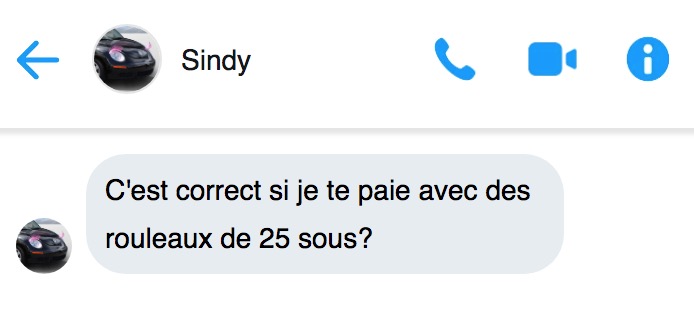 10. Hey we have 20 friends in common, are you giving me a discount… we almost knew each other!